Have now had my car for three years and i figured its time to update this page.
Updates
New Wheels 17x9+25 SSR Comps PICS SOON!!!
pg 3 -Advan Sa3s plus 05-06 front end converson
page 2- mugen front bumper and d2 coilovers
Mods
Engine
-Injen CAI
-kpro
-Crsx race header
-Buddy Club Spec 3
Suspention/Wheels
-Todds Tie Rods
-D2 Coilovers
-Skunk 2 Camber Kit
-17x9+25 SSR Comps
-245/45/17 Falken Azenis Rt-615k
Interior
-Blue Door Inserts
-Sparco Speed Seat
-NRG Harness Bar
-Purple Crow Harness
-Revo Short Shifter
Exterior
-6000k hid headlights
-3500k hid fogs
-Honda Badges
-Sti Charge Speed Replica front lip
-05/06 Front End Conversion
-Red Beaks Bar
Need to get some updated pics but as of now only old pics so enjoy and new pics will be up once the weather get better.
First off this pic, Gota love drunk ass girls looking for attention.:giggity: Dumb bitch ruined the pic with her arm in the way though :firemad:
This was after the first couple months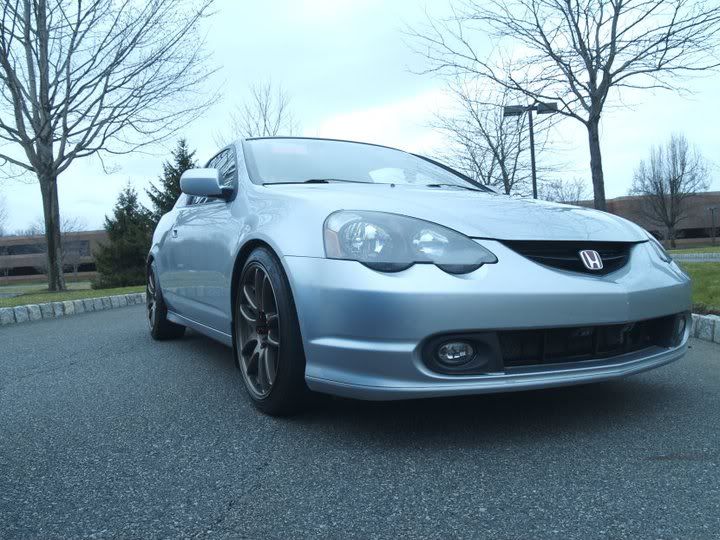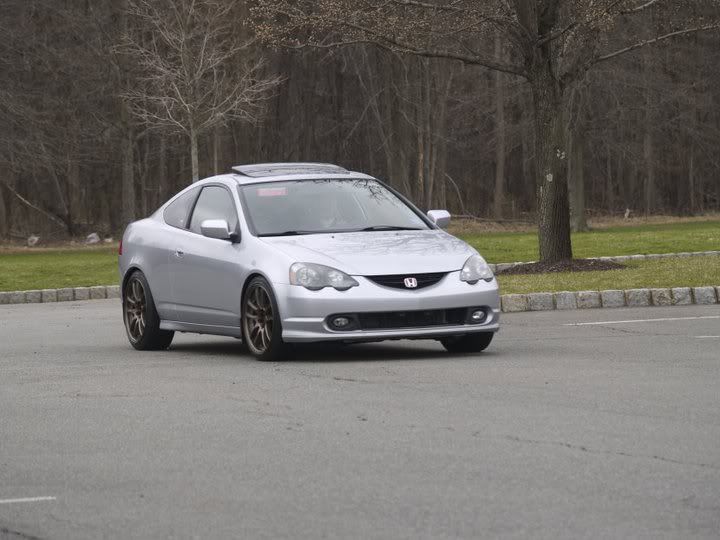 Then I bought the mugen front bumper but I wasnt a fan of that so sold it quick
Next pained the wheels orange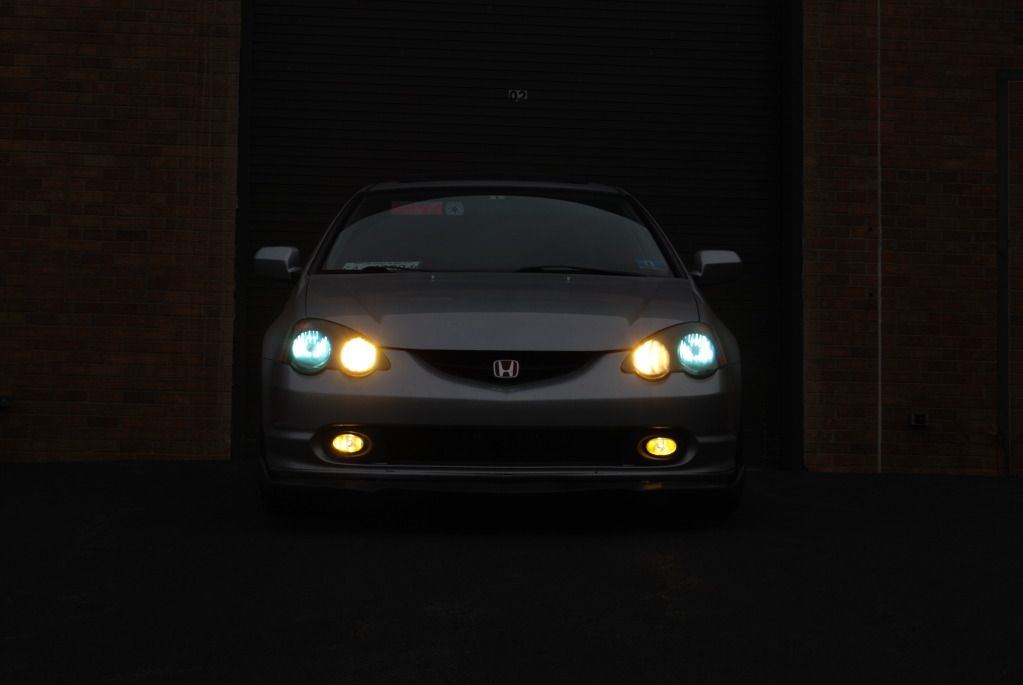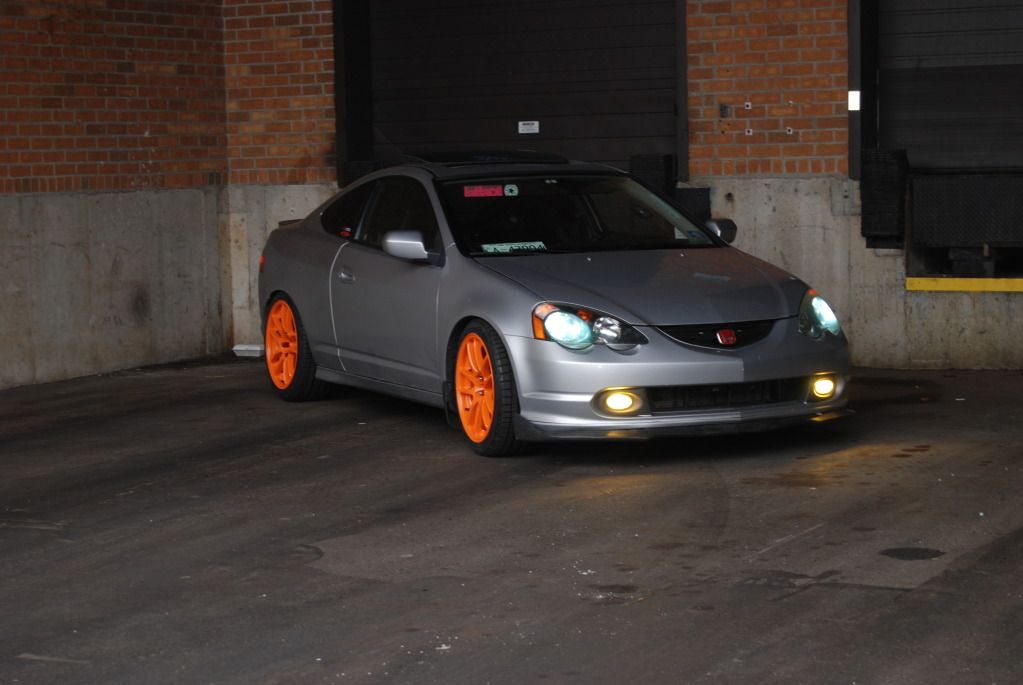 http://i1093.photobucket.com/albums/i425/halfbaked005/DSC_0675.jpg[/IM
G]
[B]Upgraded to 05-06 Front End[/B]
[IMG]http://i1088.photobucket.com/albums/i335/dcorbo/car%20stuff/My%20Car/8F82E552-0D19-4A3F-9E43-9FBC389A03C0-3906-0000028A0C496817.jpg
Heres how she sits now after the Coils, New Exhaust, And Advan Sa3 17x8 17x9
New pics soon with new SSR Comps
Polishing them to look like this