Discussion Starter
·
#1
·
Alright well its been a little over a week since I got the car...
I managed to take some more night shots of the car the other night and then I went up to visit my gf for the weekend in NE PA and the car got all dirty so I decided to wash it this afternoon and then I went to take some more pics over at the new spot me and a couple of my boys found.
Here are the new pics. Let me know what you guys think.
These are the first shots I have ever edited in RAW format using CS2 and I tried vignetting for the first time on a couple of the shots and played around with a few other adjustments I had never used before.
1.
2.
3.
4.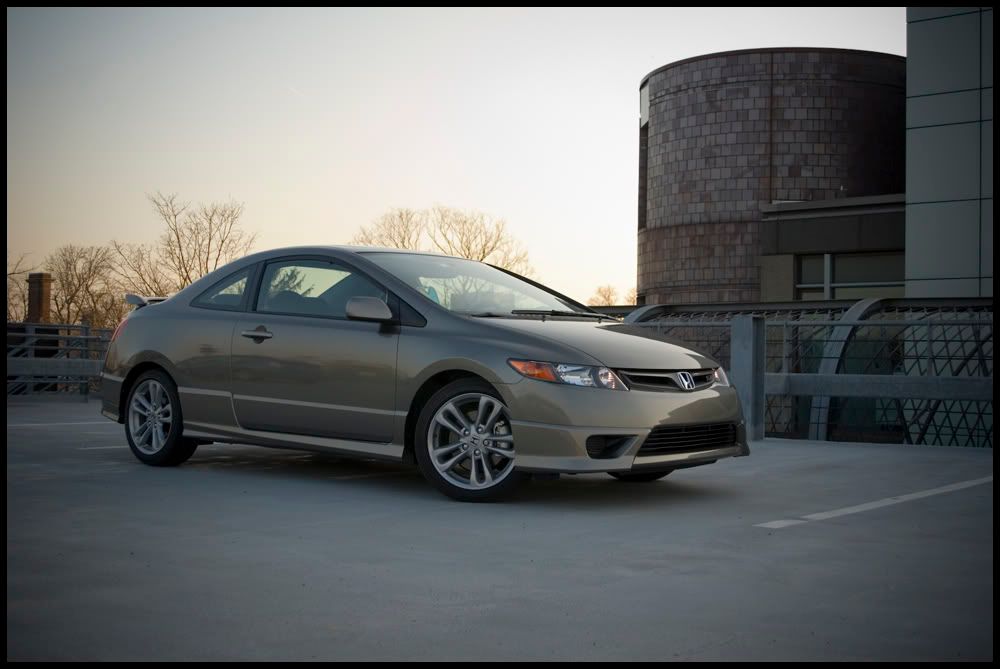 5.
6.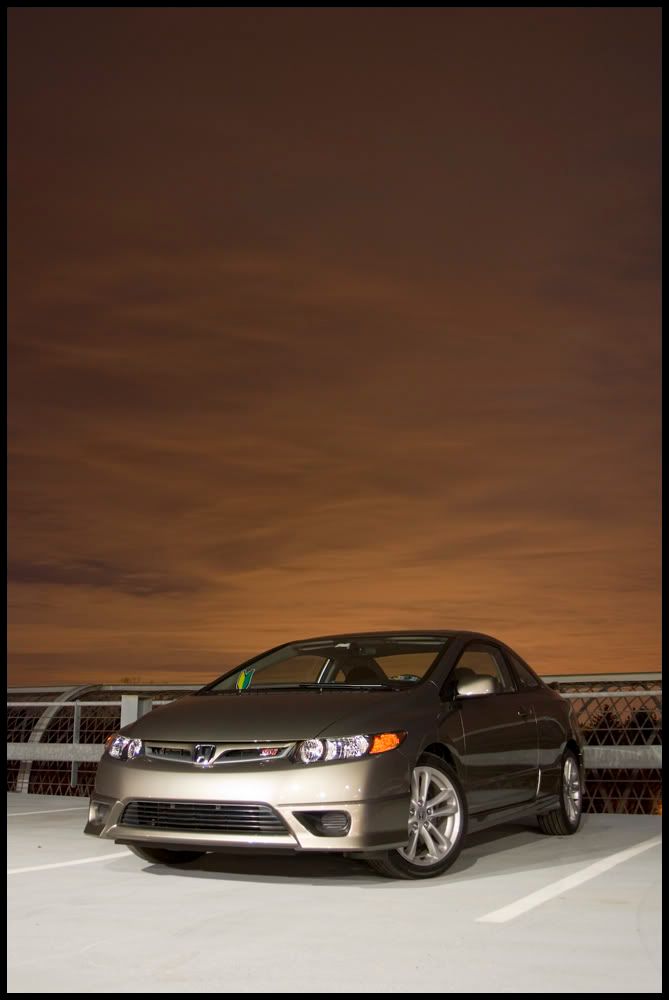 7.
8.
9.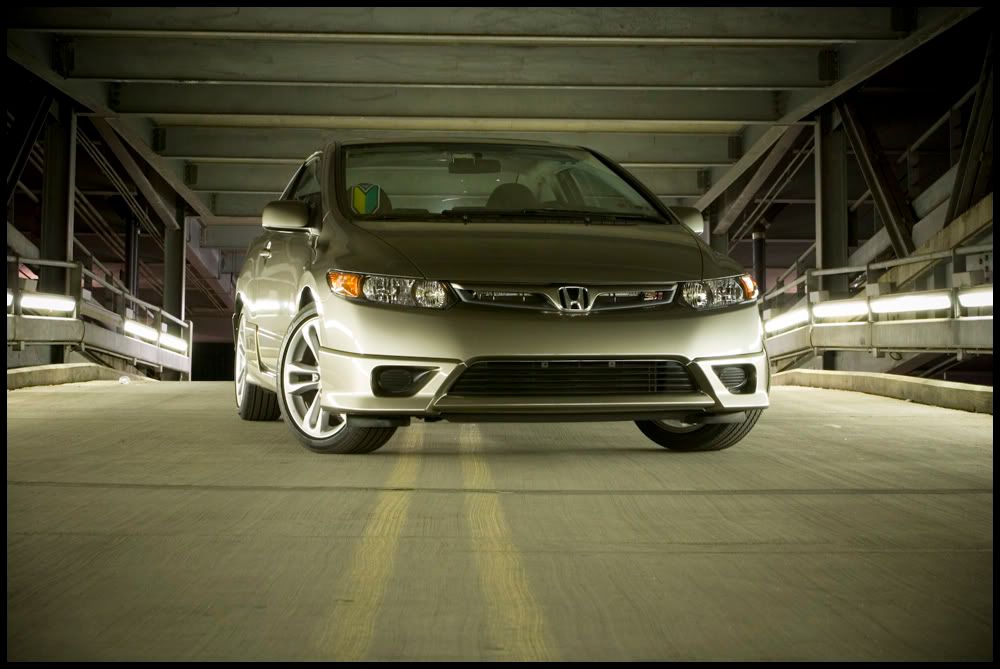 And just for ****s and giggles here is a PS that my boy Tek did of the Si slammed.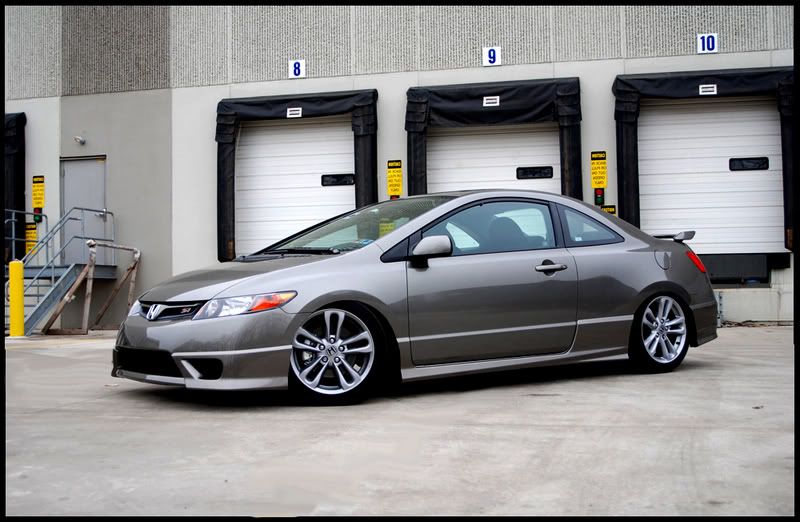 Like I said let me know what you guys think, any suggestions welcome.
Firts pic post of the Si here on CRSX