Hello! Here's a little introduction about my car. Shes a PWP 2005 Type-S. She's used as my daily. Her name is Miley. She's still under construction, but should be ready for next show season. Looking into getting a JRSC sometime down the line. Hoping for the very near future.
before the work got started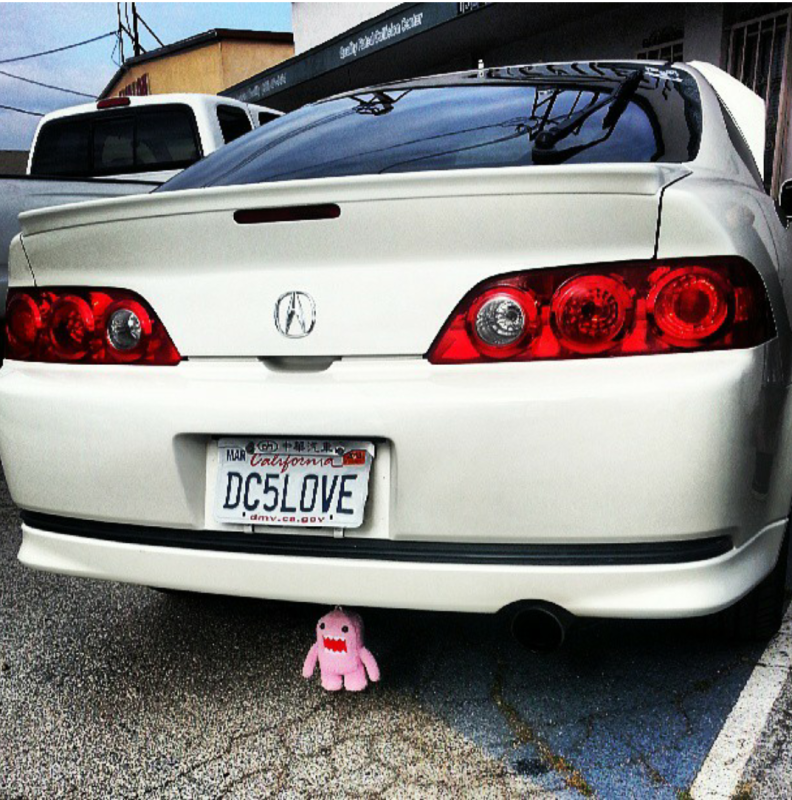 Mugen rear/front lips. took them off because the color match was not perfect. Will be painting her entirely soon!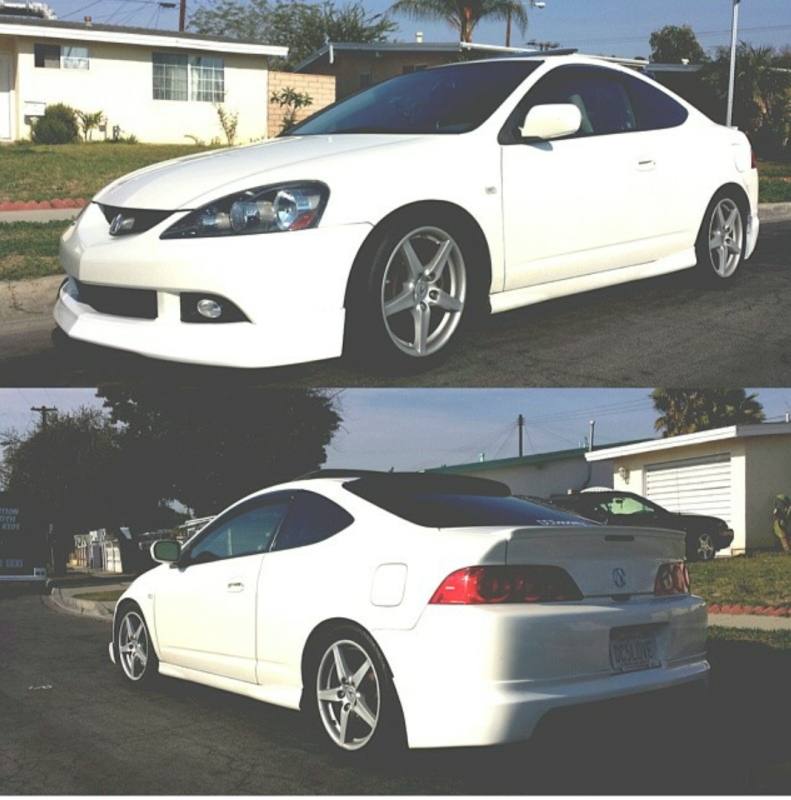 bath time!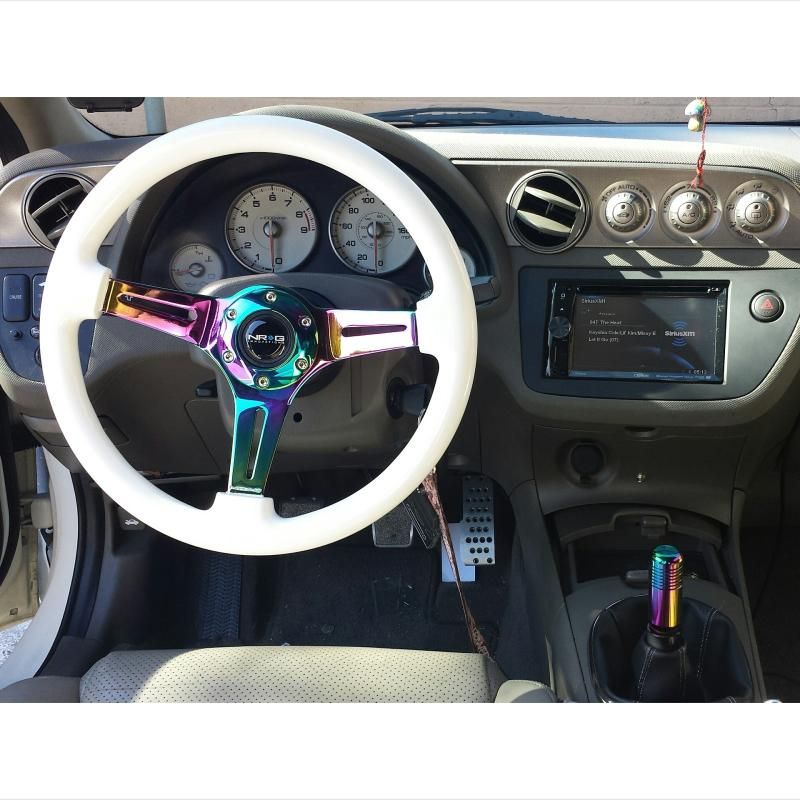 Neptune's Net meet! Before she got her new shoes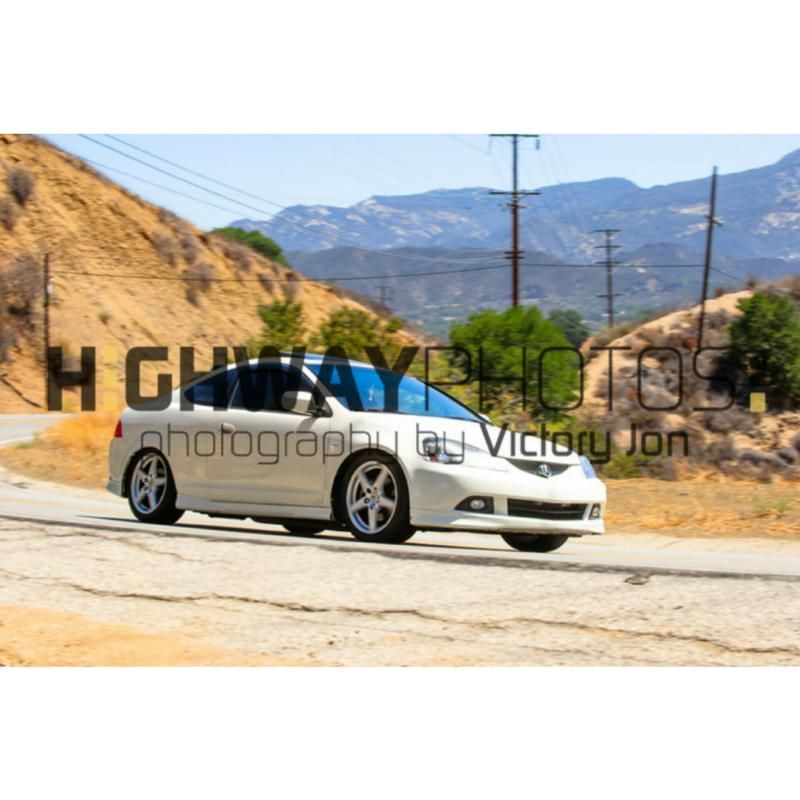 slowly but surely she's coming along. New tail lights! I was broke for a while :ugh: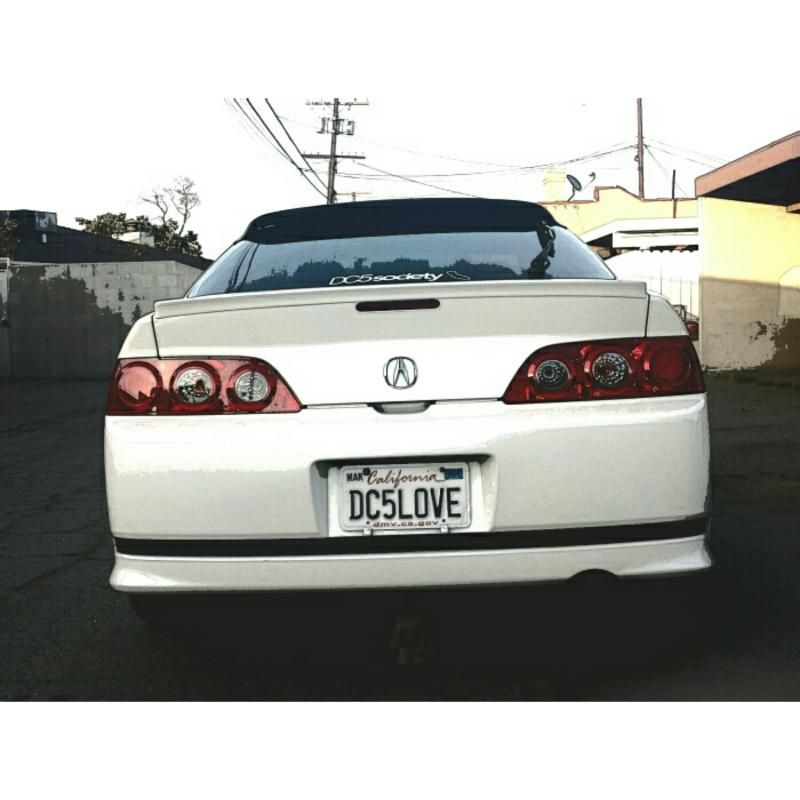 New shoes! I know she needs more low! In the process of getting Tein SS coilovers
Thirsstyyyy
:wavey:​