NEW PICS PAGE 3 ----------------------------> new mods for 2009 <-----------------------------
NEW PICS PAGE 4 --------------------> PHOTOSHOOT WITH NISSAN GTR <---------------------
NEW PICS PAGE 4 --------------------> pics of new stickers and girlfriend <---------------------
NEW PICS PAGE 6 --------------------> ramdom pics and new valve cover <---------------------
hey hey everyone ! im from montreal ! and here my little ride !
got it the first of august 2007 at 30 000km
2005 premium vivid blue pearl
summer 2008 with clubrsx.ca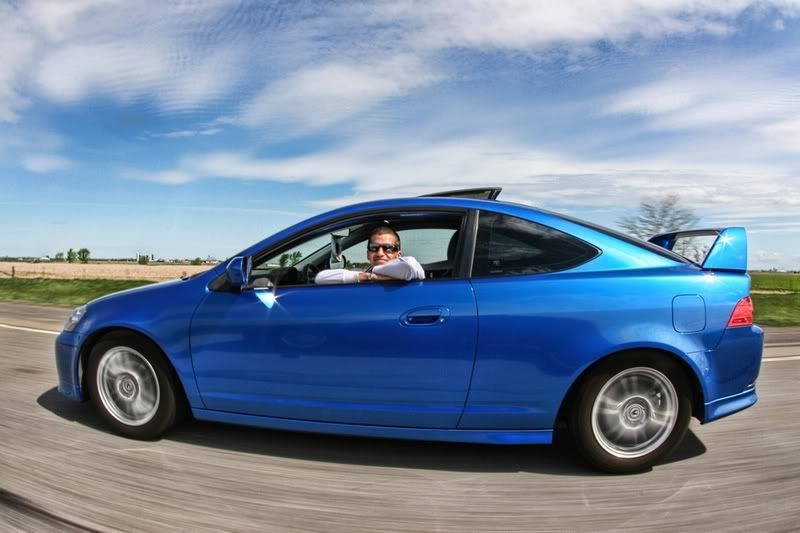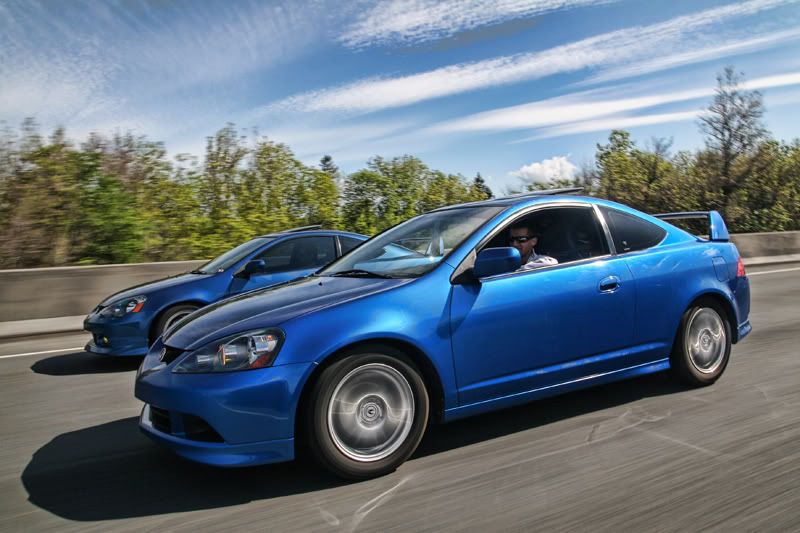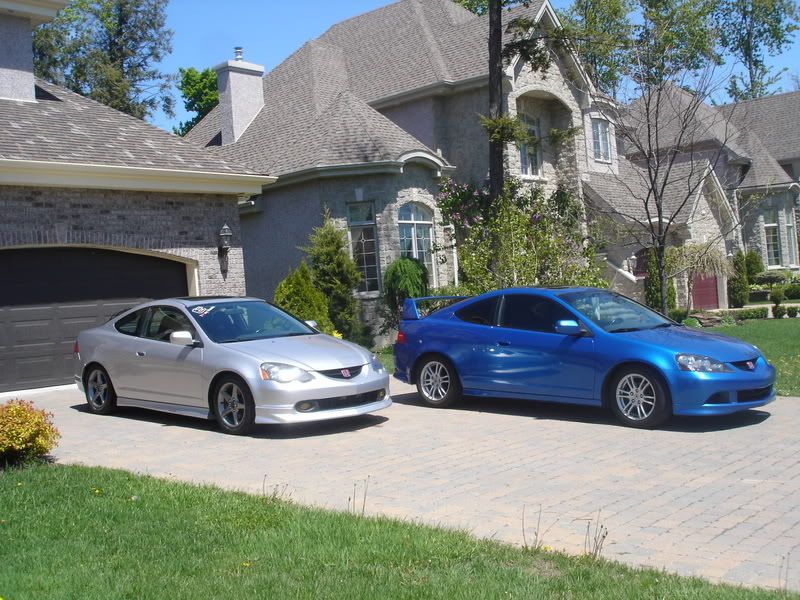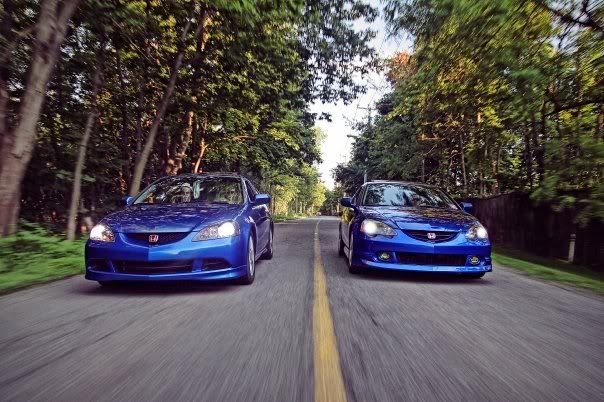 -eurolite yellow tinted high beams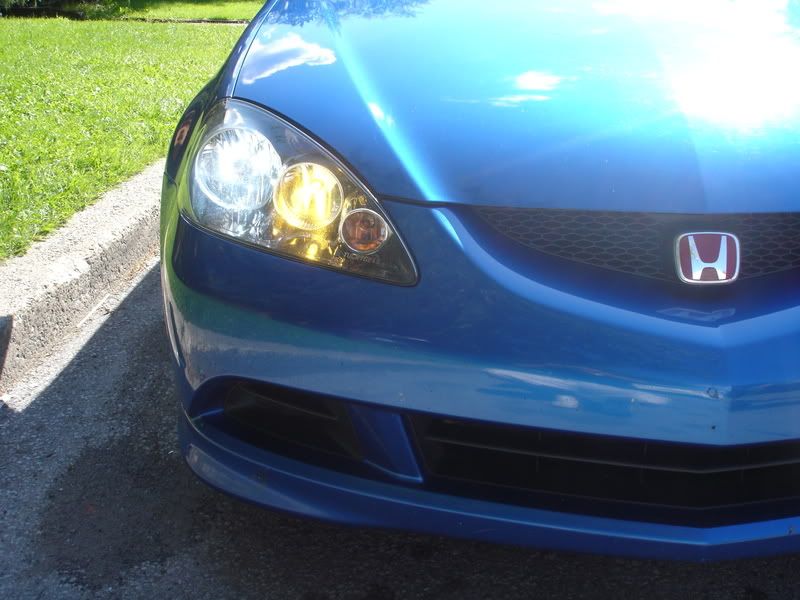 -piaa Plasma Ion yellow DRL light bulb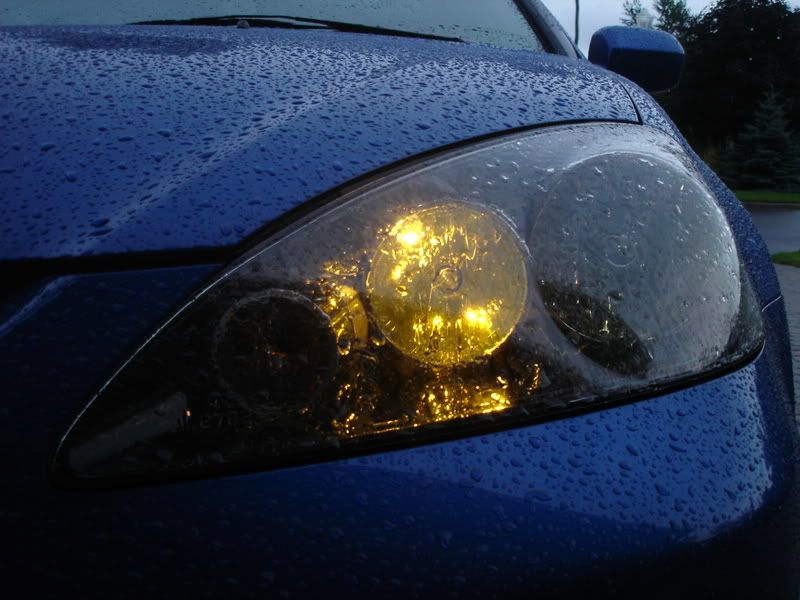 DRL and H.I.D
I-VTEC badge
and finaly OCT 2008 car in for storage of the winter !
here my favorite pics of 08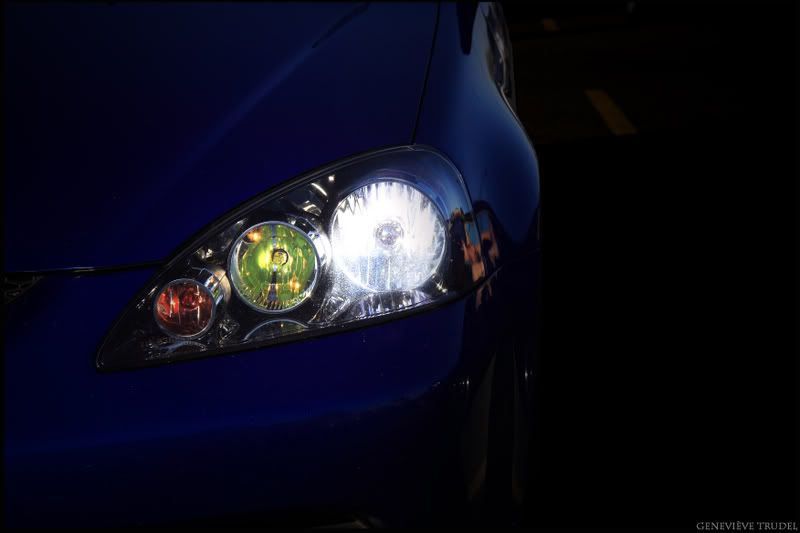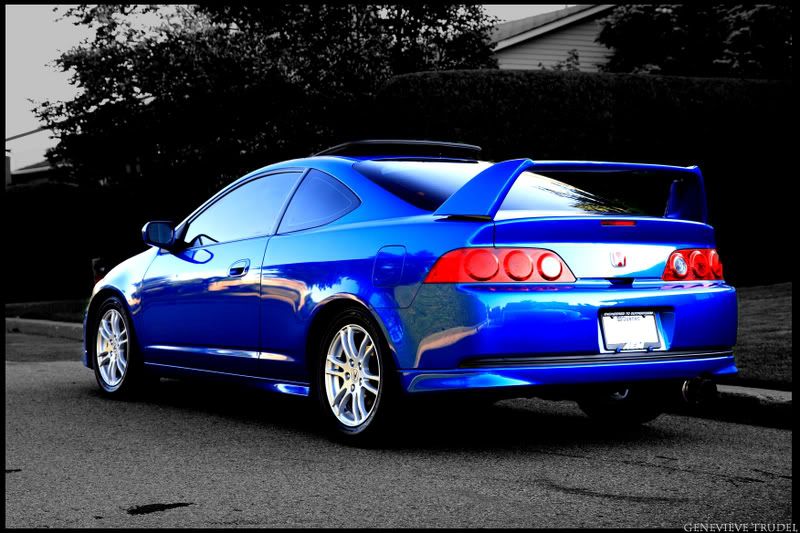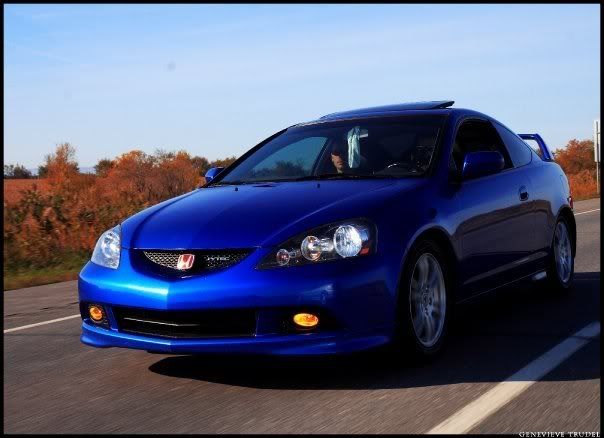 let me know what you all think ! good or bad i dont mind in the end its all about our own personal preference !