Discussion Starter
·
#1
·
So I NEVER posted pics of my RSX-S when I had it and I've neglected taking pics of my Si since Feb. (it's been like 8,500 miles!).
I had my girlfriend use her P&S (Nikon CoolPix s210... whatever, I'm not a photographer lol) to take a few quick pics of the Si, just so I have some...
First, I'll show you my last car.
2002 Acura RSX type S
Premium White Pearl
DIY blackout headlights
Redout tails
All stock
(excuse the crappy location. It's my old apt. complex and the pics were just to document my car for me!)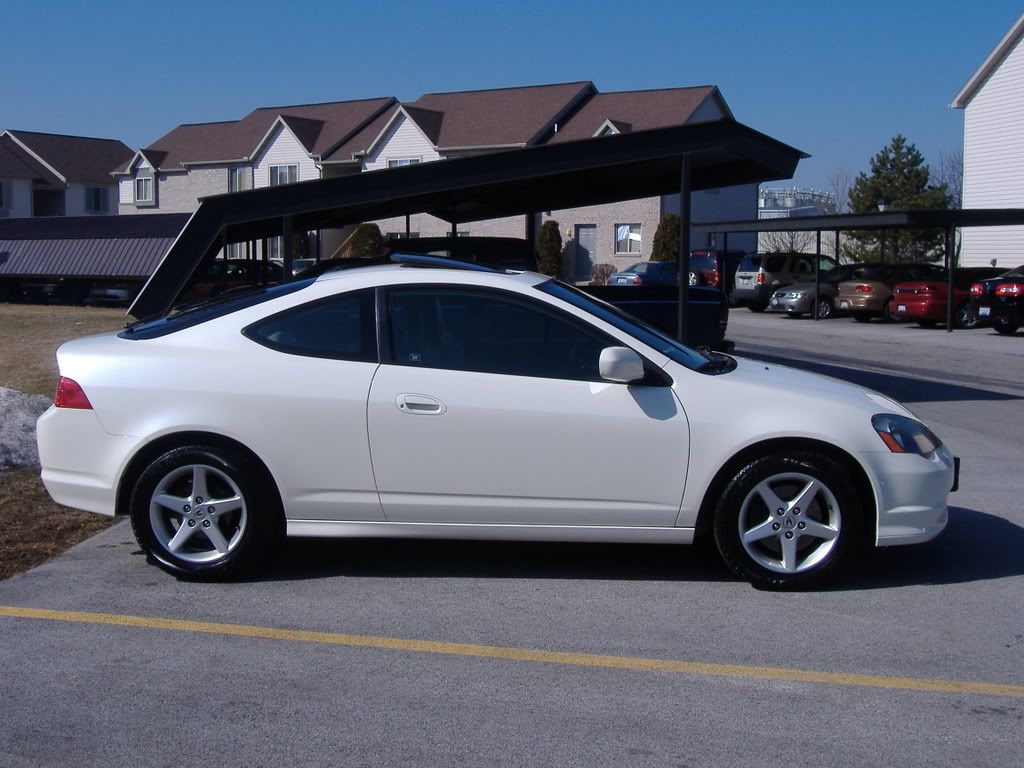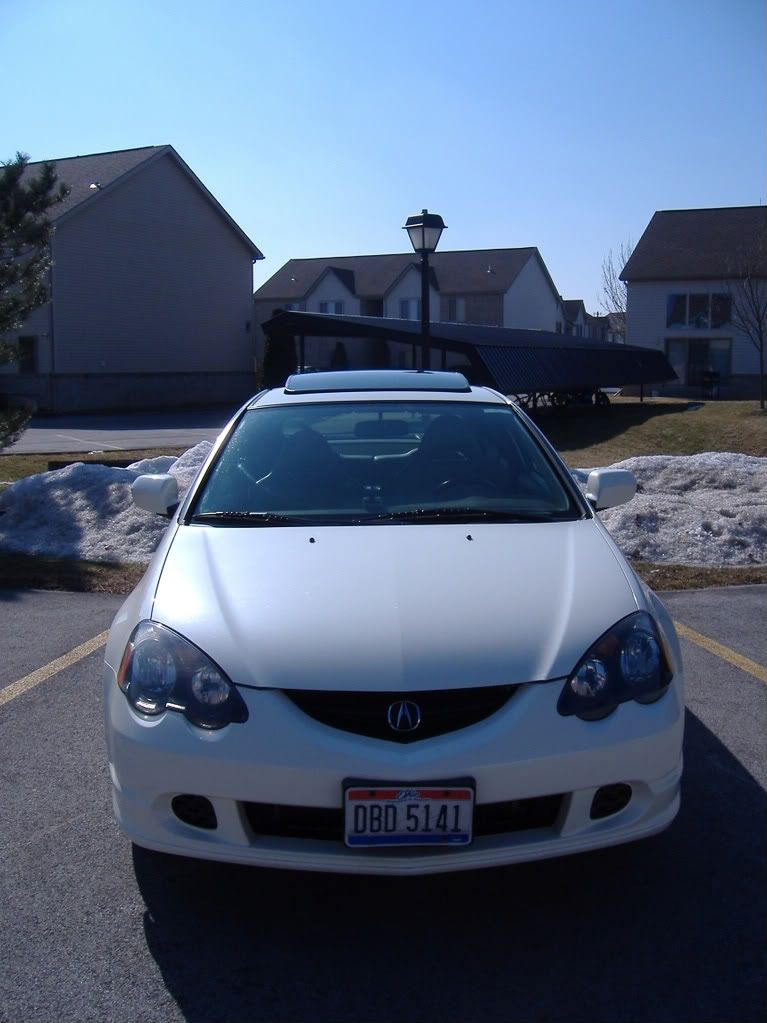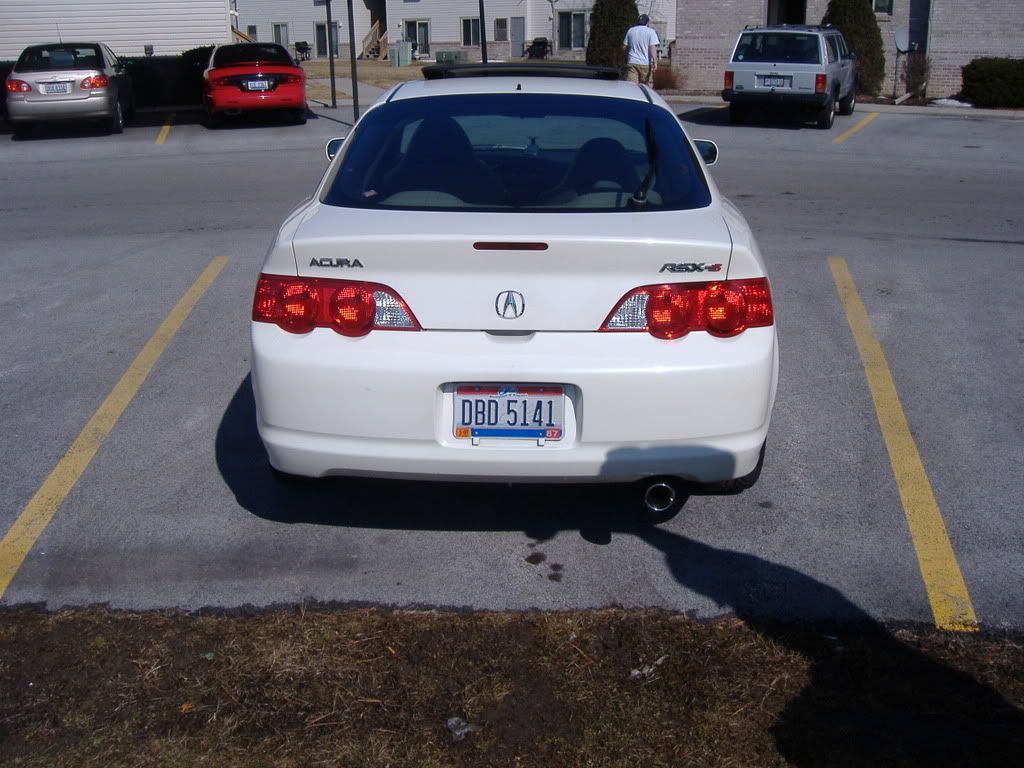 Next, we have my current car.
2008 Honda Civic Si
Nighthawk Black Pearl
OEM Navigation
HFP underbody kit
Strutking Dead pedal
All stock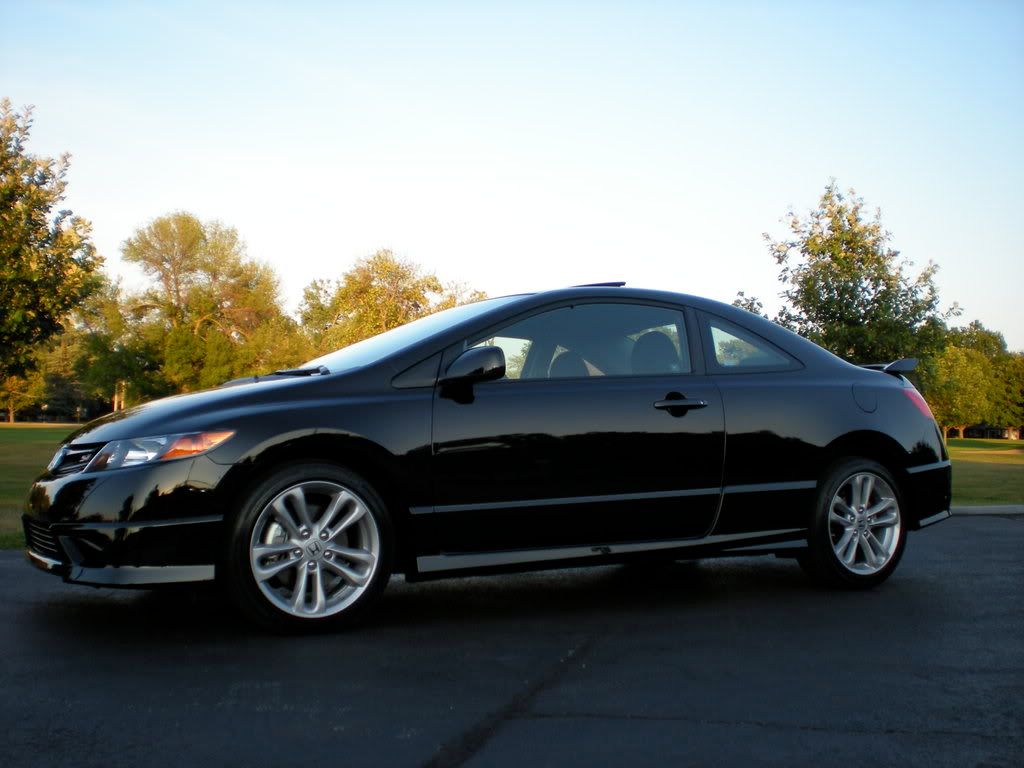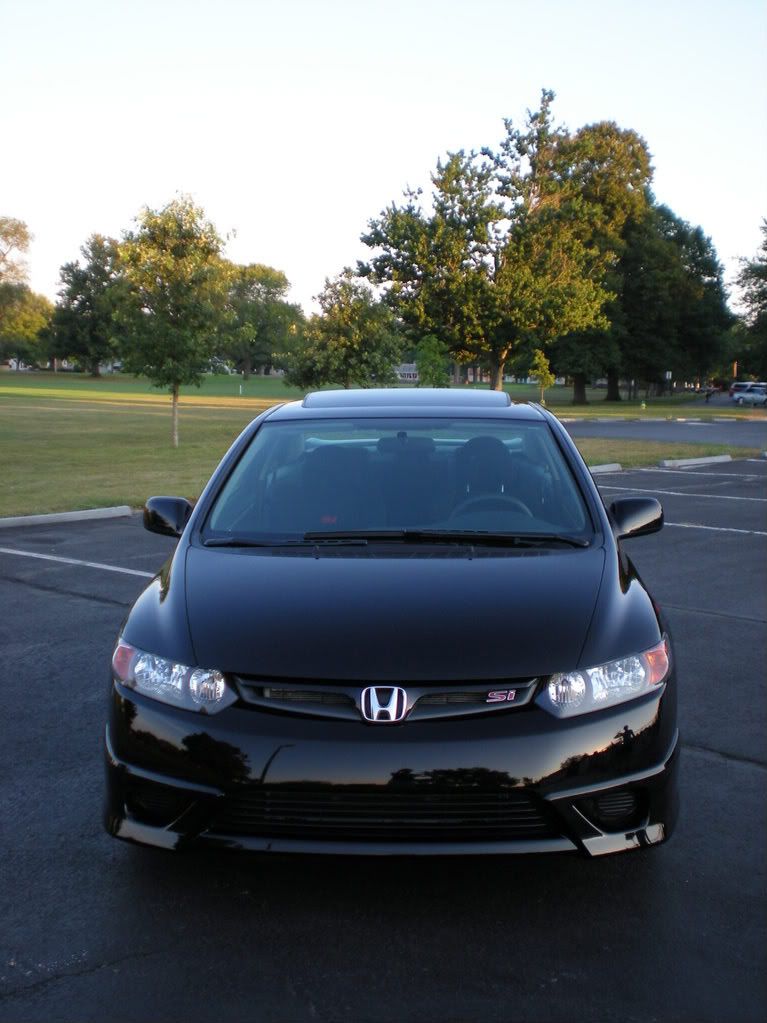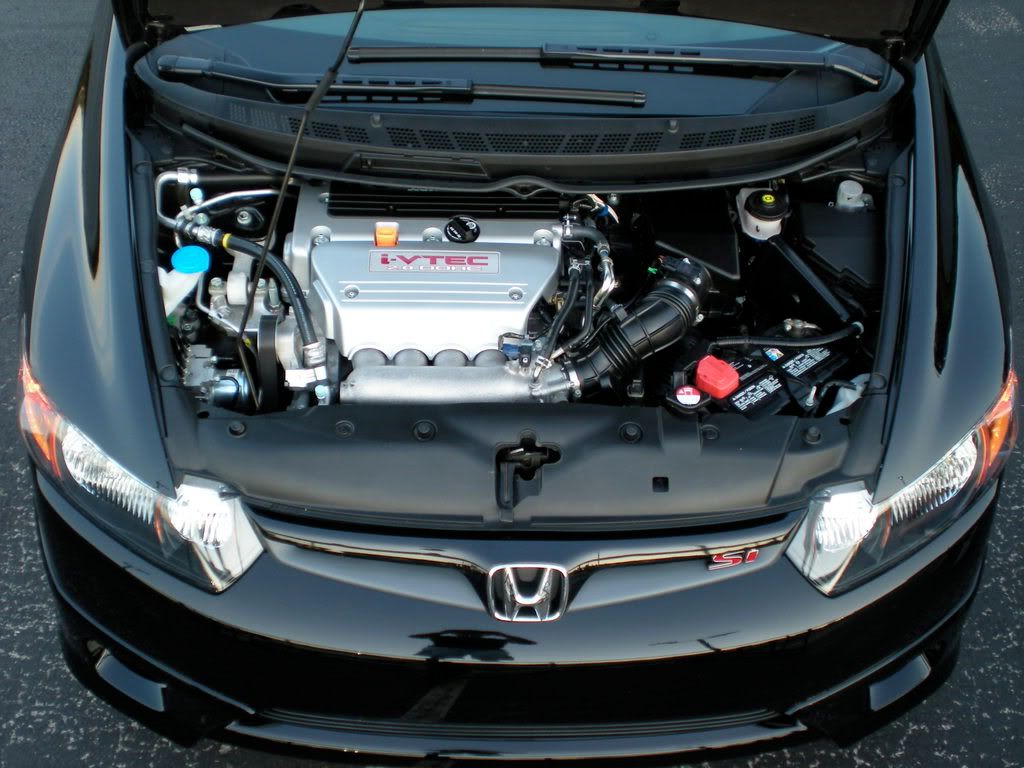 Any and all comments/questions welcome! Yes I know, It needs a drop... :thumbsup: