Discussion Starter
•
#1
•
Whats up everyone, I recently just got my hands on a single owner base model RSX, the carfax showed a fantastic maintenance record! (the AC Compressor was changed 10k miles ago!)
But there are some cons it does have high miles 192k, and a medium sized dent behind the passenger side door and the bumpers covers are perfect. As well on the drive home I hit a train track really hard and I think I messed up the AC condenser fan, figures but the AC still blows ICE cold!
Enjoy the photos! :fistbump: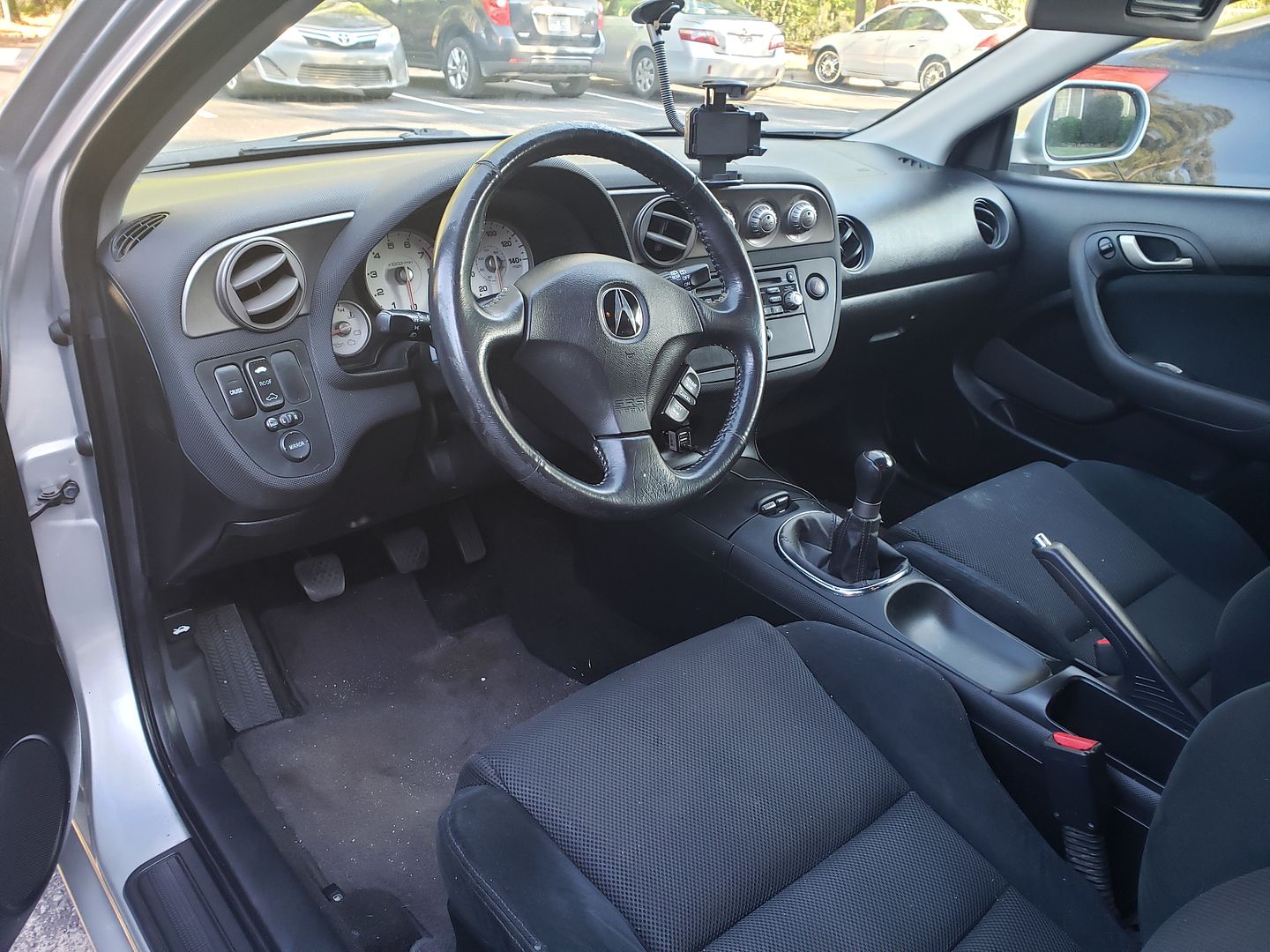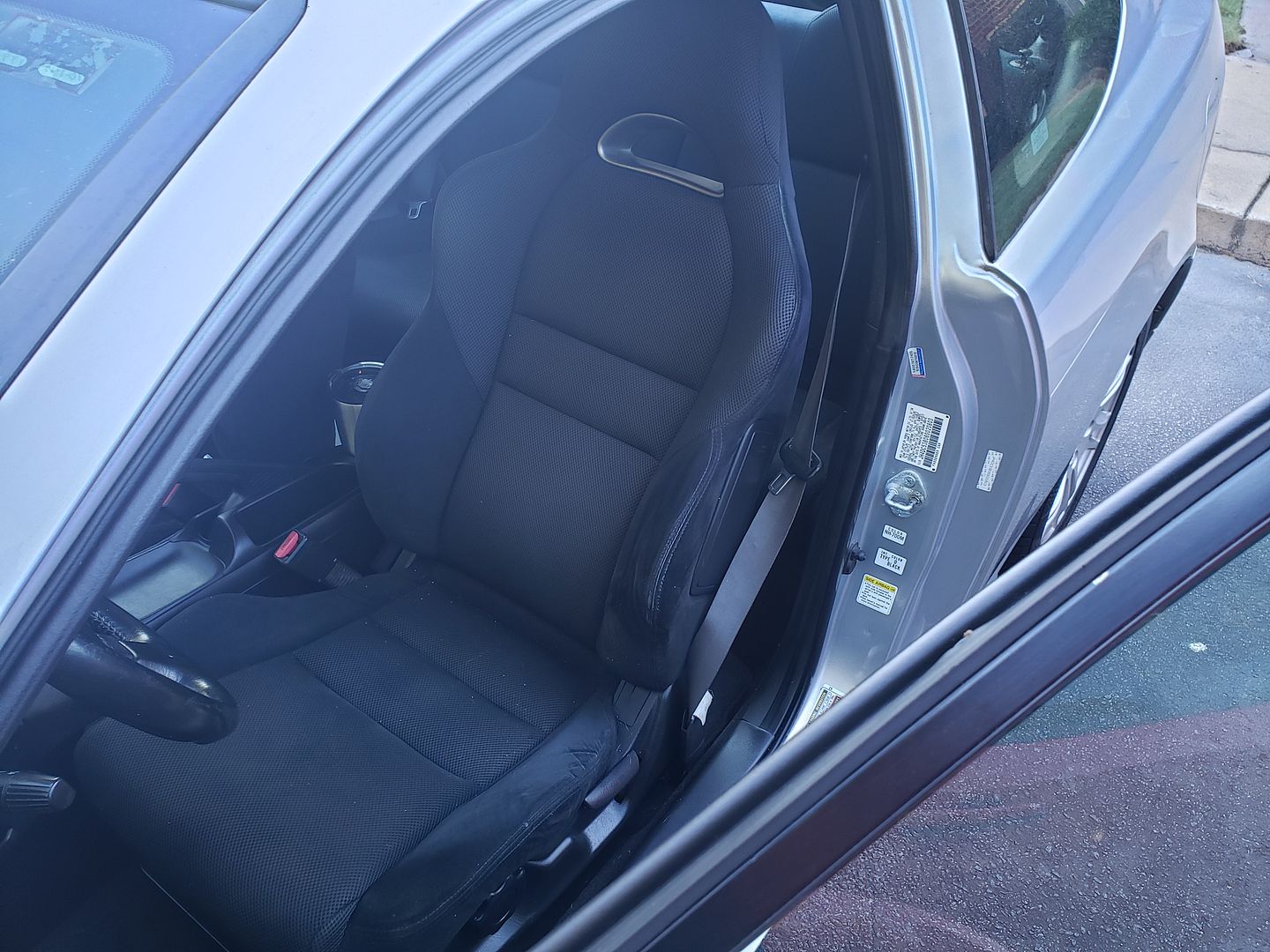 As for future plans I'm picking up a k20z1 head, I'm gonna fully build the head and target 245-265whp na build. This will actually be my first build ever so yea definitely gonna take lots and lots of photos and maybe even film the whole build.
As for interior I'm undecided I'm bouncing between preserving it in its current state and going for complete Blue Type R interior but that's pricey!