This is my 06 MM now Custom Milano Red rsx base i know but cant complain. 110k miles purchased at 60k. Gift from pops so planning on keeping it forever as my dd and then garage car. Don't care if I'm wasting money on a base its my car.
Mods:
Custom 95 EG Milano Red Paint Job
Authentic Js racing front bumper, sides and fenders, custom J's rear spoiler
Authentic aspec rear lip, sideskirts, decklid and spoiler(not on)
Authentic jdm window visors
Dc5 MOMO Steering wheel & Airbag
Jdm Type R hid headlights
Type r jdm tailights
Oem black cloths front and rear
Dc5 Type r center console with complete titanium trim
Bride gradiation floor mats + shift boot with MOMO shift knob
Js Racing 60R Plus Axleback Exhaust
StopTech slotted Rotors
Work Emotion CR ultimate 17x9+38 Bronze
Federal 255/40
Fortune Auto 500 coilovers with Swift Springs
Dc5 Type R brembo Brake kit
Jdm Dc5 front Strut Bar & Sway Bar
Hardrace Camber kit
Hardrace Motor Mounts
Progress rear sway bar
Skunk 2 LCa
Custom Black suede interior headliner and pilars (done by me)
ICB motorsport x vision side wide mirror lens & rearview mirror
April 27, 2019, going to prep her for import expo next month
October 1, 2018
July 17, 2018
As of 2/2/18
old setup with just the decklid and work wheels: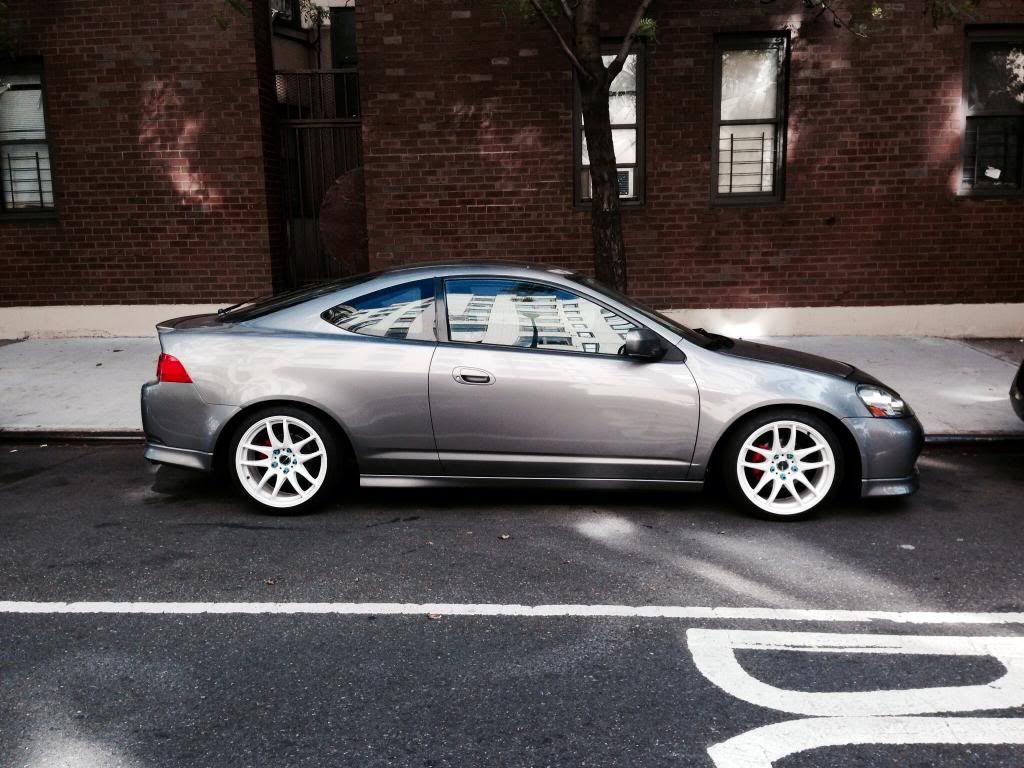 Previous:
(Went from rotas<type s wheels<advan<work cr ultimate :thumbsup
This is how it looked with the rotas and cf spoiler...