New wheels are in... *uber rare
PICS* on page 3
So lets start off by examining this chart...
Do you guys find any 16" in 4x100?
Ok... so explain this...
Here's the answer:
These are 1 of 15 produced in the world, got a special order group buy going with R&D Motorsports. .
They'll be going on this...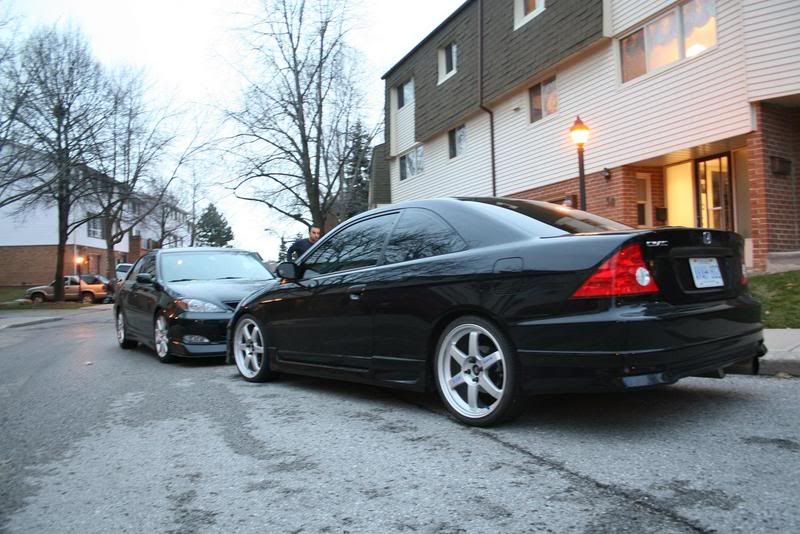 The other set is for my other car. 18x8 GT-V's.
for this...