Discussion Starter
•
#1
•
Here we have a brand new Nissan GTR, just an awesome car! As we all know during transport, and dealer prep, any car can get contamination, swirling, and damage to the paint. Although, not sever a little TLC is always good.
I started with the wheels. Sonax Full Effect, wheel woolies, a boars hair brush were all used to agitate brake dust. The tires were scrubbed with Optimum power clean and a Tuff shine tire brush.
Initially I foamed using 50% Dawn and 50% Chemical guys citrus wash and clear. Two buckets were used, although only one is in the picture
After a through washing, I then removed any contamination using a Nanoskin fine grade wash mitt.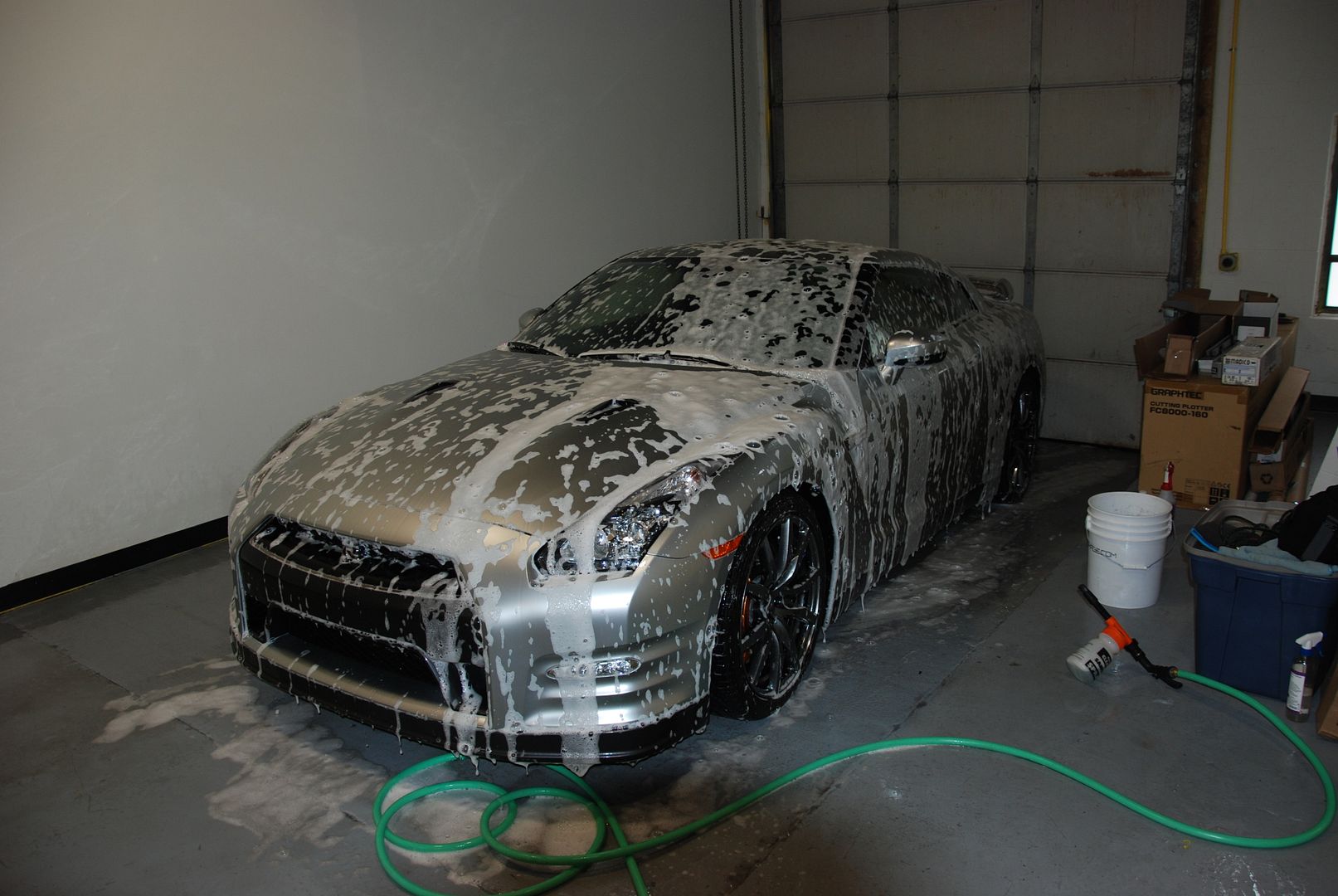 I moved on to Iron-X. Without Iron-X the pores of the clear coat won't get the contamination removed.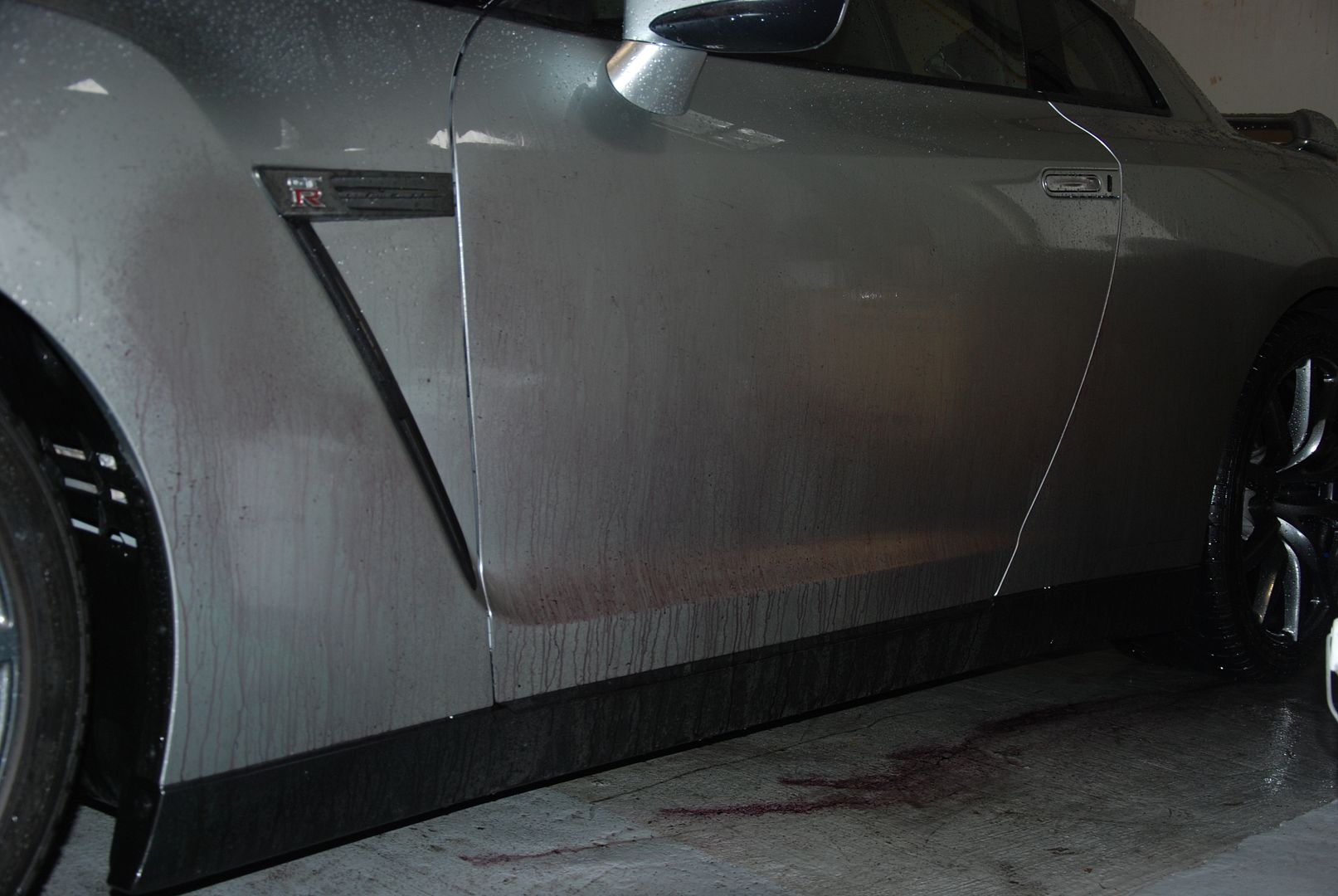 Using my Chemical Guys JetSpeed blower I dried it. Its a great option when compressed air isn't available. I was doing a 1 step polish on the car to correct any light swirls or damage, and amp up the gloss.
This is an awesome color, that it was very difficult to photograph damage. You can just make out the light sweeping lines in this picture.
Here in the center of the picture you can see the 50/50 I was able to get. Clarity to the paint is being restored.
There were some deeper scratches above the rear plate that were much easier to photograph.
I was able to correct out about 90% of them. Some faint residual scratches remained.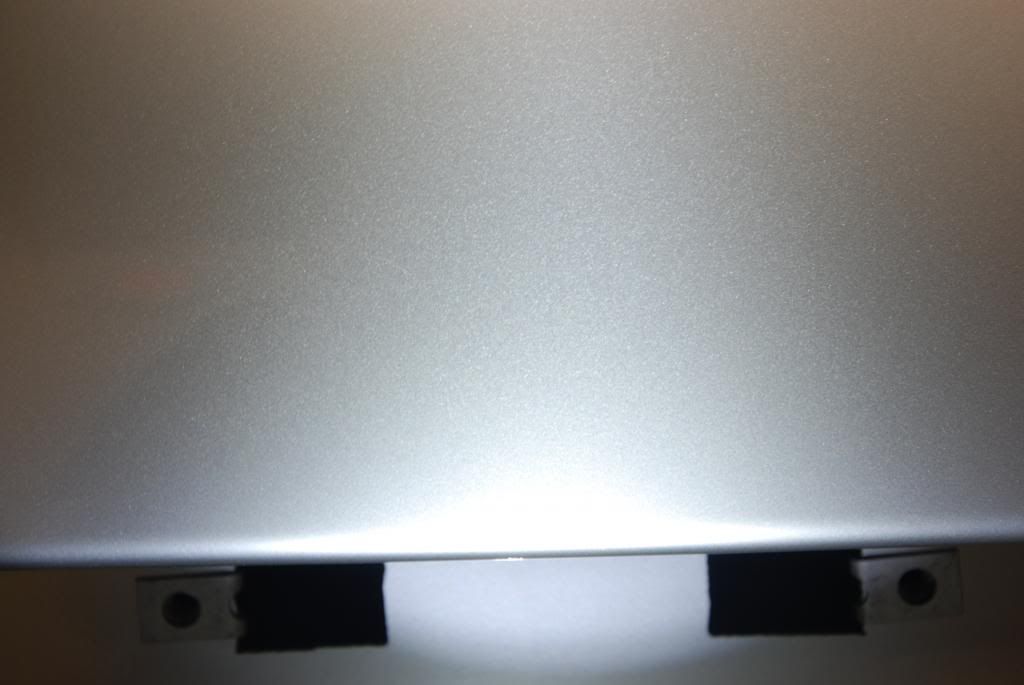 Please excuse the blurry shot, I wanted to include the severe the damage to the A pillars was.
Exhaust tips needed attention.
I applied Optimum Metal Polish to the foam applicator, not to the tips. The foam applicator holds the product and I am able to spread it easily this way. The applicator also allows me to polish in tight areas that may normally be out of reach.
Much improved.
The entire car got another wash with Dawn and Chemical Guys Wash and Clear. Once again the blower was used to dry the car to ensure I didn't introduce swirls or scratches into the car I just corrected.
I put on my MF apron and gave it a complete IPA wipe down. The entire car got Opti-Coat, all trim, paint, and rear windows.
Being a new car the interior was getting a wipe down and dressing. While doing that noticed a small pice of plastic that was left sticking out of the door panel.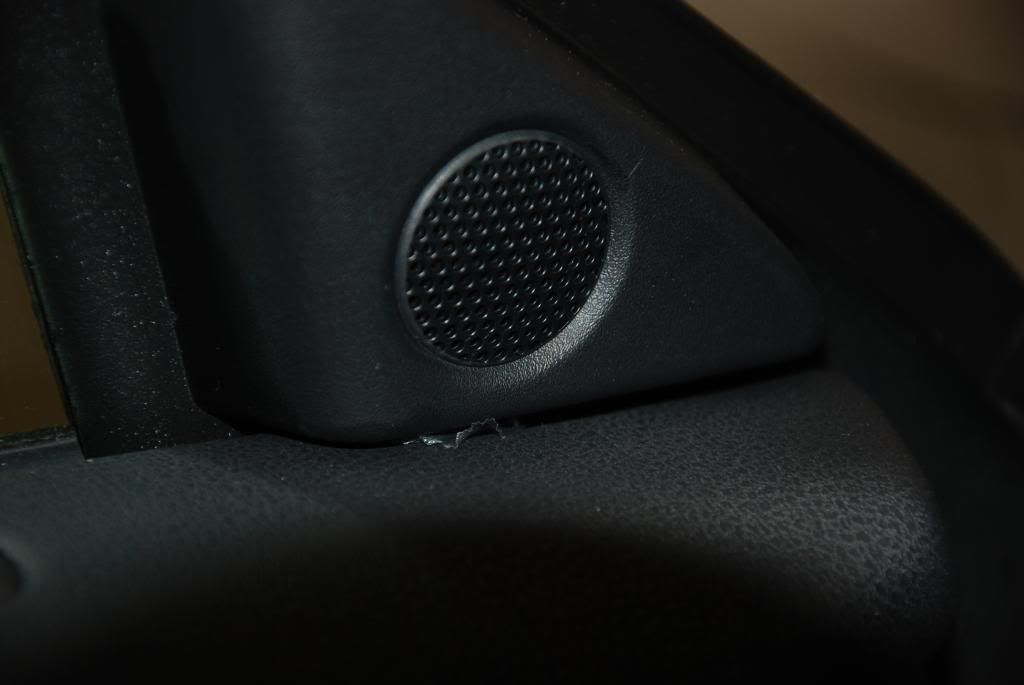 Using dental pics I got it removed.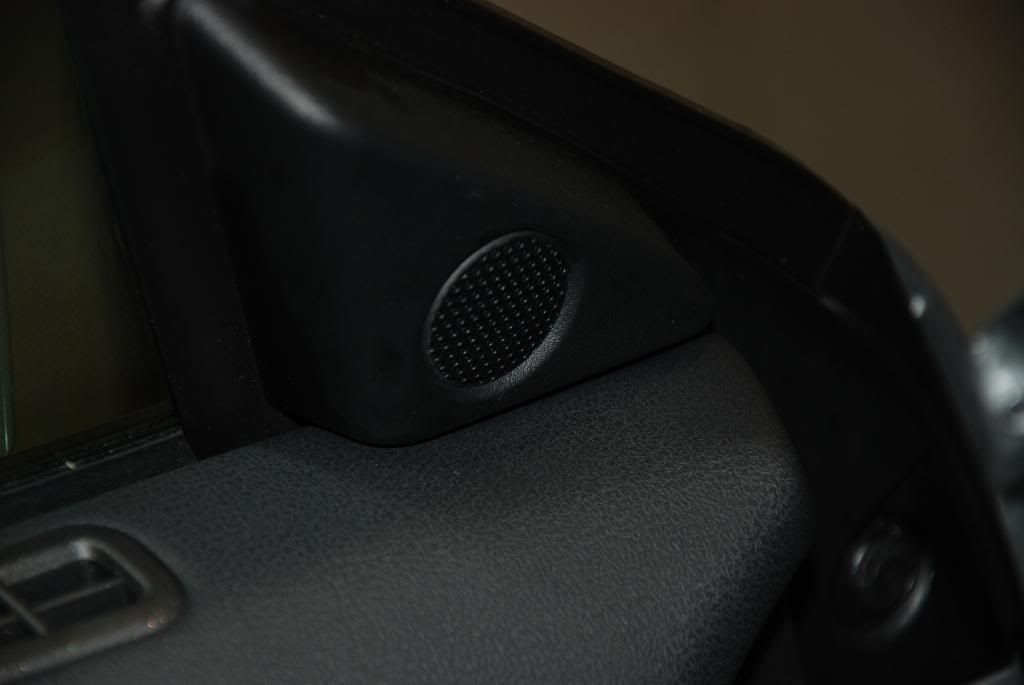 So how did it turn out? Let me start with the fact that I didn't have my tripod with me. If any pictures are blurry please excuse me. Overall, depth and gloss were improved, any minor imperfections were corrected and it glows.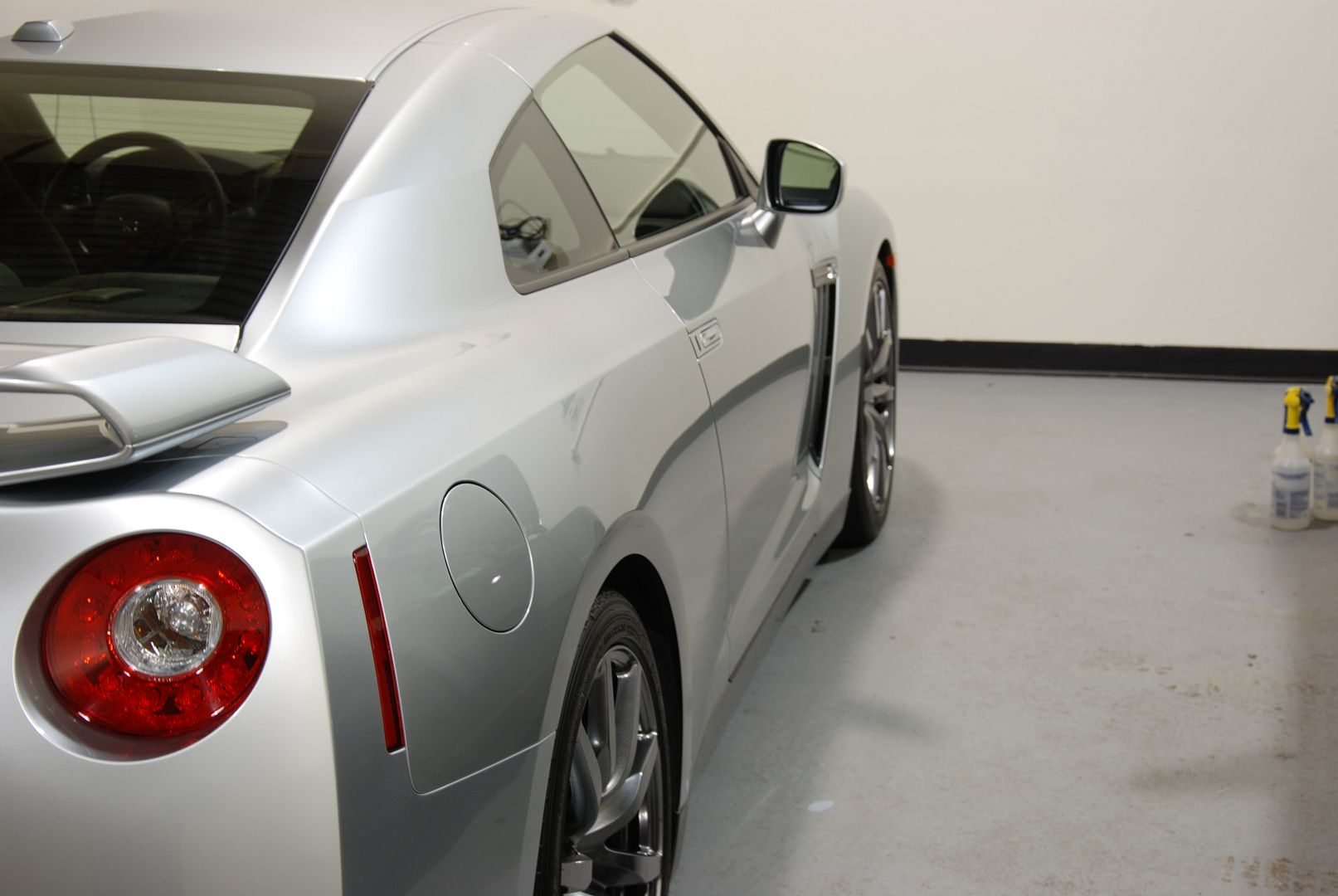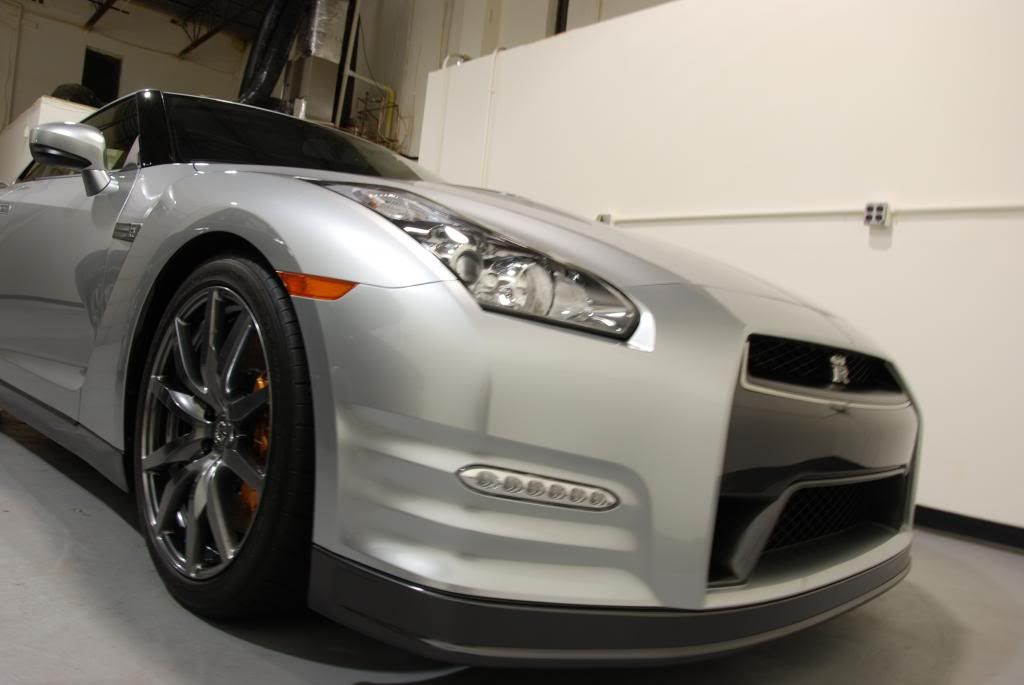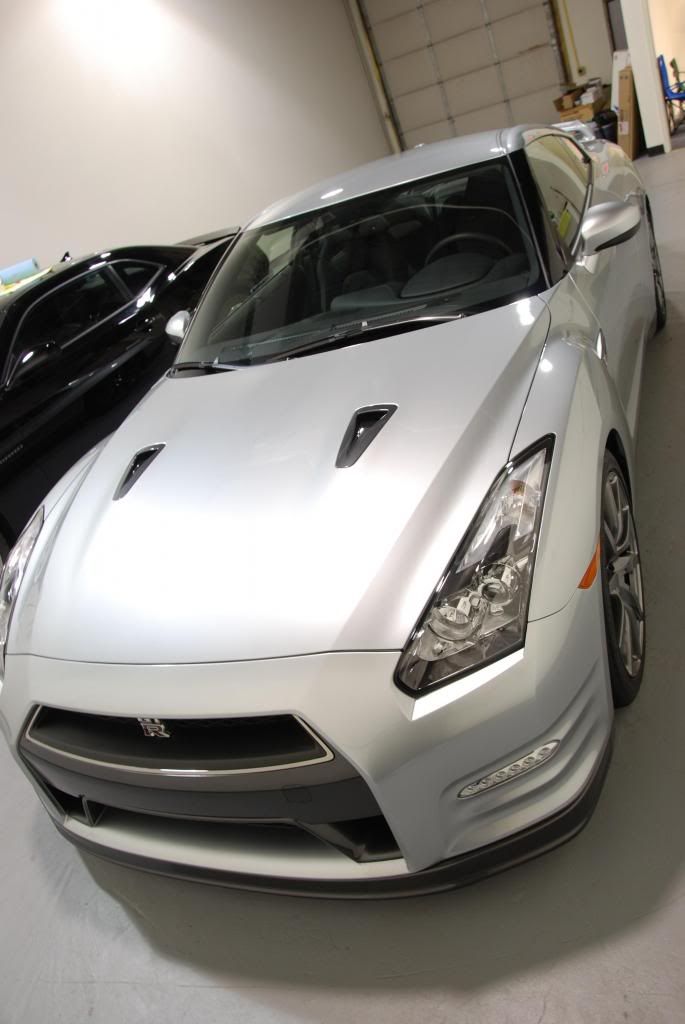 As always thanks for looking. Greg Gellas