*****EDIT*****
*3.02.05*
Picked Up
*3.04.05*
A Beach In Connecticut
*3.10.05*
A*
*5.15.05*
Type-R Spoiler! A'Pexi Exhaust! Injen CAI! Progress Springs! Gold Emblem kit! Magellan 700! Photoshoot!
*5.16.05*
'05 RSX-S and '01 S4
*5.18.05*
A'Pexi Exhaust Review+Vid+Pics
*6.14.05*
18" GOLD RAY'S G-GAMES 77W!! "NYC FLIP" Vanity Plates!!
*10.30.05*
Mugen Style Hood n' Door Panels
*11.26.05*
Recaro Speeds, Night Photoshoot
*1.03.06*
05 A-Spec Bodykit, HIDs, etc.
*3.16.09*
05 C-West N2 Front Bumper
*12.28.10*
Stock Bumper-Full Resurrection In Progress
HEY! I finally picked up my 2005 PWP RSX Type-S today at noon! I didn't go to school (I'm a senior in H.S.) so I could pick up my car; my parents said its ok
I couldn't sleep the night before. This is my first car which I've been wanting/saving for for years! I'm 18 and today was the first time I drove stick
Looks high but don't worry, I ordered Progress Springs, CRSX Edition Intake, Gold Emblem Kit, Ings+1 eyelids and floormats.
*O yea, I named her "Candace" which means fire white/pure in Greek
1. I drove to Park Avenue Acura in New Jersey in the morning and they had my car detailed and saw Paul Epstein (my sales consultant) cleanin up my car a lil.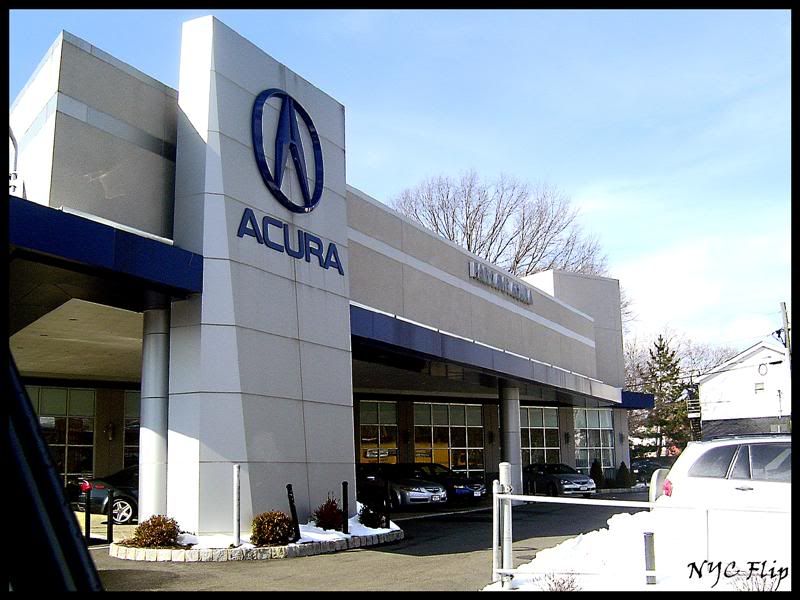 2. Shiny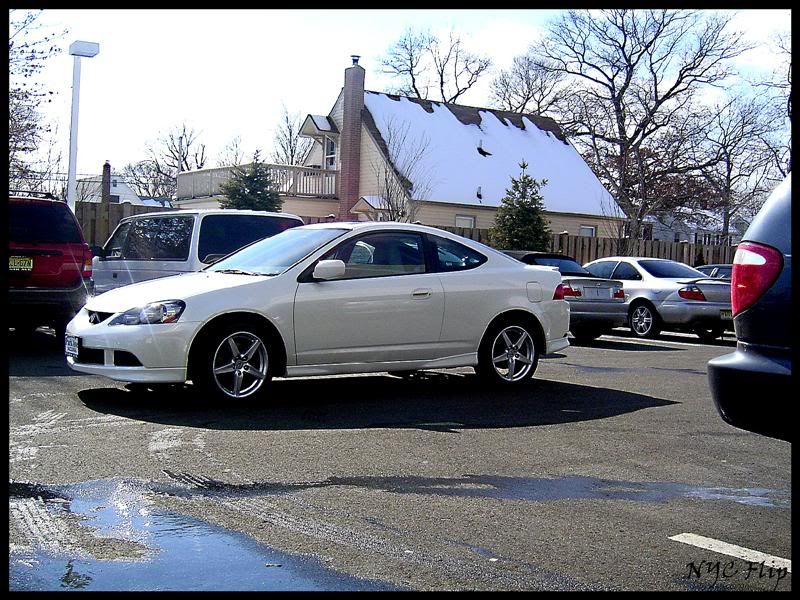 3. Drove the car next to the SSM RSX that I test-drove while my parents signed the papers.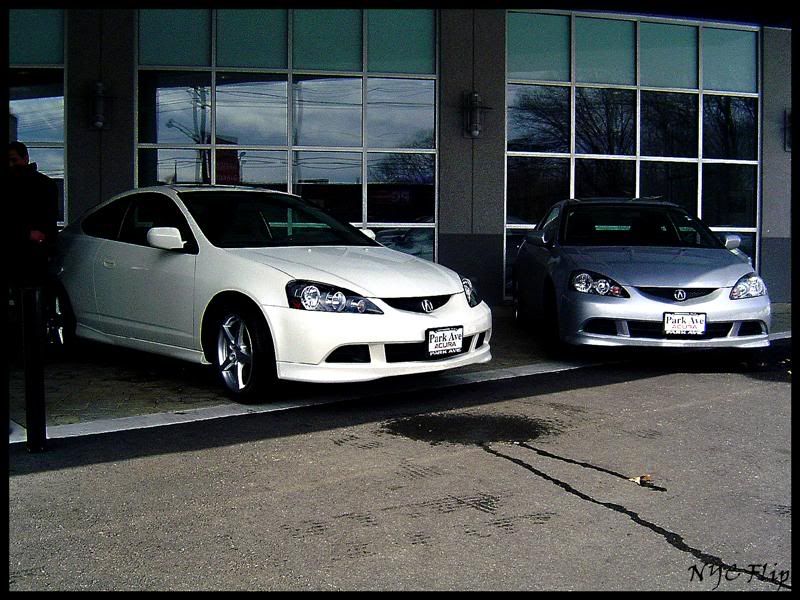 4. Paul set the keys and stuff on his desk