**UPDATE Post #26: Redout Tail lights, Black/Red Interior started, Carrera GT, 911 Turbo Test Drive Video**​
This is my official thread for my Porsche.
I attend exotic meets every now and then and even more in the summer.

I will update this thread frequently with new pics not just of my car and it's progress, but with other exotic cars since you don't see pics of that too often over here.

I'll try to add more pics and videos at least once a month with newer exotics, etc.
:wavey:


My Boxster S
I've always been into cars and I've always liked Porsches. Before I bought my RSX-S in 2005, I was considering a 1999-2001 Porsche Boxster S. I figured that it wasn't practical so I went with a new 05 RSX-S.
After My RSX-S I wanted didn't want to buy something too expensive so that I can save for a 997.1 Carrera S as my first Porsche. I was looking into a few cars and decided that since my future Carrera S has to be a coupe, I was going to try out a convertible. I was looking at Z4's and was talking to a guy with a very clean 2001 Boxster S. It was in a very classic/classy Silver exterior, red interior. I have a diecast model of this car from the 90's! He wasn't biting on my offer so I backed off a bit.
I went BMW to find a 2004 Z4 3.0 but it was already gone. The salesman told me about the amazing deals on leasing a new 2011 Z4! He showed me the car and it's white with a red interior and a hardtop convertible. I immediately feel in love and was a few seconds away from putting a downpayment.
I went home to think about it and still wanted to put a downpayment. Then I realized...if I was going to put $15,000 down, I mine as well finance a more expensive car and at least I will own it.
So long story short, I searched for a 987 Boxster S, found one, calculated the monthly payments, figured that I can pay off the full car in a year or two, test drove it, fell in love, and bought it!
I wasn't really going to post pics of my car until I was finished, but I had fun today so I had to share pics.

Boxster S Impressions Vs. Friend's 370z
I drove the 370z back to back with my 987. There is a huge difference in feel. The 987 feels more solid all around. Overall the 370z felt softer. It takes less effort as a daily driver in traffic but doesn't feel nearly as sporty. The steering was precise, but didn't have as much weight as the 987. I even prefer the weight and feel of the steering wheel and gearbox of my RSX-S. The
clutch
also isn't as heavy.
I did not like the way his
shifter
felt. It's hard to explain, but it didn't feel as natural; I wasn't as comfortable shifting. It wasn't as velvety as the 987 or even the 2011 Mustang GT I test drove for fun. It wasn't as "metal" feeling as my 05 RSX-S either. The 370z was my least favorite gearbox I believe the throws might've been shorter. I do not have a short-shifter.
The seating position was too high for me. I don't think his seats can adjust up and down, it was all manual. The gas pedal wasn't as responsive as the 987. I had to press blip the throttle harder when I rev-match so that took a little getting used to.
*EDIT* He just told me the driver's side seat adjusts up and down. That might change a lot for me in terms for comfort and feel.
The 370z
synchrorev
match was amazing. The downshifts were perfect! I would never use it myself because I like doing all the work.
The
exhaust
. Inside the cabin, the 370z surprisingly and noticeably quieter than the 987. I always know when a 350/370z/G35/G37 is driving by and I expected it to be louder inside. I love hearing my flat-6. The outside was a different story. His exhaust was definitely louder than my 987.
The
acceleration
. This car pulls pretty nicely. It doesn't pull as hard/isn't as torqy as the '11 Mustang GT (obviously). First gear pulls hard.
Handling
. I wasn't really able to drive it through windy roads because most of the area it was a straightaway. But I didn't feel as comfortable in it as I did when I first drove my Boxster S and my friend's RSX-S the same day as the Z. It might be due to seating position and steering feel.
The 370Z might've been a great car to drive if I didn't have my 987 yet. I'm not bashing the 370Z at all, but it just felt mediocre and less inspiring in comparison. I also think I just needed to get more comfortable in it.

Current Mods
-O.Z. Racing Alleggerita HLT in Matte Graphite Silver 18x8.5 (Front)
-O.Z. Racing Alleggerita HLT in Matte Graphite Silver 18x9 (Rear)
-235/40/18 Continental ExtremeContact DWS (Front)
-265/40/18 Continental ExtremeContact DWS (Rear)
-Clear Side-Markers
-T10 194 Side-Marker White Xenon Bulb (From 2004momo)
-T10 194 White LED Wedge Bulb City Lights (From Retro-Solutions)
-39mm Festoon LED Bulbs for License Plate (From Super Discount LEDs)
-997.2 Key Head/Transmitter
-Red "S" Emblem
-Porsche Plate Frames
-"POR SHAH" Plates
-Desnorked
-Black-out Front Grills
-Red-Out Tail Lights
-Terracotta Red Floormats
Ordered:
6000k HID Bulbs
Plans?
I don't plan on modding this much at all since I already have plans for my next car.
But here's what I plan on ordering for my Porsche:
-Fabspeed Race/Borla Race Exhaust
-Hankook Ventus V12 Evo High-Performance Summer Tires
-Eibach Lowering Springs
-Cayman/Cayman R Rear Spoiler
-RS60 Front Splitter
Possible Mods:
-83mm GT3 Throttle Body
-IPD Plenum
I already did a couple of things and I will post pictures of the progress I made once I finish. Here's a teaser.
***Currently***​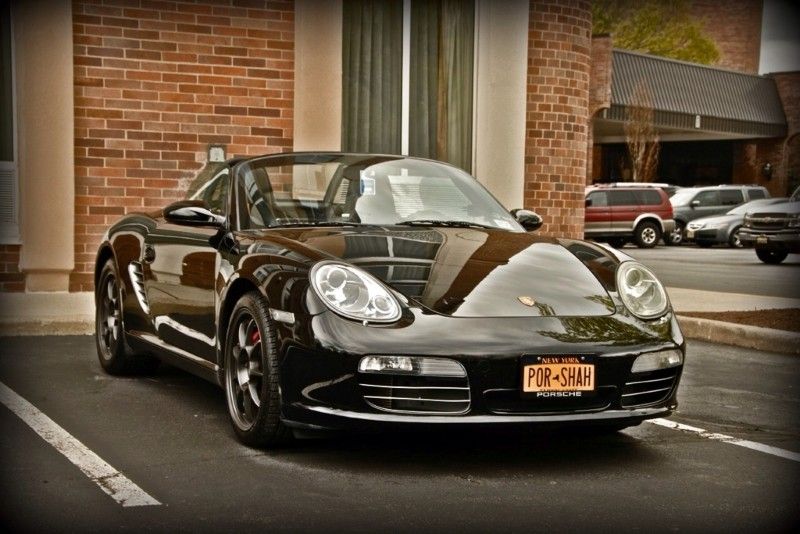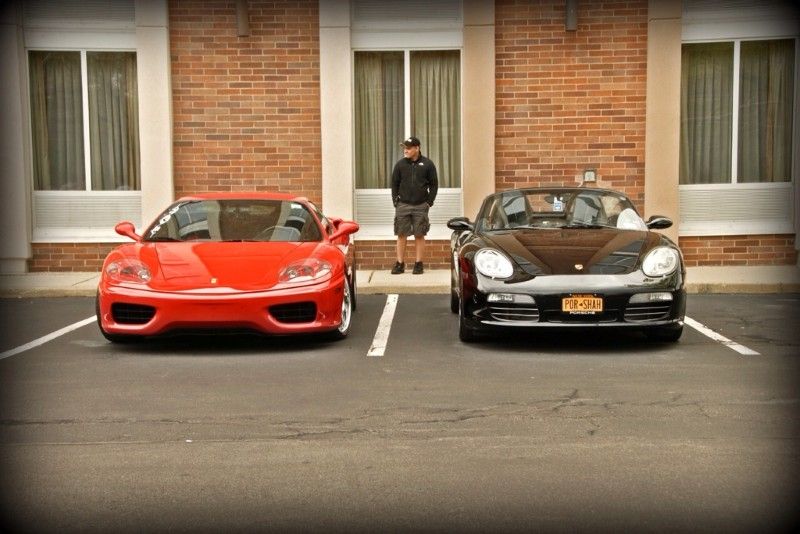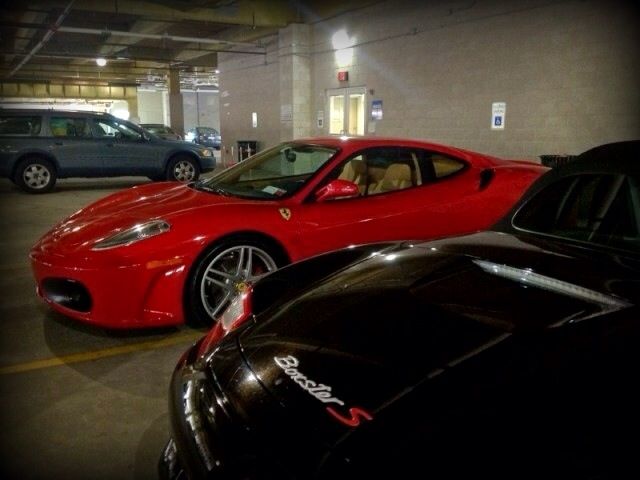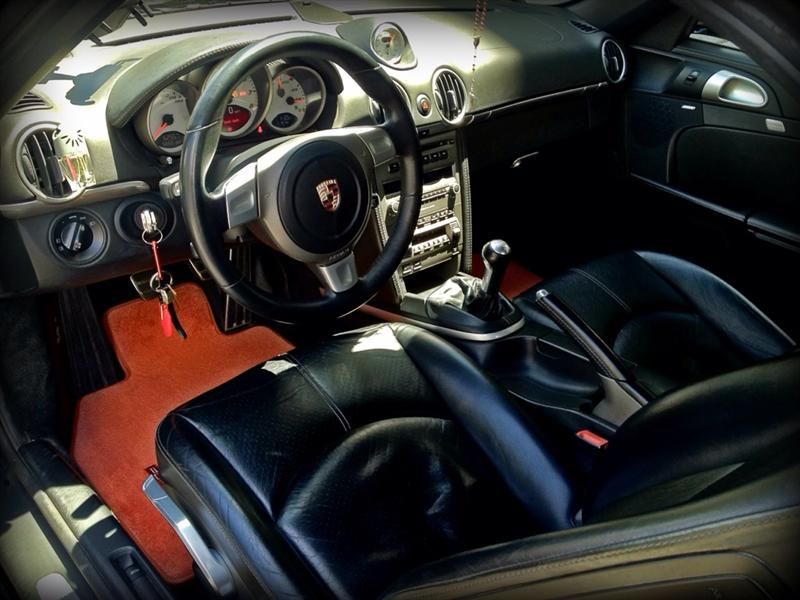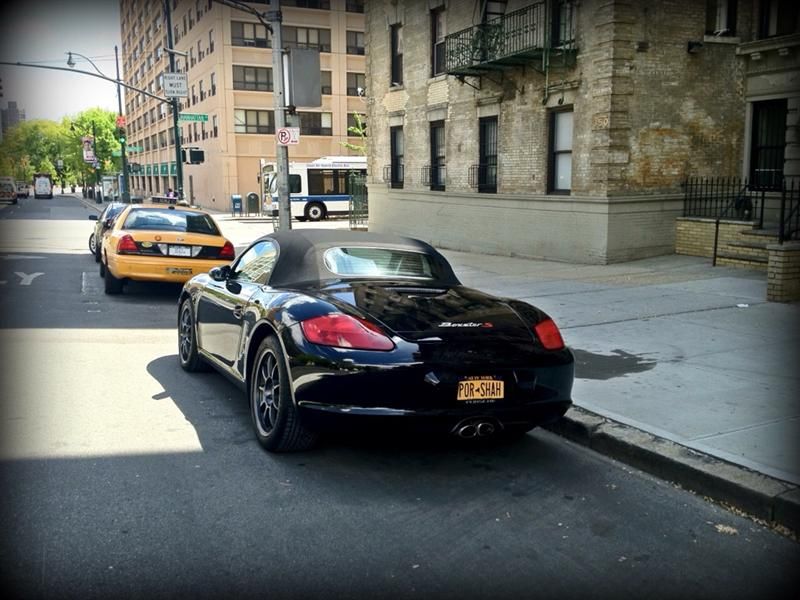 ***Progress***​
1.
2.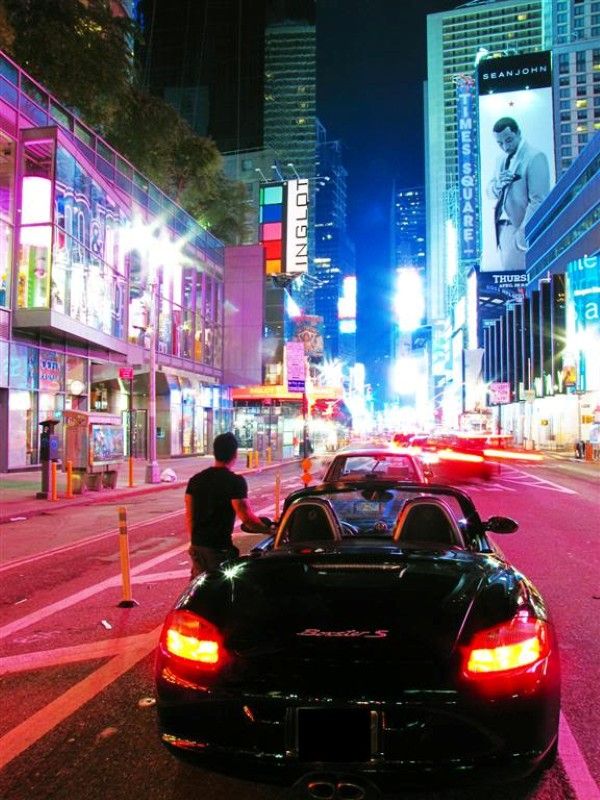 3.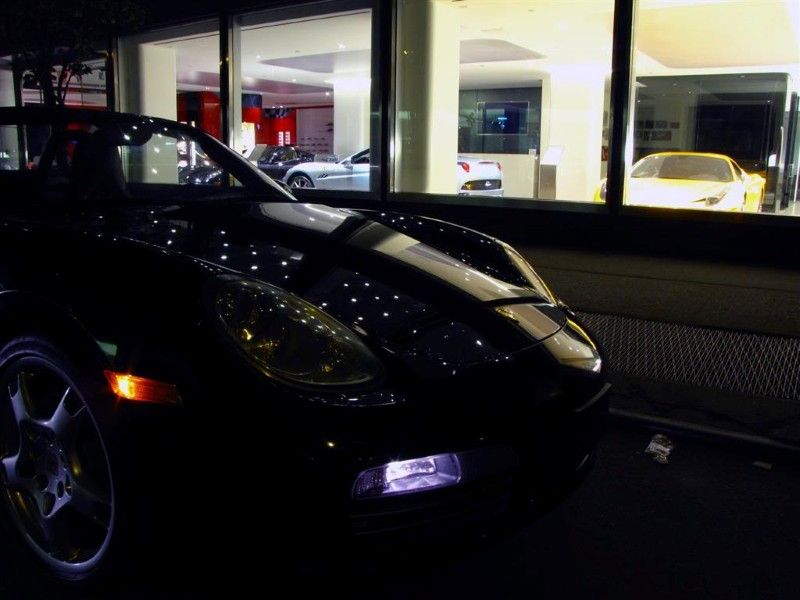 4.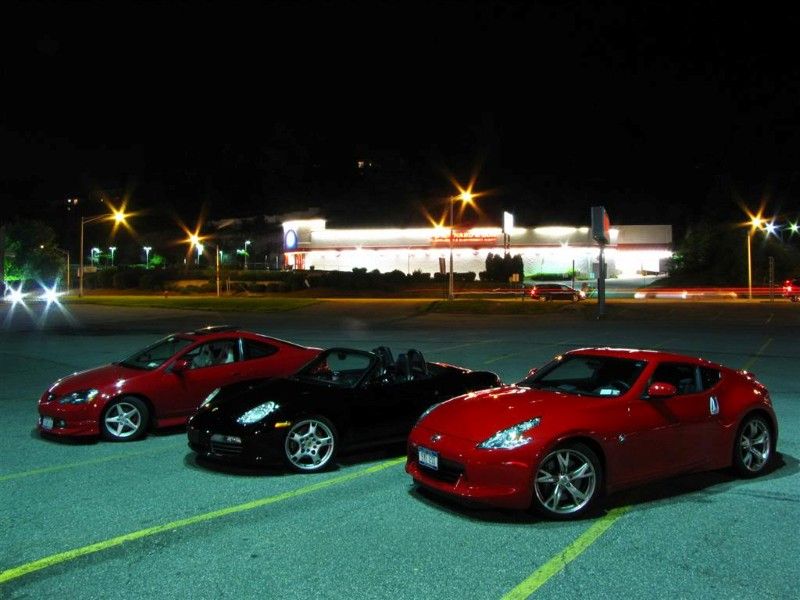 5.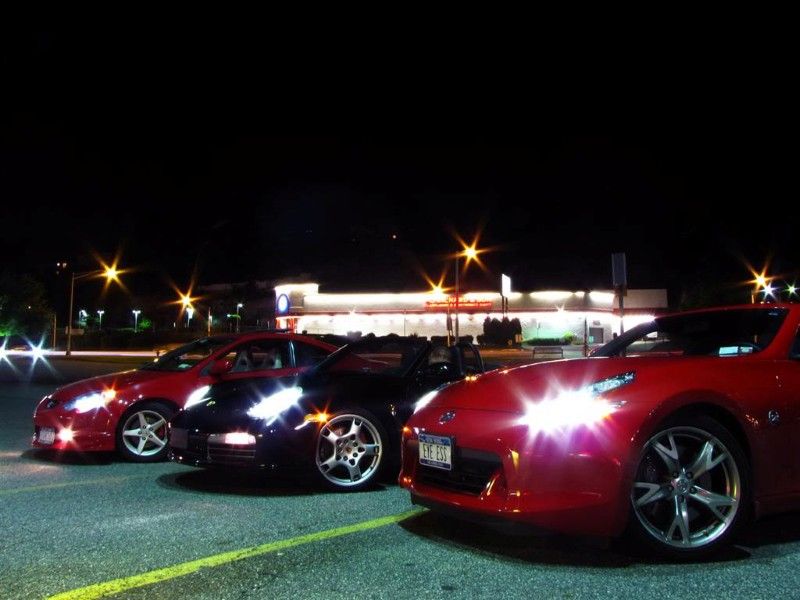 6.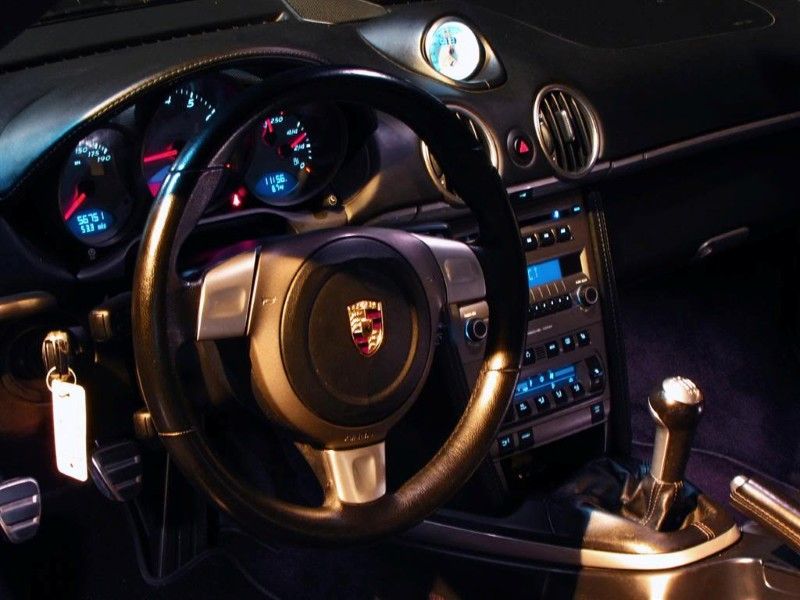 7.
8.
9.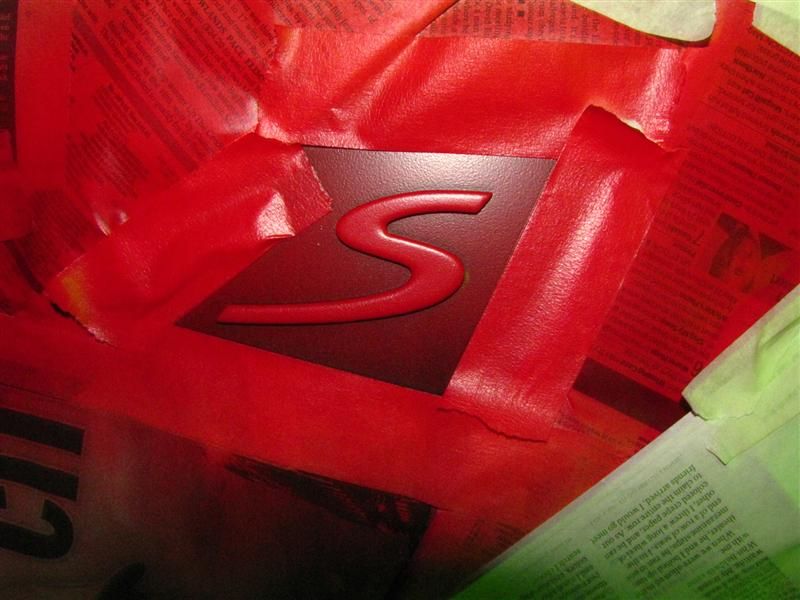 10.
11.
12.
13.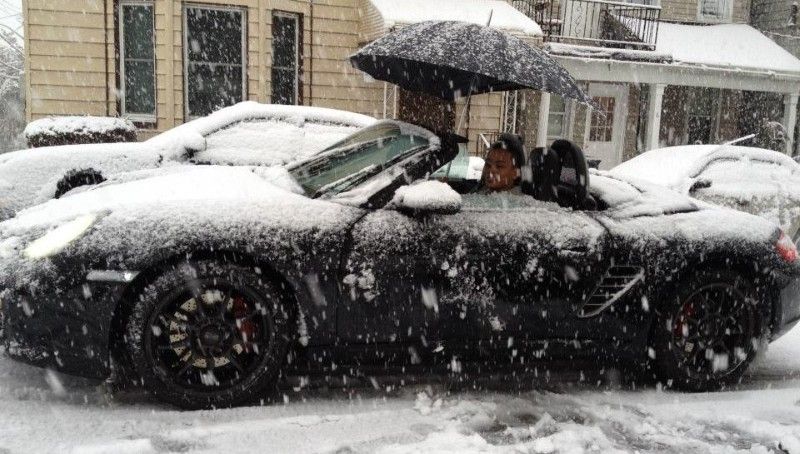 *Old 05 RSX-S