im offering a fender rolling service in SoCal. ill be using an eastwood fender roller and a heat gun to roll the fenders. price is $20 a fender. i have pictures of it done on my car and of a buddy's car.
for all those who dont have accounts and want my service email me at
[email protected]
and then ill email you back with my number (i dont want to give my number to EVERYONE online)
Location: Chula Vista, CA 91913
tool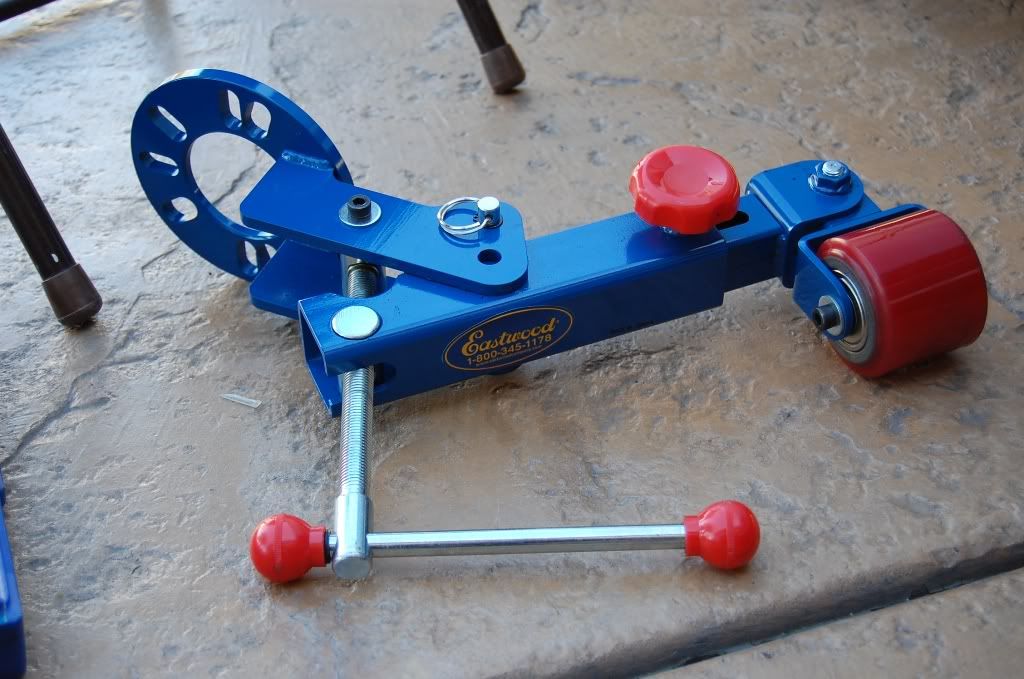 -also a heat gun not pictured.
pics rolled on my car.
before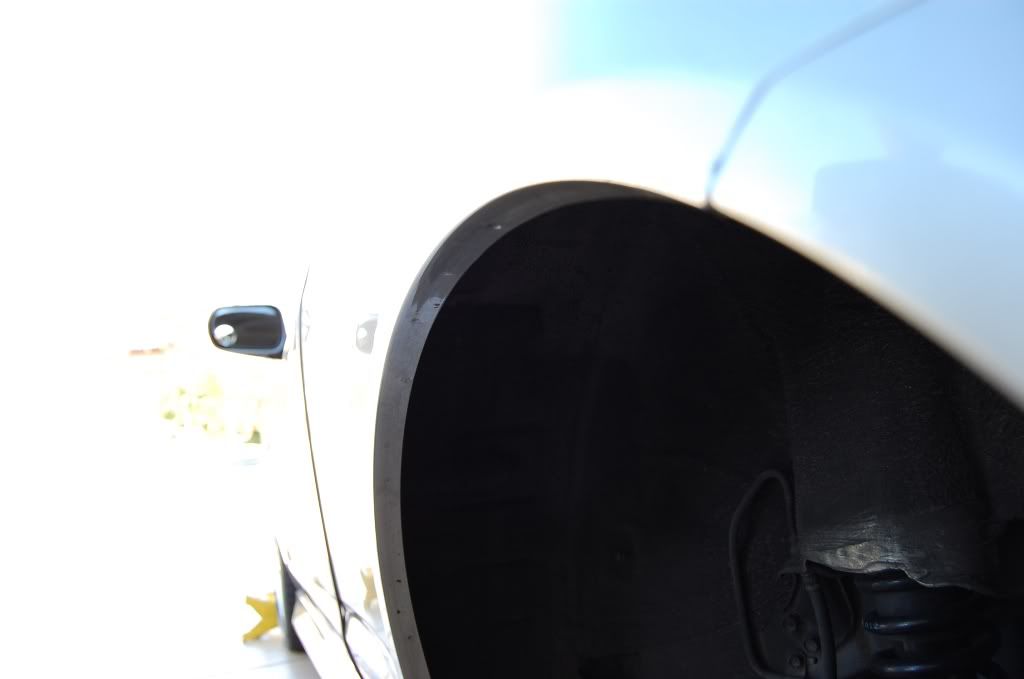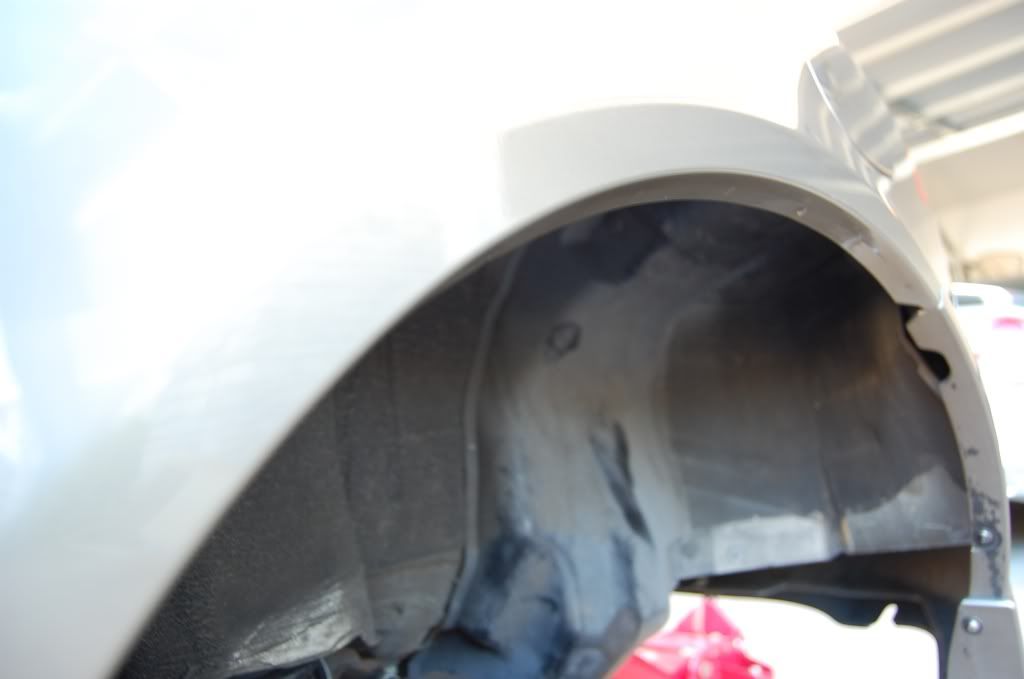 after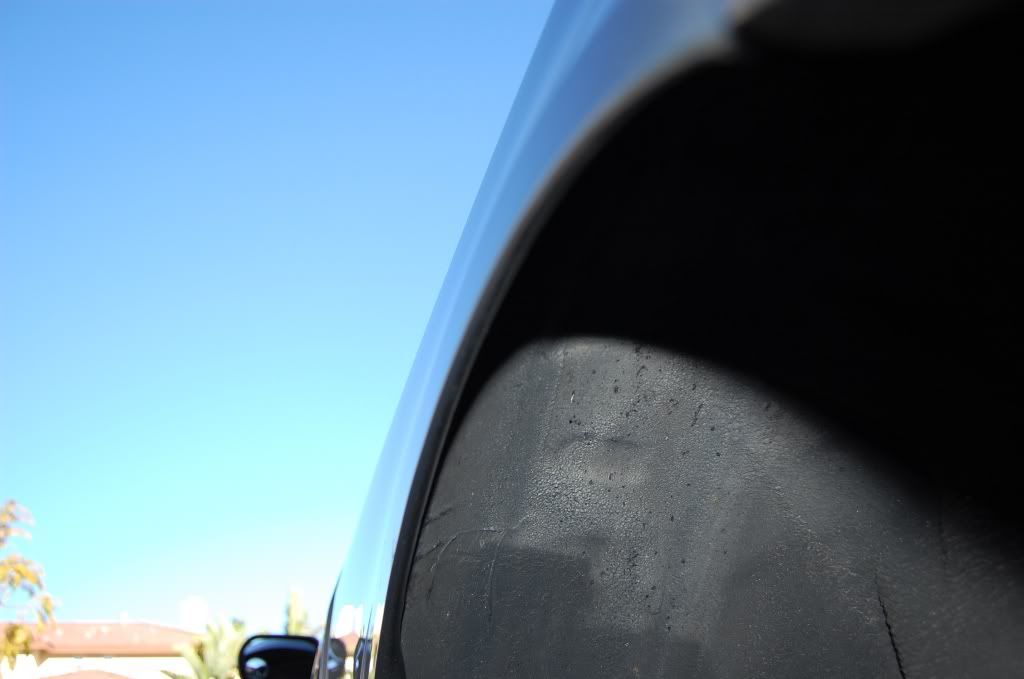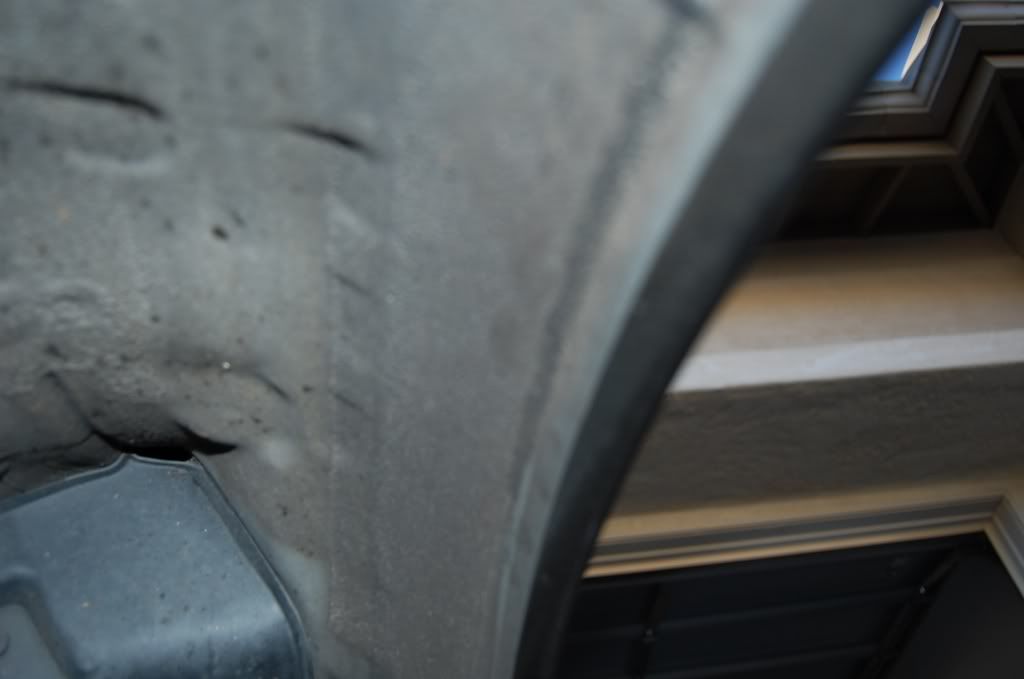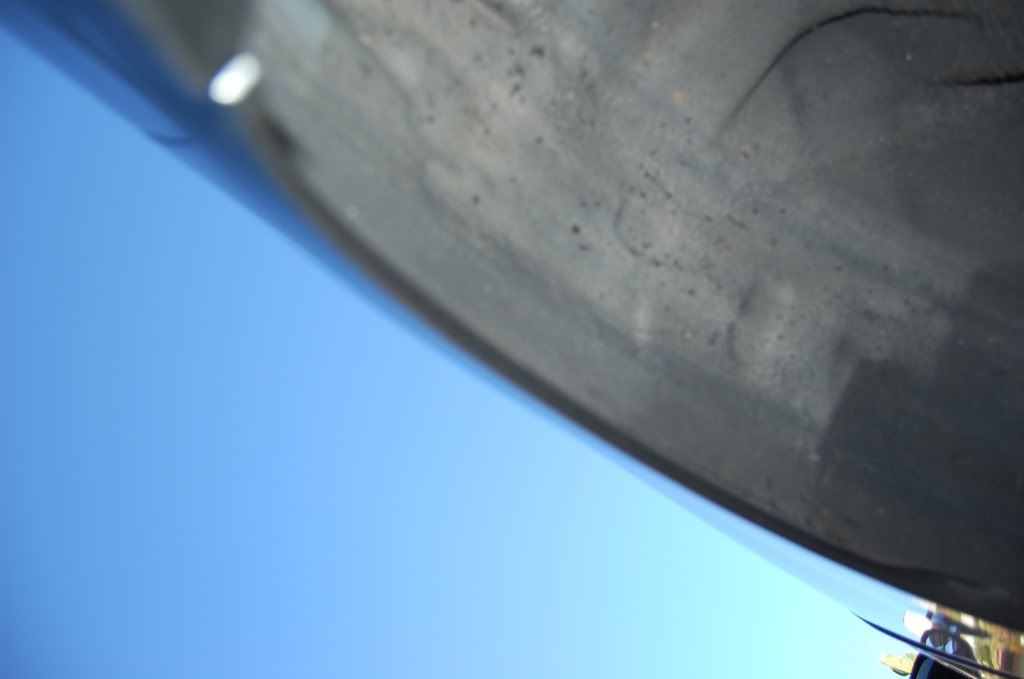 more pics.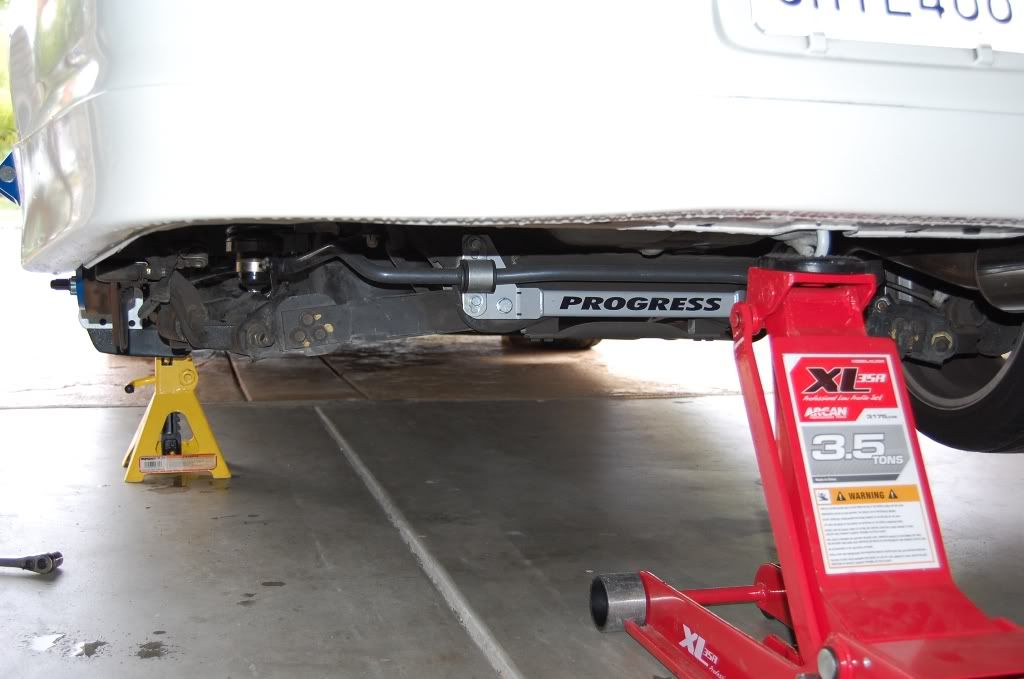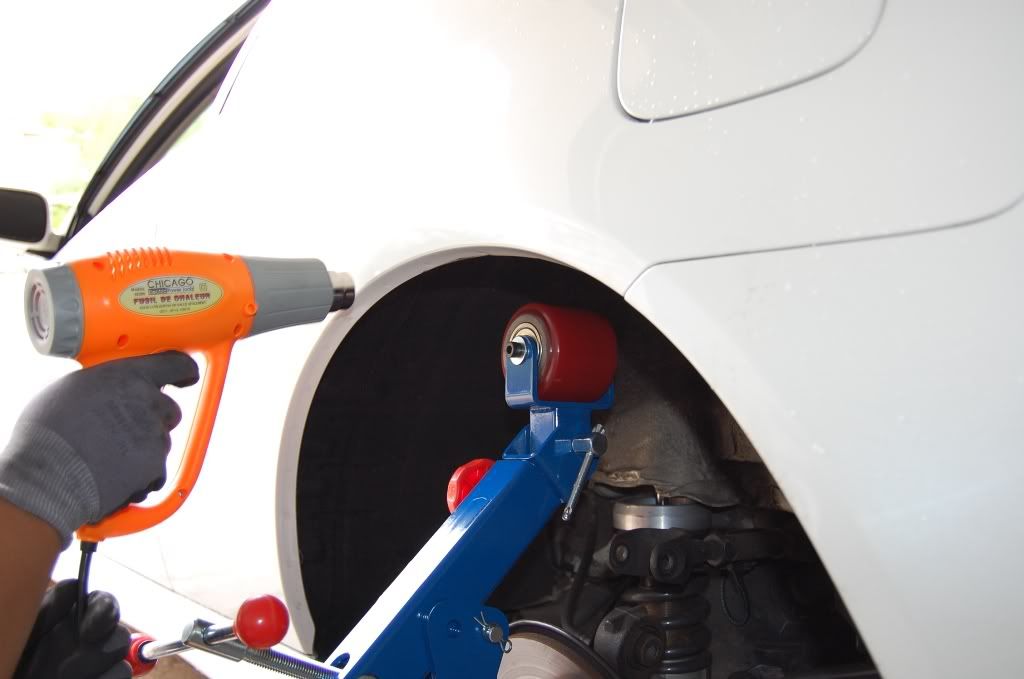 After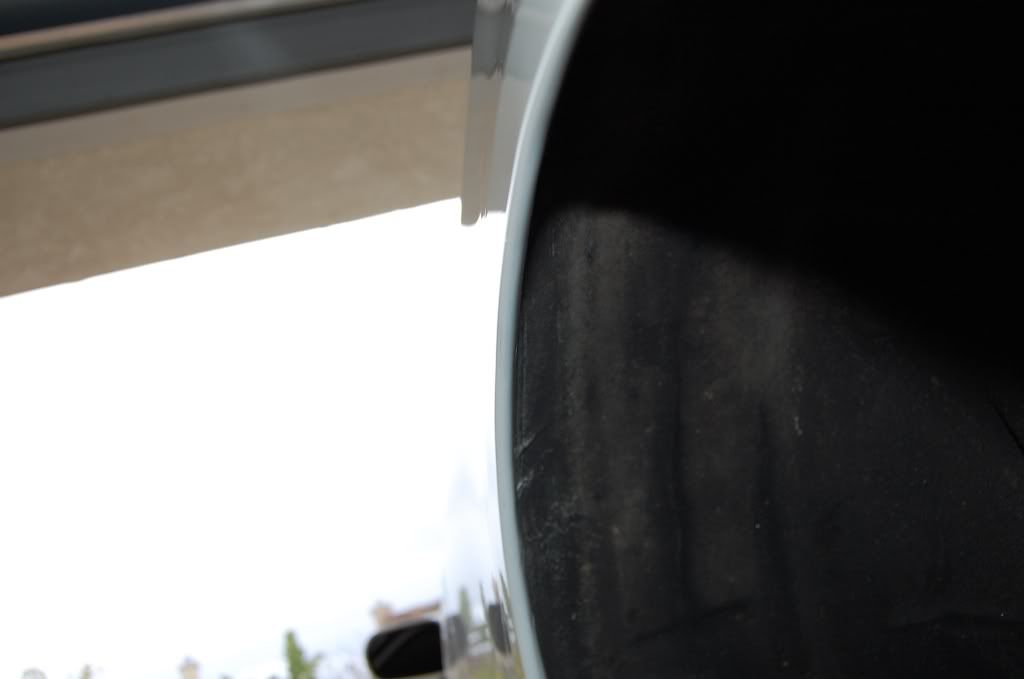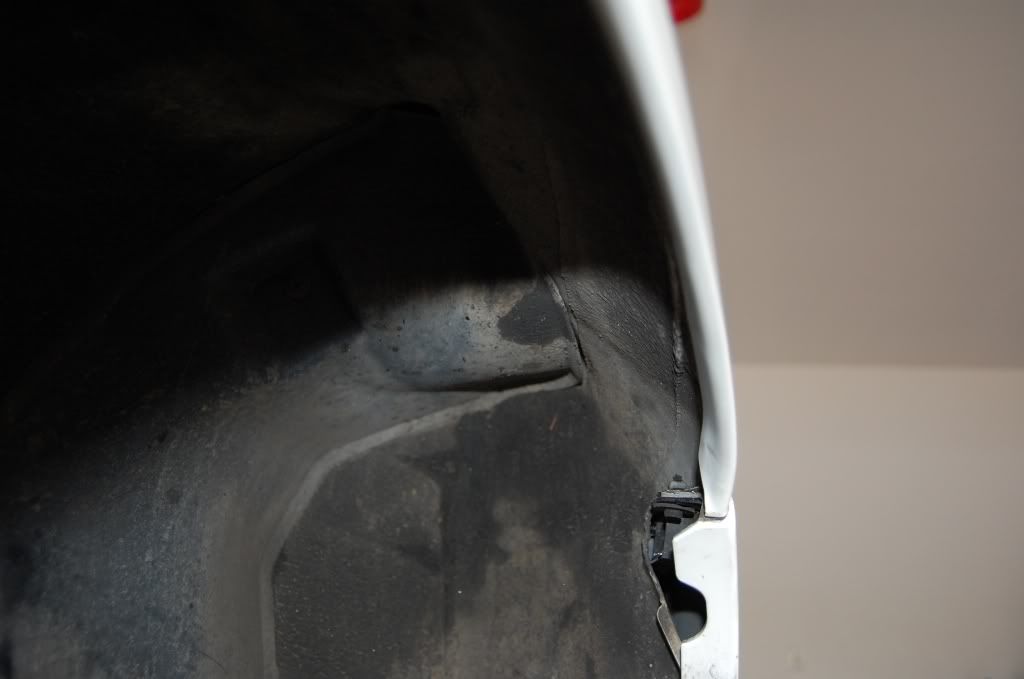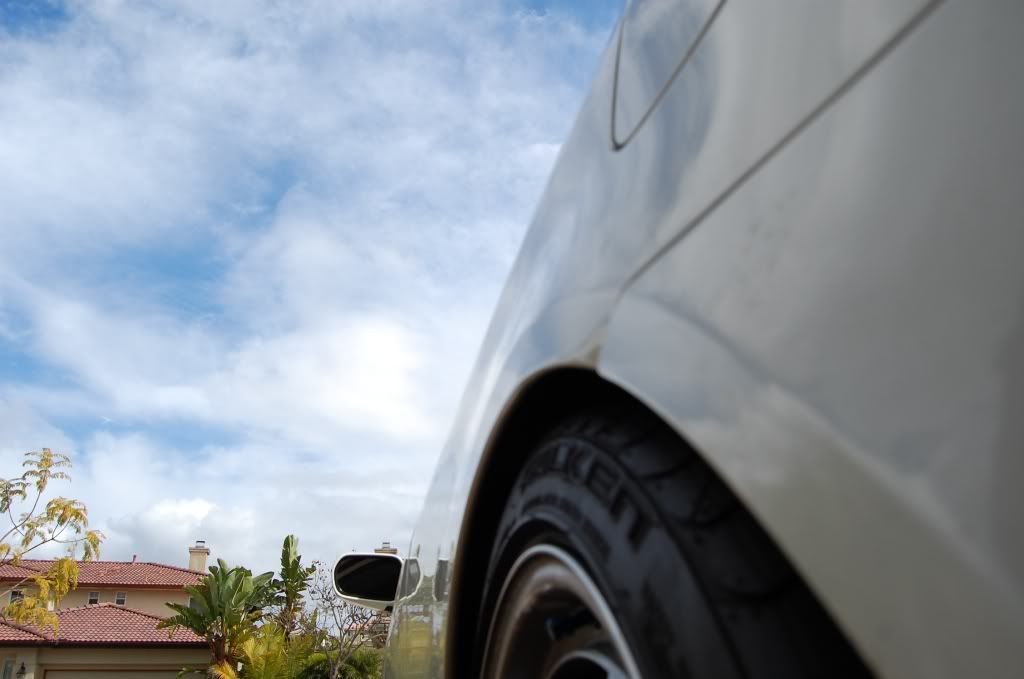 if you agree for me to roll your fenders, i am not held accountable for any damage done to your vehicle.