hello fellow CRSX please help me also tks in advance for your thoughts
car type 2005 acura rsx type s k20z1
ok so i got this oil leak it is coming from the metal plate area between my tranning and my engine. it is also coming out of a hole located right above the passenger side axle
what i researched people saying it was the passenger side transmission seal. i was going to do my clutch so i decided to get both the driver side and passenger side axle seals and rear main seal while im at it just in case.
just got done changing the two axle seals and rear main seal and my clutch but... its been 3 days since then and my same oil leak is coming back. i cleaned everything very well before i put any of the new parts in... i have some pictures of what it looks like as of today down below.
please give me any thought of what you think it can be... i tried to smell the oil to see if its coming from the transmission or the engine but the oil is kind of odorless or maybe my nose is not working but again please let me know
p.s. sorry for the crappy spelling im trying to describe everything quick and ask any questions you want in order to solve this problem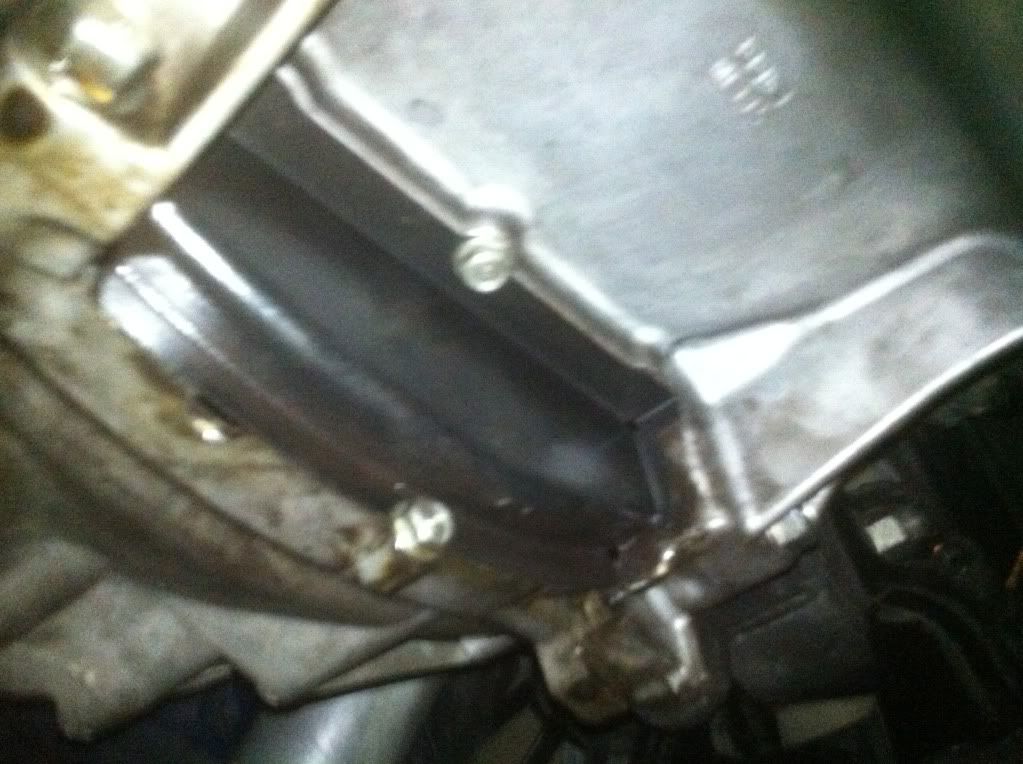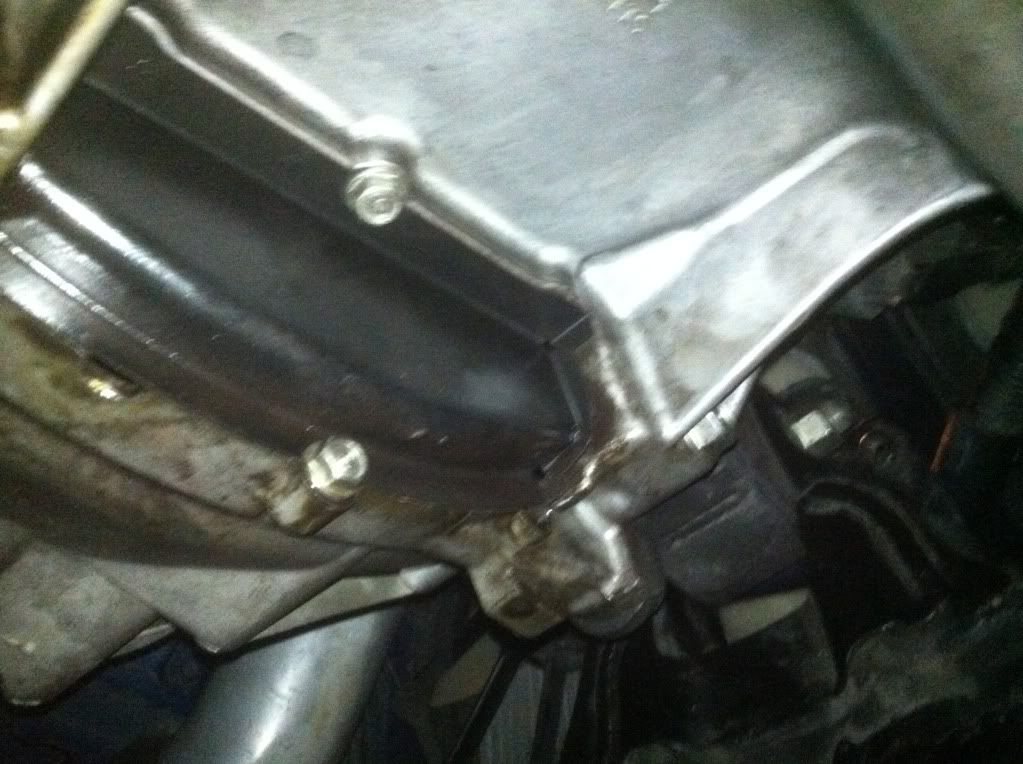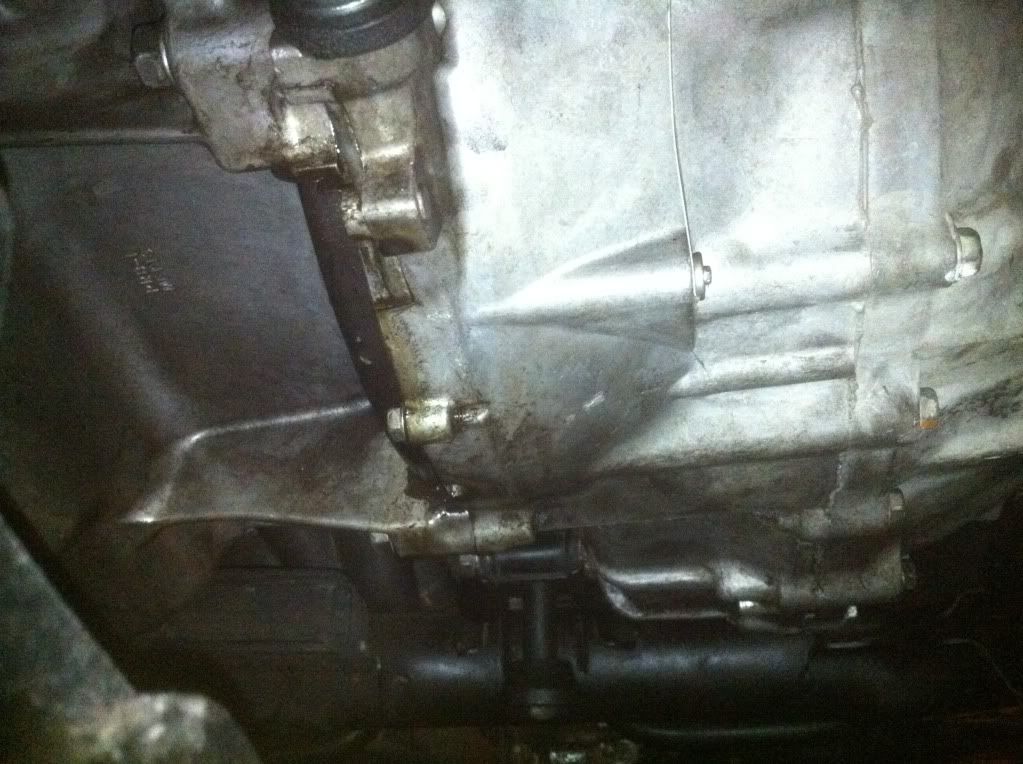 update:
ok i did all of the valve cover gaskets # 1,2,3,4,15,14 in the picture above. it is not leaking anymore from the valve cover BUT it is still leaking somewhere below because i still have the exact same leak and NO my head gasket is not bad and my block is NOT warped there is no oil leaking anywhere from the beginning of the head to the top of the head.
i looked very close and it seem like it could be leaking anywhere below around the block area mainly inside the transmission casing could even be the transmission leaking.... im narrowing it down to the oil pan...??? any more guesses? please help
Final update Problem SOLVED:
it was leaking at the weirdest spot every the bolt that connects behind the block that is located behind the flywheel. decided to take it off and upt some taflon tape on it and bam no more leaking oil/
heres a picture its number 3 in the picture