Rim Update on pg 4
mini V-lip Update on Pg 6
Small photoshoot Pg 7
Update and new pics Pg10
Quick shoot on pg 11
New 2013 setup Pg 13

The First link is my most recent setup as of august 2013.
The second link is to a quick video taken in Feb.2012.
The third link is a video of my car around March of 2012.
Enjoy guys!
Orange RSX Slammed and Stanced
Davizzle and DC5_Dillon RSX movie!
Video of my first setup
The way she sits now:
I got my Orange RSX in June of 2011, and it was a bit ricey:
(some of these pics are taken off of my iPhone, so dont be surprised if a lot of this pics look like crap!)
June 2011:
The car had stupid looking black stockies with red pin stripe tape around the rims (for that racer look! LMAO!), mesh grilles on the front bumper, blacked out tail lights, screwed in front license plate and other dump stuff, but it had some goodies: AEM v2 intake, tein s-tech springs and an hks-hipower muffler!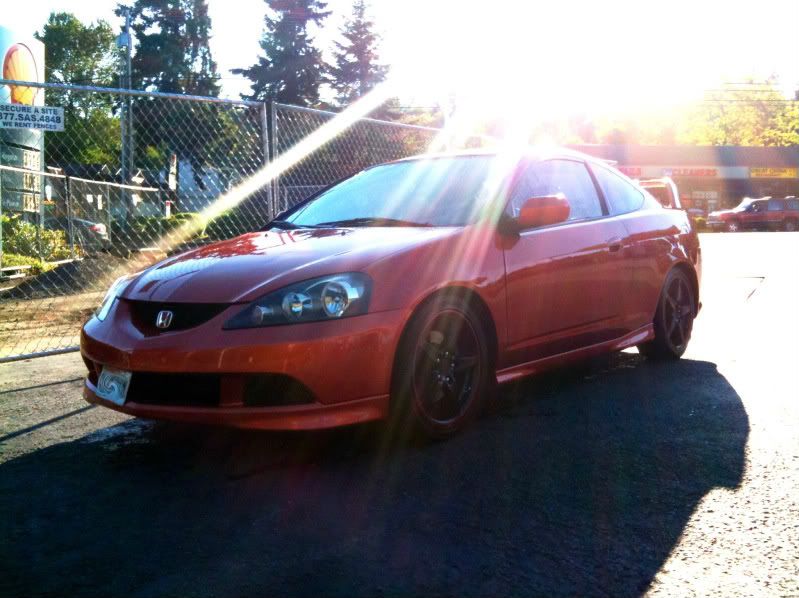 -As soon as I got the car, I took of the gay tape around the wheels, and removed the grilles.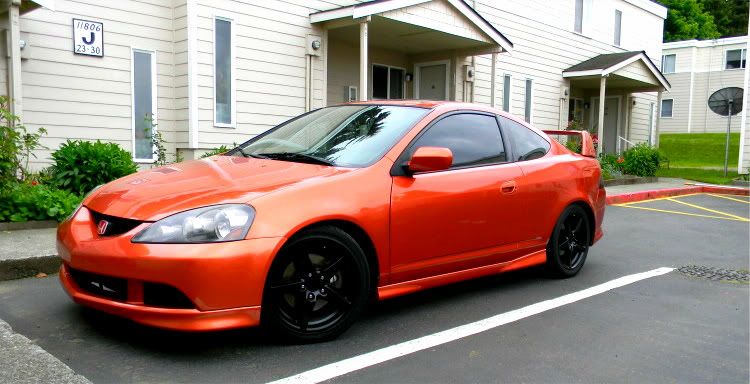 -I finally removed the tint on my tail lights, painted my wheels a temporary gun-metal, bought a dc-sports race header, got 65mm piping for my exhaust, mounted my front license plate on my front bumper, then waxed and cleaned my entire car!
HOLIDAY TIME!
-Window visors, rear window visor front garage lip, red-stitched suede shift boot, gunmetal shift knob, pioneer head, pioneer front speakers, JBL rear speakers, red door inserts, Rokkor coilovers and drilled/slotted brakes!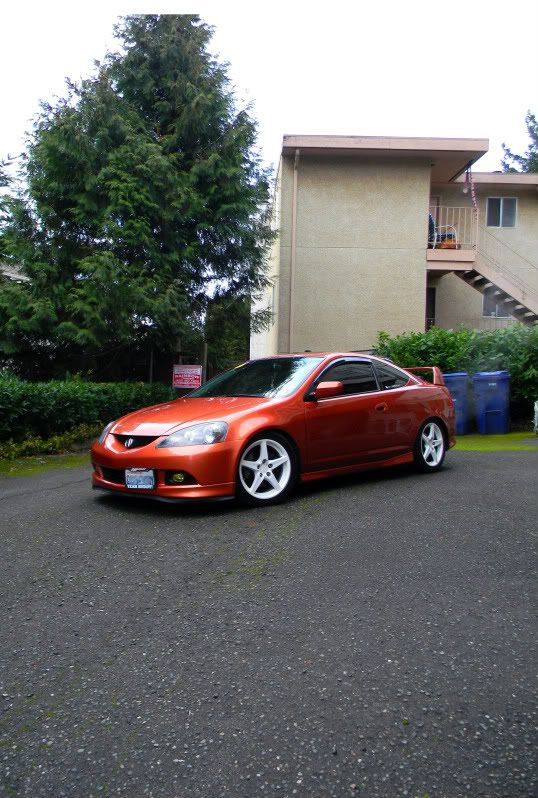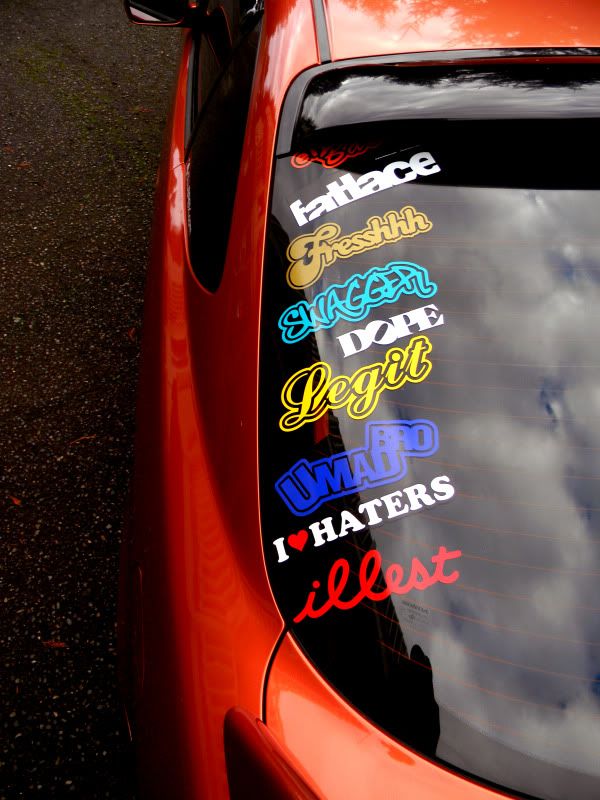 Then, after a while I finally got wheels!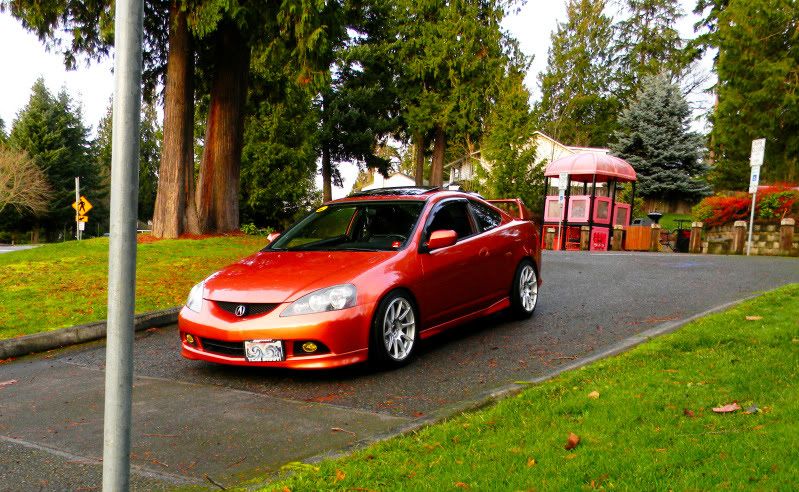 I lowered the back some more and got a wrx CS v-lip:
Lowered the car even more, got black lug nuts, a p-1 front lip, mugen side skirts, mugen rear lip (replica of course)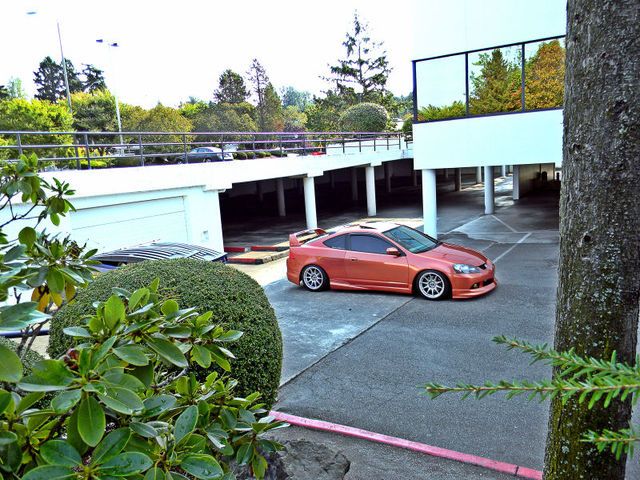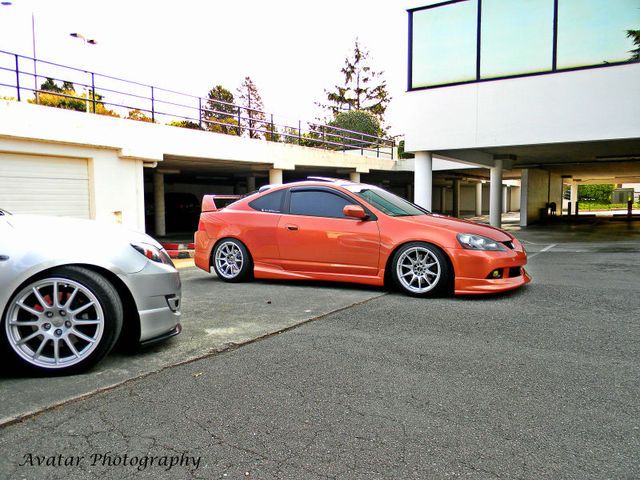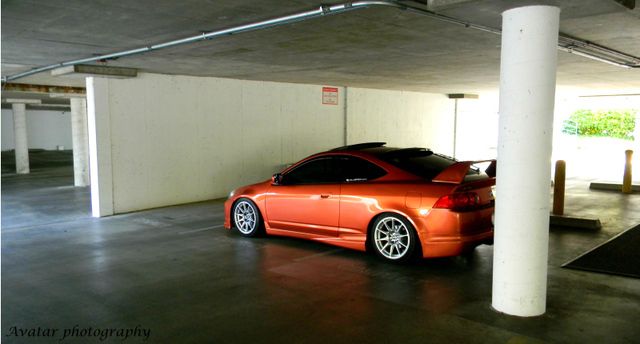 Sold my XXR wheels and borrowed a set of EVO X wheels from a cousin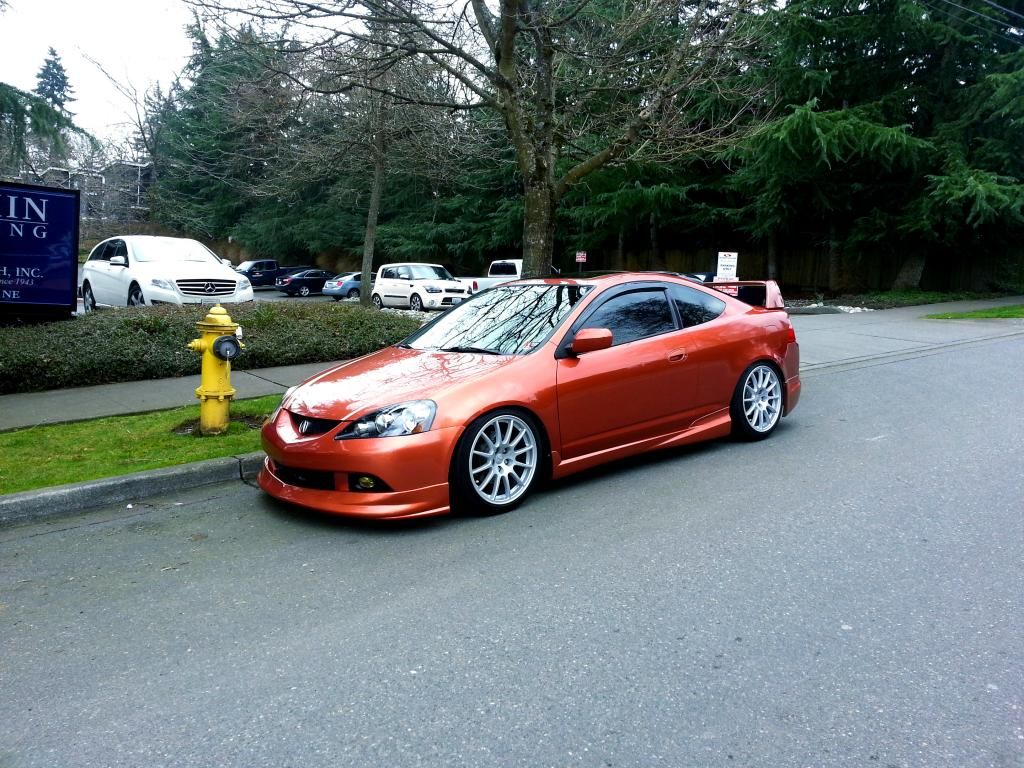 Finally got new wheels for 2013! Miro 368's!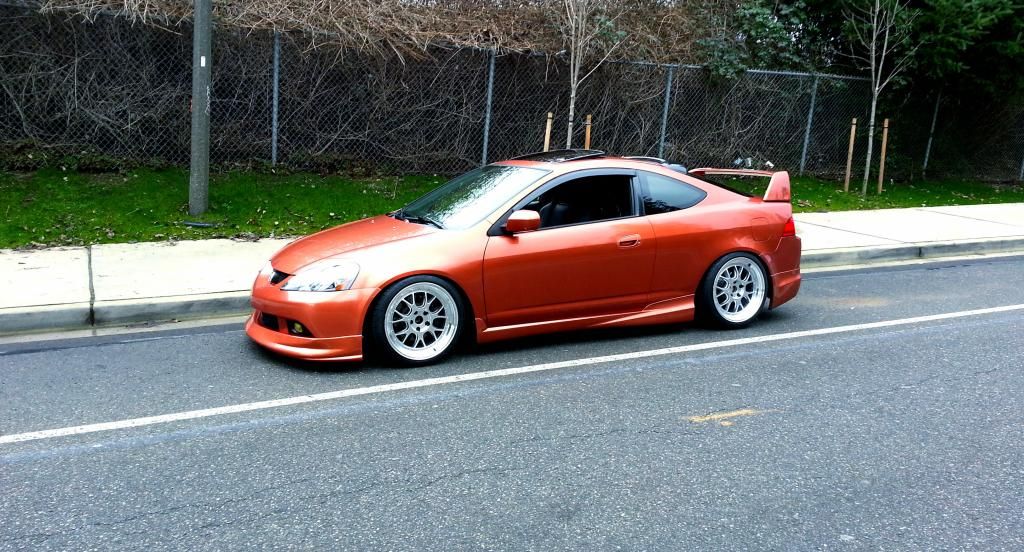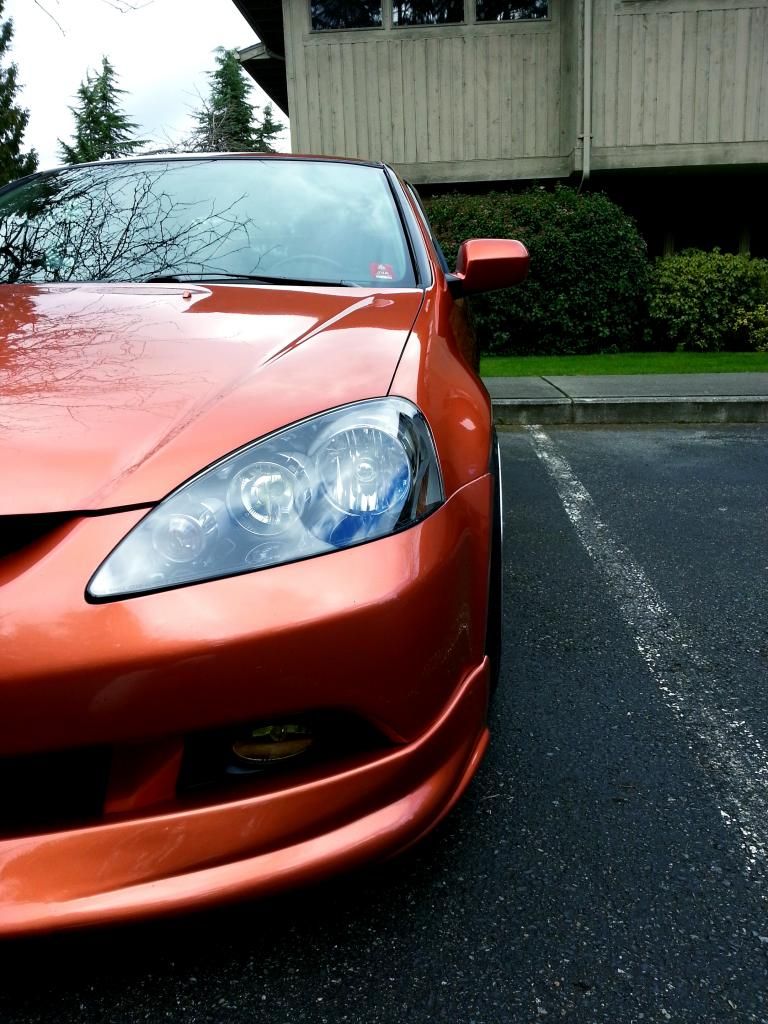 Mod list:
Exterior-
-P-1 Front Lip
-Mugen Side Skirts
-Mugen Rear lip
-Type-R Spoiler
-Foglights
-8000k HID KIT
-yellow hi-beam bulbs
-window visors
-Rear window visor
-Rear Wiper Delete
-PWJDM Quick Release fasteners
Suspension-
-Rokkor racing fully adjustable Coilovers
-Civic ep3 outer tie rod ends
-Powerslot drilled/slotted brake rotors
-Eagle Brake Pads
-Front/rear camber kit
Foot Work-
-XXR 527 17X8.25 +25
-215/45R17 goodyear eagle gt tires
-Enkei EVO X 18x8.5 +35
-215/45R18 Kumho Ecsta ASX tires
-Nankang NS-20 215/40R18
-Nankang NS-20 215/35R18
-Miro 368 18x8.5 +18F/+13R
-Akata 5mm Rear spacers
Engine/Go Mods-
-AEM V2 intake
Interior-
-JDM rearview mirror
-Buddy Club Racing Short Throw Kit
-Black/red stitch suede shift boot
-Gunmetal shift knob
-Black with red sitching floormats
-Red door inserts
-pioneer head unit
-pioneer front speakers
-JBL rear speakers
-JL 12" Subwoofer
-Bassworx 12" vented box
-LED Interior lights
-NRG Type-R Cloth black with stitching seats
-Wedge floor brackets