Discussion Starter
•
#1
•
I wanted to create this thread so that I can post up interesting builds and automotive questions that I might have that dont warrent a thread of there own. I have had this idea for a while and wanted to see if it would work out. All opinions are welcome and feel free to post as many pictures of other cars as you like or links to interesting builds people are doing. Just try and keep the insults to a minimun so it doesnt get locked.
Anyway I will start off.
Did anyone see the new pictures of the Ferrari California? At first I didnt like the car design but now that I have seen actual photos, I am starting to come around on it. Price is a bit much though, as it is with any other Ferrari I guess.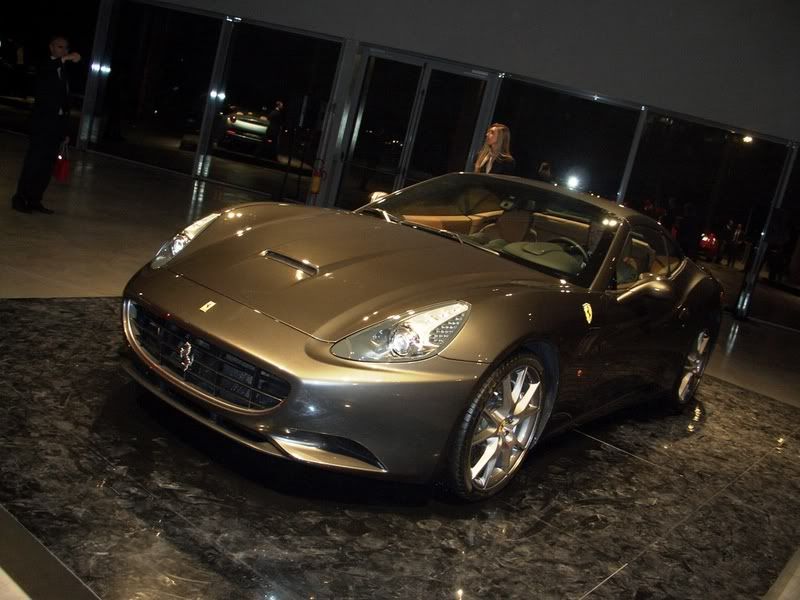 :drool:
Many more pictures here:
http://www.teamspeed.com/forums/ferrari-gt/11075-pics-ferrari-california-premiere-maranello-9-18-2008-a.html
I have always wondered though,what does the SF stand for on the Ferrari emblem?