Discussion Starter
•
#1
•
First, i would like to say there are some things that people claim are just urban legends in japan, that i call bs on based on my 2 weeks there. first is that you won't see cool cars. i saw a lot of cool cars... several skylines, sylvias, and so on. i will post a few pictures of some i saw.
second is that the females don't really wear short skirts. i took a lot of pictures of this, and will post a few. third is that people don't really get groped on the trains. i was groped/felt up/violated twice. the first time lauren saw and got pissed about it. the train wasn't very packed, but this 20 something year old girl got on the train right next to me. the train wasn't all that packed out, there was enough room that she didn't have to touch me, but, every time there was a bump or curve, she managed touching or grinding against my pecker and legs. the second time the train was packed out. i was getting my butt and back felt up. i glanced around the best i could thinking it better not be a guy. i saw long hair with a ribbon in it, so i figured i would let it slide. people started getting off the train and i got to actually look at who was doing it, and it was like a 13 year old girl :uduhh:
anyway, on to the pics.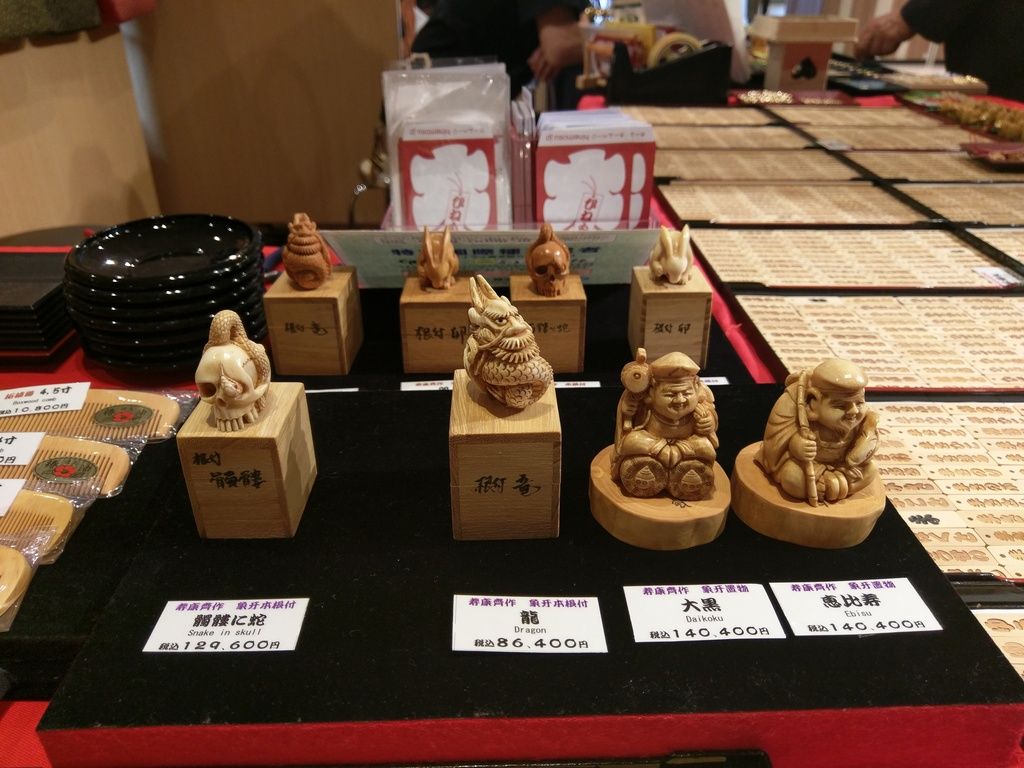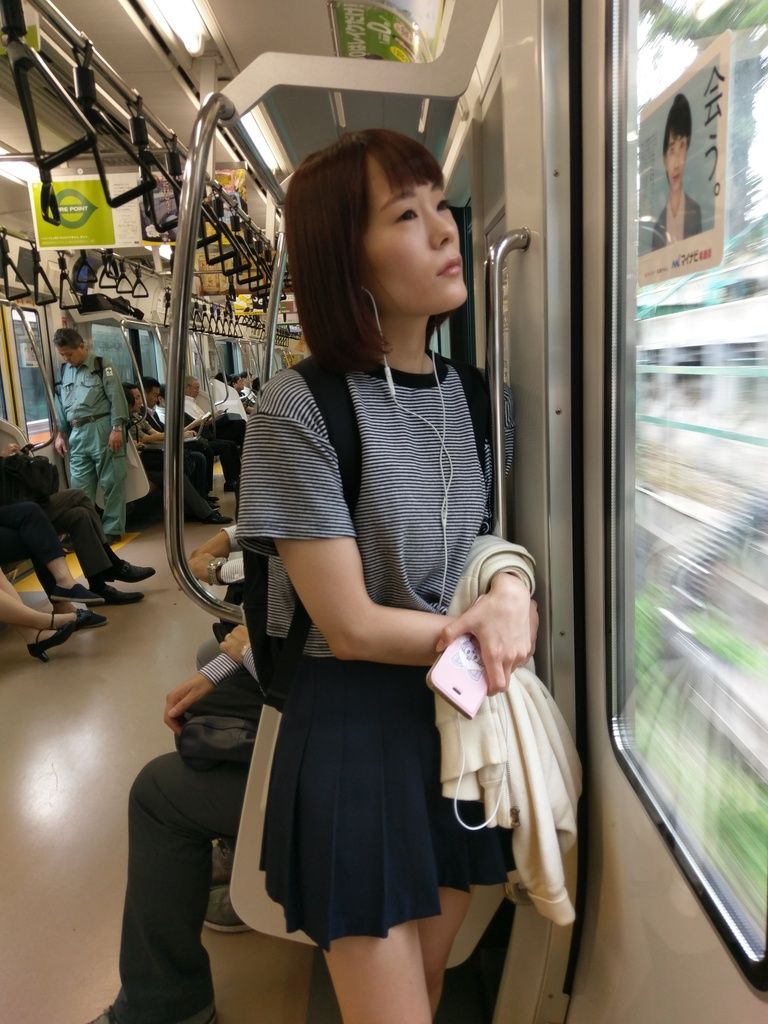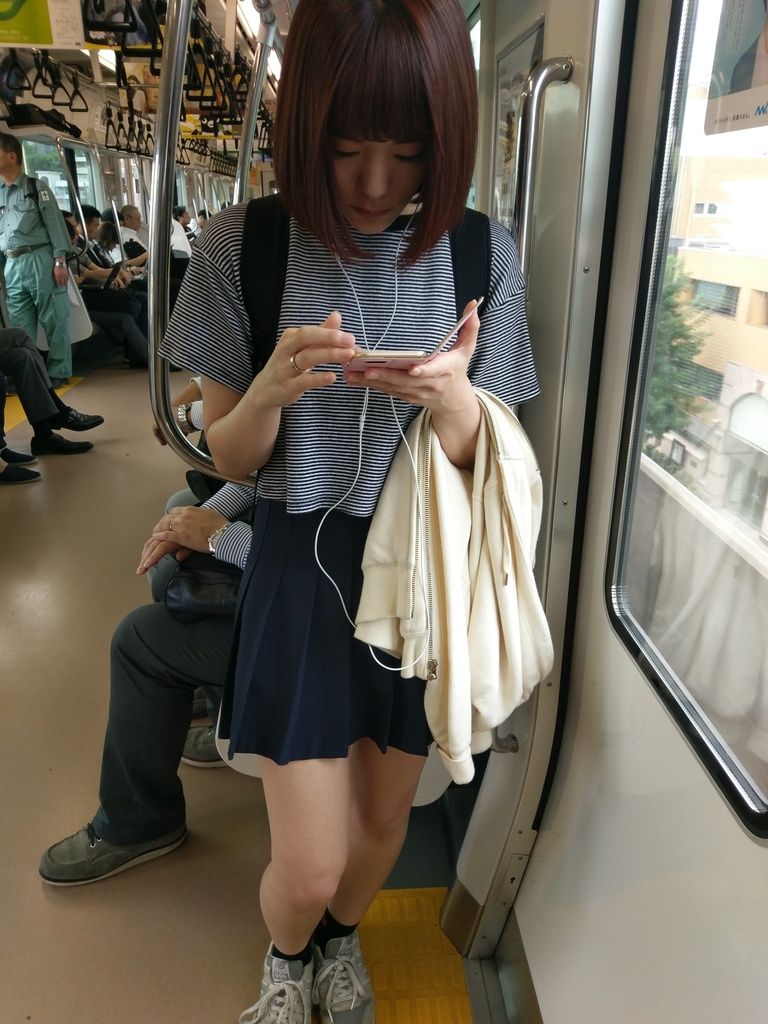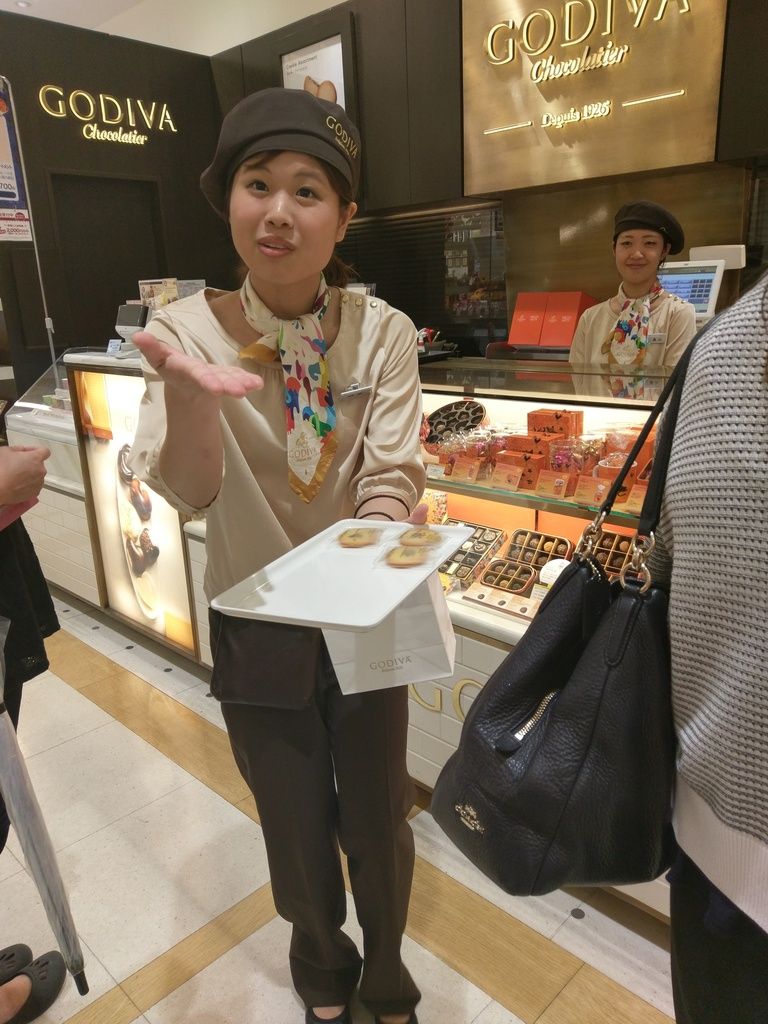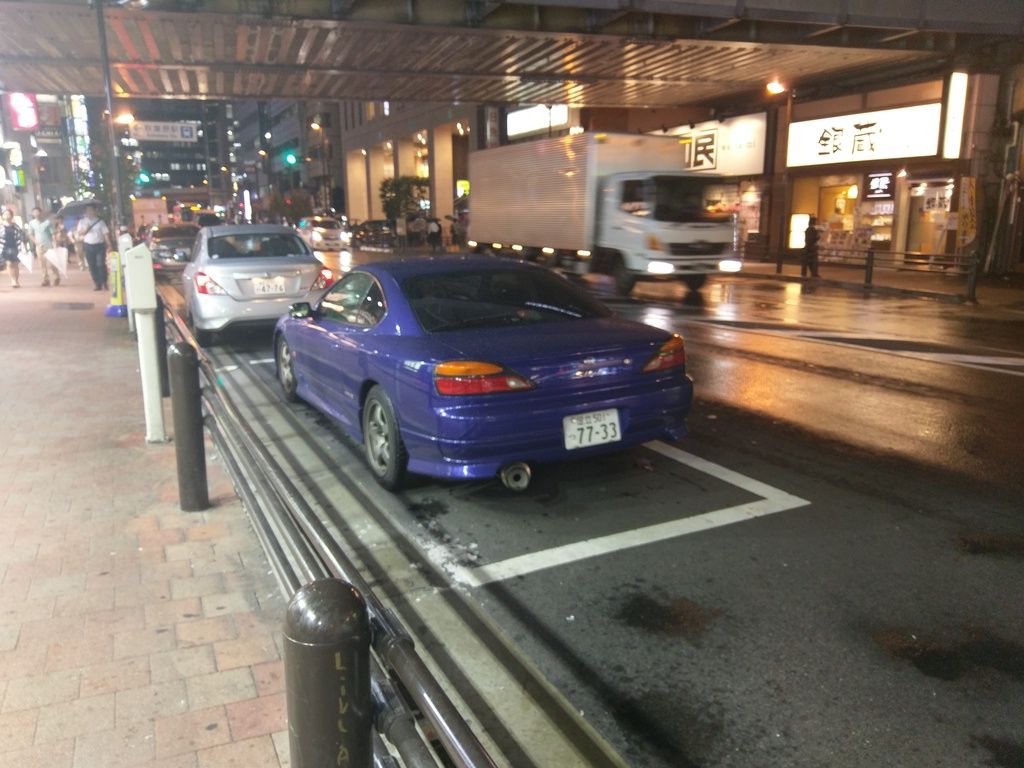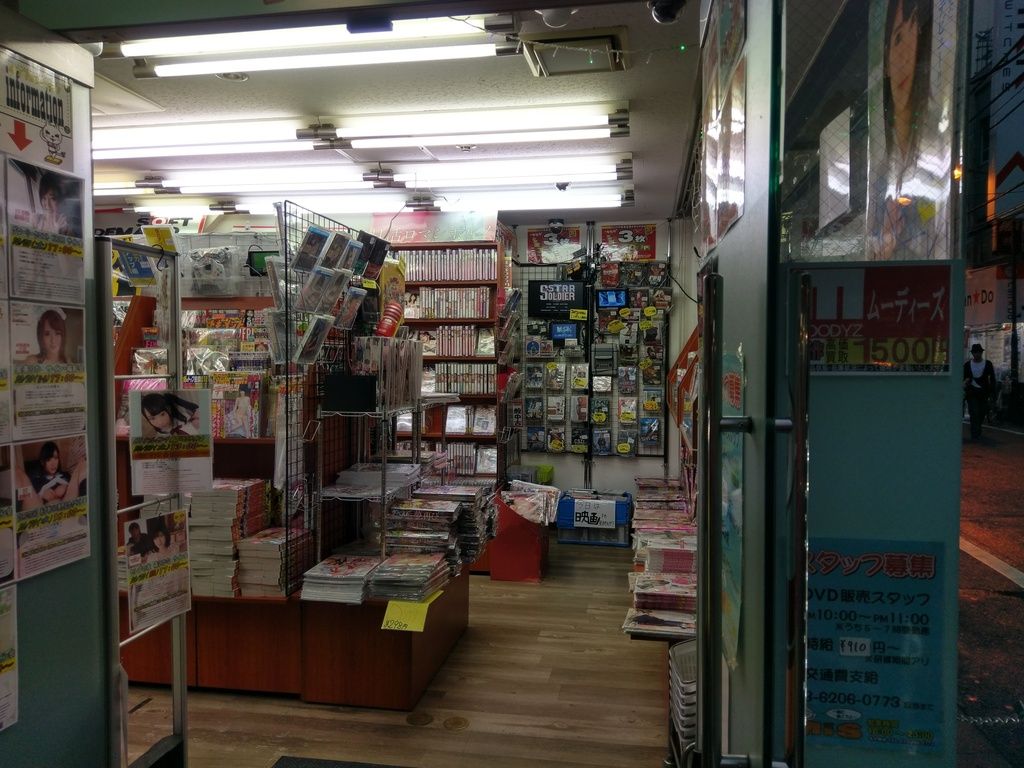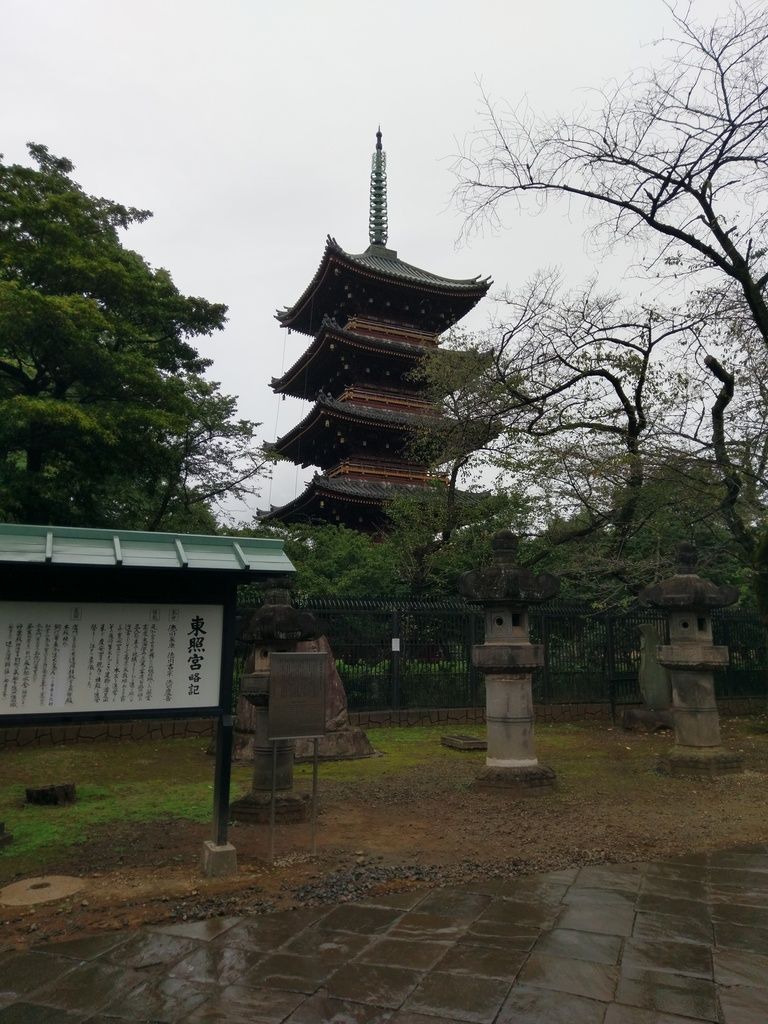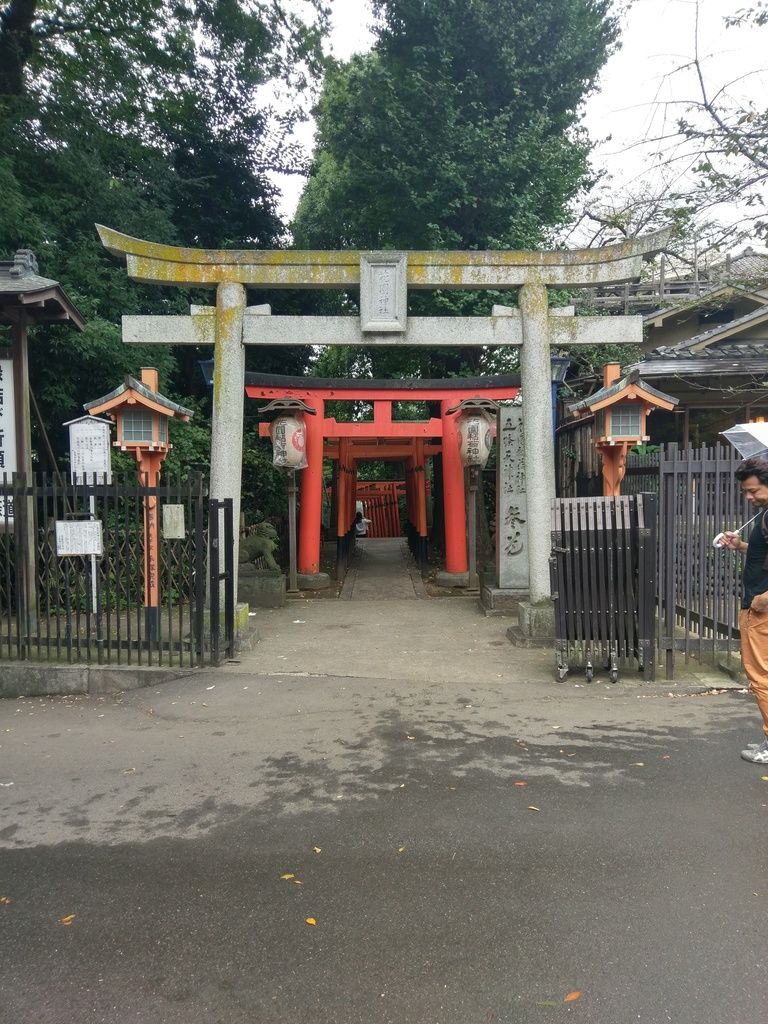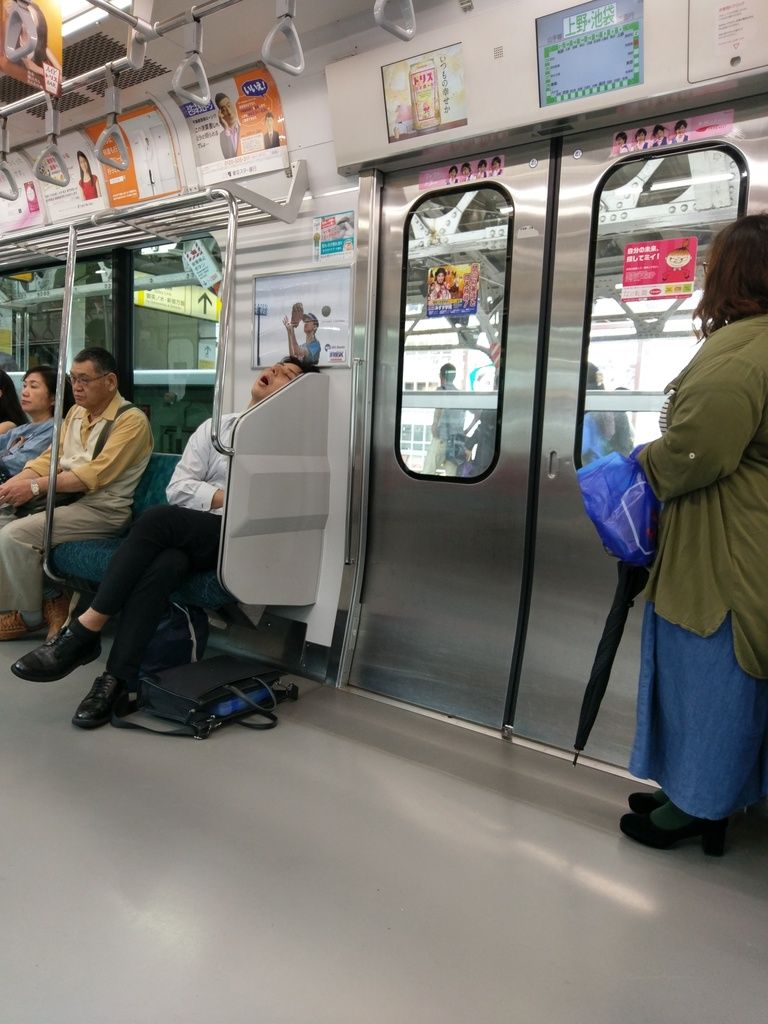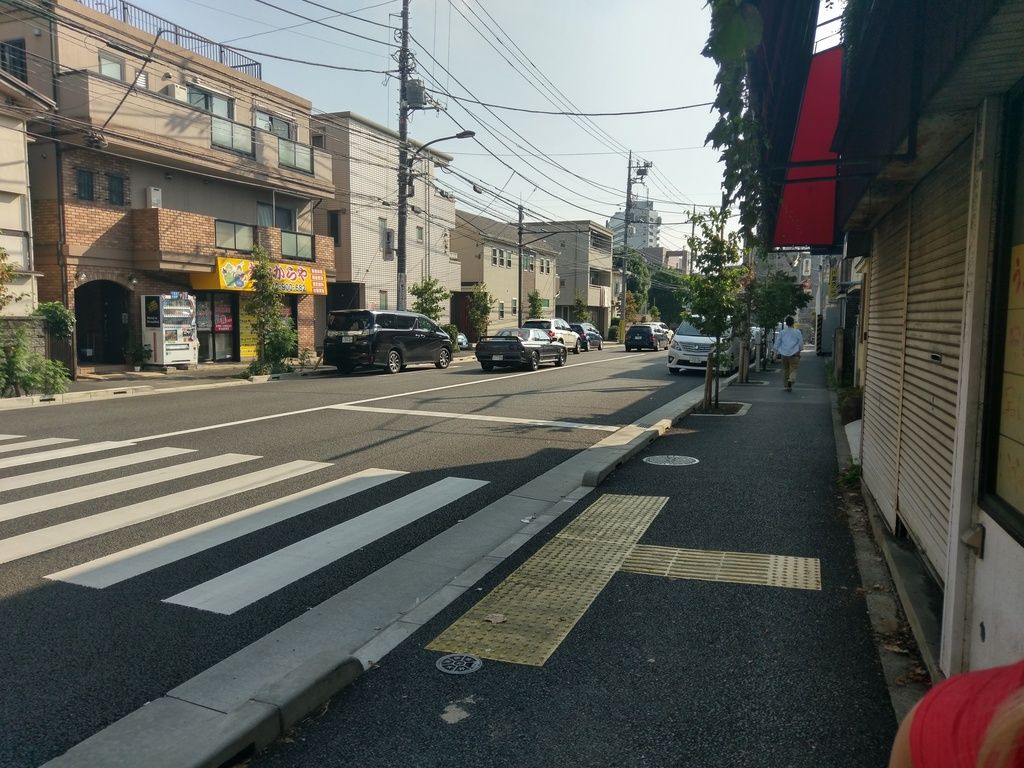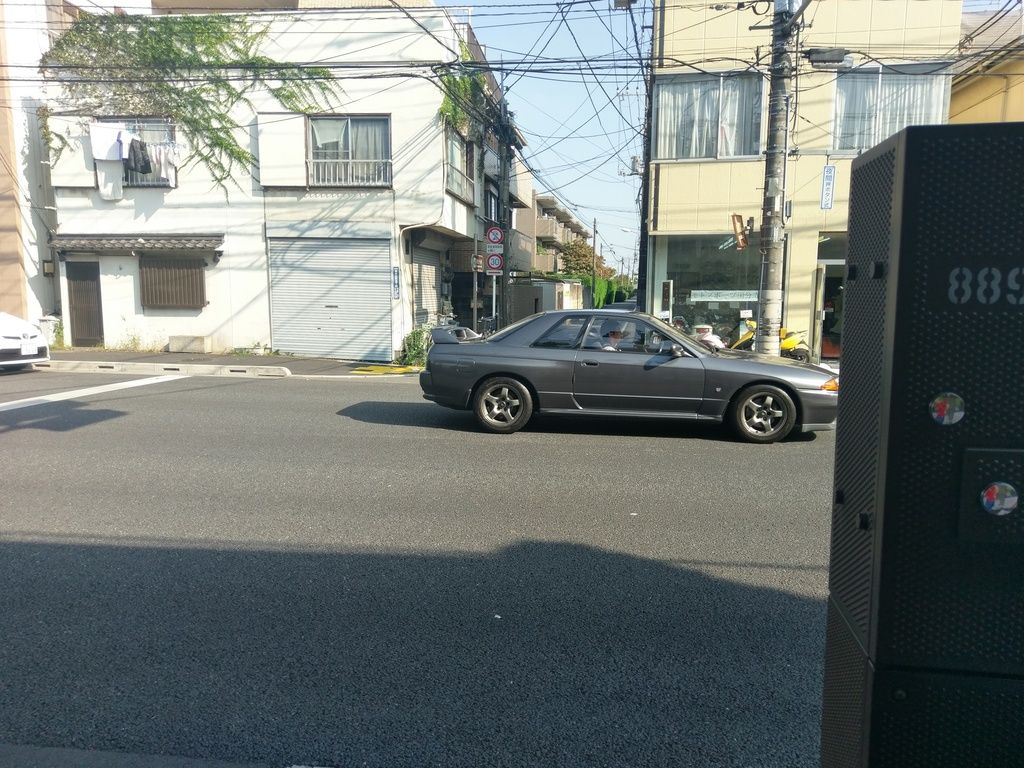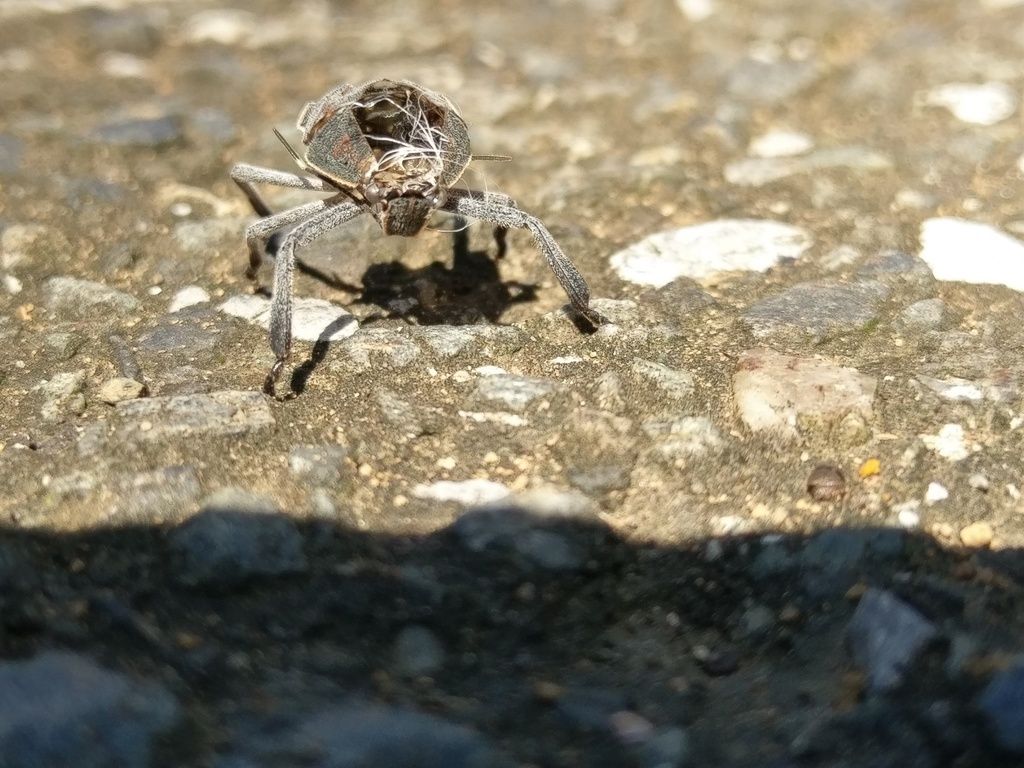 hard to see, but a shigeno looking ae86