Firstly, hello everyone! I'm new to the dc5 scene as well as this board.
A little background, I owned a cd5 honda accord for 5 years, it was a basic bolt on swapped car that was stanced. I had been looking at getting into something newer, with more functionality on the track. I had always liked the dc5, and a couple months ago I found an extremely clean stock one for 6k and knew i had to get it.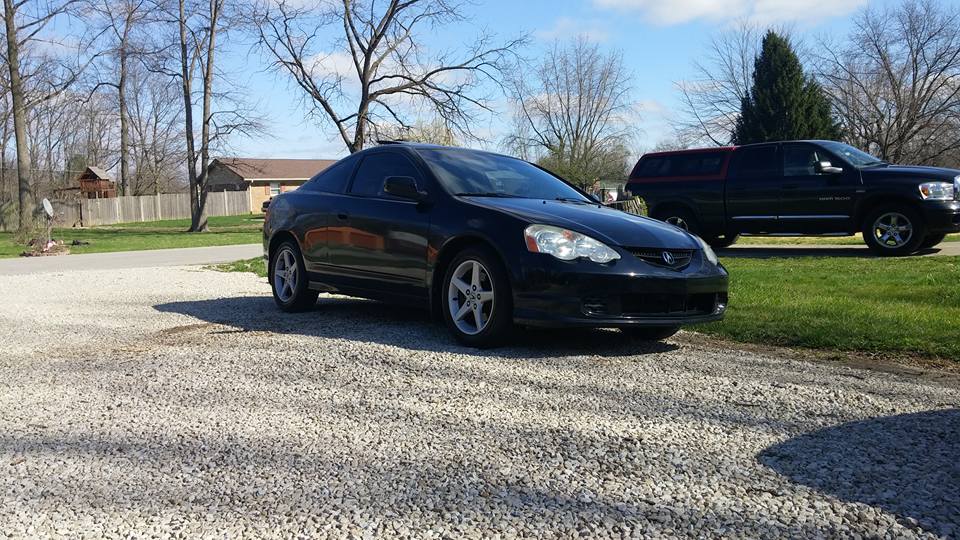 ~160k miles with some subtle mods. Still daily driven
Now onto the upcoming build.
Future plans: (red complete) (bought, pending install)
Progress rear sway bar
Hawk hps pads
Innovative 75a mounts
Blackhoused headlights
Mugen Spoiler
Mugen rear lip + js racing rear diffuser
Aspec front lip + v lip
Aspec sides +top 1 sides
Ktuned shifter
Weighted shift knob
DC5R Recaros / Bride or Recaro buckets
Takata Harnesses
Roll Bar
Tl-S brembos
Bc racing extreme drop 10k/16k w/ swift springs
Ingalls poly rear camber kit
Work cr-kai / Algernon intelesse / Work vs-xx - 18x9 +20
RPF1 17x9 +35
Project kics Lug nuts
AEM cold air intake
Ktuned Header
Invidia q300 catback
ported RBC intake
Kpro
Drag Cartel drop in cam
My end goal is a functional daily / occasional auto x car. And maybe some fun on the curvys here. I'll still be actively researching before every purchase, and the upgrades will come over the next year. I hope to be ready for autox by next season