Discussion Starter
·
#1
·
So I was bored the other day & I wanted to do something to the ride, but I had no new mods to install :thumbsdow
I decide to check my oil & as I'm doing that I start looking at the fuel rail. It's all discolored & yellowish. I whip out the mothers & get to rubbing. Not a major :whoa: improvement, but it does look nicer.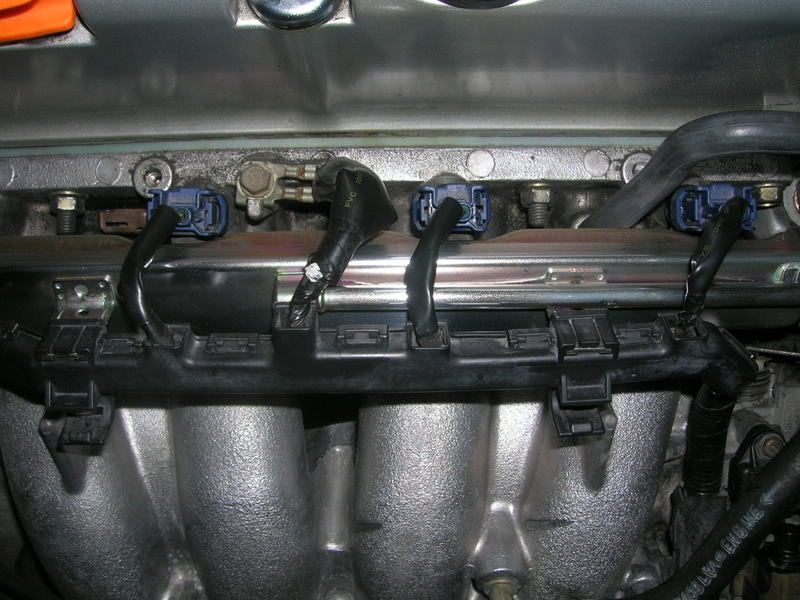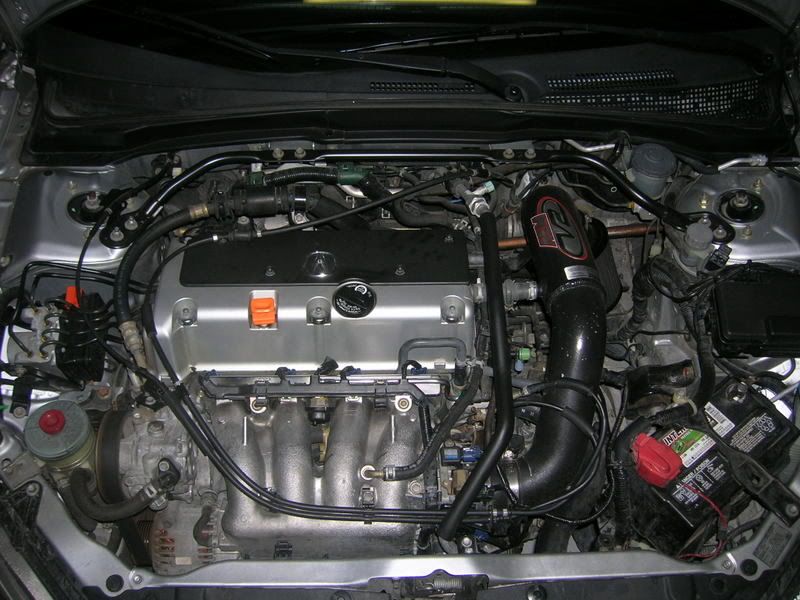 Cant tell that much in the pics, but it is nice & shiney now.
What ever, I was bored blah...................