New thread!
Alright, Its an RSX obviously not a Real Type R but... It is built to Type R specs. Here are a few pictures of it right now. There is still some Type R parts im missing but they will be on the way soon.
For the haters out there who dont like the type r badges etc just hit the back button
Here is how it currently looks. More pics on the way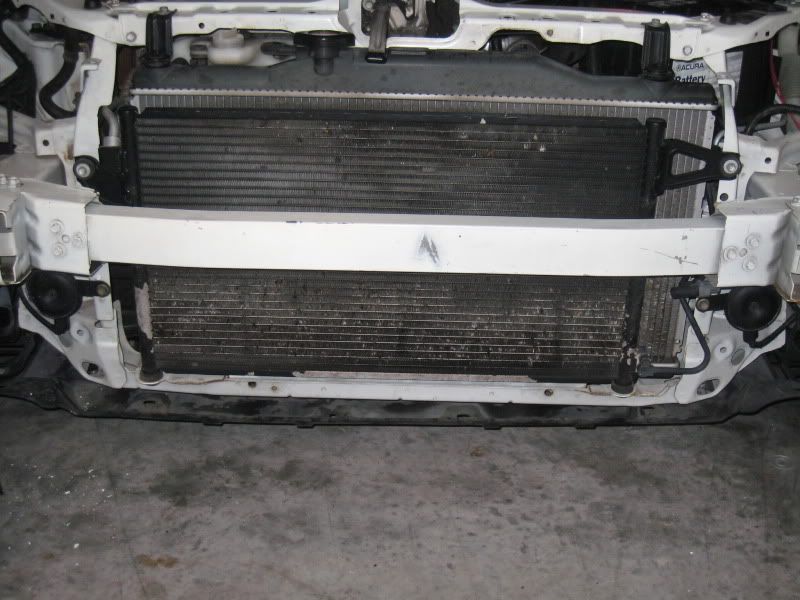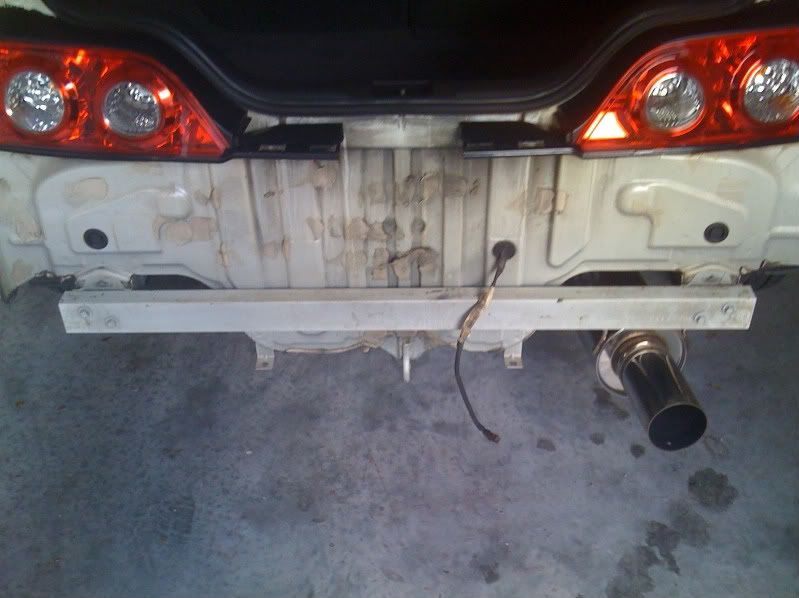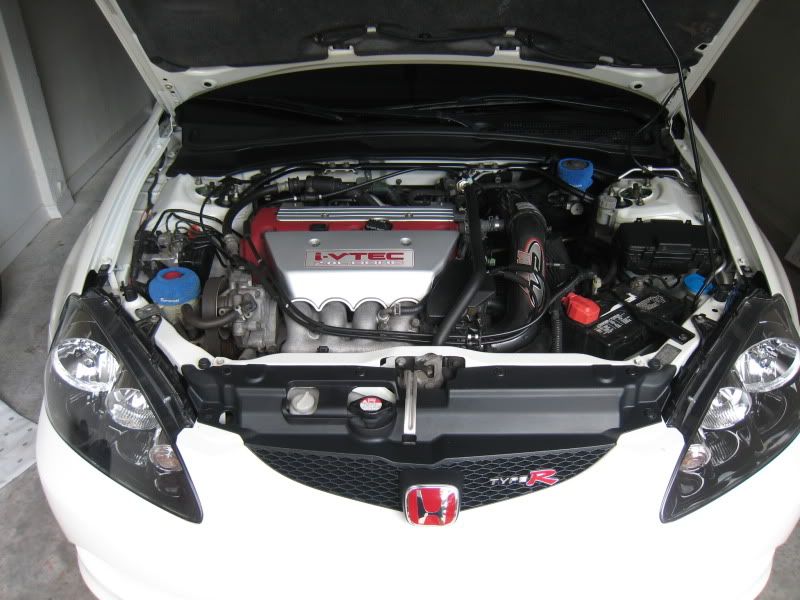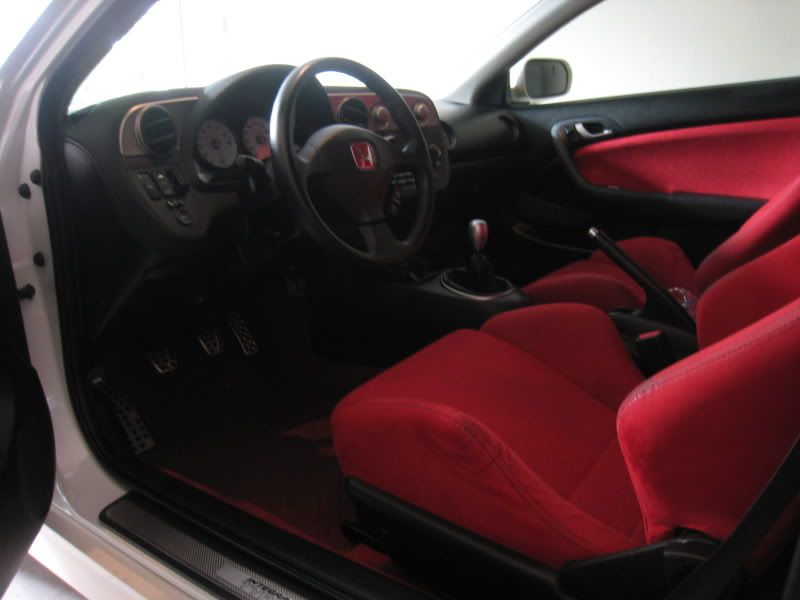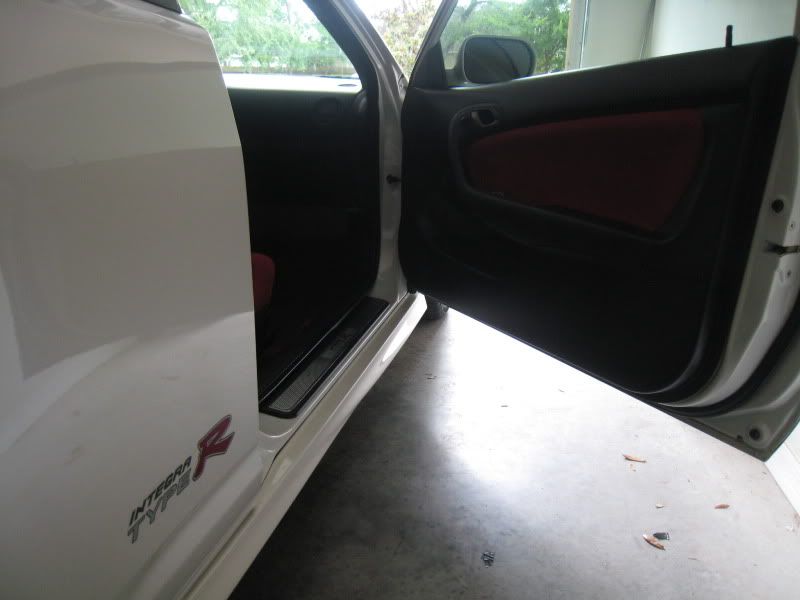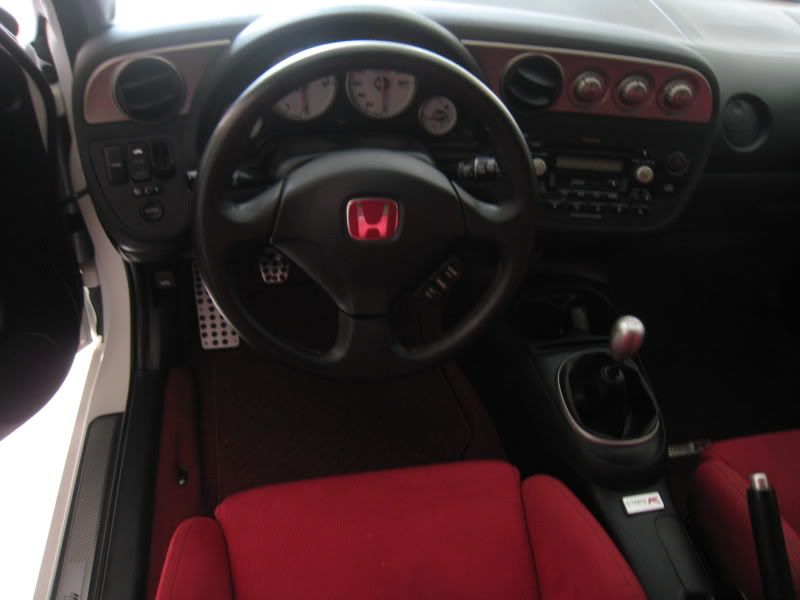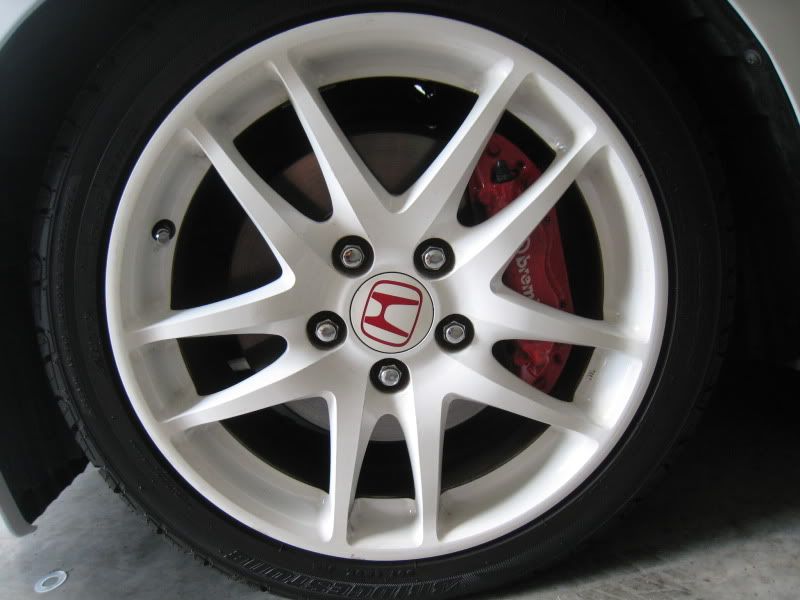 INTERIOR
Type R Red Front Recaros
Type R Black Rear Recaros
Type R Red floor mats
Type R Red door panels
Type R Steering wheel
Type R 2006 gauge cluster
Type R center console
Type R e brake
Type R Pedals
Type R dead peddle
Type R Coin Holder
Type R shift boot
Type R shift knob
Type R Red Carpet
Type R door sills
Type R alluminum Floor Bar
Black Interior Swap
Exterior:
Type R White rims
Type R Brembo Brakes front and rear
Type R front Sway Bar
Type R front alluminum LCA
Type R H emblem front
Type R H emblem rear
Type R Integra badge
Type R badge rear
Type R spoiler
Type R side skirts
Type R side decals
Type R side markers
2006 Type R headlights with HID's
Type R brake ducts
2006 oem type r front
Tein Flex
2007 Type R tail lights
Type R Front Reinforcement Bar
Engine:
AEM V2
DCSRH
Fujutsubo powergetter exhaust
Spoon Sports resevior covers
Type R Valve cover
Future plans: Im currently working on getting the engine start button,power folding mirrors,front bumper beam, BCRH, Hondata, New indash recever, The car has a k20A2 i plan to upgrade to the K20A or i might just upgrade the internals also may do a sunroof delete.