Discussion Starter
·
#1
·
My headlight bulbs have wiring like this: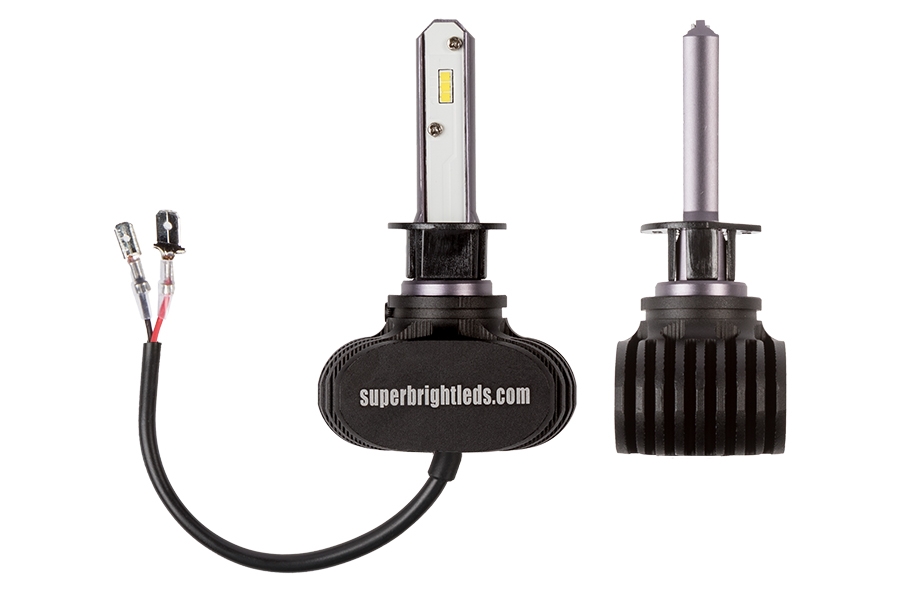 Any suggestions on the best way to connect that wiring to the 3 prong female end on the wiring harness? Currently, I just have the ends shoved in to the appropriate power and ground spots on the female end, which works in terms of powering the bulbs. Those prongs are not the same size as the two prongs from the standard H1 male end though. I feel like they're basically being held in place by the copious amounts of dielectric grease (i.e. not very secure and also, more exposed to the elements than I would prefer).
Anyone have experience with this? Should I just wrap the female plug in tape and then tap those two wires in behind it? That's probably doable on the driver's side but there's not much room on the passenger's side, at least not without removing the headlights.
Can I purchase that two prong male plug by itself and then attach the bulb's wires to it, wrap the whole thing in tape and then plug it in like the factory connection?
Any thoughts/ideas/experience welcomed. Thanks.