Here's your chance to own a piece of the legendary OhSixTeg / SoloTeg RSX-s.
1. OEM Airbox + air filter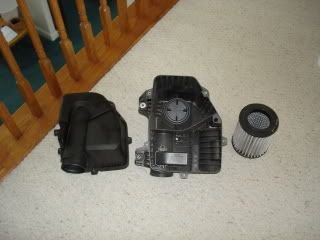 2. OEM windshield washer fluid resevoir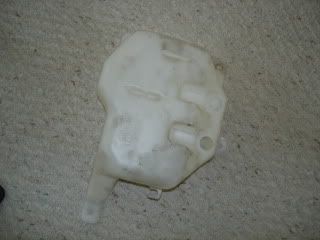 3. OEM spark plug cover (has acura symbol on it)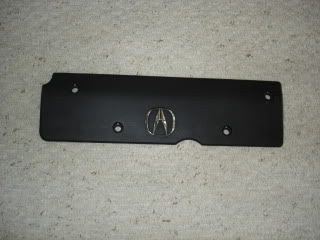 4. Front license plate bracket (I believe it only fits 05/06)
Best offer for all items.