Discussion Starter
·
#1
·
So my seats had fallen to the same fate as most RSX seats do. Shredded and uncomfortable. I kept looking at new seats but didn't really want to go the racing seat path and other than that my options seemed limited. During my searching I happened upon a company called leatherseats.com. They cut and stitch the leather to your specifications and ship it out to you. Installation is up to you. I'm the type that likes to save a buck and do things myself so I thought I'd give it a go. Here are the results.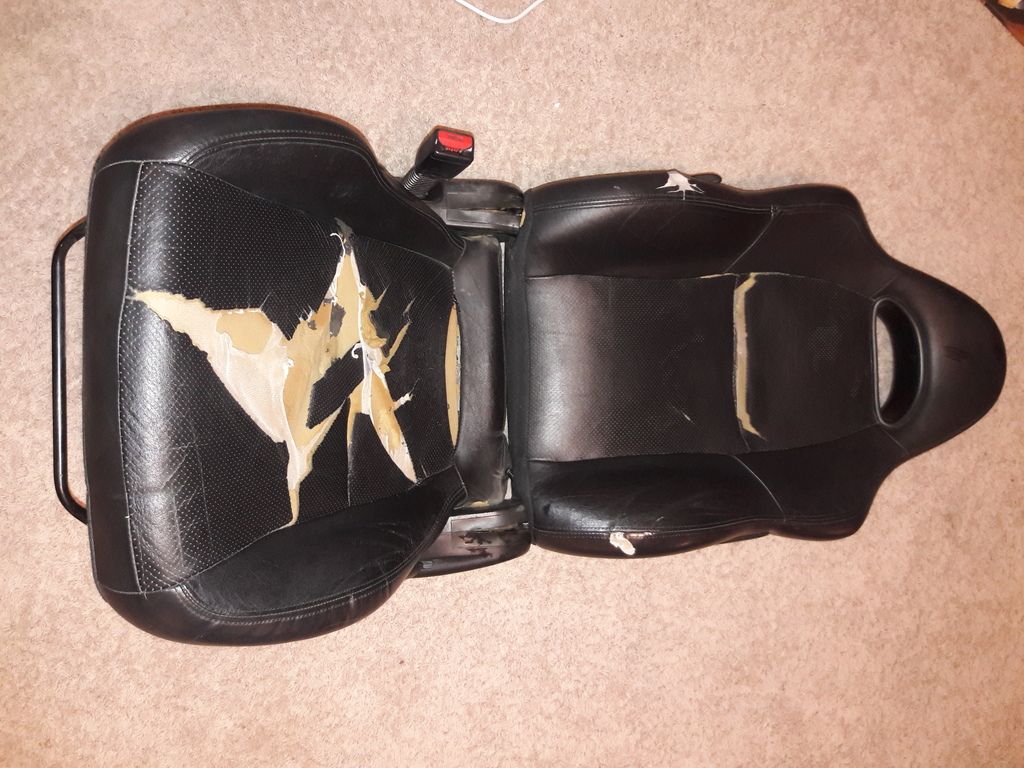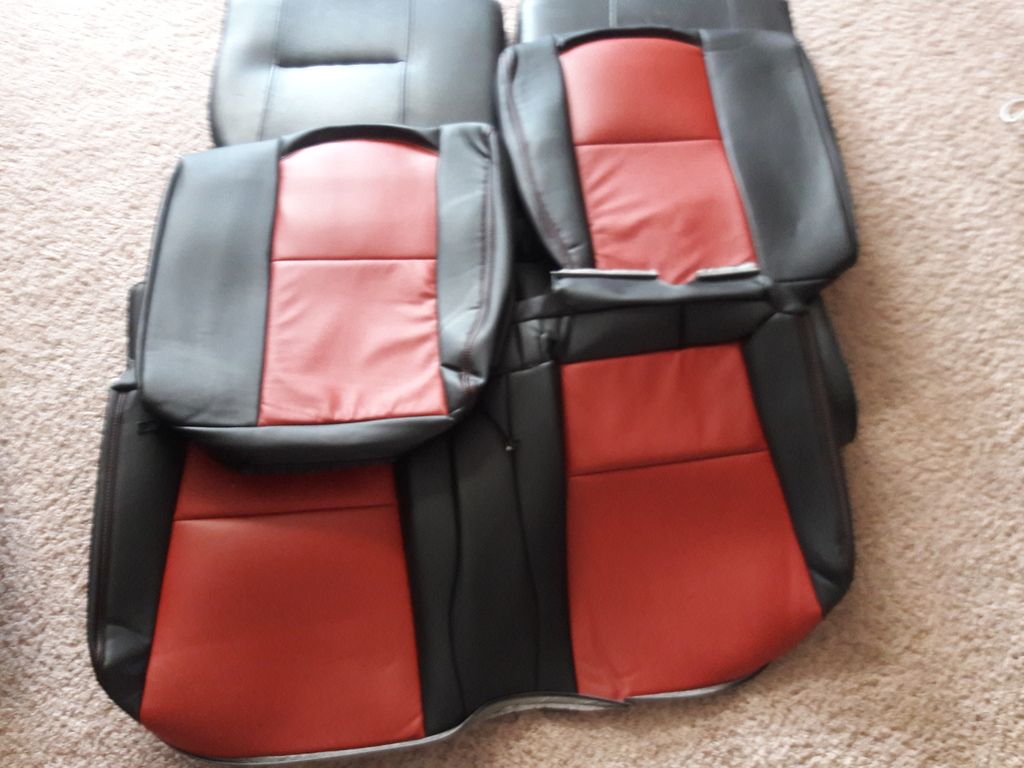 I opted to get rid of the pointless plastic insert in the middle. A bit of high density foam and spray glue did the job nicely.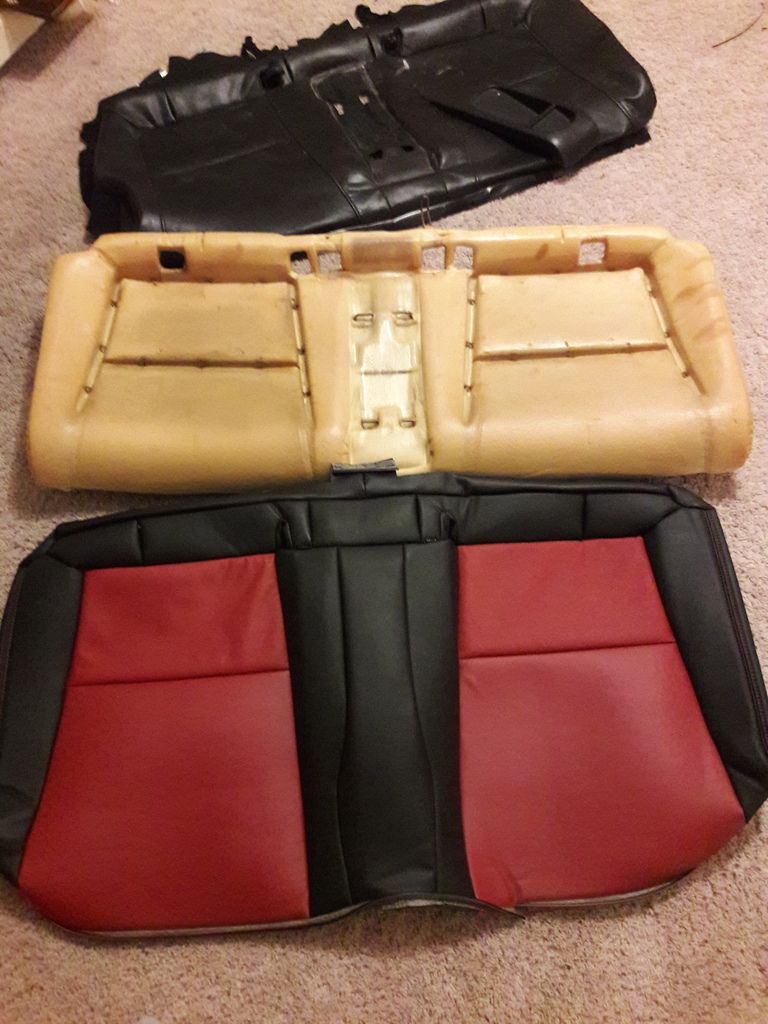 Added more foam to the stiff front seats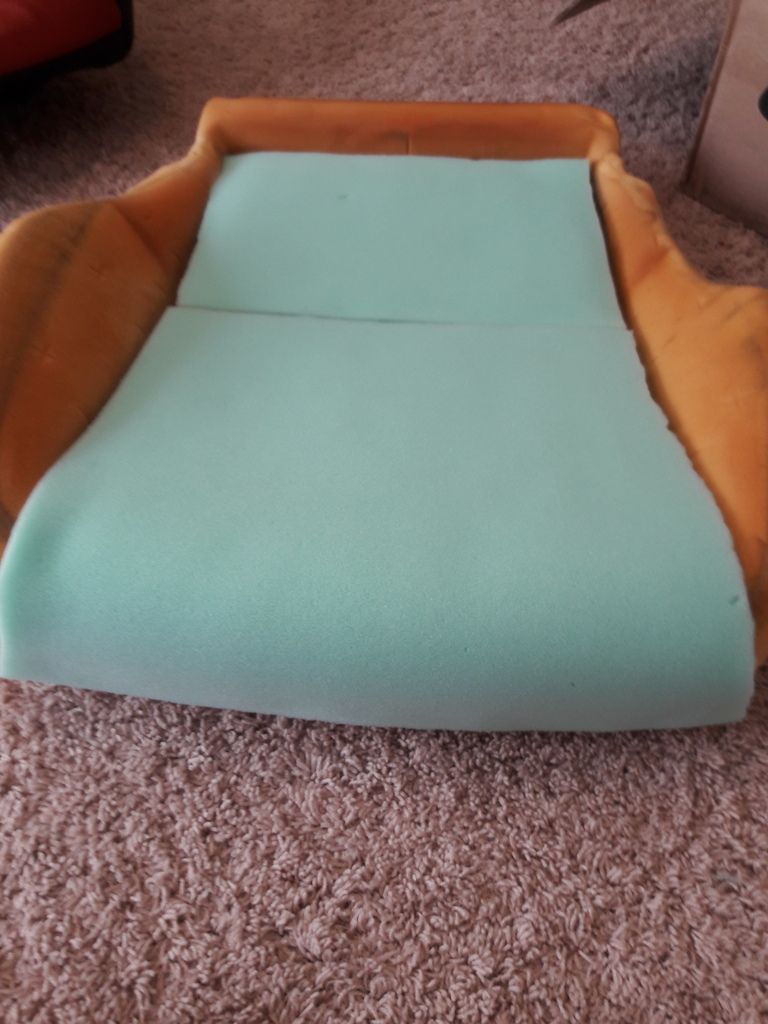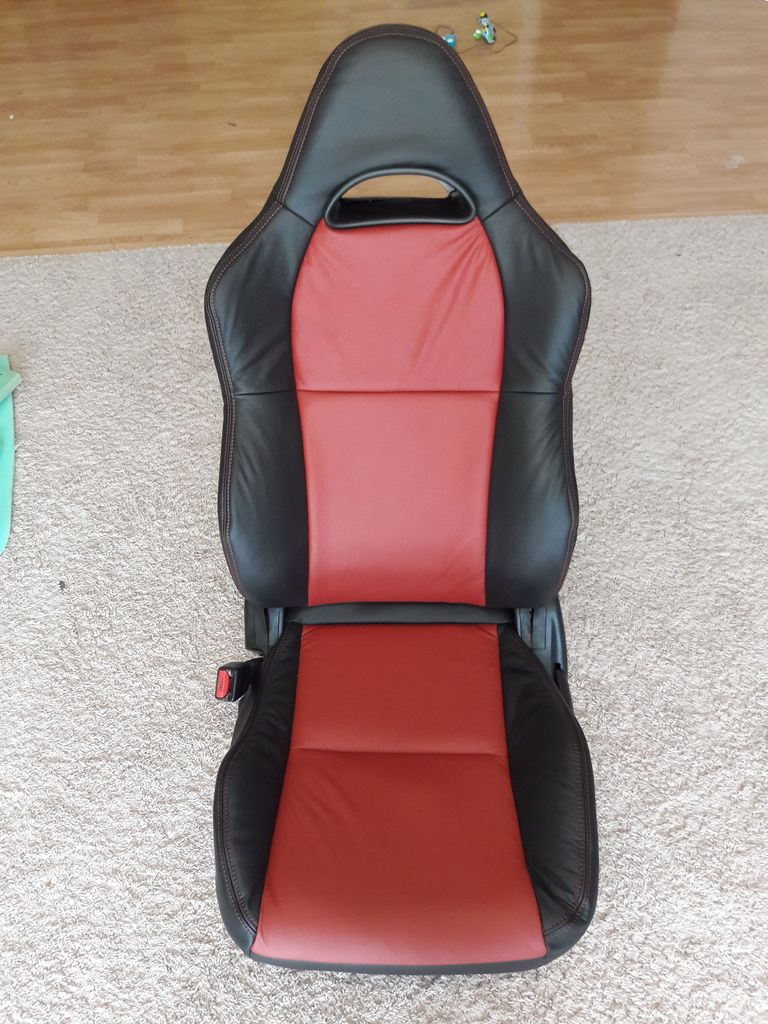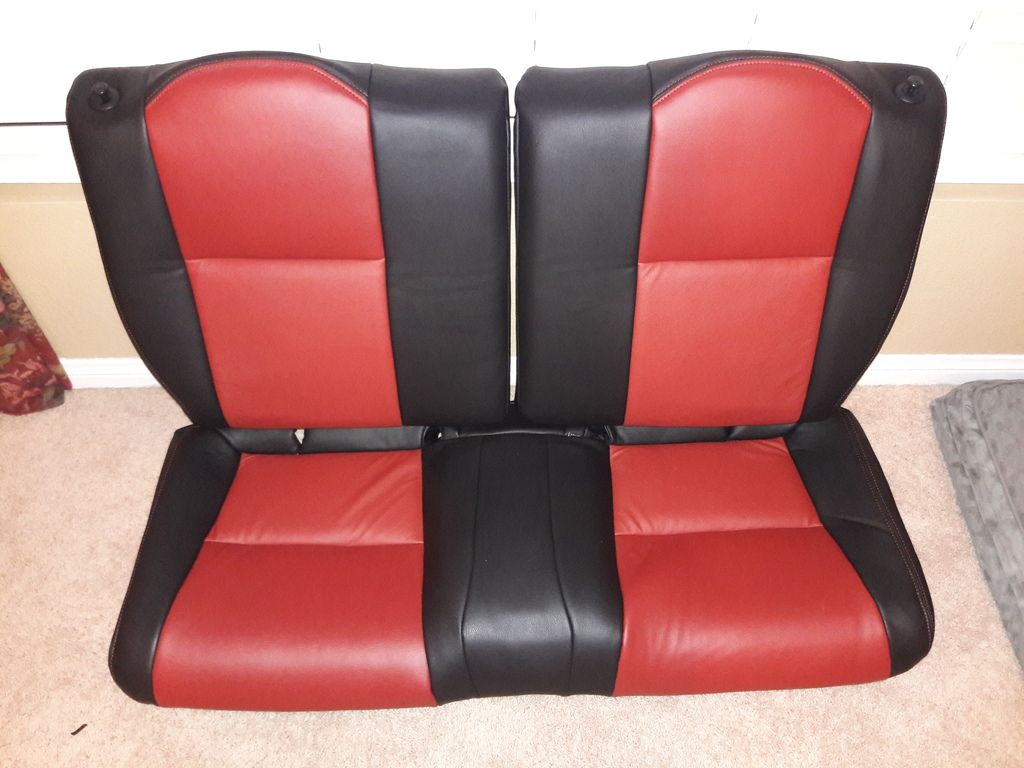 I'd say it turned out rather well. The few wrinkles I couldn't get out have almost all gone away after a few days of the car sitting in the hot parking lot at work. Much more comfortable and it really feels like a new car. (I also added some sound proofing while the seats were out). Is this job for the faint of heart? No. Will I do it again? Not for a long time. Clipping out all of those hog rings, installing new ones, and pulling and working the leather really took a toll on me. I never knew your fingers could be so sore.