Back in business.
Sidemarker Installation: $40 FIRM
(The price is not negotiable.)
I specialize in DC5/EP3 or FD2 sidemarkers. I've done others but don't have as much experience.
You will have to provide your own sidemarkers and sockets.
If you have other sidemarkers (i.e. EG, DC2, EM1, etc.) or need motor or suspension work, hit up Marvin or Dudj:
http://forums.clubrsx.com/showthread.php?t=592629
Also, for Basic Bolt-Ons, hit up Mr. Christopher Wijanco:
http://forums.clubrsx.com/showthread.php?t=507002
Not sure if Kevin (KSmatic) still supplies sidemarkers w/ PasswordJDM harness but shoot him a PM to inquire about it.
Location:
San Diego 92154
My Availability:
Sunday - 11AM-1PM
Monday - 3:30PM-6PM
Tuesday - 11AM-1PM
Thursday - 11AM-1PM
Saturday - 11AM-1PM
Hours are subject to change depending on my availability. (I have a life, too.)
My hours on Saturday and Sunday will depend if I'm hungover or not from the previous night so check with me before-hand. :beerchug:
PM if interested. Thanks.
DC5: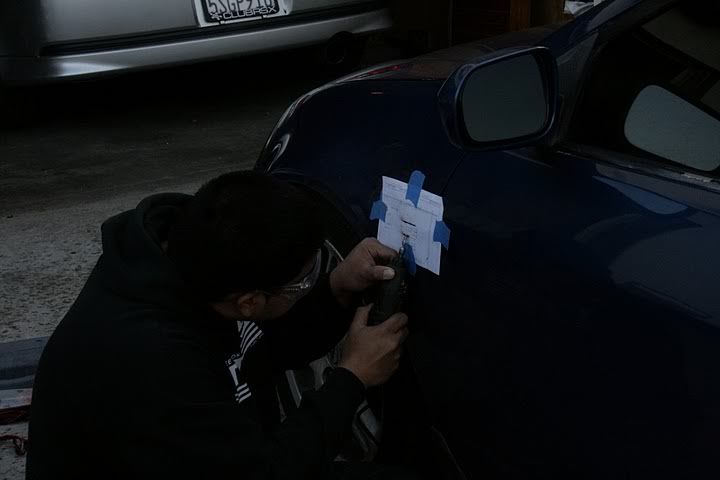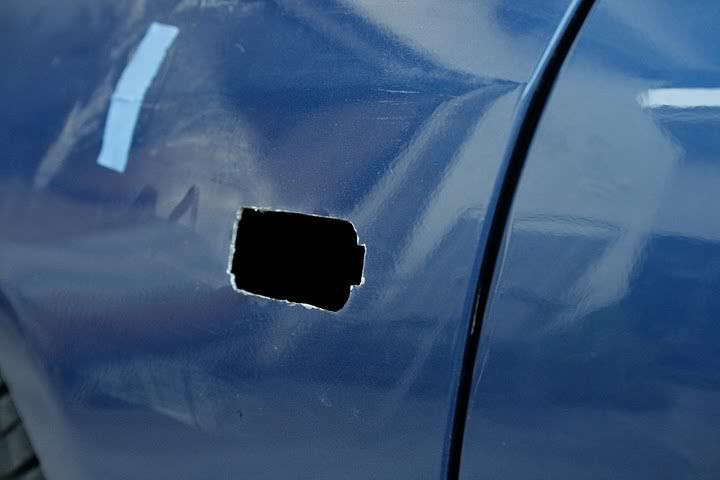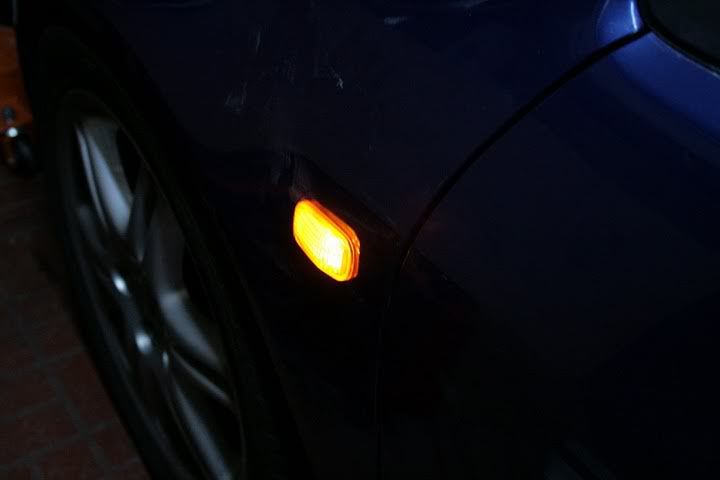 FA5 w/ DC5/EP3 Sidemarkers installed: