bought the car completely stock, i have had a couple of these but i figured i'd put all the images into one thread because the car is finished aesthetically.
Racing Pictures pg. 2
Better pictures pg. 3
More Racing pg. 4
BIG ASS WING pg. 5
Track Pics pg. 6
Recent photos pg. 8
bone stock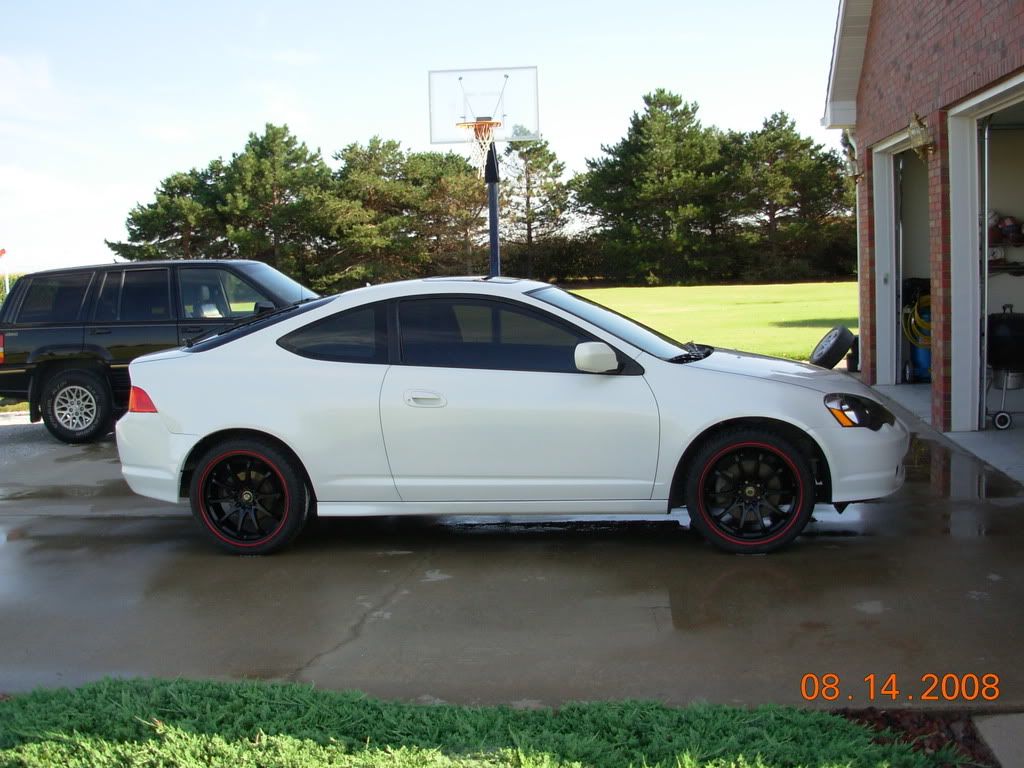 rims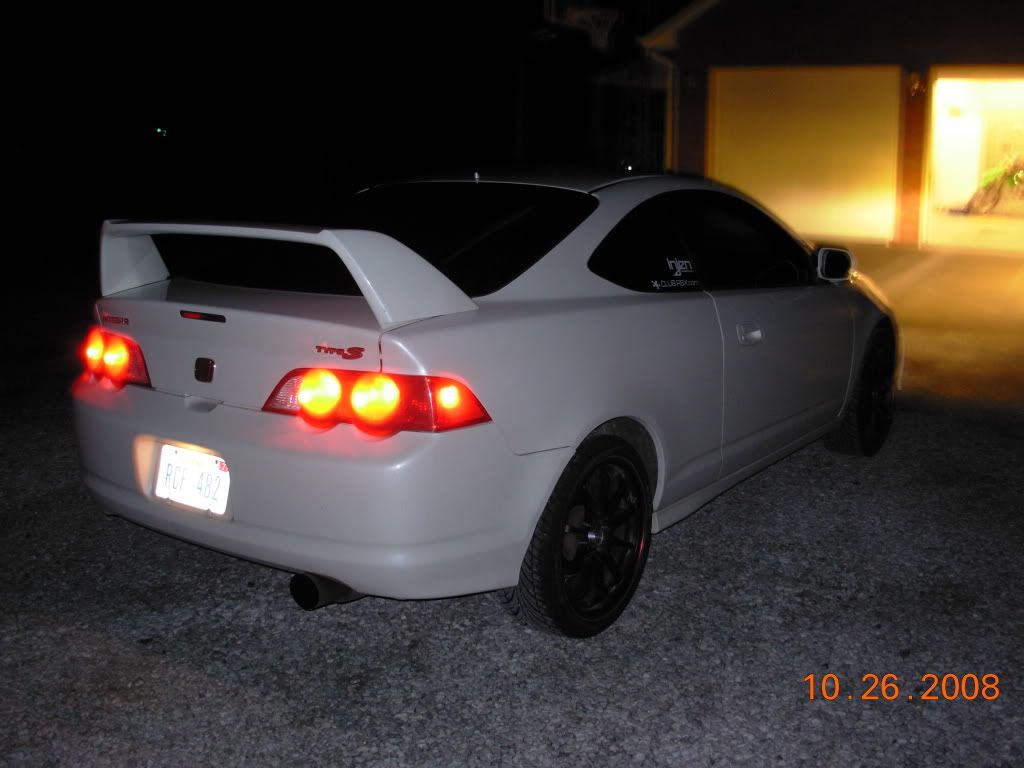 aspec wing and honda badges and redouts.
HAIL STORM
got the whole car redone because at that time i really cared about how it looked.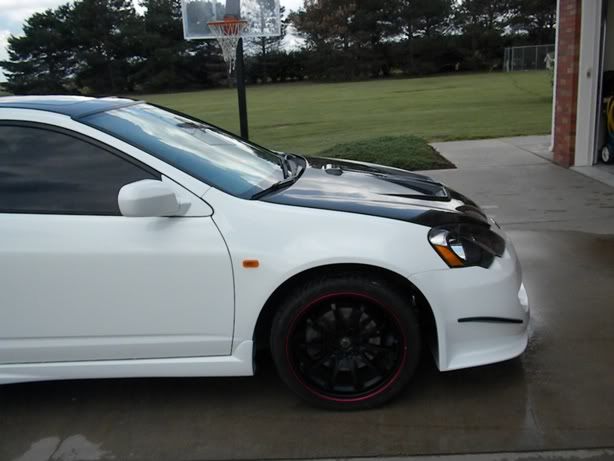 mugen all the way around cf hood and hatch.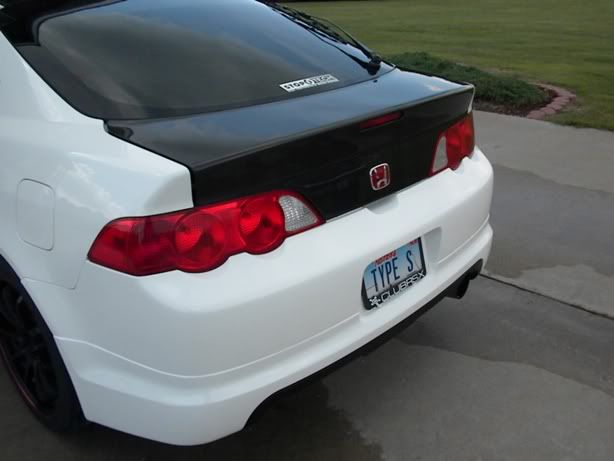 half finished interior swap (still that way)
conversion
i traded my catfish bumper for a stock 05 one. didn't quite match tho...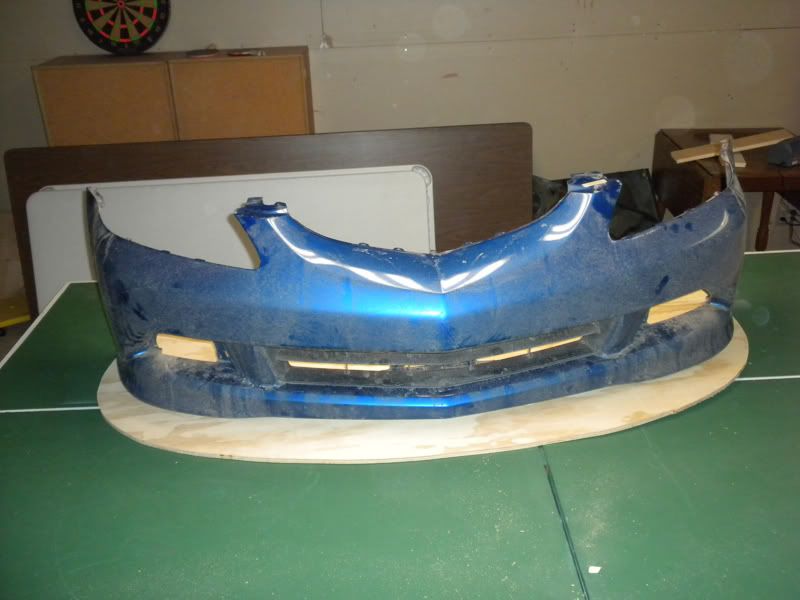 splitter project, almost done!!! should be on the car monday.
first race in the rsx.