Its been a while since I've posted here but here are a few updates.
Video ->>>>
https://vimeo.com/44677701
*update*
12/31/10
A quick couple updates along with my brother's car. You guys might know him sk8erjt89 (James)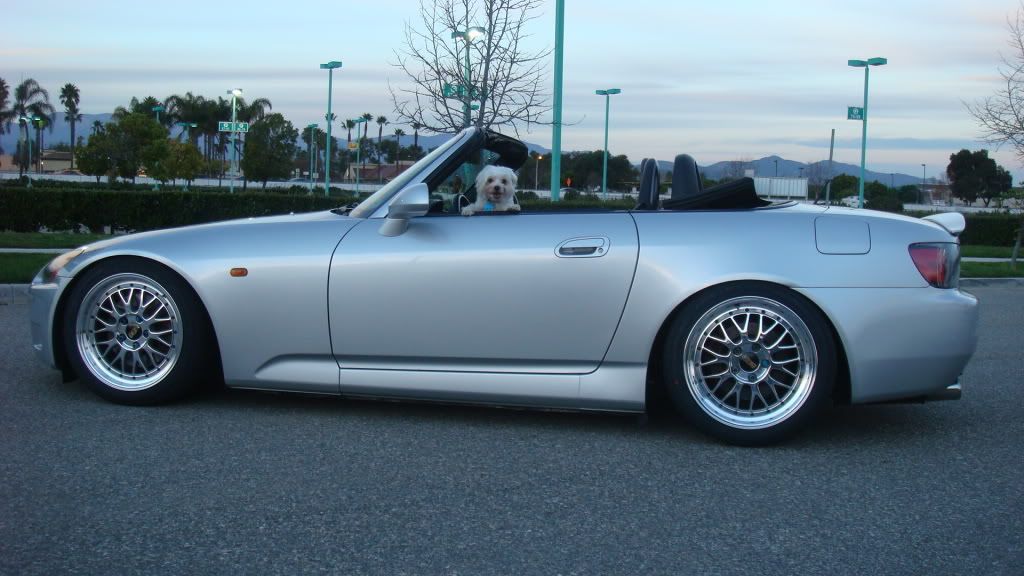 With my dog in the shot lol.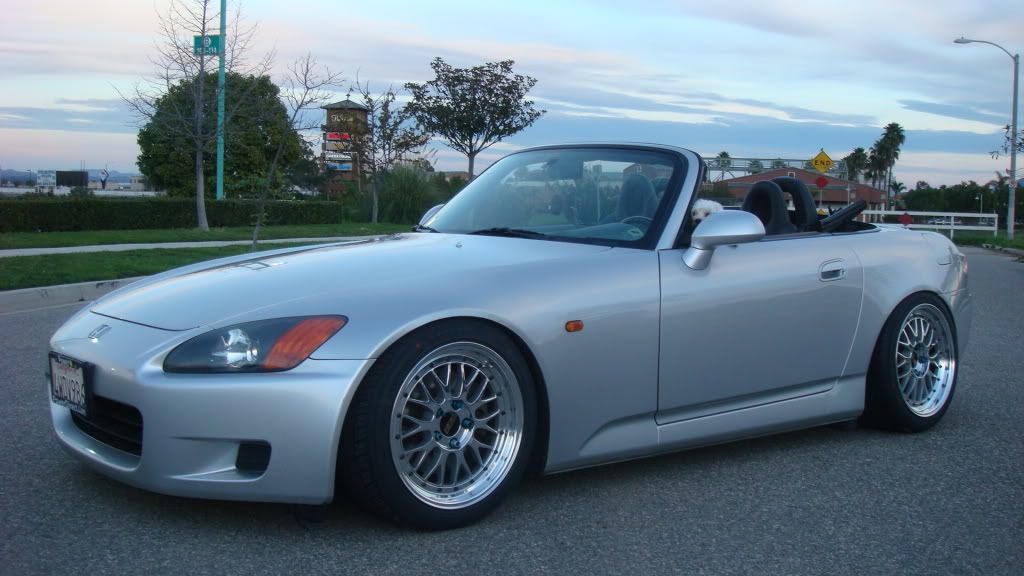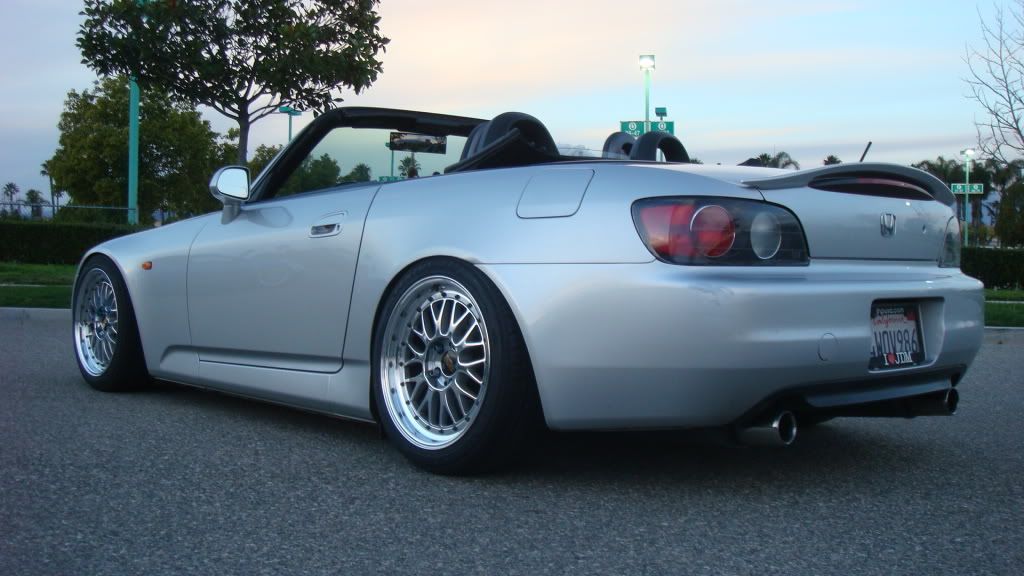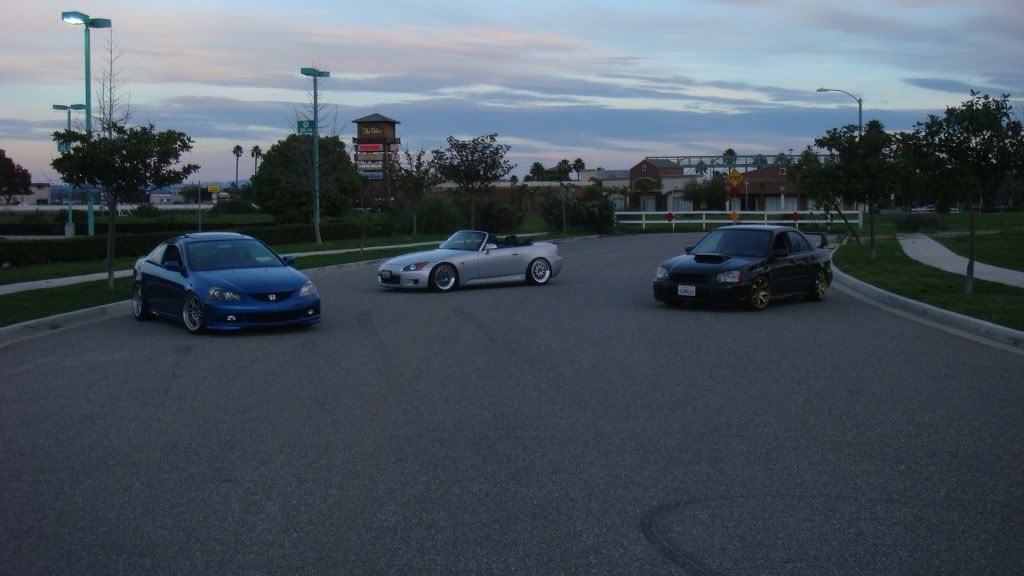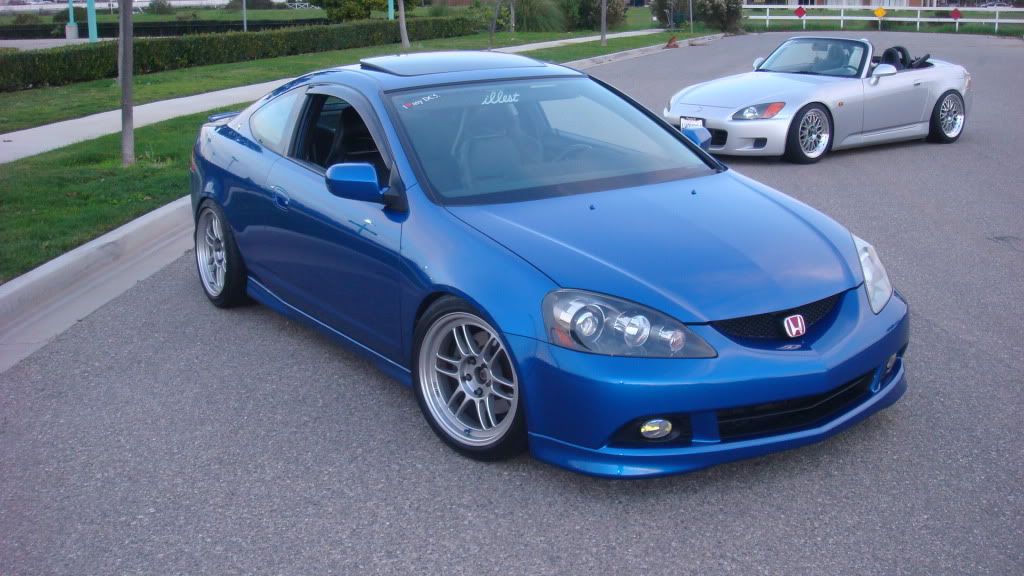 Here are a couple pics of my old car. Some of you guys may recognize some may not but here it is anyways.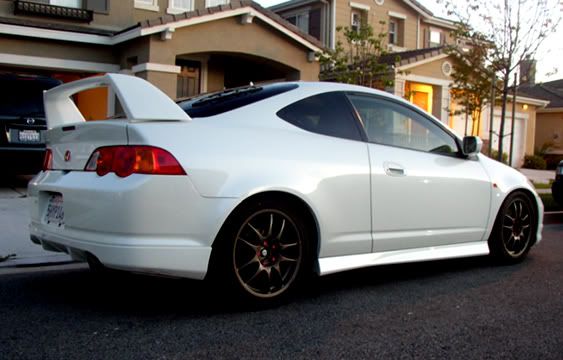 It was a fun car and Ive been driving for a little over 3 years now. But it was time to pick up something new. I initially wanted to pick up a four door sedan. I had a couple choices in mind g35, gs300, tsx..etc. But after driving this car I knew it was what I had to go with.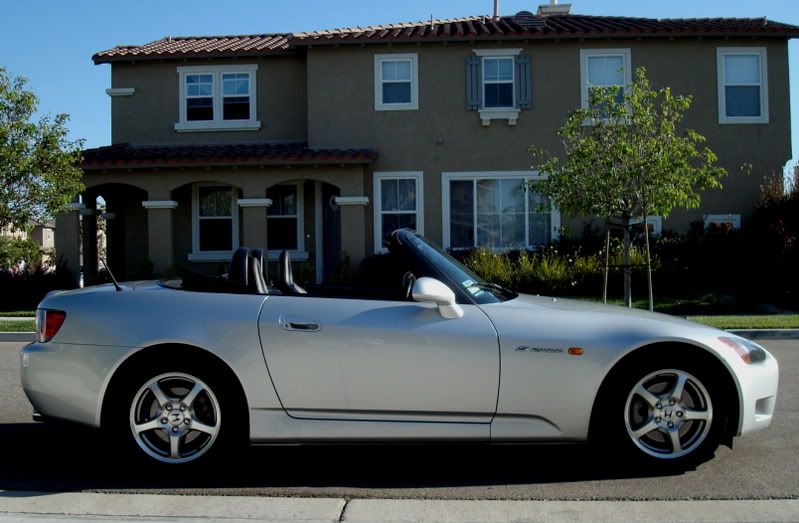 2002 Sebring Silver S2000. This car is a blast to drive. It handles awesome for a stock car. Its going to be stock for a while, but I do plan on modding it. Anyways just wanted to share with you guys my new car. Thanks for looking!
UPDATE
4/26/09
Havnt updated here in a almost two years..! Time flys by quick. Havnt done too much to her yet.
Mods are..
Invidia 70mm dual exhaust
Skunk2 Springs
Veilside replica wing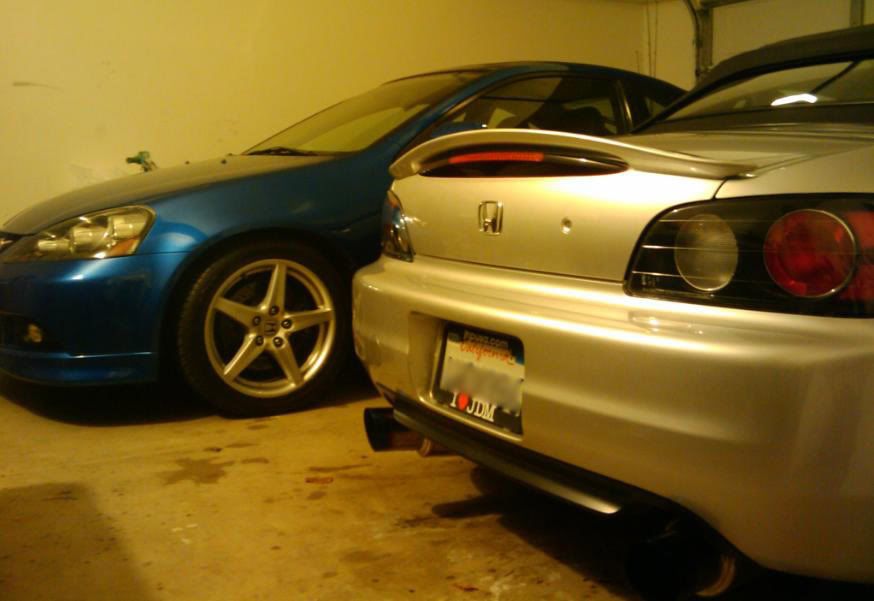 8-5-09