Sam's Service Review:
Hired Sam for a
$50 HeadLight Restoration Service (+1 Pricing)
. Met up at Sam's house at 11:30AM. Sam got his tools all lined up and ready to work. The job was done in about 2 hours. He didn't waste any time trying to figure things out, he knew exactly what he needed to do.
(+1 Experience)
Before Pictures:
My headlights were not too bad to begin with, just some rock chips and a little fading due to sunlight. It is a 6 year old car so I thought it was time to get some work done to the headlights.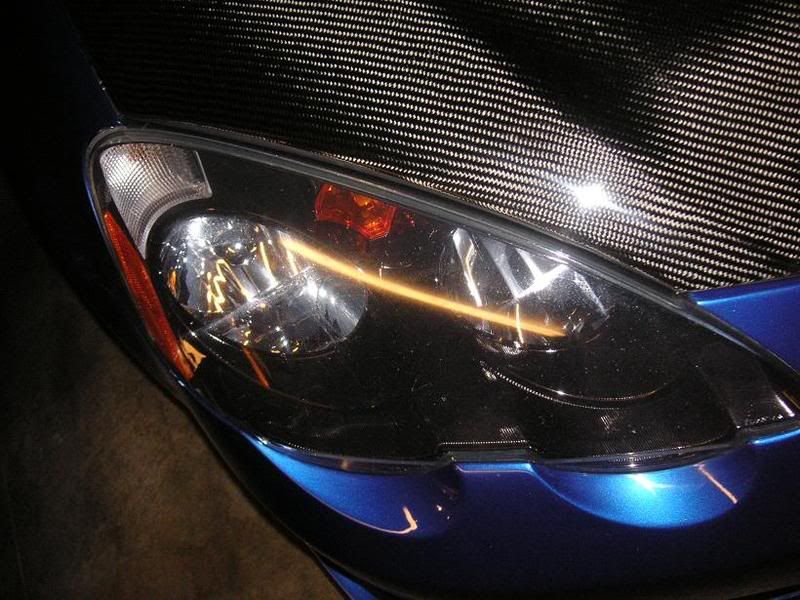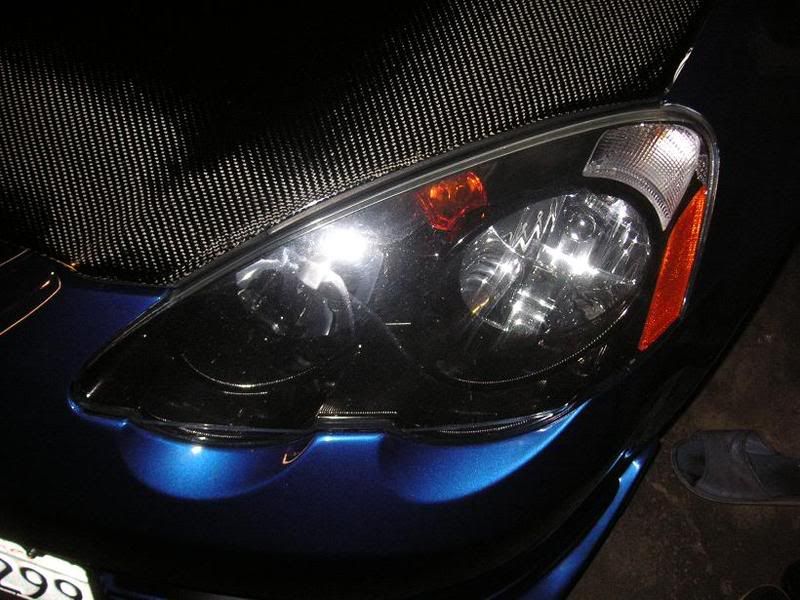 The Process:
Sam sanded the lights with sand paper. Taking out the rock chips and fades. It was smooth by touch.
(+1 Skills)
:thumbsup: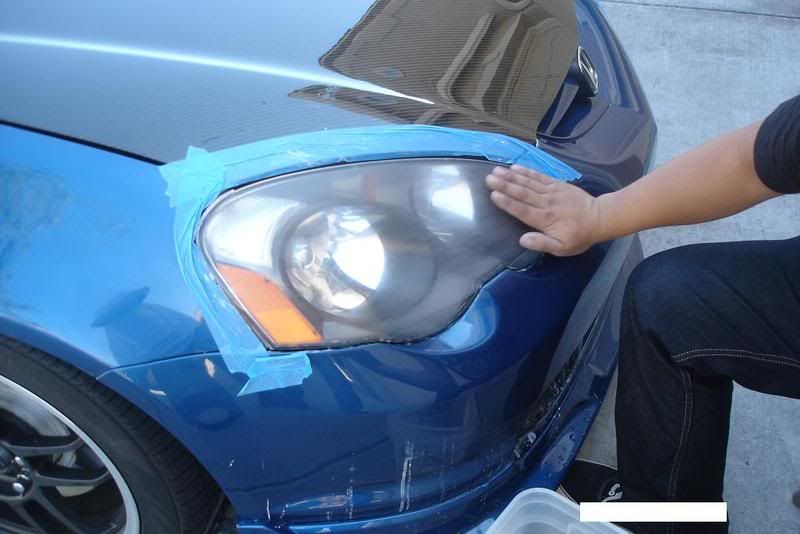 Sam then polished the headlights with a few different professional products. The lights ended up
getting a better shine than factory
.
(+1 Skills)
Check that out. Shine like a mirror. See my t-shirt logo?