Discussion Starter
·
#1
·
Ok so I havent been on here enough but I never posted much about my car either so here goes!
So it's a little over a year but I figured I'd show you all the progress of my car.
April 07 as she stood stock
May 07 I installed Tein Basics, AEM CAI, DCRH, APEXi WS2, 1 15" Kicker CVX Sub, battery, and amp.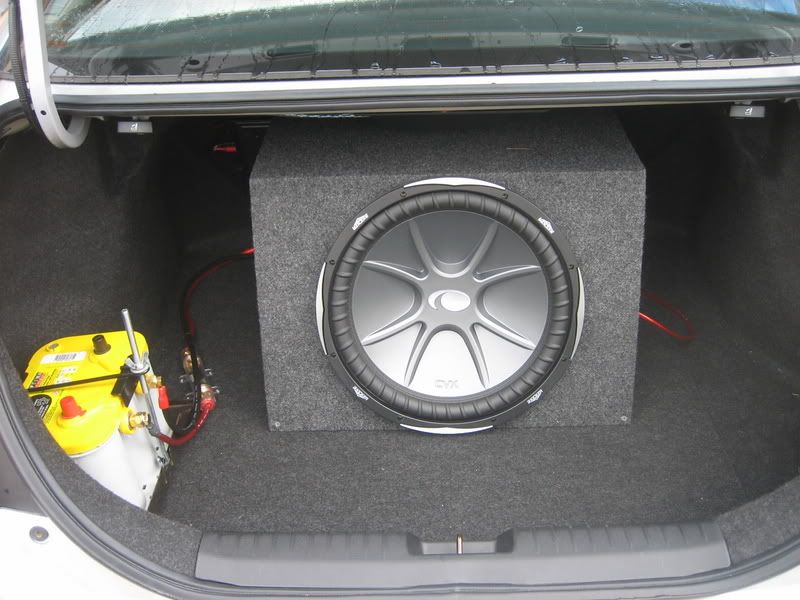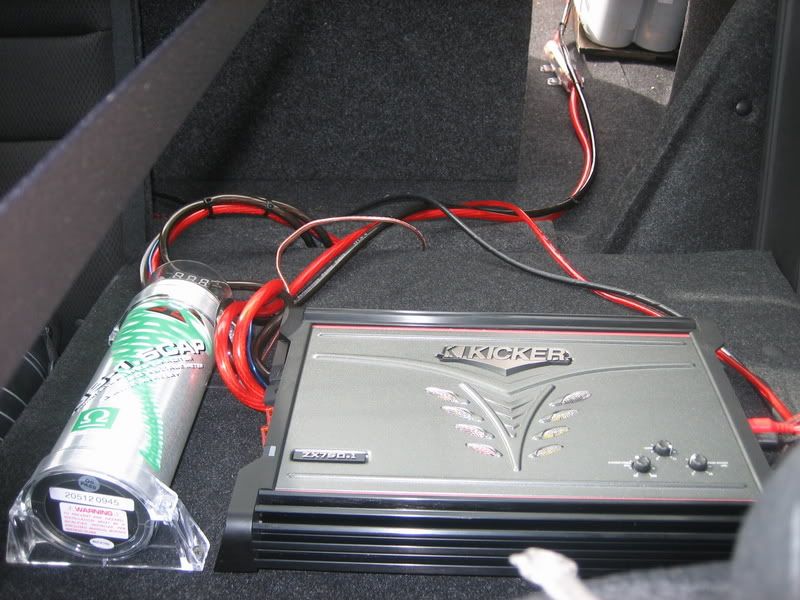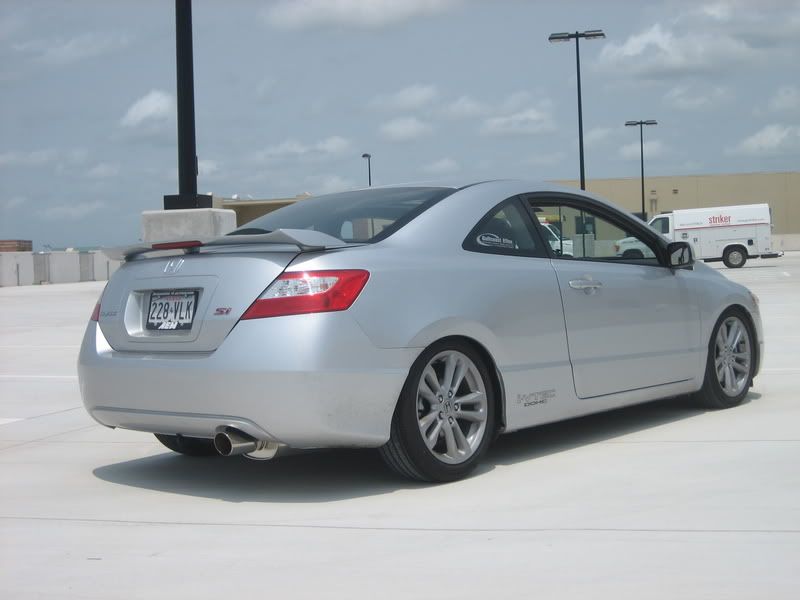 June 07 the car became Audio Oriented and was on its way to becoming an SPL competition car. Added the Alpine IVA-D300 Screen, Audio Control EQ, Alpine 4 channel amp, cap, another 15" CVX, Focal highs front and rear, and HIDs.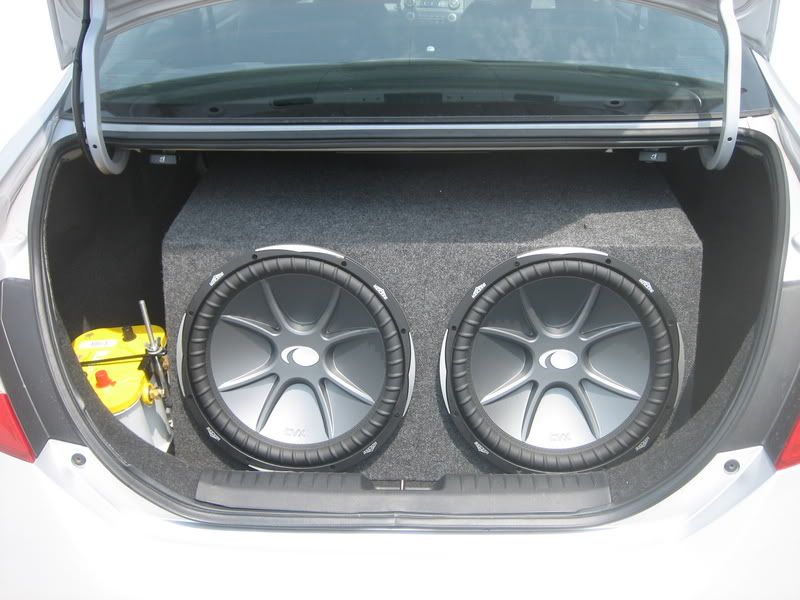 July 07 Disaster Strikes!! I hydroplaned into a ditch and through a fence doing $15,000 in damage to the car. I thought for sure it was totalled.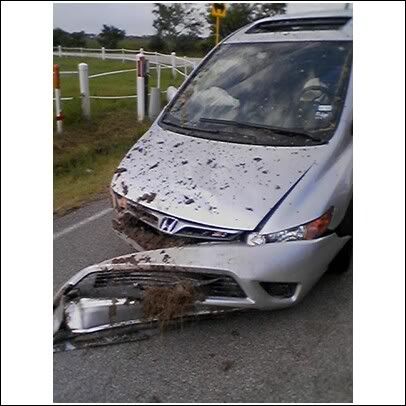 Sept 07 I finally got the car back from the body shop. In the end my amps were stolen and the screen was broken. I also decided to go in a new direction and start focusing on performance and appearance. So I started by having the body shop install the Mugen Style front lip. This is also when I began my interest into Sun*Works.