Discussion Starter
·
#1
·
Ok, it may not be an exotic, but for a 10 year old vehicle, it might as well be.
I was recently contacted by a client, having had previously corrected his Tesla and another vehicle of his. This time he brought me his 2003 Lexus Rx. While not an exotic, I took the time and care as I always do for any car I get.
First, I began with inspecting the paint. Overall for a 10 year old car, it was not the worst I have seen!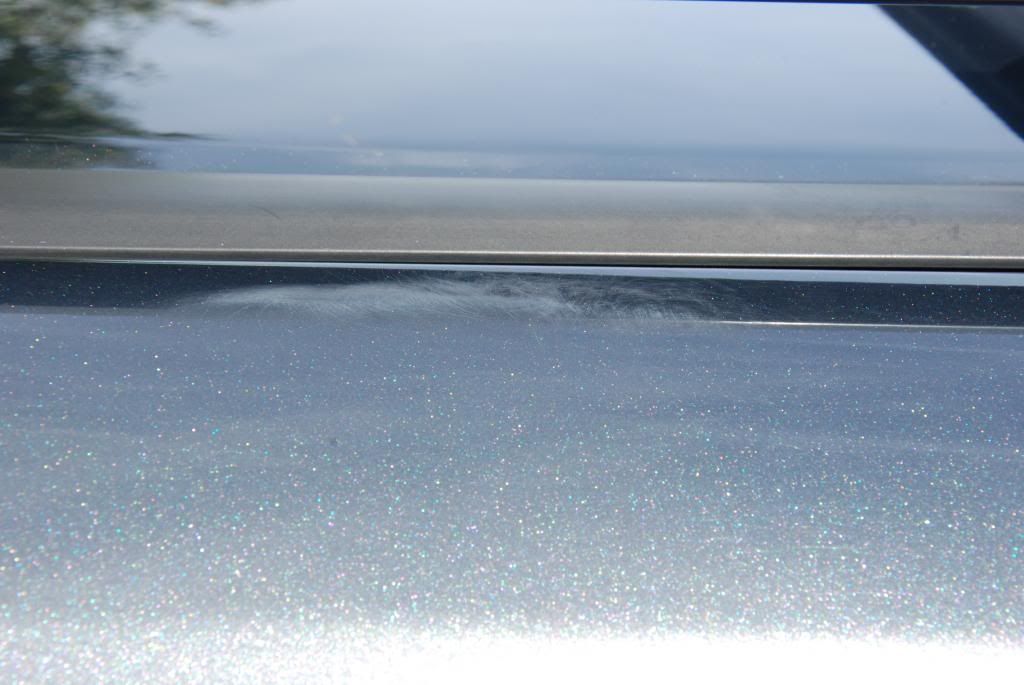 I began with a full wash, auto scrub decontamination, and an Iron-X treatment. I then did a test spot and found that M101 with a Meg's MF pad followed up with a yellow Rupes pad and Optimum's hyper Polish was getting me amazing correction with a super glossy finish.
As for the paint, I was able to get some really good correction, considering the age of the car.
The right side was corrected.
Additionally, since this is the clients 3rd car, I decided to throw in Headlight restoration. Big thanks to David at Innovative detailing for suggesting the sandpaper grits to use while doing this one. :rockon
Headlights Before
After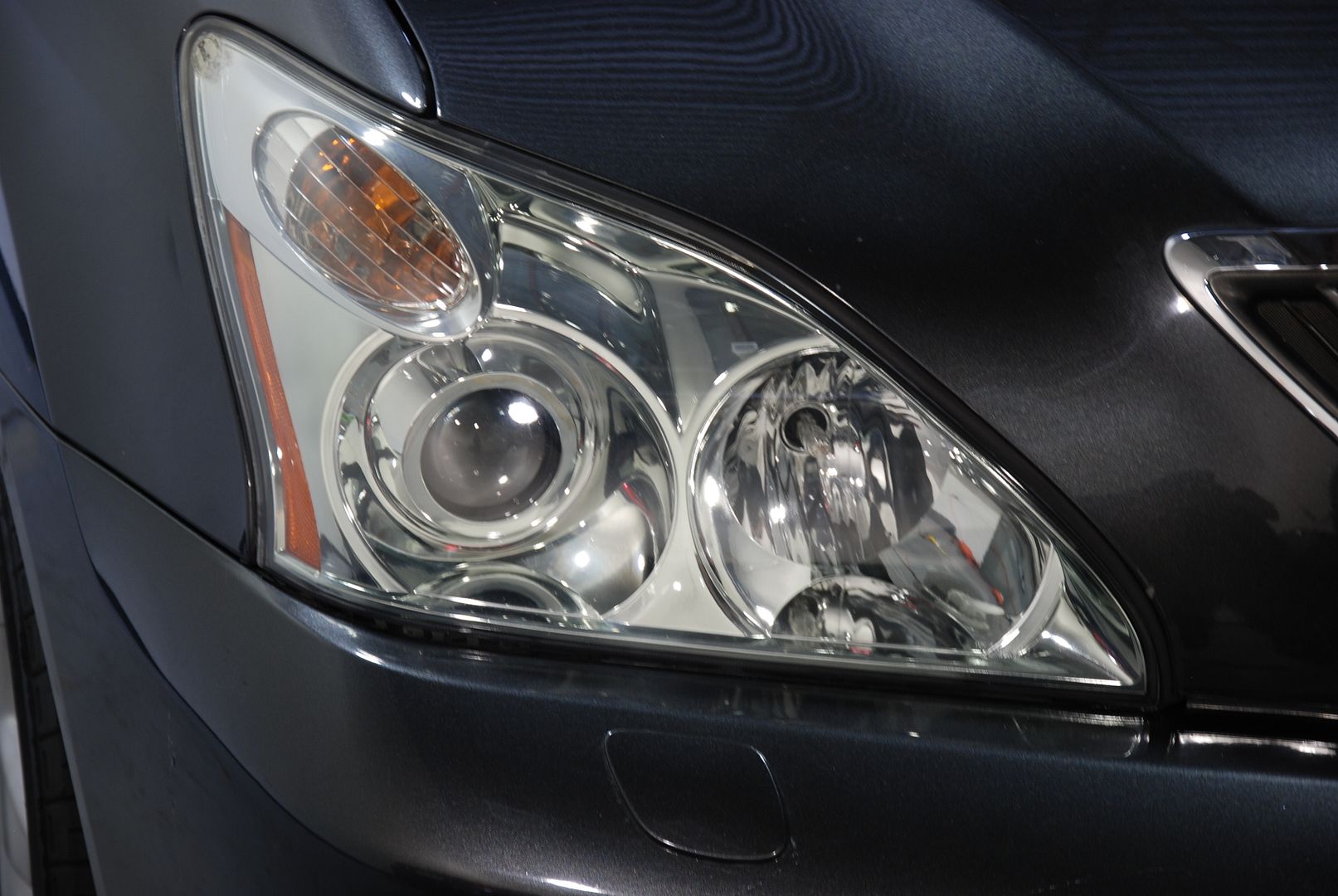 In addition to the paint correction, the client decided to get an application of Opti-Guard Leather. In order to prep the leather, we decided on a full Leatherique process. I let the rejuvinator oil sit on the leather overnight, and followed up with prestine clean the following day. As for the results you can see from the 50/50's that all of the dirt and oils were completely removed before the application of Opti-Guard leather.
The before and after photos came out really nice also.
Here you can see the surround on the side view mirrors has de-laminated and missing. We trimmed excess that was bubbling but still there.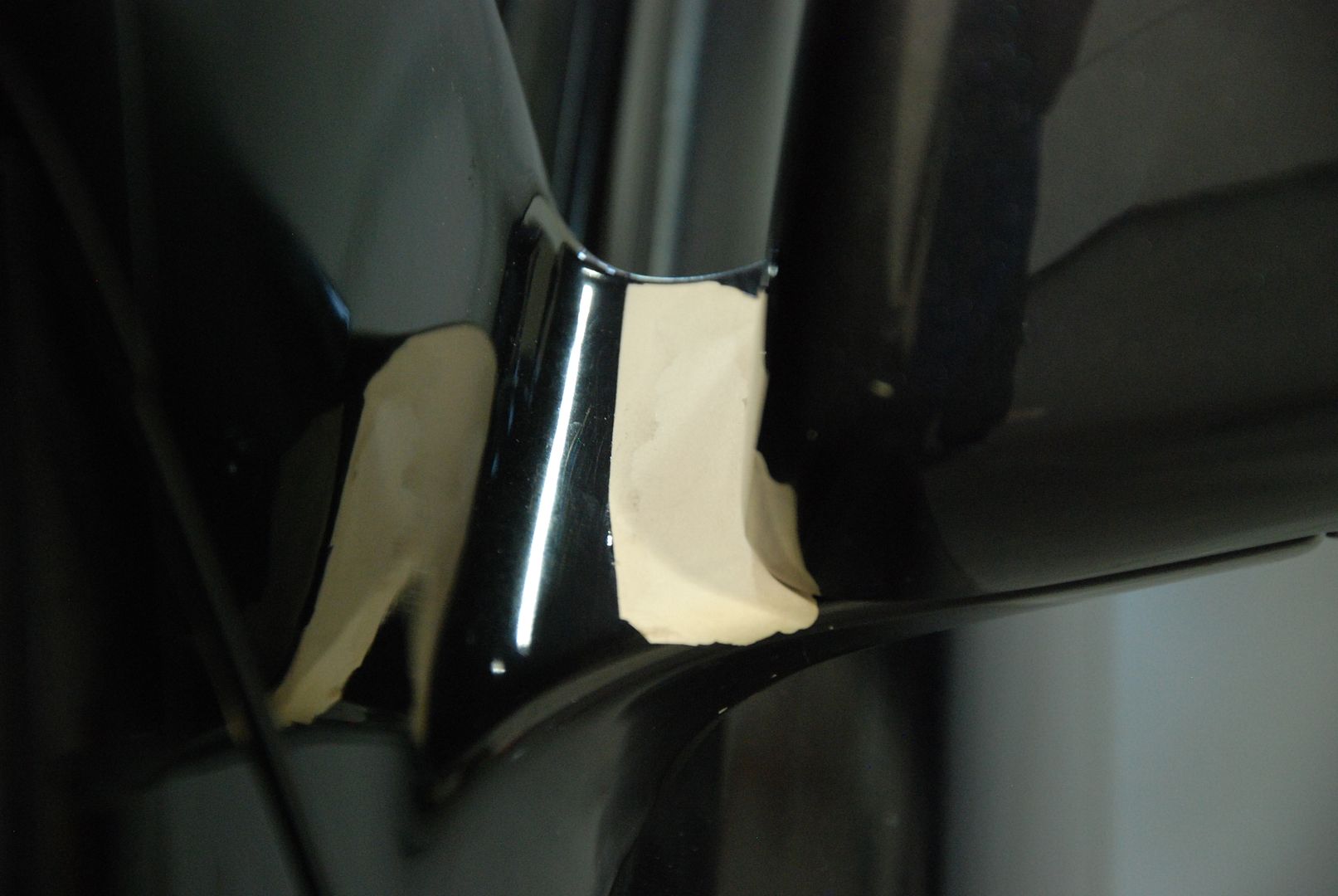 Then wrapped the area in Gloss vinyl film. This is NOT a perfect fix, from 2 feet away you can't even tell. Thanks to leeberbs for wrapping that area and giving me a hand on the entire vehicle.
The roof rack was hand polished and came out amazing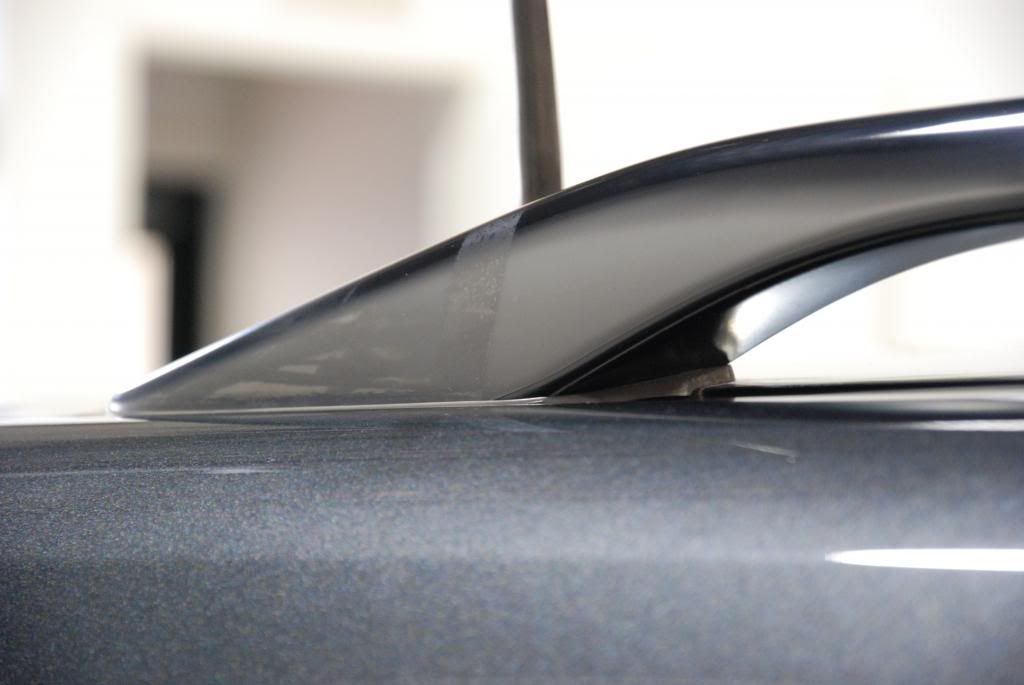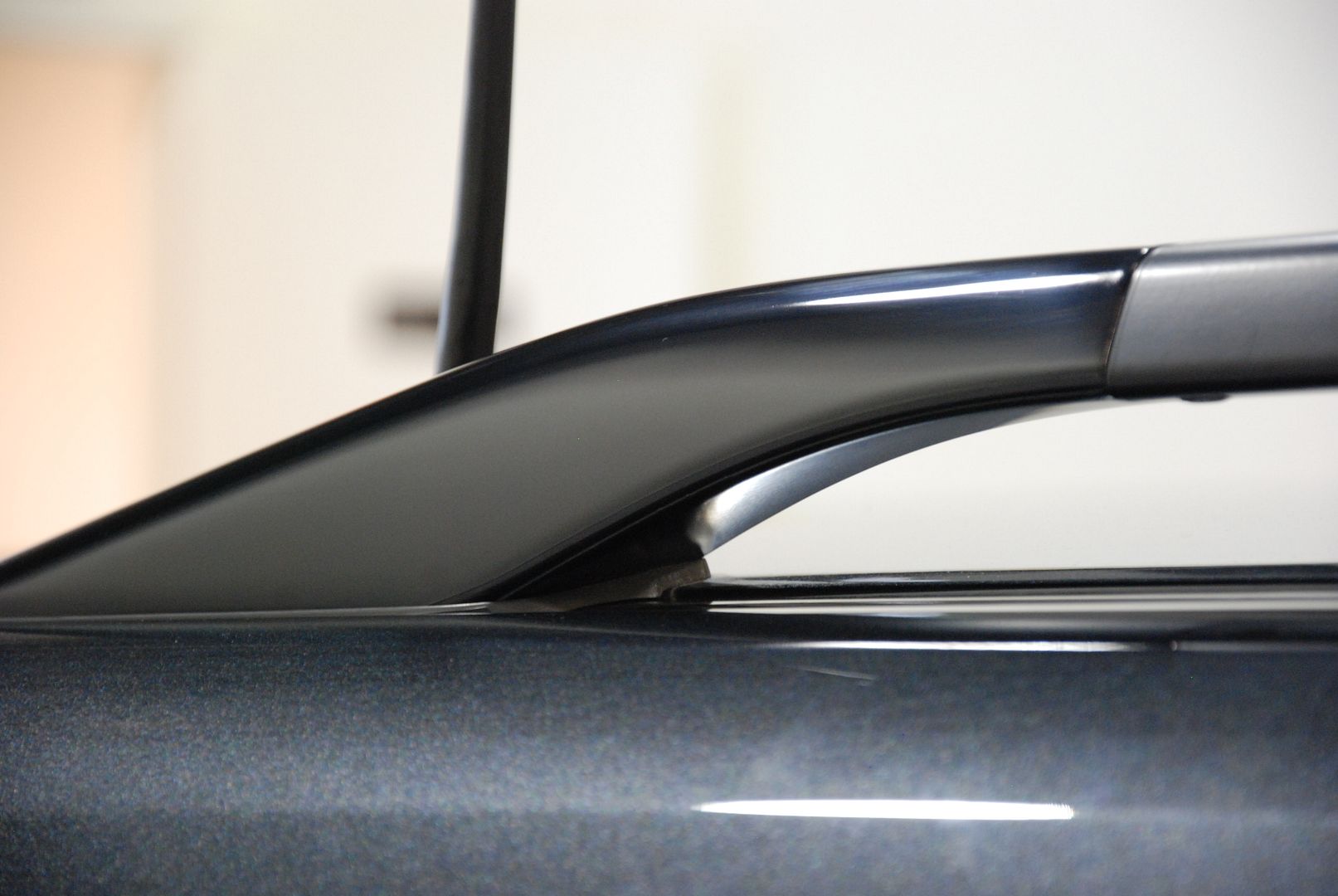 Overall for a 10 year old vehicle, I would say this came out pretty nice!
The leather was buttery soft and clean.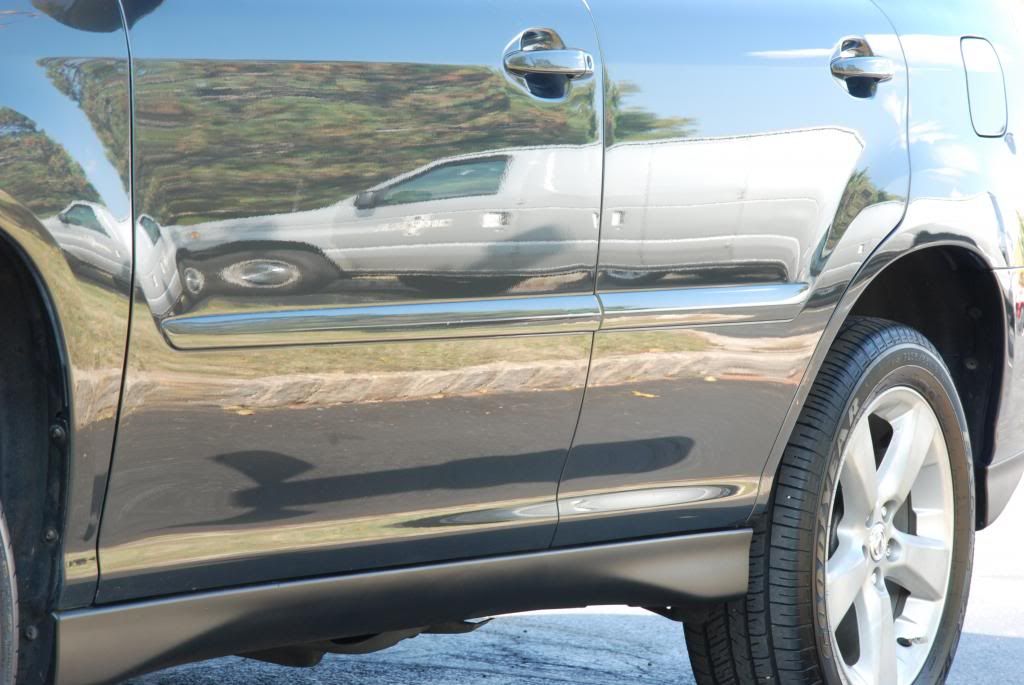 As always thanks for looking Greg Gellas