Hey guys decided to make a new showoff. Old one was really outdated.
Any positive or negative feedback is apprectiated :thumbsup:
I purchased the car in late Decemeber of 2009. Car was completely stock. Previously owned buy a chick. Ive done a few mods nothing major yet. Here is the info on it.
New Wheels Page 6
02 Pwp Type S Mods List
Exterior
-ITR Rep Front Lip
-Authentic Aspec Sideskirts
-Rep Yellow Fogs
-Rear Window Visor
-Jdm Front and Rear Honda Badges
-Redouts
-Jdm Amber Sidemarkers
-Depo Blackhousings
Interior
-Black CRSX Shift Knob
-Black Suede/Blue Stitch Shift Boot
-JDM Coin Holder
Performance
-Injen CAI with BPI Velocity Stack
-Greddy Evo 2 Cat-back
-ESMM Inserts
Engine Bay
-ITR Spark Plug Cover
-Spoon Reservoir Covers
-Custom Valve Cover
Suspension
-Tein SS Coilovers
-Ksport Rear Camber Kit
-Beaks Polished Lower Tie Bar
-05-06 Swaybars F&R
Lighting
-5K Low Beam HIDS(Retro-Solutions)
-Amber LED Running Lights(Retro-Solutions)
-LED Plate Bulb(Retro-Solutions)
Audio
-Pioneer AVH-3200BT Headunit/DVD
Wheels, Tires, Lugs
-Enkei RPF1 17x9.5 +18
-Falken FK452 215/40/17
-Skunk2 Black Series
Current Setup
222996_219430838073766_100000205558313_1012441_5405134_n
by
Smackvtec
, on Flickr
Few days after I got it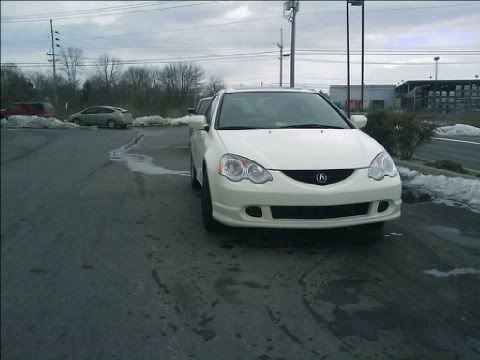 Pics Taken 8/1/2010. Laptop still broken so pics are crappy.
Added Amber sidemarkers and Depo Blackhousings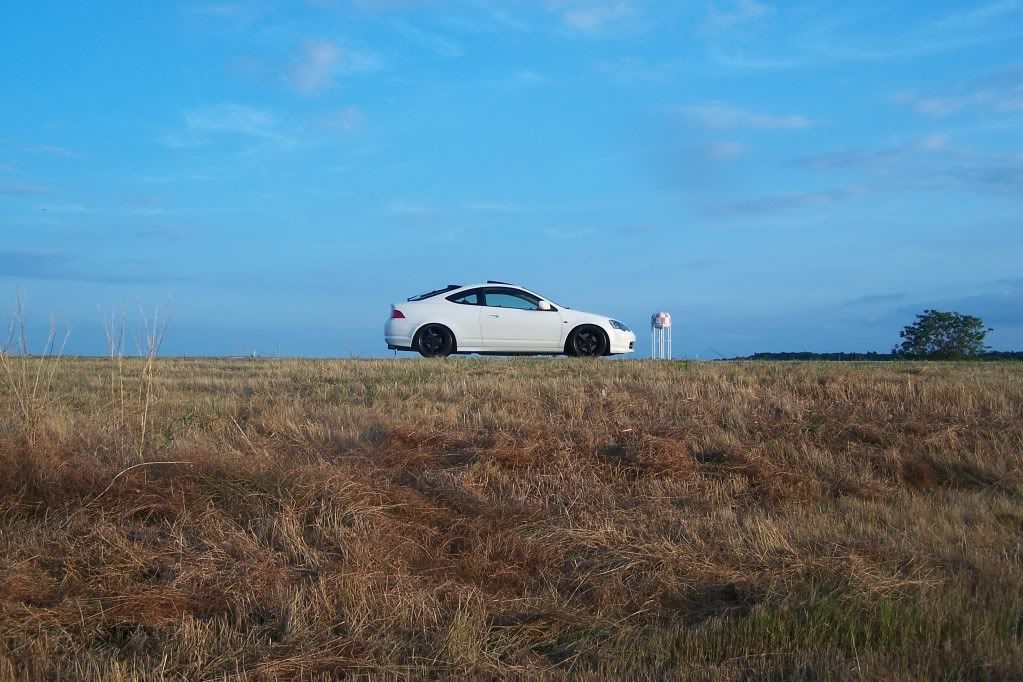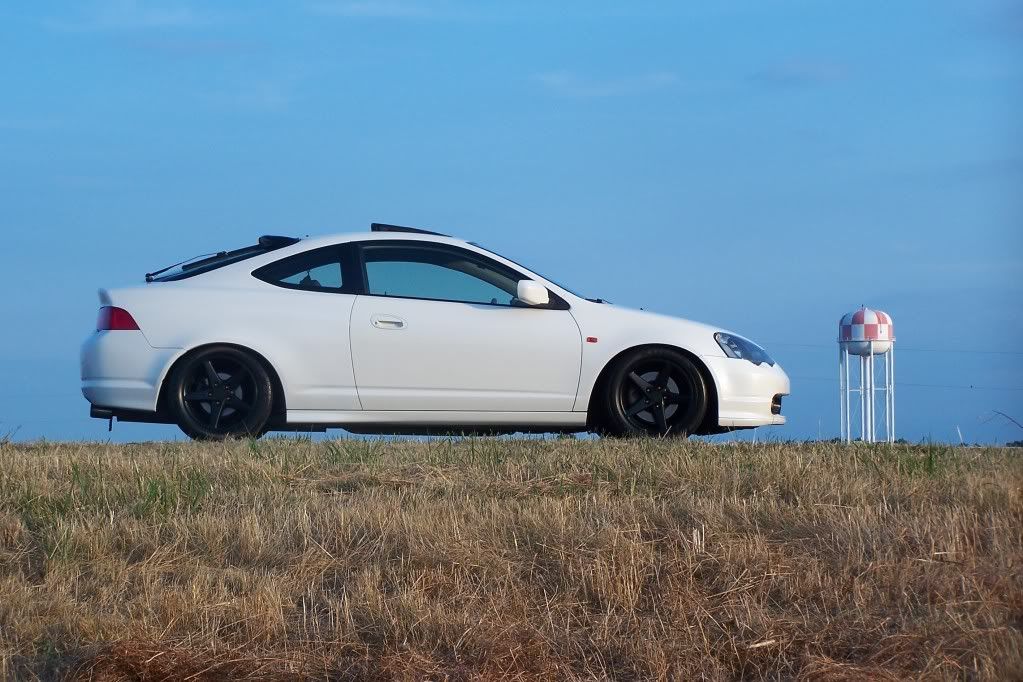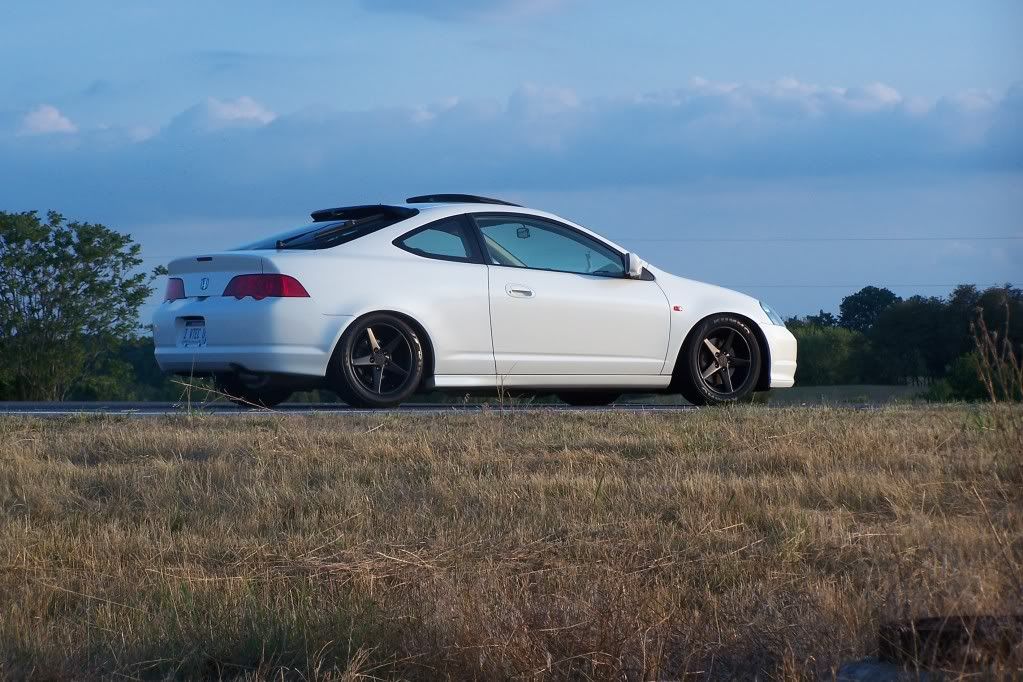 **Update 9/23/2010** Few pics from HONDADAY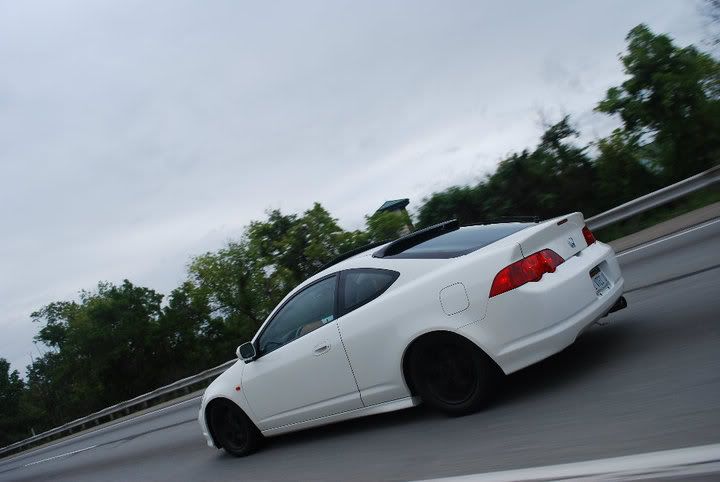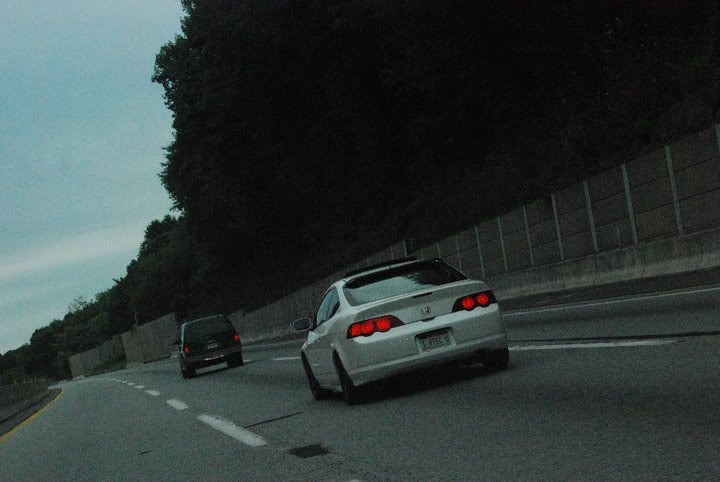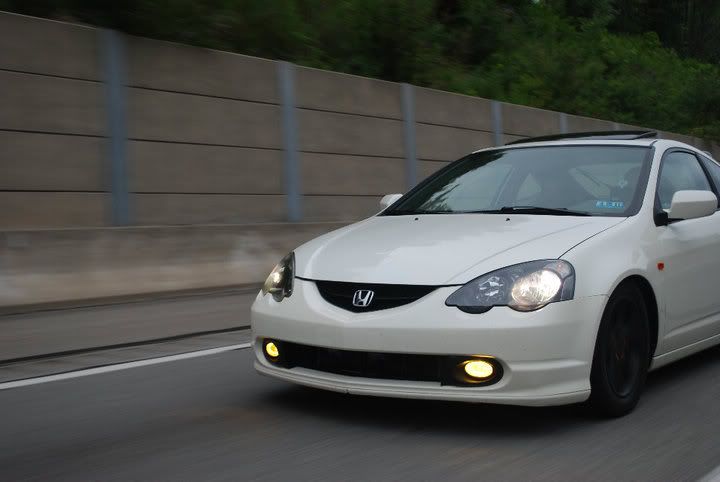 ***Little Photoshot***
100_6008
by
Smackvtec
, on Flickr
100_6012
by
Smackvtec
, on Flickr
100_6002
by
Smackvtec
, on Flickr
100_6018
by
Smackvtec
, on Flickr
***Tuner Wars 2011***
Tuner Wars 2011-5
by
Smackvtec
, on Flickr
Tuner Wars 2011-4
by
Smackvtec
, on Flickr
Tuner Wars 2011-9
by
Smackvtec
, on Flickr
Tuner Wars 2011-1
by
Smackvtec
, on Flickr
Tuner Wars
by
Smackvtec
, on Flickr