Never had time to do an actual showoff thread. I am currfently in school so $$$ is low atm. That is why progress has slowed down in the last year. Currently have a K24 swap in the making. I have the engine just am building together parts to complete the swap. Should have updates in the spring.
Thanks for looking!!:wavey: :turtle:
Sorry for horrible quality pics!!
Mods:
Engine:
Hondata K-pro (tuned by Magnesium)
Injen Cold Air Intake
Megan Race Header
Greddy Ti-C
RBC Intake Manifold
Hondata Intake Manifold Gasket
Type S Throttle Body
Suspension:
Progress Coilovers
SPC Camber Kit
Energy Suspension Camber Kit
Ingals Torque Damper
Exterior:
Seibon Carbon Fiber Hood (OEM style)
Championship White Integra Type R Wheels w/ center caps
JDM Honda Integra Badges
Integra Type R front Lip
Aspec side skirts
Mugen Reap Lip
Yellow fogs
Interior:
Ebay C pillar
Sony headunit
Blox torch Blue Shift Knob
Pictures/Progress:
1. When I first got it. (stock as hell)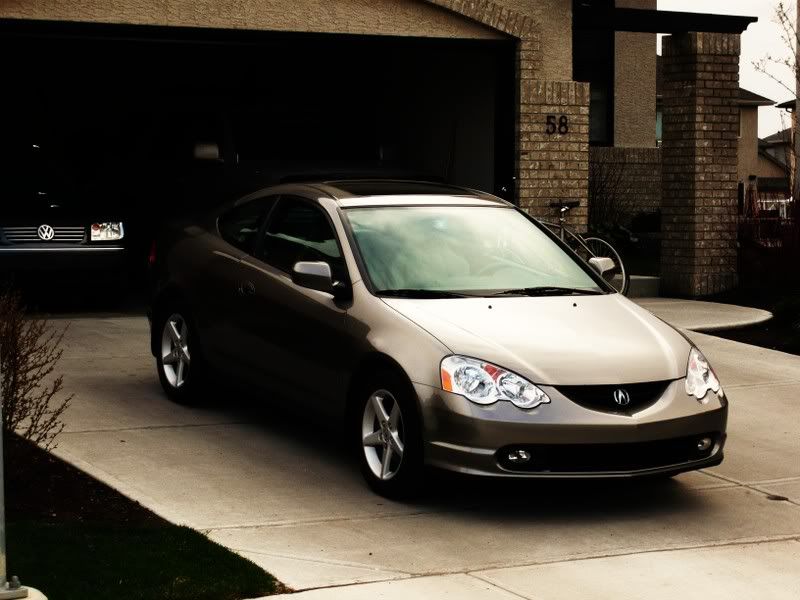 2. Pic's (Don't have one with lip kit yet. )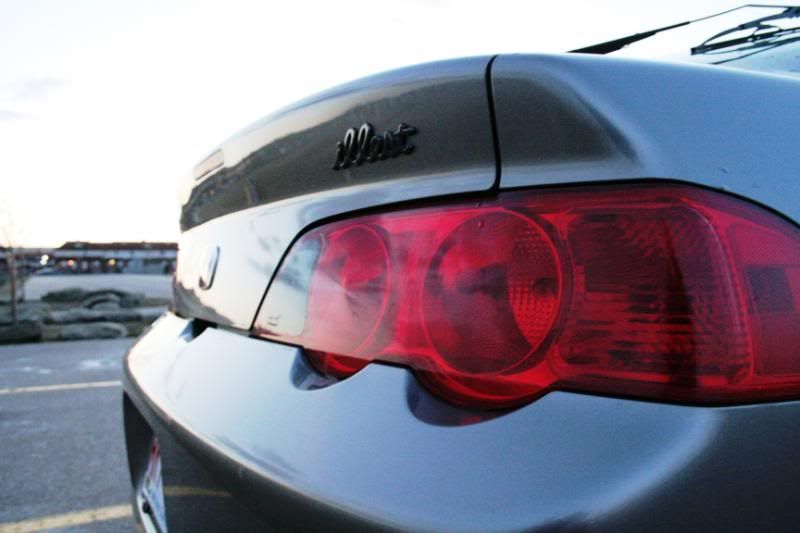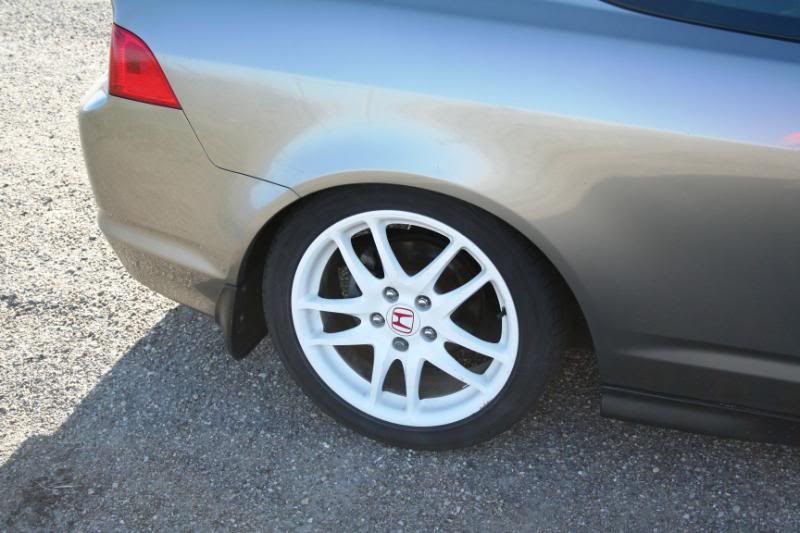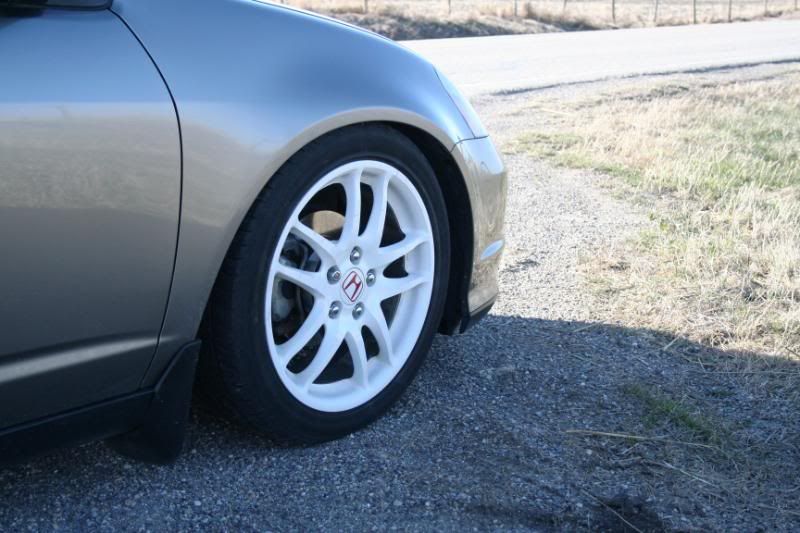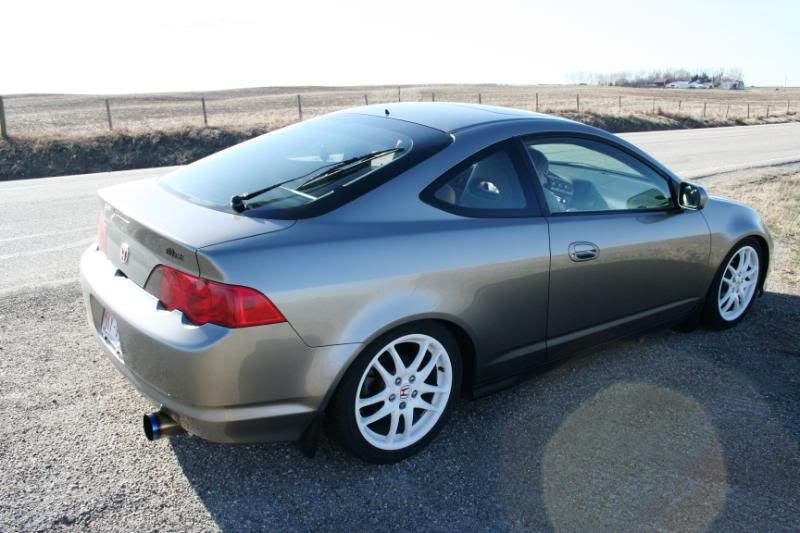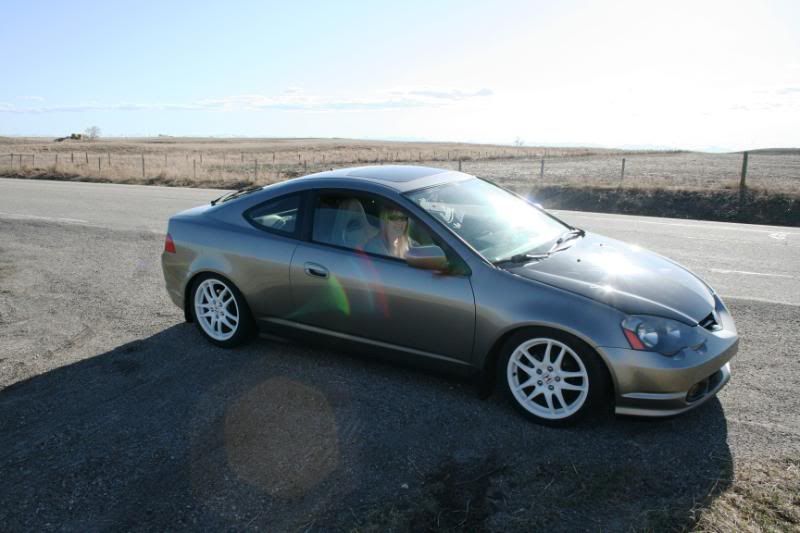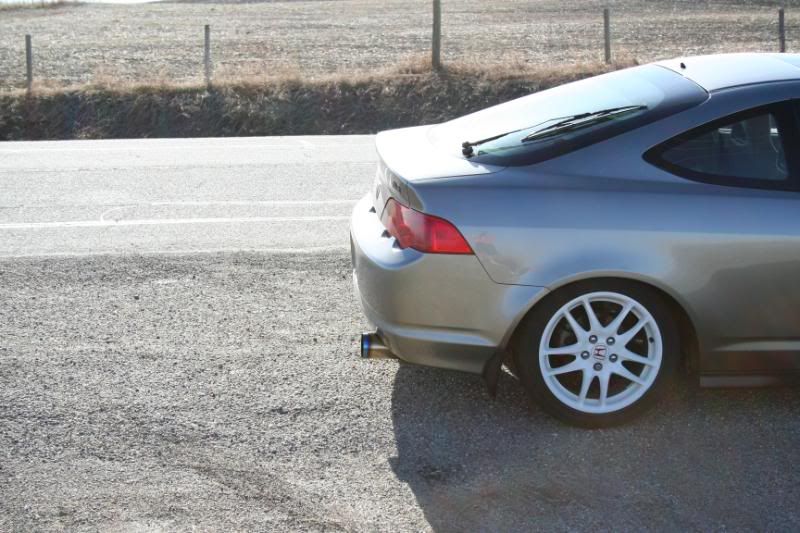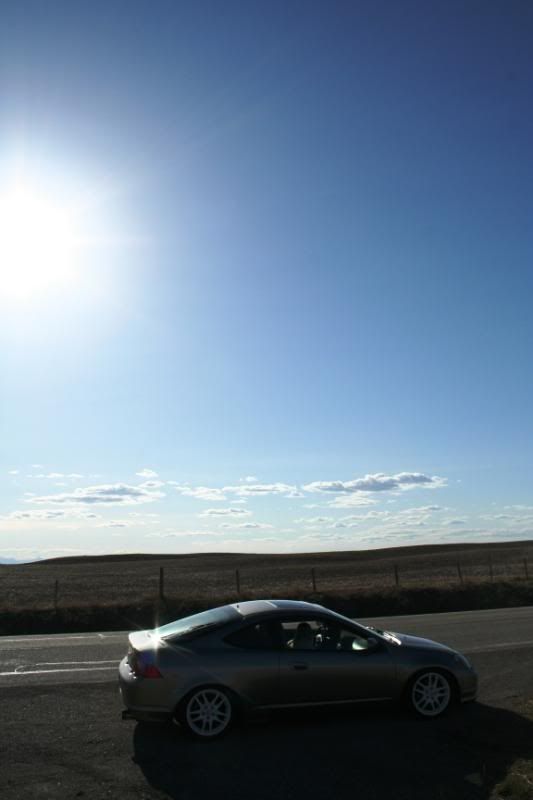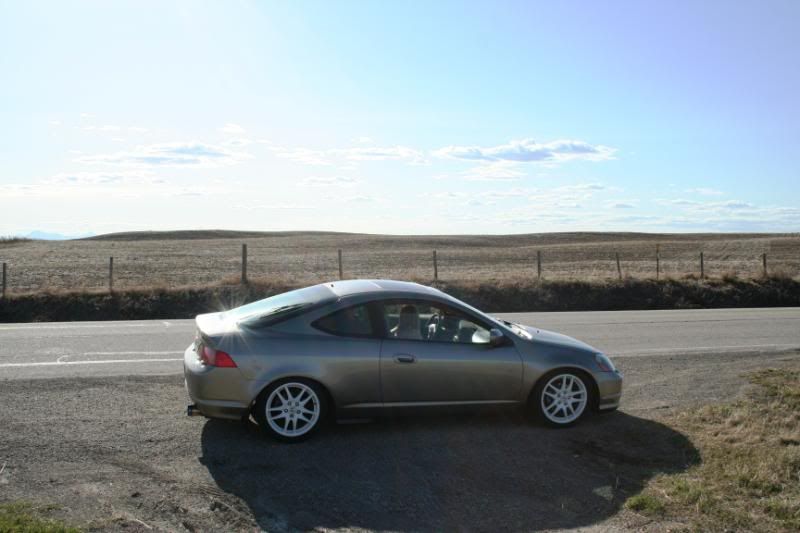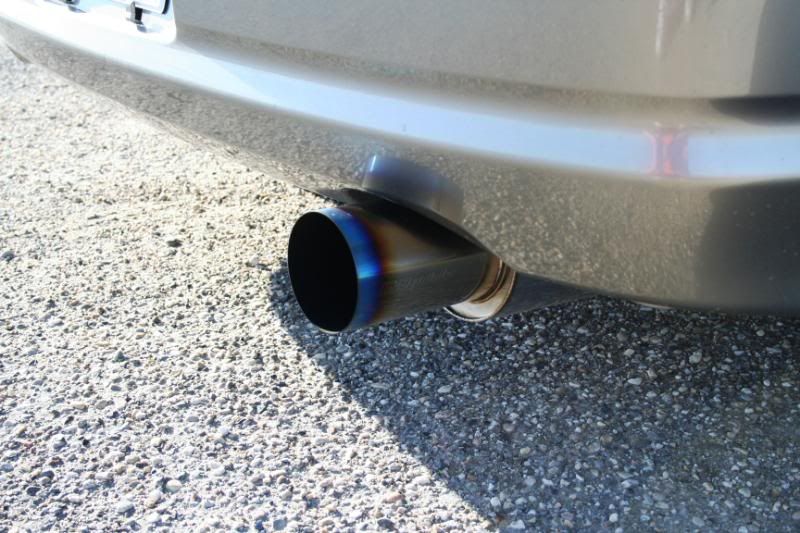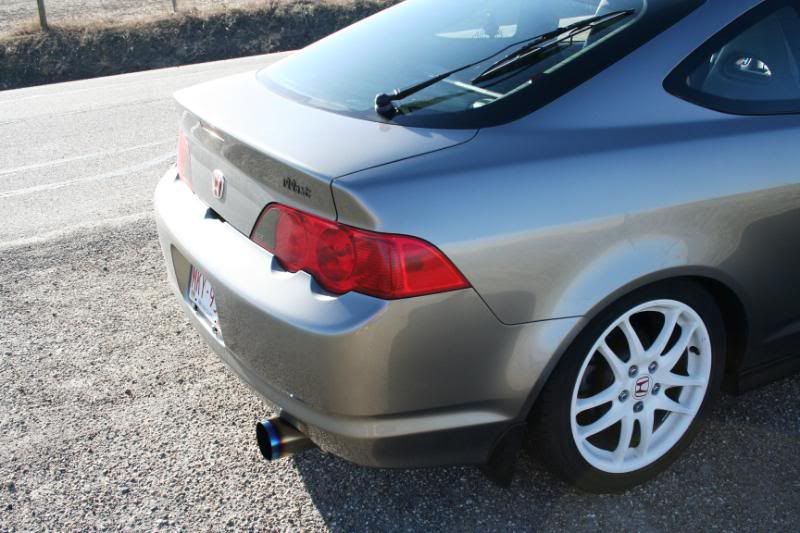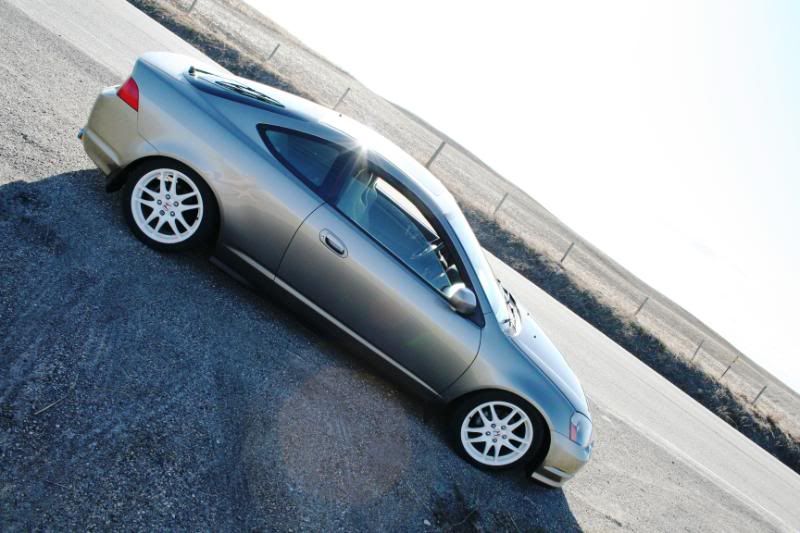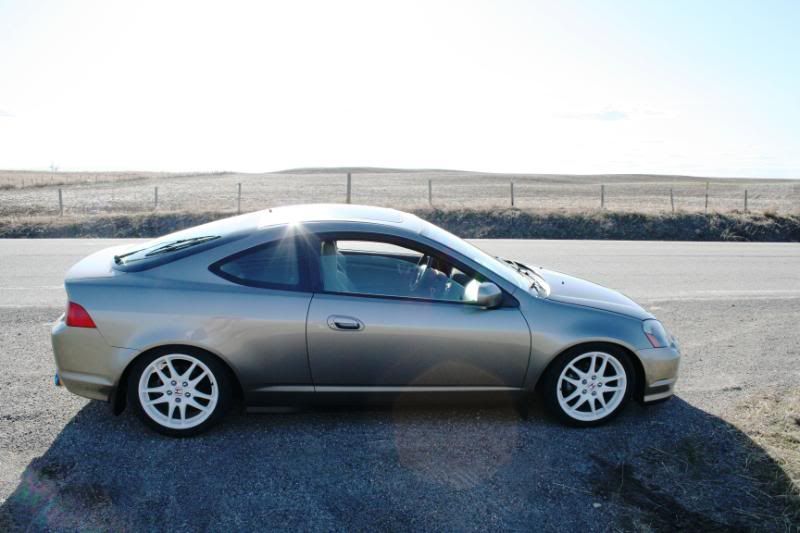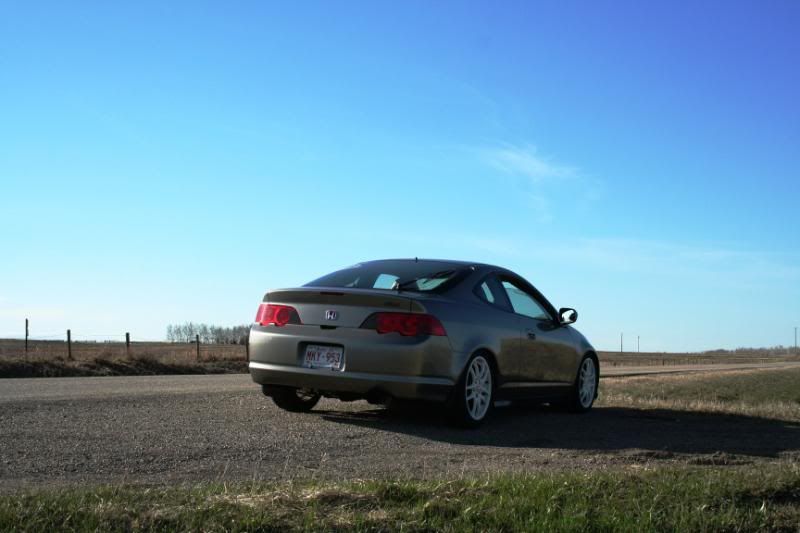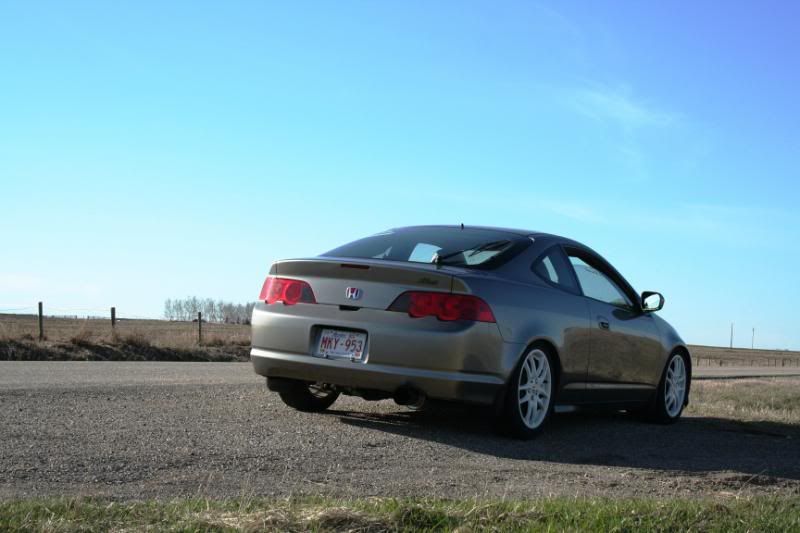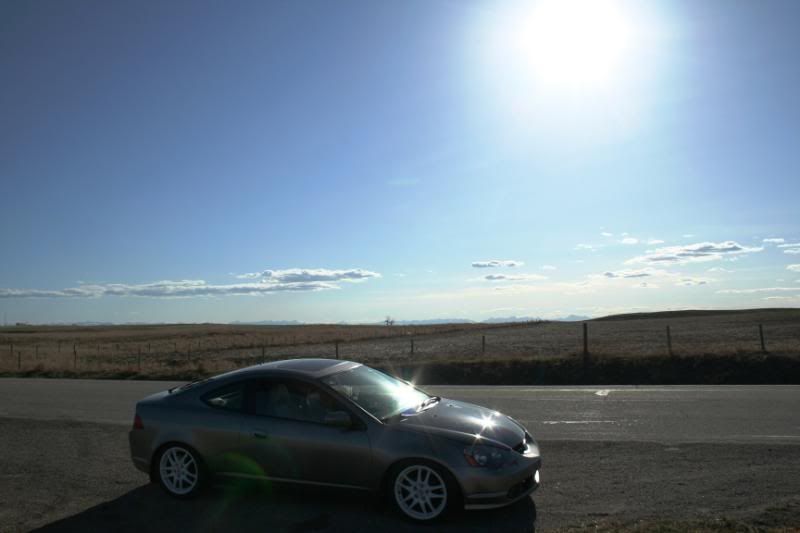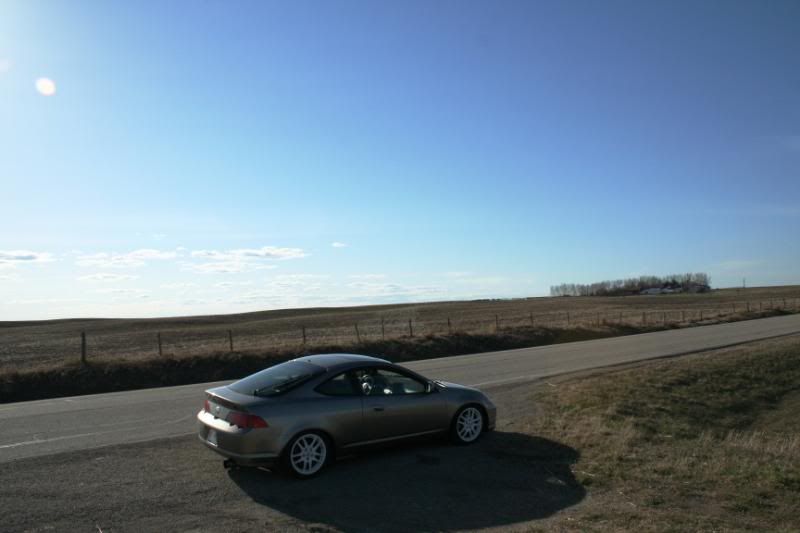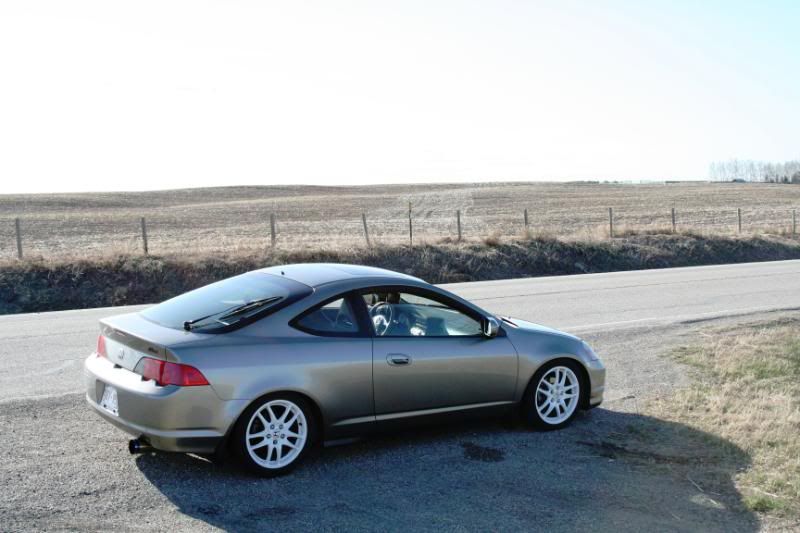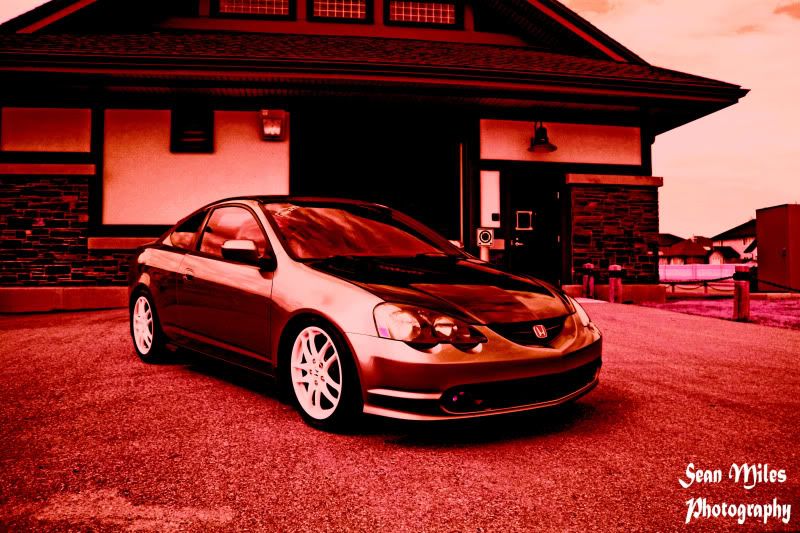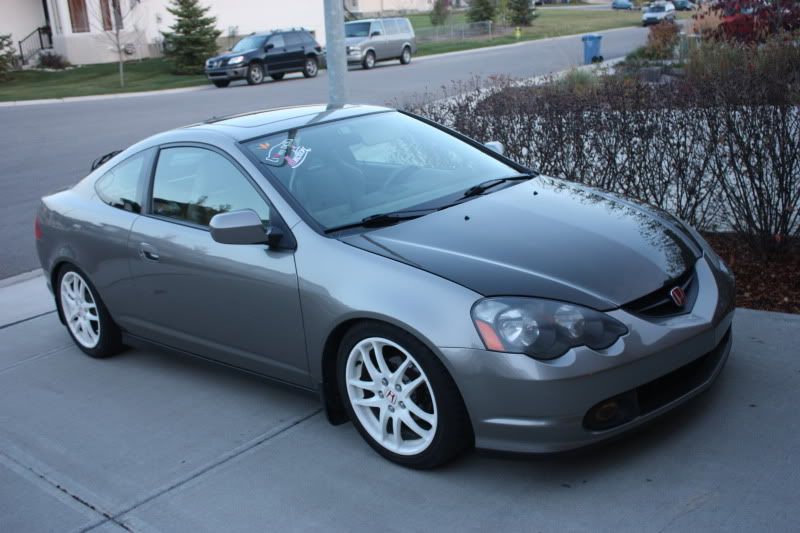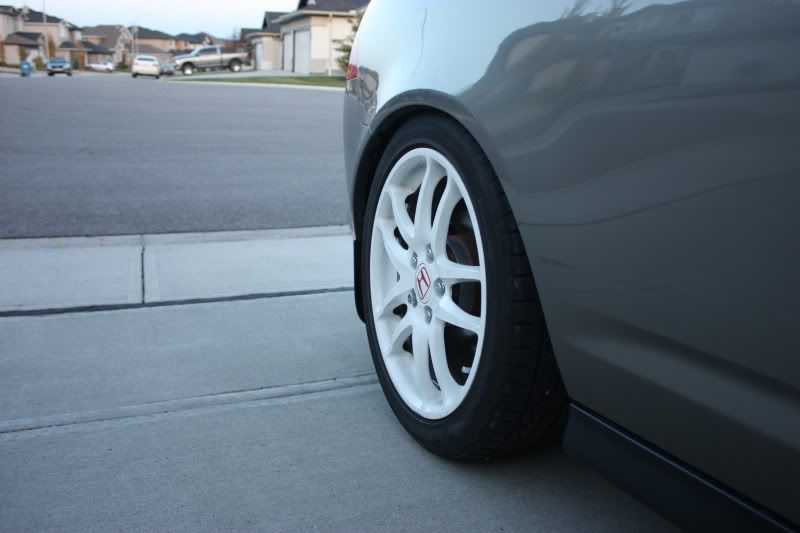 3. Engine Bay:
4. Dyno Sheet: