ISADE's Slow Progression Thread
**New pics & my bike at bottom of PAGE 1**
**New Wheels put on Page 2**
http://forums.clubrsx.com/showthread.php?t=542177&page=2
***Page 3 Dyno Results and Video***
http://forums.clubrsx.com/showthread.php?t=542177&page=3
Also my name ISADE stands for I Seek And Destroy Evil. LMAO yea I know corny but I made it up when I was little as my name for car racing games.
Well this is my stock type-s.
Yea yea it's stock get over it, I was trying to make stock lok sexy.
Can anyone give me an pointer on my pictures? Sun came out for only a few seconds so the pictures are a little dark.
Pictures taken with a simple digital camera, Panasonic DMC-FX07, I don't know what that means but that's the name of it.
Thanks for any input.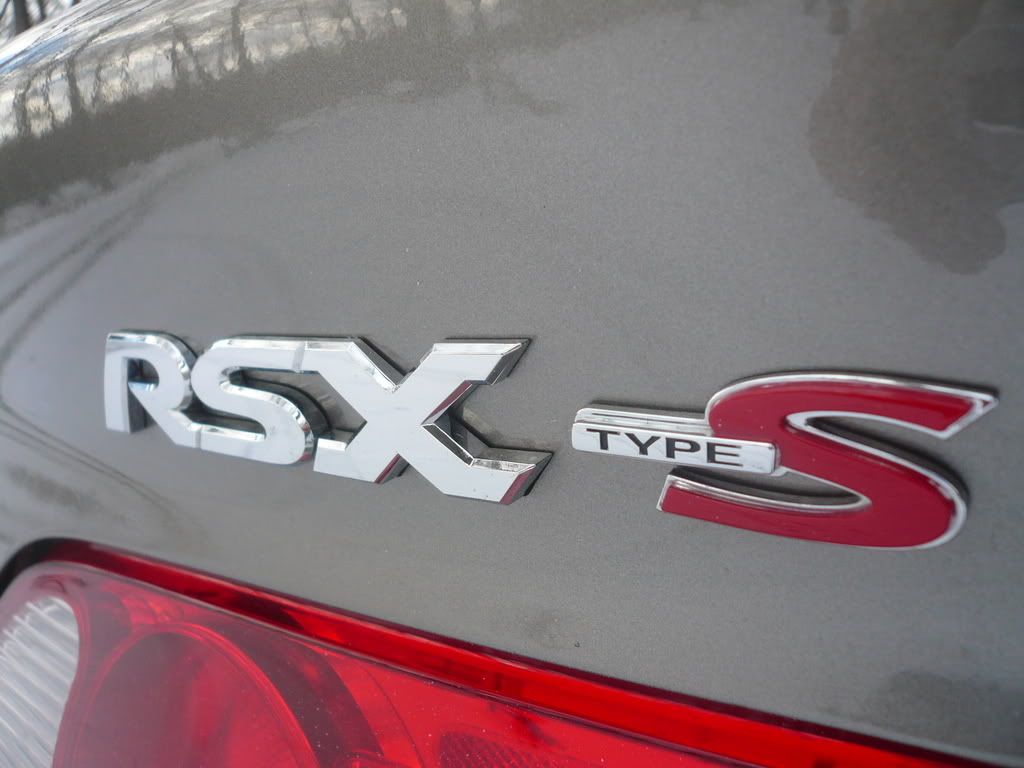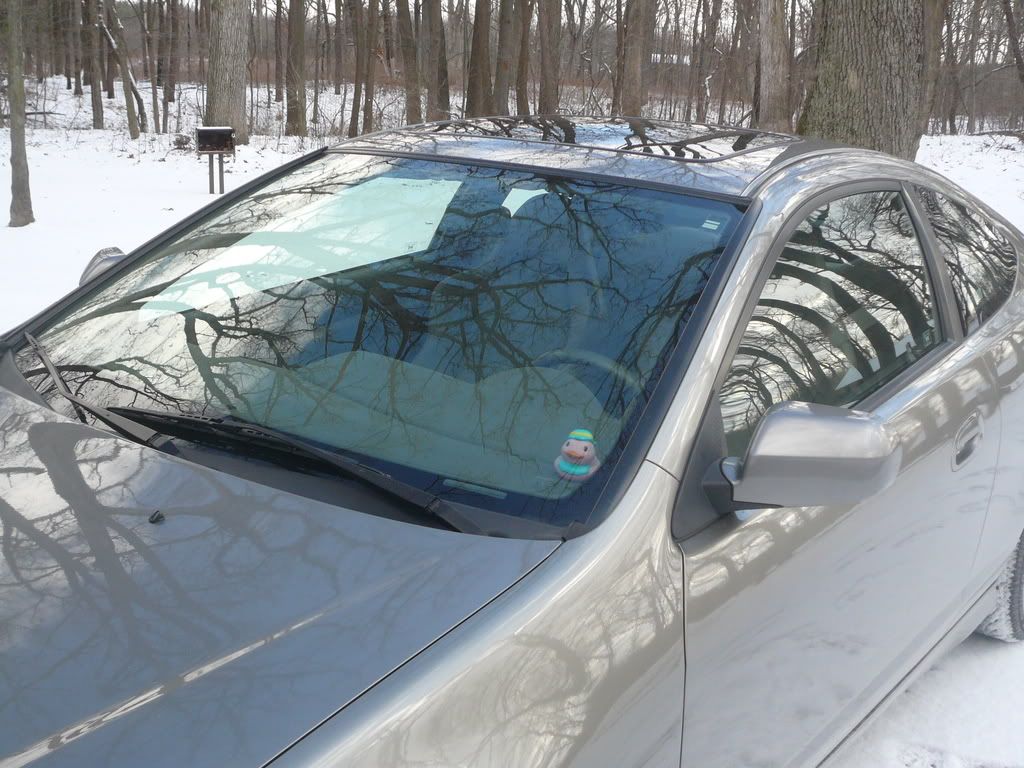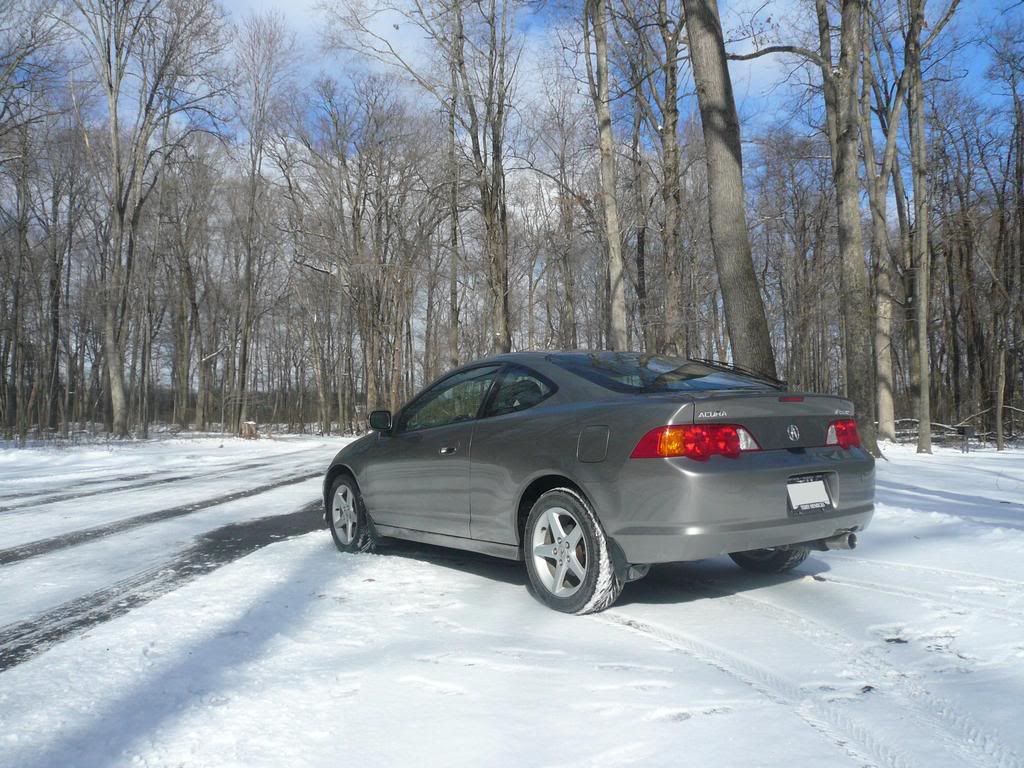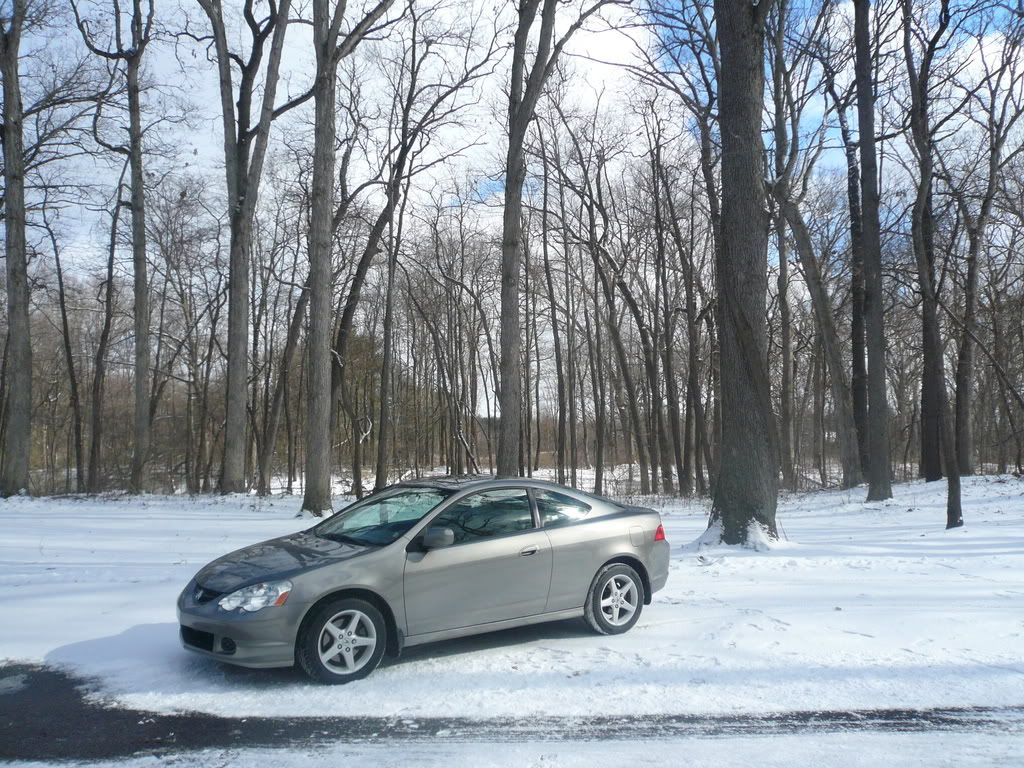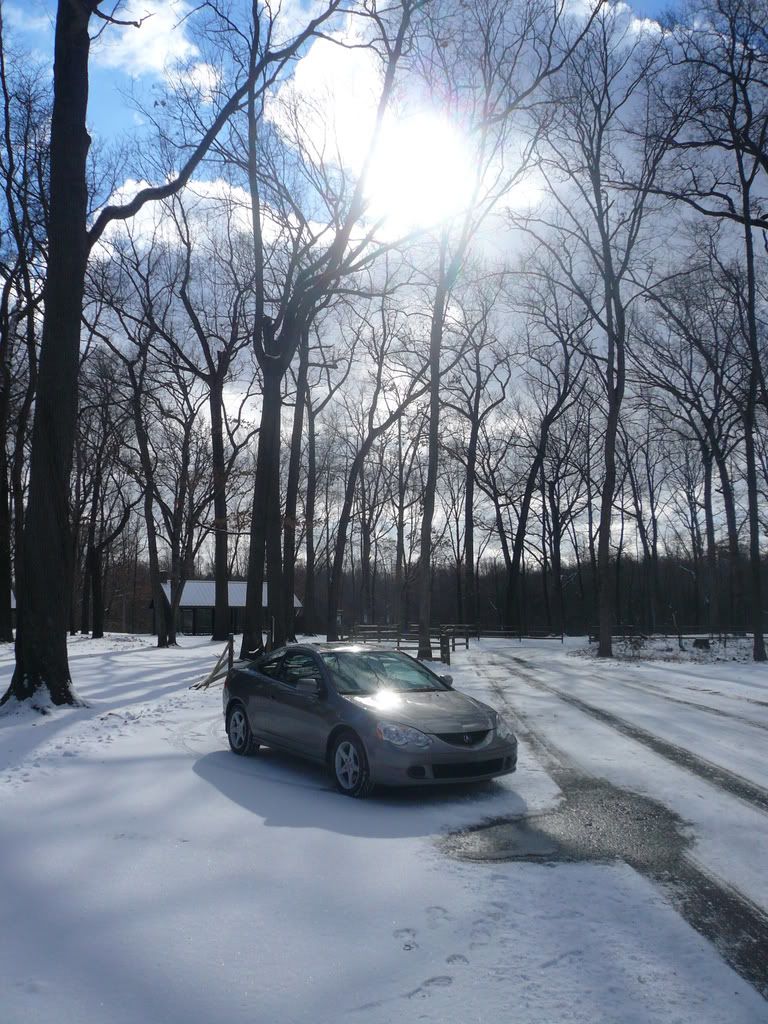 And now looks like