.
.
Welcome to the home of the SHG DC5 Touring car build! This is our first ground up construction of a purpose built race car, so enjoy watching the attention to detail approach that you have come to expect from SHG!
The car is being built by us at SHG Motorworks for a client per say, my girlfriend and her father. After racing a Spec Miata in SCCA for 2 seasons they (and myself) were finally fed up with the poor design, poor reliability, and overall disappointing experience with the Miata and the class in general. After weeks of convincing her father that we could make a FWD chassis competitive, he bit the bullet and purchased the 2002 RSX-S you will see in a bit.
The DC5 will compete in SCCA Improved Touring R class, and will also compete in the SCCA PRO IT series. The whole build will be done in house by the SHG Motorworks team. A special thanks to our partners at Flatout Motorsports for letting us complete the tear down and cage at their facility!
.
.
Also, be sure to check out our website for products, tech articles, member info and more!

WWW.SHGMOTORWORKS.COM
.
.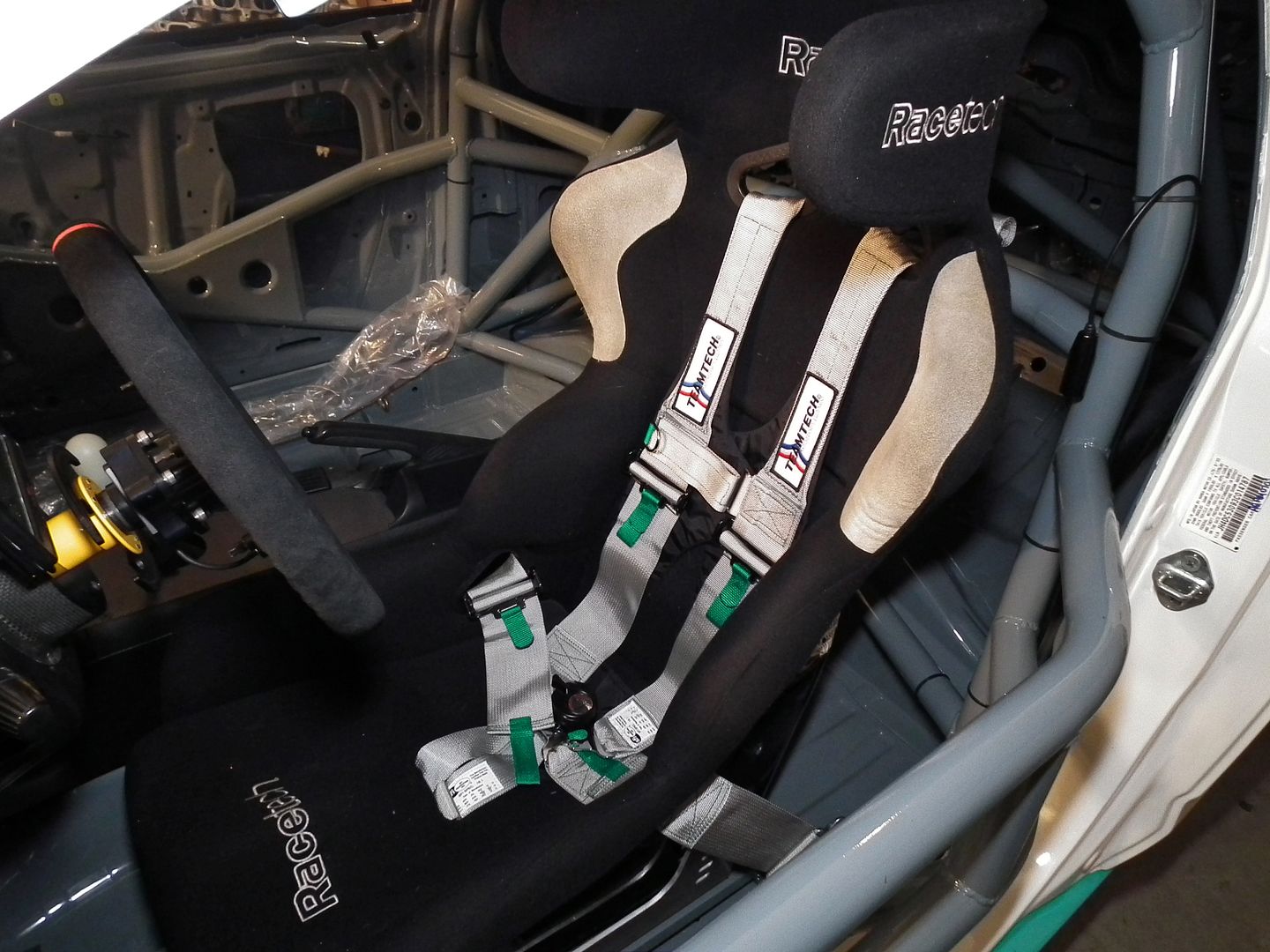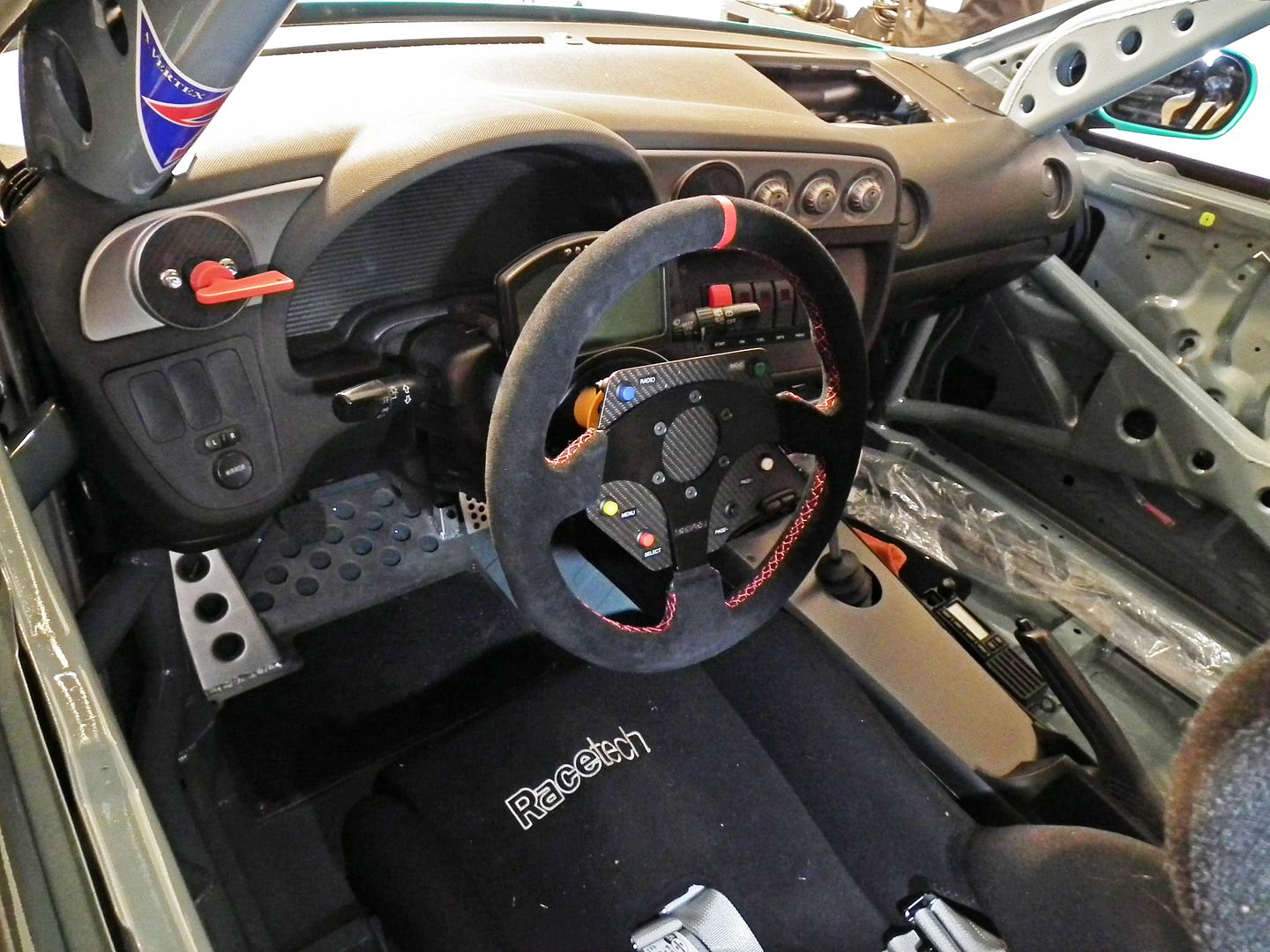 ​