SOLD SOLD SOLD
I'm selling my authentic Ings +1 FRP hood. It's in overall good condition, just needs a new paint job as there are scratches from being in storage.
Fitment, as you would expect from a respected JDM company, is very good.
Price is $500obo - it retails for $1k+ and it seems these a little hard to come by.
Location: Anaheim Hills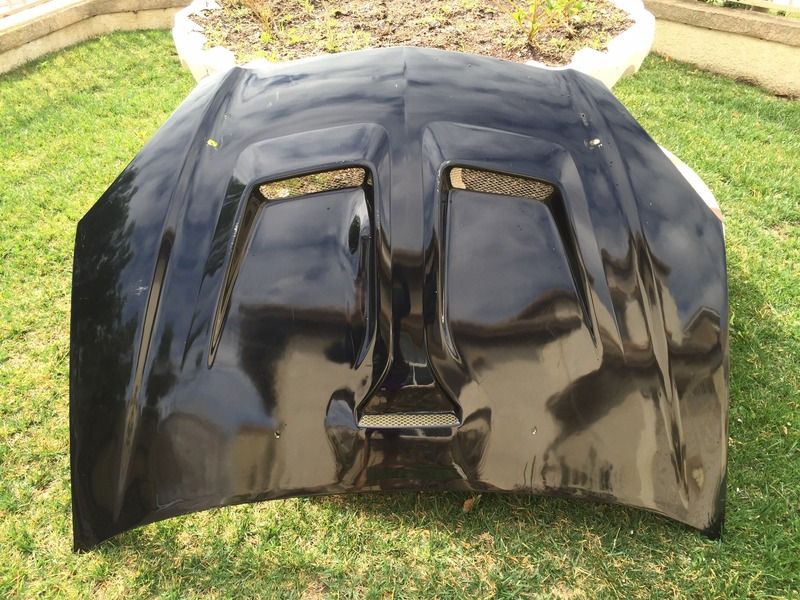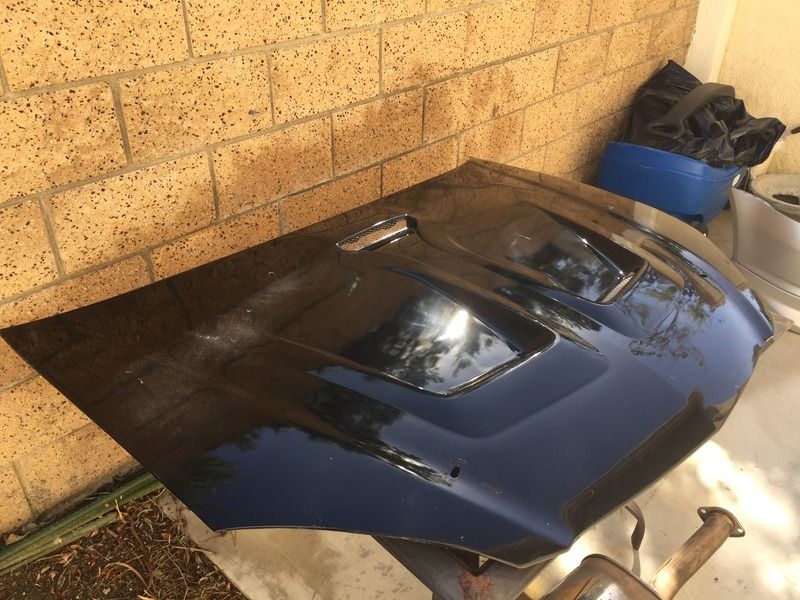 And one picture for reference of what it looks like installed. Yeahi's old green rsx.