decided it was time to start rebuilding the car, piked up the car last year for 6000 leme know what you think.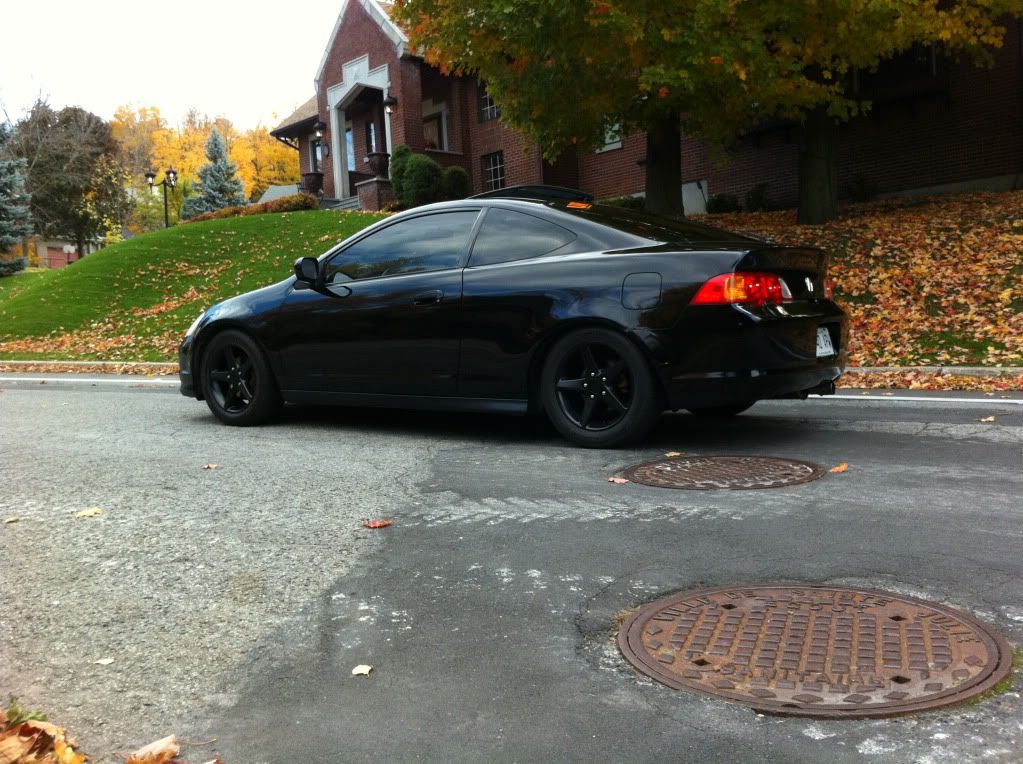 a few weeks ago i went to the mall, when i came out i saw this.
figured this was a sign from above to rebuild so i picked up some sanding paper and got cracking. got rid of allll the rust and my god i must say there was a lot.
i ordered a decklid off spoilerdepot.com and i think it was the worse 250 i have ever spent, the deck lid looks way to bulky and stands out to much soo i dont even think ima install it.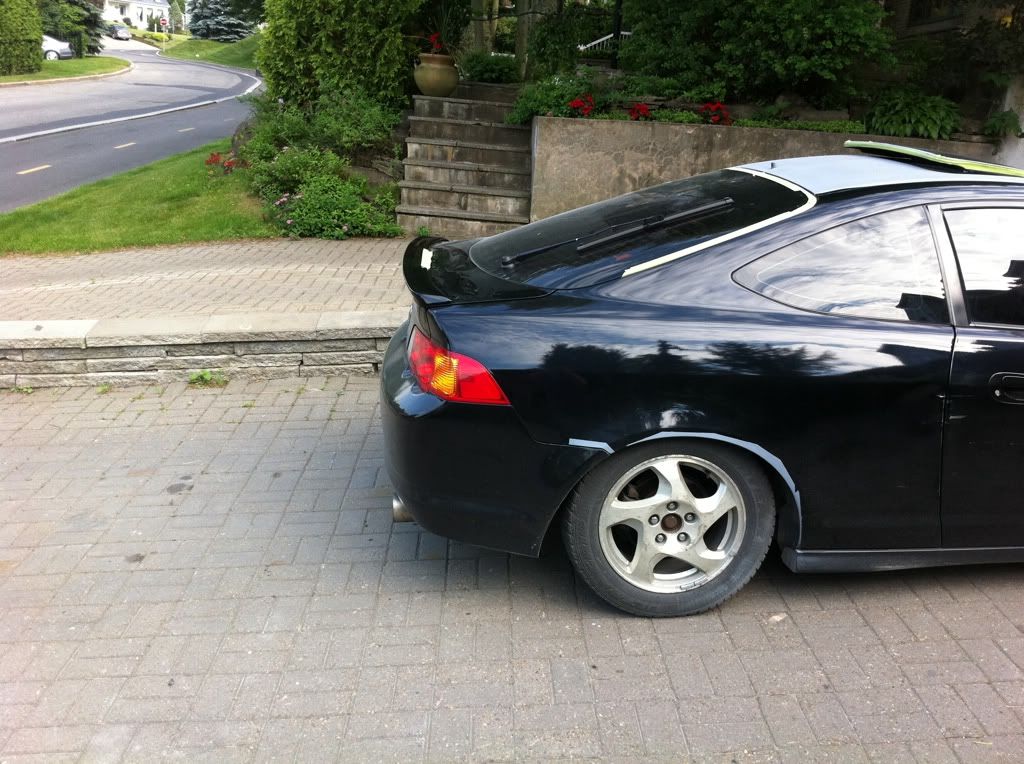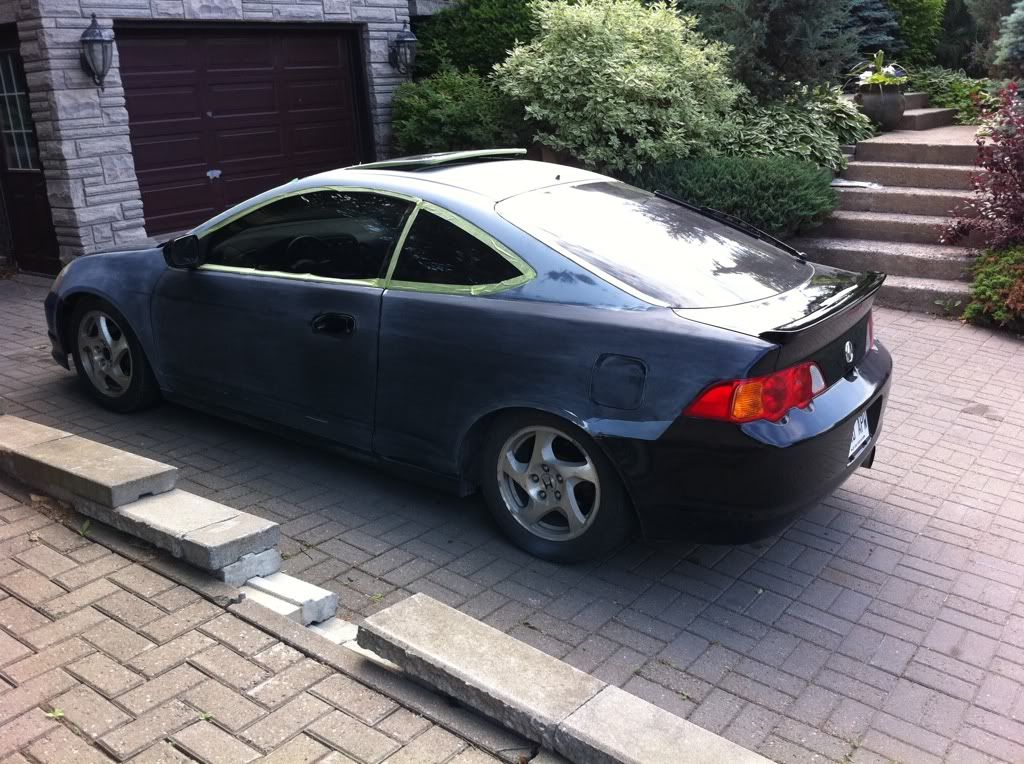 then 2 days ago i found some one on a local site parting out this rsx-s got him to sell me front bumper, lights, hid kit, and side skirts for 200 buks
yesterday i fixed my passenger door where i was hit and sanded down most of the body, and this is what she looks like today.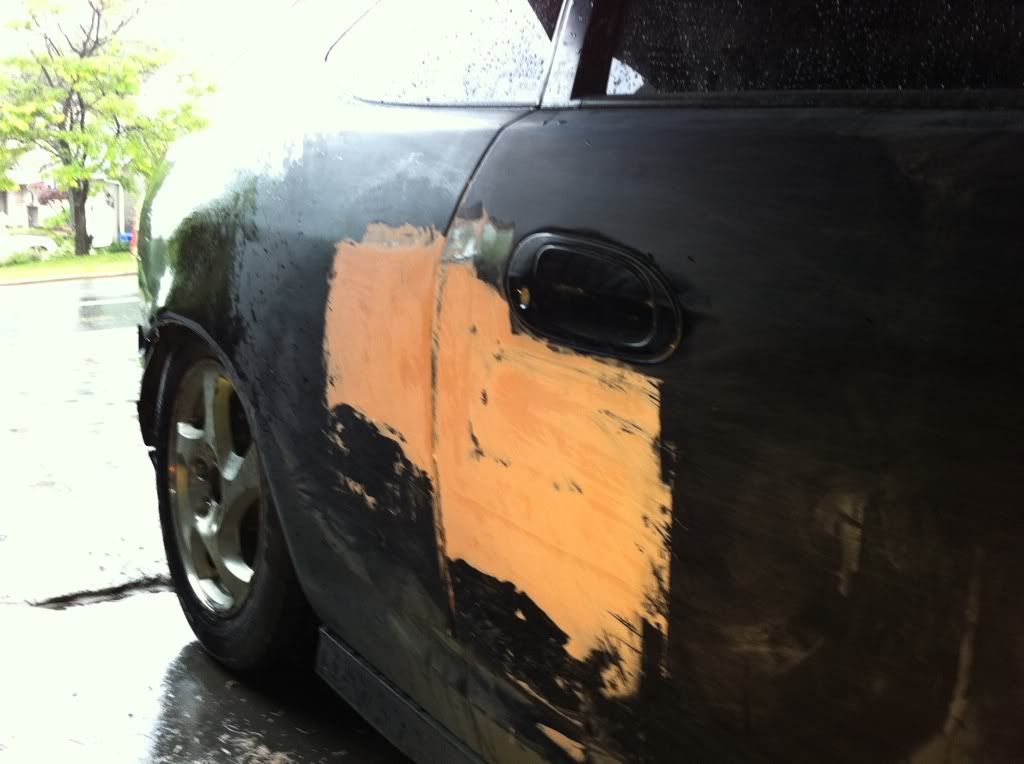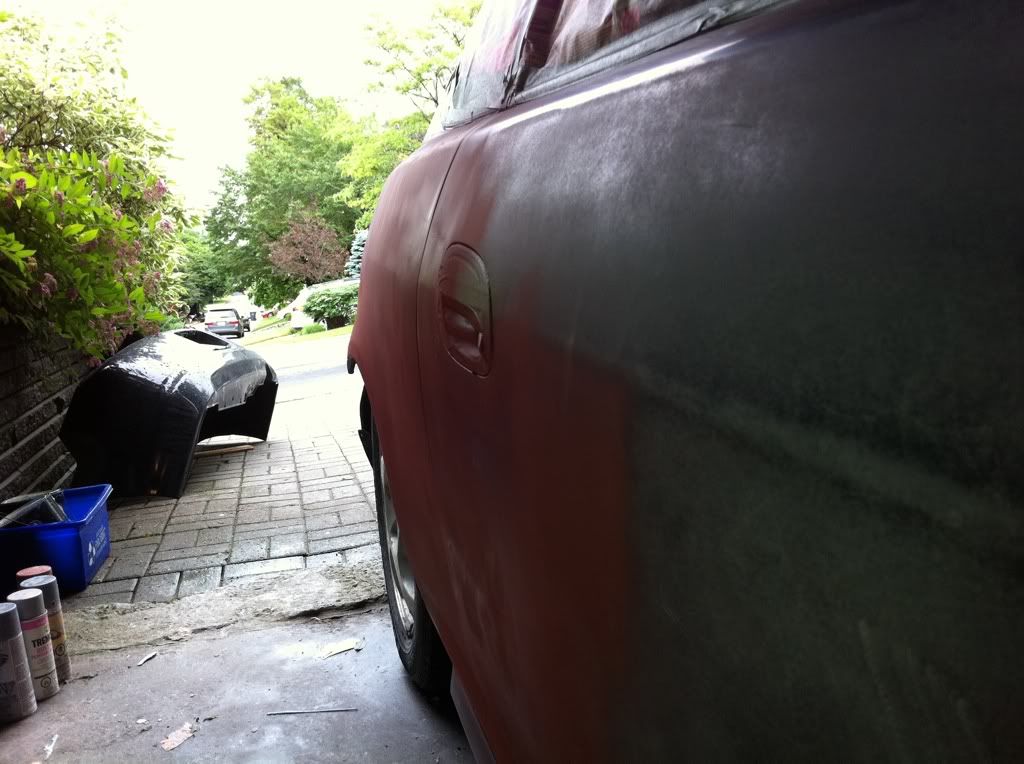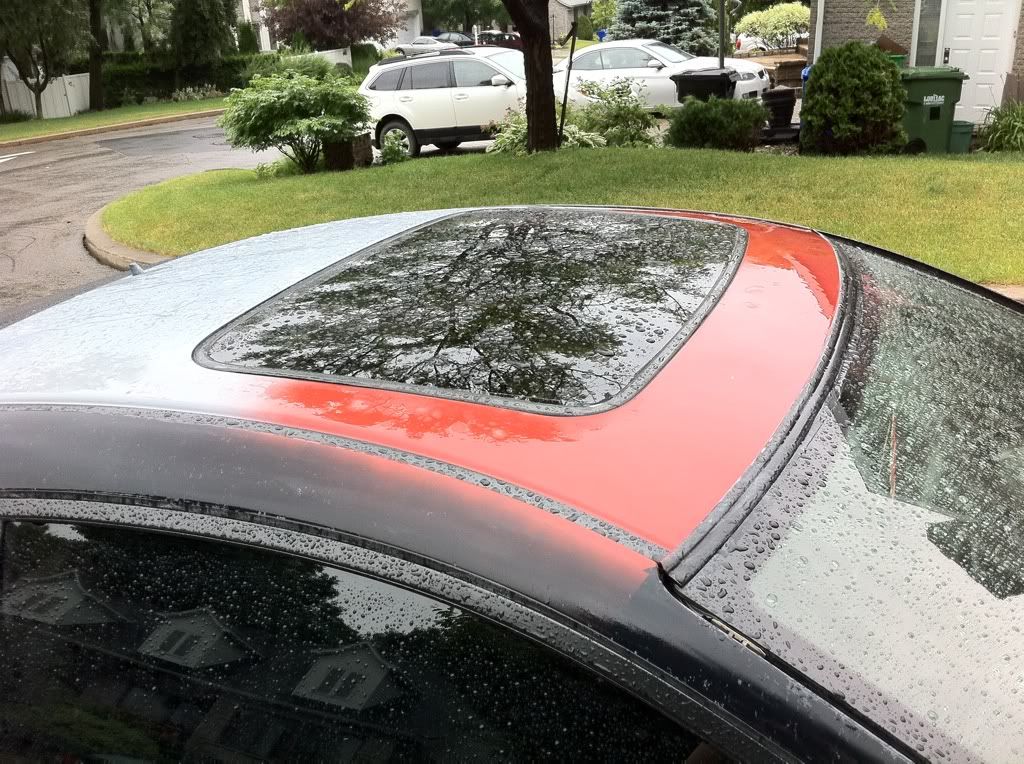 car will be off to paint on july 4rth, i really wanted to do VBP but dont have time to remove engine and entire interior ect... soo im sticking with NHBP
soo its finally done and this is the result of all my hard work, now im waiting for sum cash to order a spec front, i already ordered v-lip and mugen rear... im really happy with how it came out, now u guys give me some feedback