sup guys so i have some OEM TSX parts, not to sure on what they go for so i am open for some offers but please dont low ball.
i bought a tsx long block the was over heated. i cant tell u anymore info then that cause i my self dont know. but everything seemed to be ok when i was taking the block apart.
1. tsx head. just the head does not come with rockers. 350obo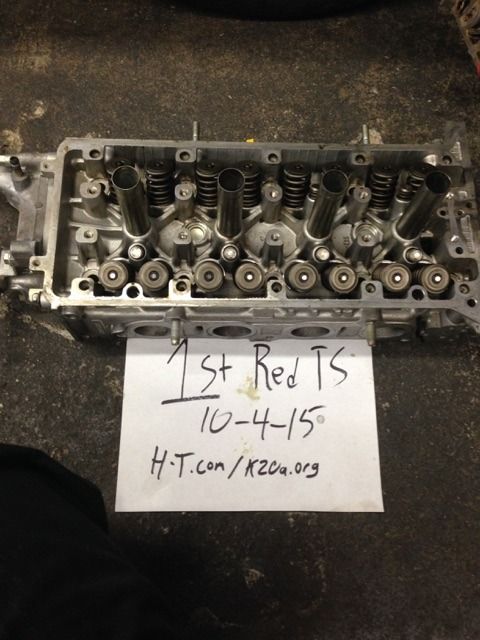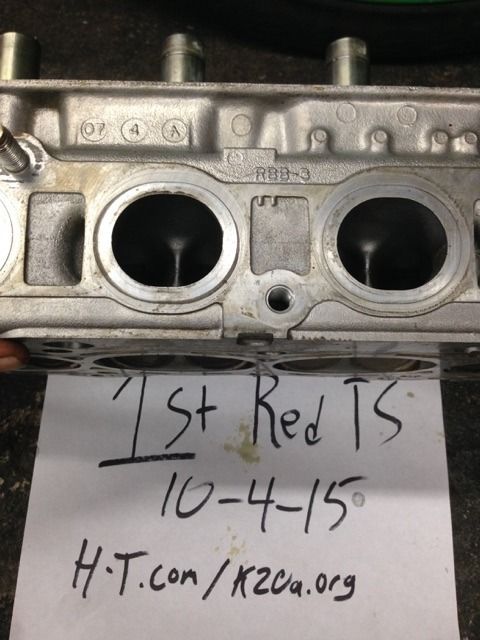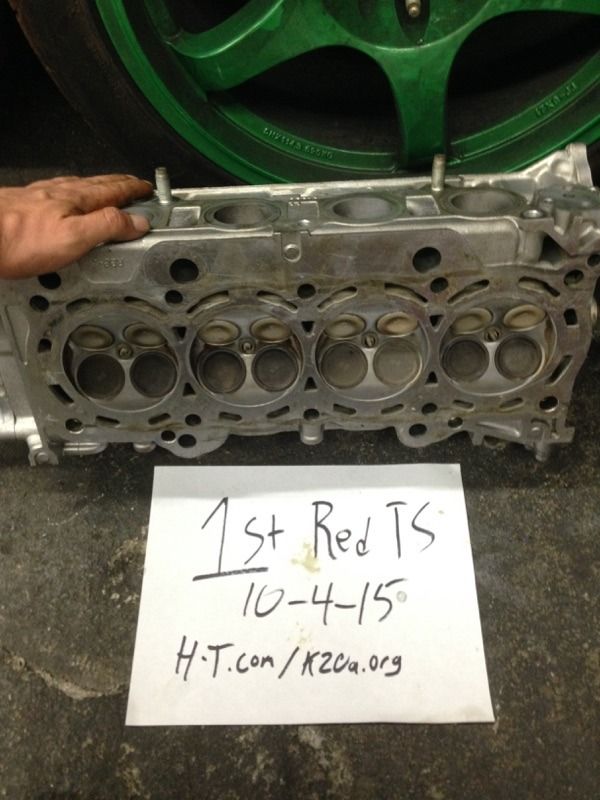 2. Arais 12:5comp k24 87mm all motor pistons
brand new haev never been used. one was opened to just look at
400 FIRM
3. tsx rods. great for anyone that has a crv or accord motor. SOLD!!!