Just thought I'd share my splitter build with everyone here. I sought out to make a splitter and canards for my dc5 as I plan to hit the track again after a long hiatus.
I started with trying to make canards...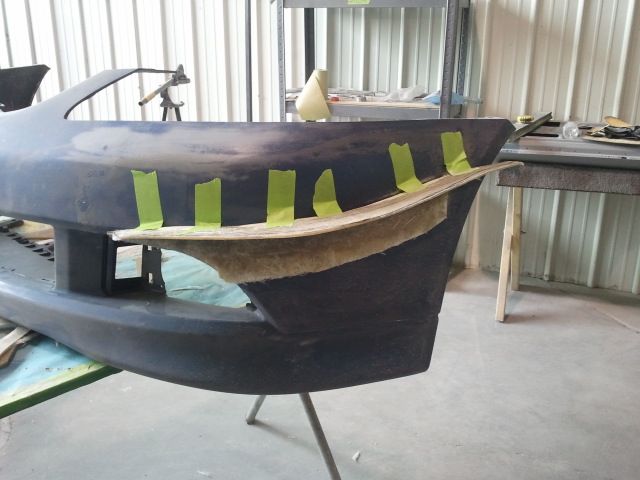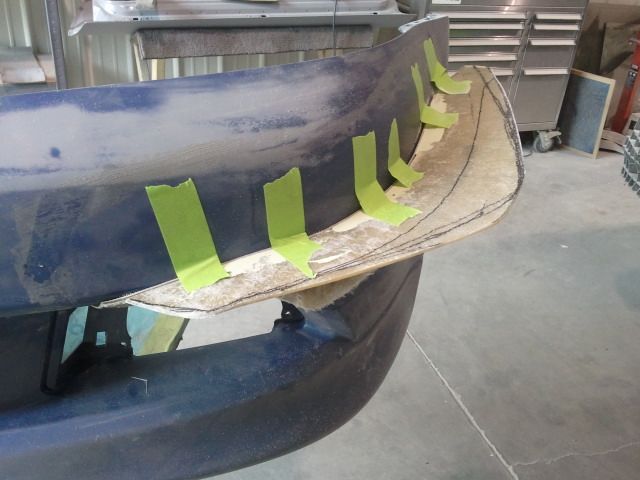 There is probably an easier way to make a mold so I will be revisiting this soon lol.
Next up it was time to start on the splitter. I started out with some 1/2" ply
(which in retrospect might be too thin, or the wood I chose too flimsy). Traced the factory bumper then cut to shape.
Added a few coats of epoxy to seal the wood.
Just set the bumper on to get an idea of what it will look like.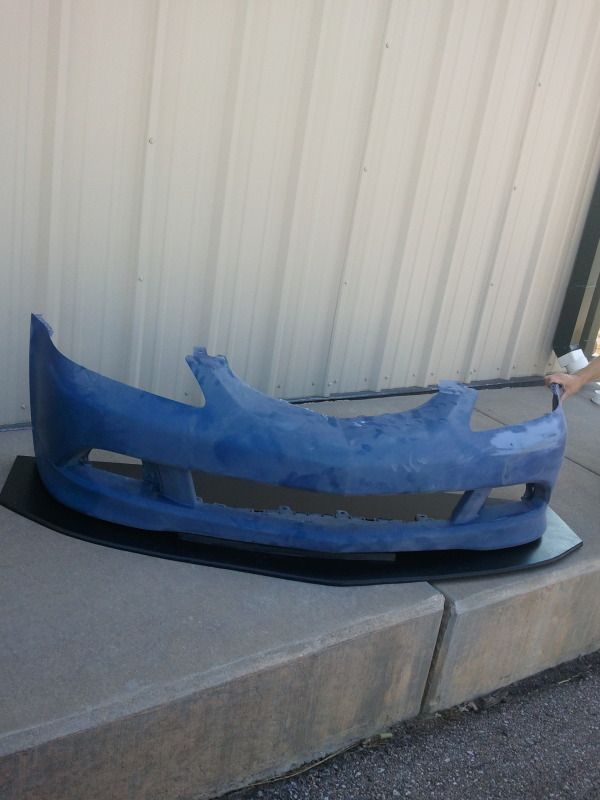 I realized that the DC5 market did not have anything out there as an off the shelf piece to properly mount the splitter to the car so I set out to make my own. I wanted something similar to PCI/JDM Yard which would allow a quick install release so that's where I started.
I finally figured out a design that would work thanks to a setup Kazespec Engineering made back in the day. A lot of trial and error went into getting them right but I am happy with the outcome.


Mounted on the car

Then I decided to make my own canards and here is the outcome.
Here's a pic of the canards on my car.
IMAG0339
by
anointeddc5_13
, on Flickr