Used SSM Front Lip
SOLD
New SSM Rear Lip
Price $275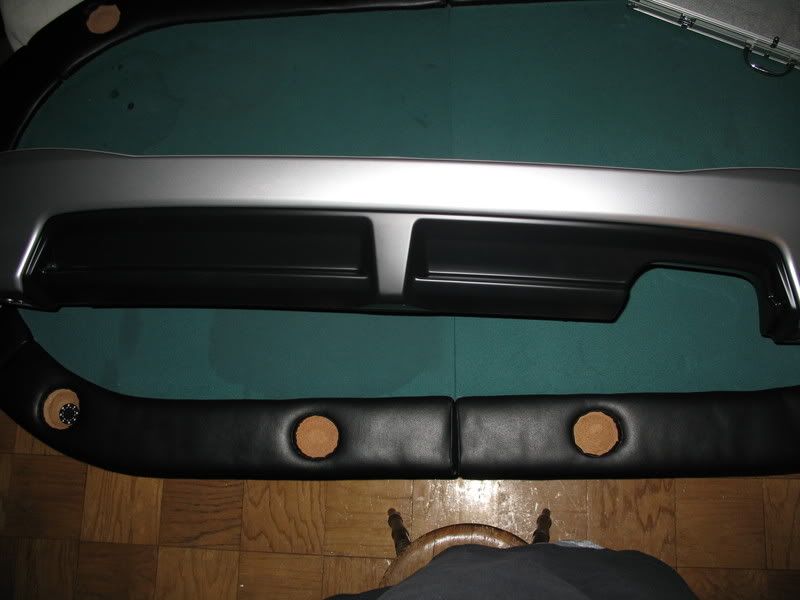 Location NJ
The front one will need to be repainted because of the scratches in the front, but it's in good condition.
I purchased both of these a few months back, but now I'm going to sell because I'm purchasing something else and I doubt I'm going to get around to installing these any time soon.
I'm taking a loss because the prices have dropped a bit.
***Prices do not include shipping and I'd prefer local tri-state area buyers for the time being.***