UPDATED: Pictures on page 3
UPDATED: Page 2
56K Warning!
(new shots of JDM Emblems and Headlights)
UPDATED: Page 2
56K Warning!
(pictures of things that came in the mail!)
I just bought this car, while stationed over here in Germany. Its a 2004 SSM Type-S. It's got about 40500 miles.
My camera is dead, I'll get new pictures when I can find a battery for my DSLR. These photos are from the dealer.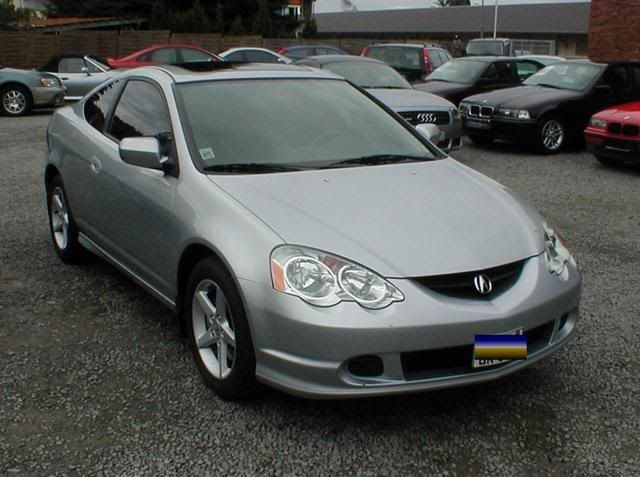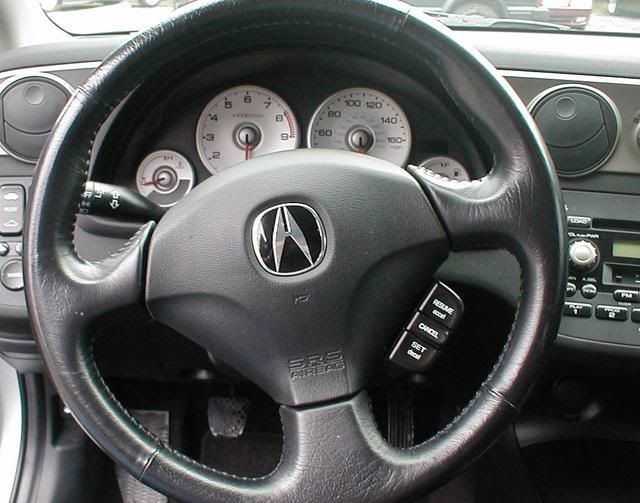 Since then the previous owner reinstalled the A-Spec Spoiler. She also managed to roll into something in the back and so I have a little bump on the rear bumper, which will be fixed soon.
So far I've removed the stupid Mud Flaps, and I have a few things on order...
On Order:
JDM ITR Headlights (arrived)
JDM ITR Honda Emblems Front and Rear (arrived)
OEM Front License Plate Holder (currently it's bent and screwed to the body)
Skunk2 10th Anniversary Knob
PaintScratch.com Toutch up Kit: (arrived)
- 1 oz. Basecoat Paint Bottle SSM
- 1 oz. Clearcoat Bottle
- Sandpaper Pack
P21S Car Care Kit (
link
)
Mothers Clay Bar Kit
DIY Honda Remote Key by CRSX member Fanger
Honda Center Caps
Near Future Plans:
Mugen SS
Black Honda Center Caps (anyone got them? or know where I can get them, let me know.) (ON ORDER)
JDM ITR Brake Duct Kit
C Pillar Bar w/ Camera Mount
DIY Honda Remote Key (ON ORDER)