*To start, this is a progression of my car.
I'm just going to lightly mod my car again just so I'm content before I trade it in :-D

Future mods:
-Repainted Front Bumper
-P1 Front Lip
-05 Grill Back in
-Yellow Fogs
-Tow Hook (front bumper protection)
-Window Visors
-Maybe tints

5.15.2005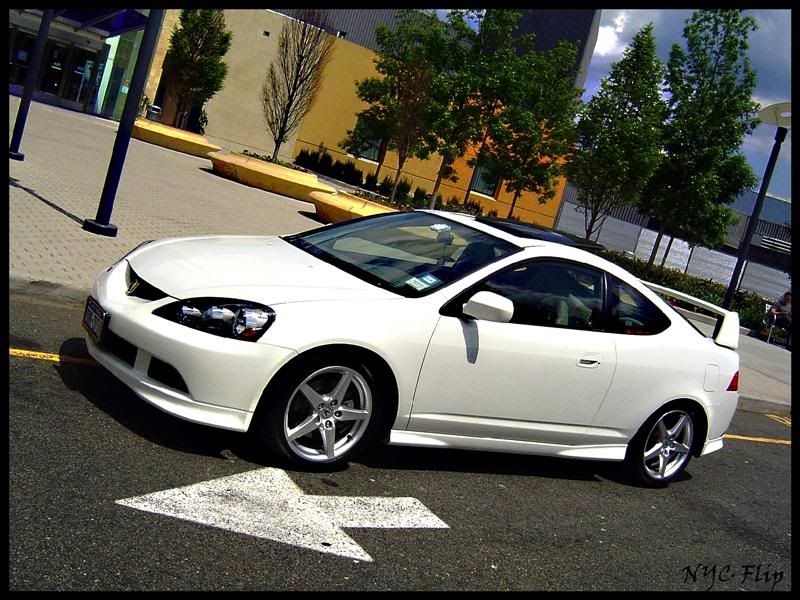 1.03.2006- A-Spec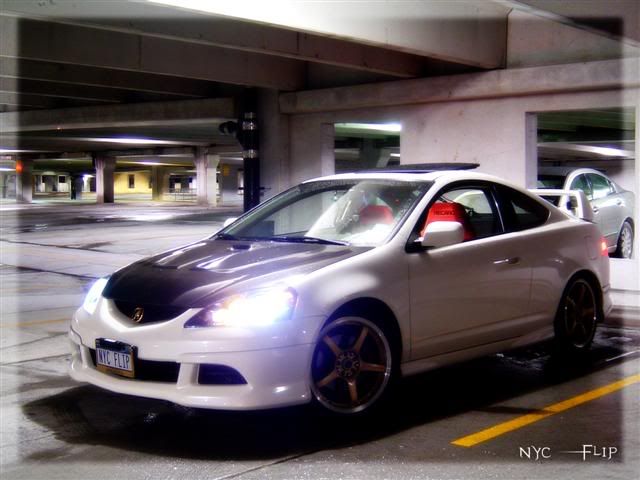 3.16.2009- C-West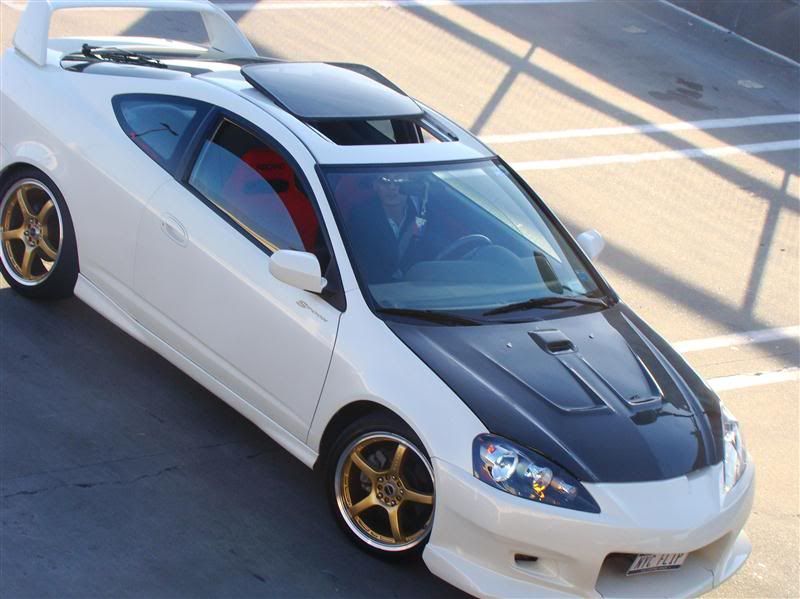 Current- 2010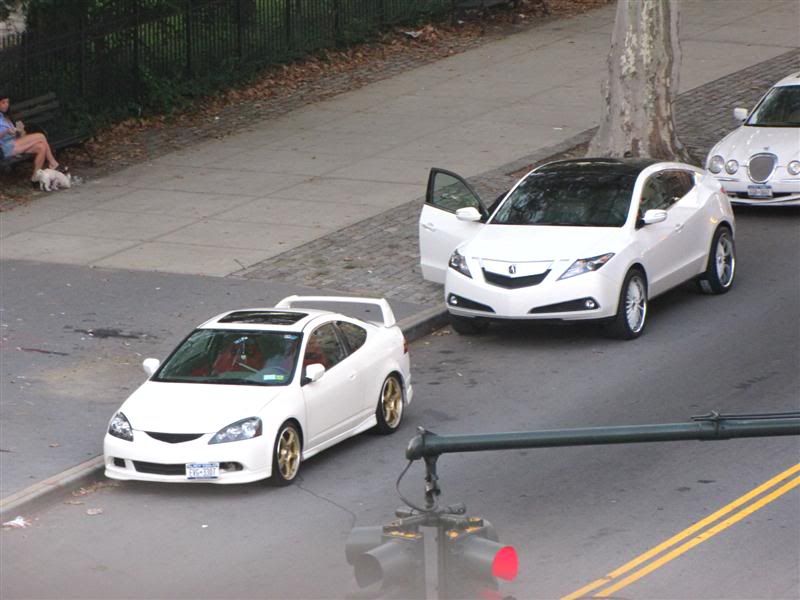 Didn't want to hijack the other guy's thread.
As I wrote in his thread, I don't even have a shovel cause I use to pay monthly for garaged parking. My dad suggested that I pay to park in the garage, but I didn't think it was going to be that bad.
I'm just going to let the snow melt while I drive the MDX around if I need to go somewhere.
My car isn't tinted, after looking as these pics, tints would look nice.
****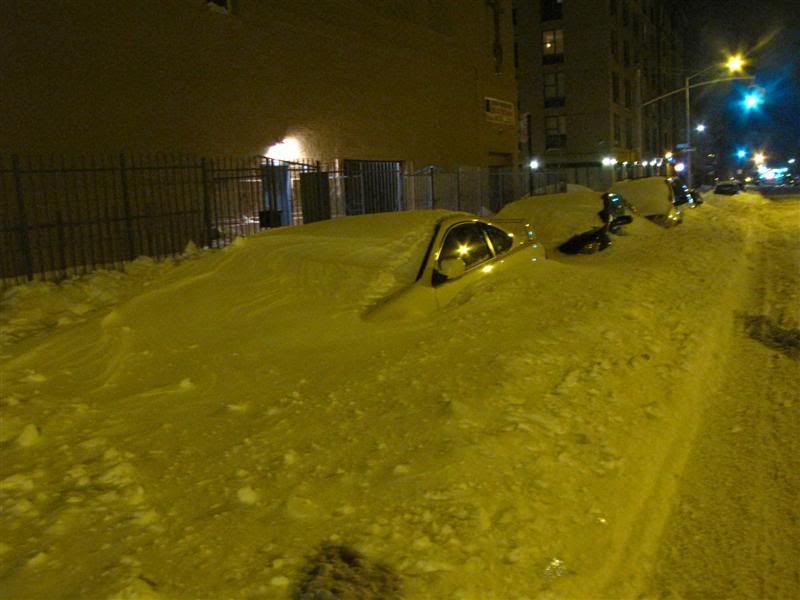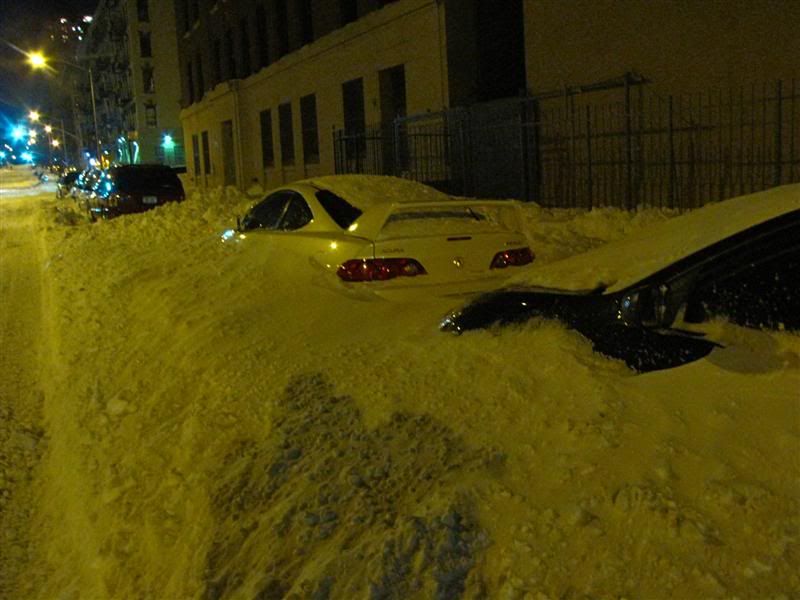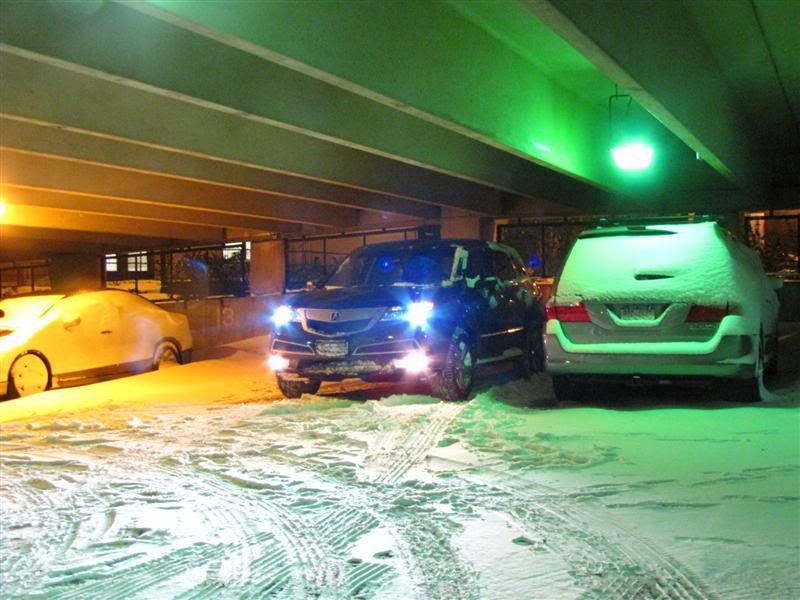 12.29.2010
45 minutes of shoveling and it's out!