I bought this car new with only 6 miles and never crash it the whole time of ownership. Car was recently sold to my lil bro and he was paying me monthly. Less than a month of ownership he crash the car hitting the curb and ripping the oil pan and bending the rims. I'm still waiting on the report from the insurance company but wanted to see if anyone was interested in parts if I get the buy back cause I think it's a total lost and would be within the $$5k ++ range to fix the ride.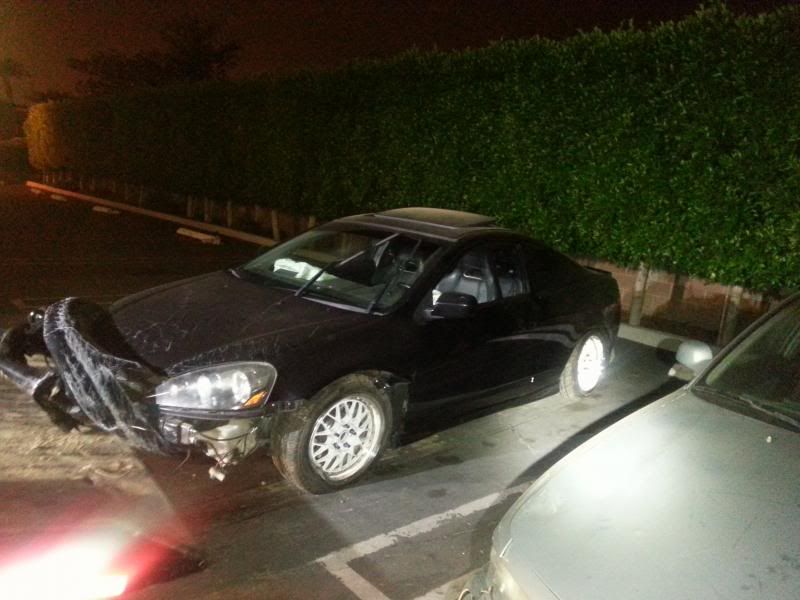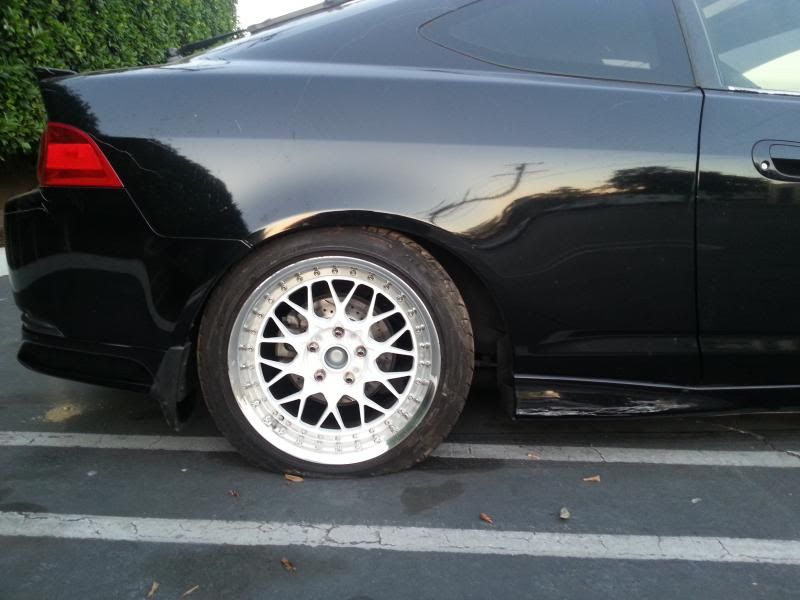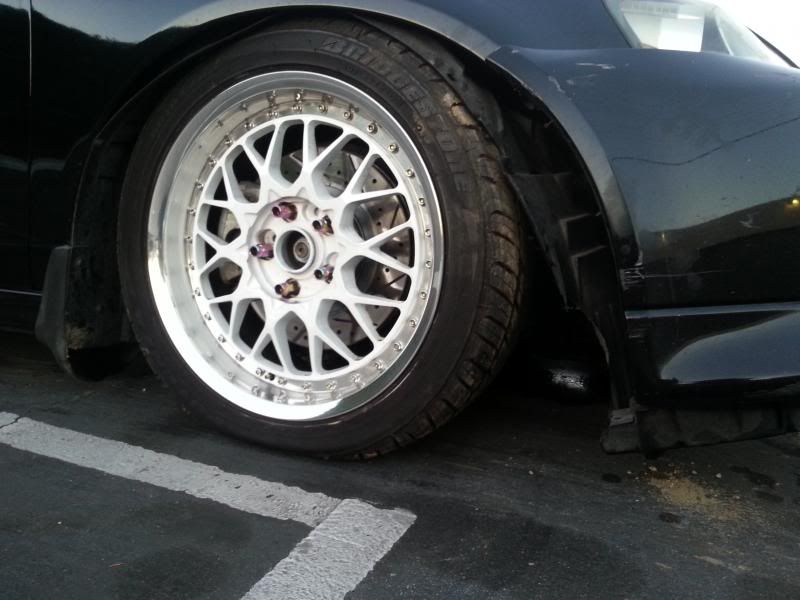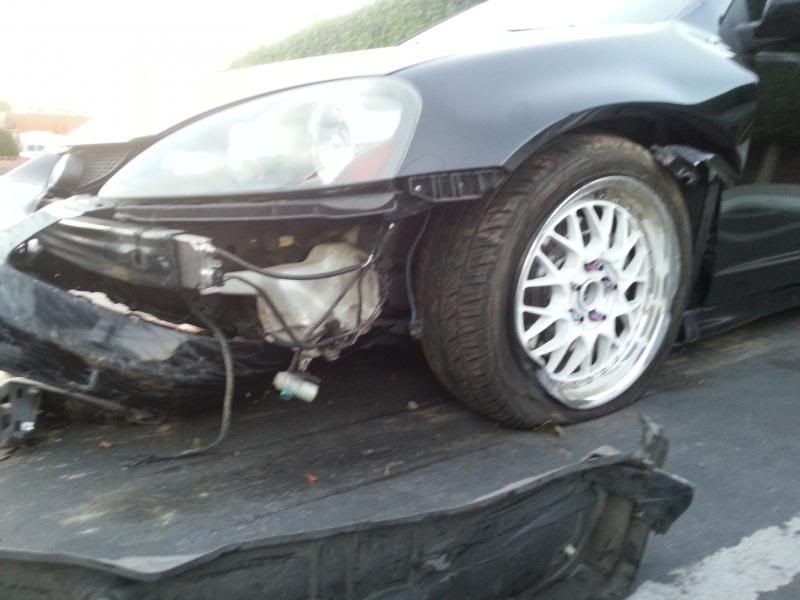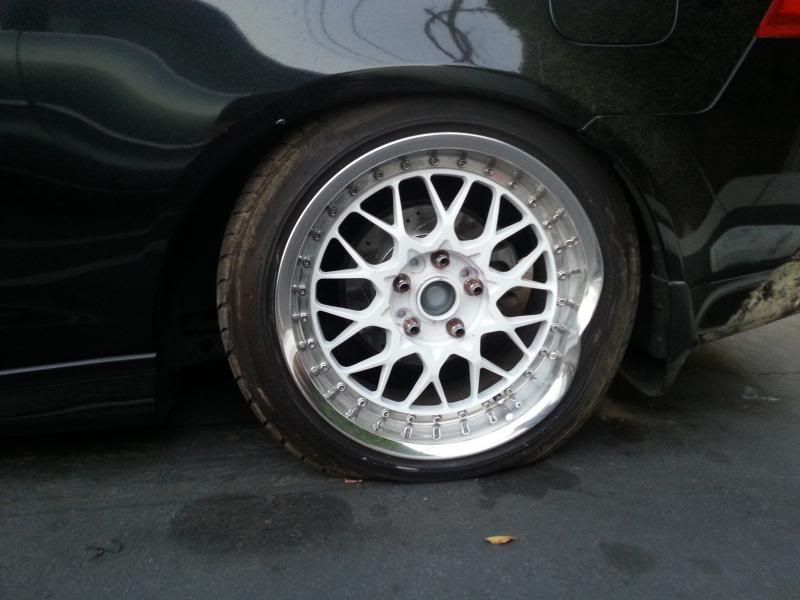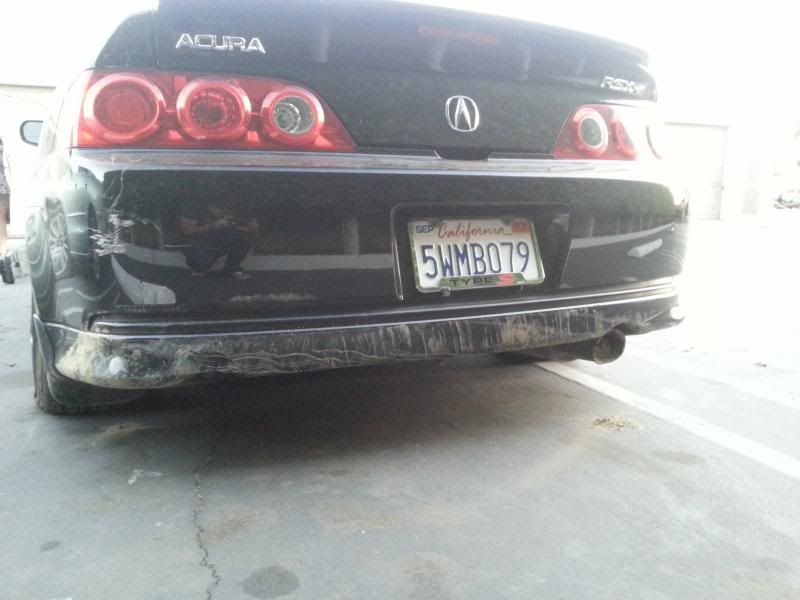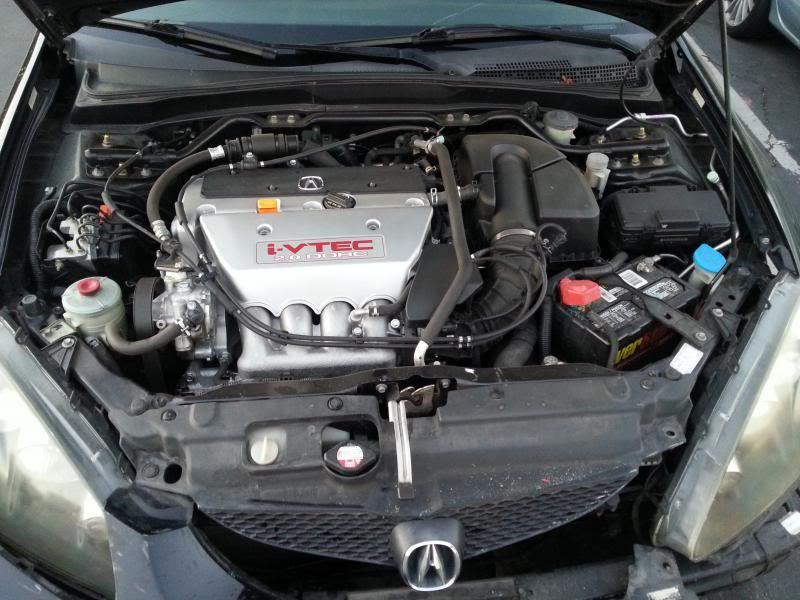 Current mileage on the motor 124k (never race or engine modified) broken oil pan.
interior seats, both driver and passenger air bag not deploy.
Tail light looks pretty good
Headlight, driver broken tabs, passenger still looks fine.
Have all seasonal carpet and rear trunk
System massive audio all around (good condition)
Suspension megan coilover damper (haven't inspected to see how bad they are yet)
Tires barely 3k mileage on them. front are bridgestone potenza grid and rear falken 912.
Everything else is stock.
Interior still in great shape except the front air bags.
So what you guys think, will the insurance company consider a total loss? all the wheels are push back. Scratch up full body with dings due to accident. Front end a bit push in.
Thanks for looking and also its hard to quote any price until the insurance release the damage and buy back but ill keep all the interest parties updated.
Ok here's the update. Before parting anything. There a few options I wanna put out there first.
Whole car as is $4500
Entire motor $3000
Shell with interior $2000
This car is back on the market for sale as is. The other buyer back out after some issue with the insurance and the long awaited pink slip.