**Update**
PG.4 Shoot with Yan
PG.6 Santa Cruz meet
PG.7 BBK installed
PG.8 Bearing replacement and Winter mode...
Bought this car back in 09 knowing nothing about the RSX or K series. At the time i was planning on getting a G35 but due to some last minute issues with the seller flaking and me not making a back up plan i resorted to this Type S i had found on Craigslist at a local dealer in Northern California(Non Honda/Acura). Drove the car back to Vegas that night and got a check engine light. So i think awww its fine i got an extended warranty it will be fine i'll just drop it off at the dealer in Vegas and have them fix it. Well long story short i had about 4K in parts alone that needed to be replaced. And my warranty would not cover it because it happened prior to me owning the car. So i said fuck it took it to a trusted Acura/Honda Specialist shop and had them fix the "needed" to be replaced parts such as syncros, motor mounts and oil pan. After trying to get my money back from the dealer for the shady buisness and not succeeding i just said fuck it. Reason being is i didn't have time to take them to court nor pay all the fee's so i just had to take what i had and run with it. With all the bullshit i went through in fixing and replacing parts i doubt i'll sell this car. Too much time and money invested into it that i'll never get back, my only regret is not going K24 but being an all motor K20 isn't so bad either. What you see all happened within a year n a half...
When i first bought the car:
Slowly started coming along and removing unwanted parts...
Then the research began(Roughly 6 months on here and K20) and so did the de-rice...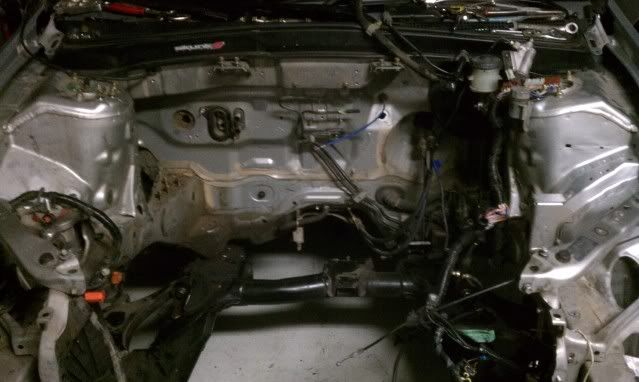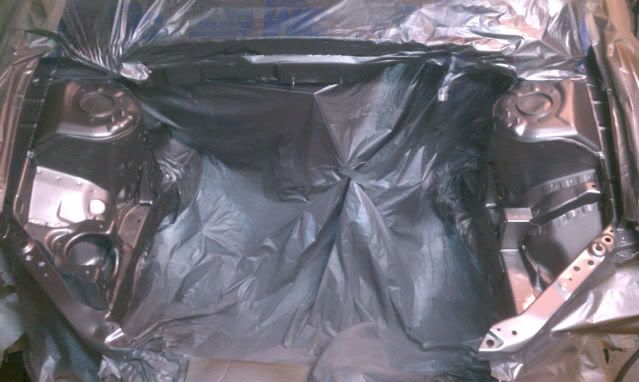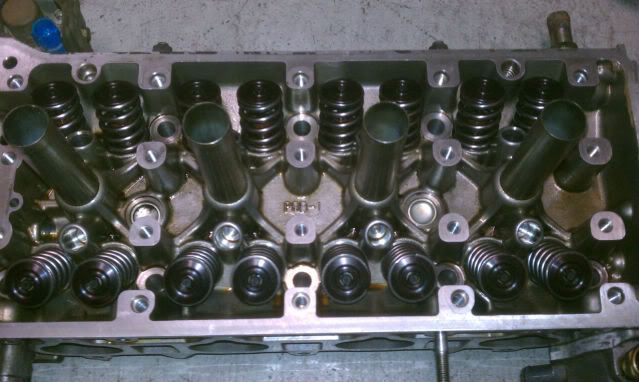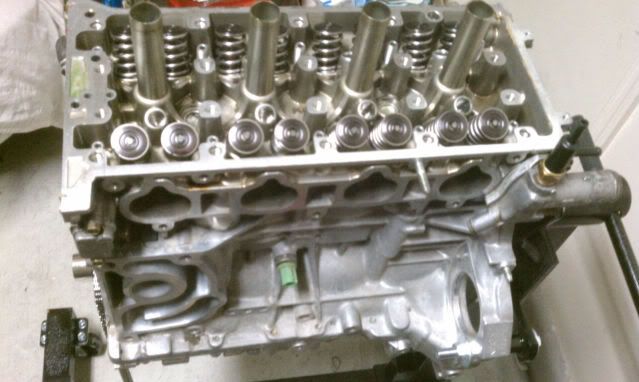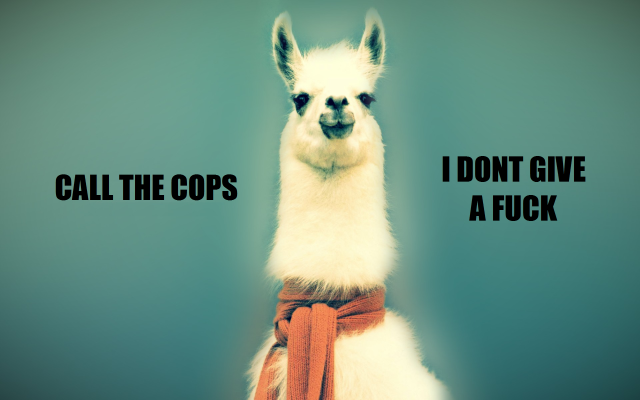 Then i restored the rest of the car:
How the car currently sits...
Specs on my build
:
Motor(K20A2)
:
New OEM seals/bearings/gaskets
Mugen Head Gasket
Gates repenting belt to fit k20a2 w/ A/C and EP3 idler
86.5mm Wiseco 11.7:1 pistons
Blueprint H beam rods
Modified brand new k20a2 oil pump
New OEM chain tensioner
Spuntek lower chain guard
ARP headstuds
Hytech Race Header
2.5' Megan piping with Magnaflow Resonator
2.5' ES Oval Muffler
Supertech 80psi single springs
Supertech steel retainers
Blueprint stage 2+ camshafts
Ported/shaved RBC manifold
Hybrid racing 70mm throttle body
Modified AEM cold air intake
NGK spark plugs
Innovative 60a Motor Mounts
CC Stage 4 clutch
Semi tucked engine harness
Relocated fuse box
Relocated battery
Semi- shaved/repainted engine bay
ABS delete
EPS steering
EP3 ac line
Koyo radiator
New OEM thermostat
BDL fuel rail
Mugen Oil cap
Smoothed valve cover
Modified type s injectors (520cc)
Balanced and blueprinted
Suspension
:
Buddy club EP3 RSD Coilovers
Rotora Big Brake kit w/ steel braided lines
NSX Spec EVO Regamasters
05-06 Stock Type S Wheels
ITR Rear Sway bar with ES Inserts
Project Kic R40 NeoChrome Lug nuts
SPC Rear Camber kit
Cusco Rear Strut Bar
No name C Pillar
Exterior/Interior
:
DC5R Recaros
DC5R Steering wheel
DC5R Headlights
DC5R Door Panels
"JDM" Stanley Sidemarkers
Typical Integra Door sills and Badges
Authentic Mugen Pedals
VIS OEM CF Hood
Retro Solutions 8K Hid Kit
Replica Window Visors(Soon to be removed)
Kenwood DX5120
Skunk 2 Shift Knob
Gloss Black Vinyl Roof
05-06 Mini DeckLid
Rear Wiper Delete
Car has been sold. It's in good hands though...
My new DD...