Discussion Starter
·
#1
·
We were contacted to do a 1 step polishing and coating on this Signature series Tesla Model S. "Tesla allocated the first 1,000 sedans off the production line to a Signature and Signature Performance limited edition, equipped with the 85 kW·h battery pack, and priced in the U.S. at US$95,400 and US$105,400 respectively, before any applicable U.S. federal and local government tax credits and incentives."
Really an amazing car, if it weren't above my pay grade I would get one. While not totally trashed this one had some standard light swirls throughout the paint, with just a few deeper issues. I began with a wash, nanoskin wash mitt fine grade, and iron-X. I began checking out the condition of the paint
Using Sonax Perfect Finish and a Rupes yellow pad on my Rupes LHR15 we were able to get great correction and awesome gloss levels.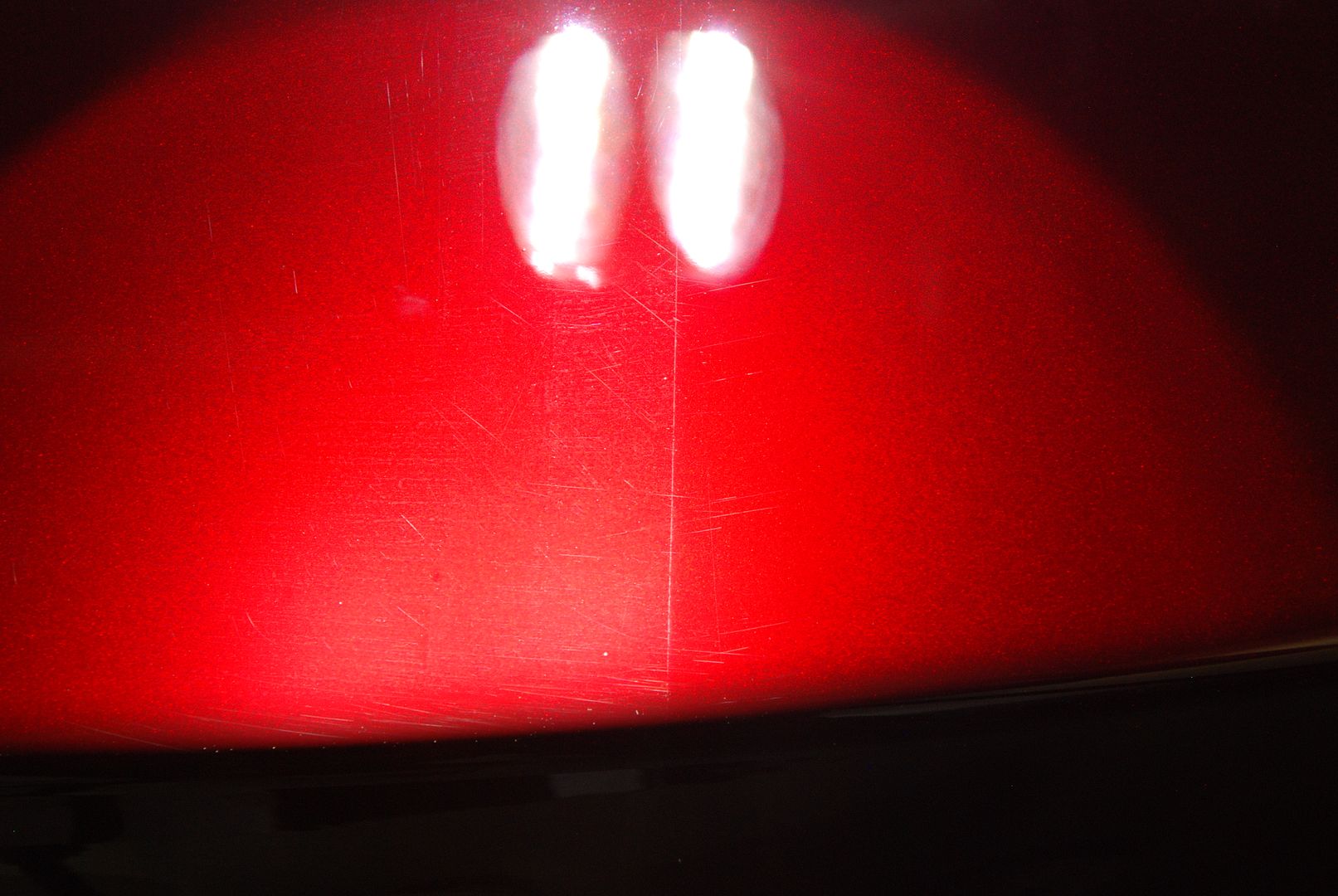 No, those aren't drips from washing, these were stains from something weeping from the seams. Polishing was needed for removal, it had etched the paint.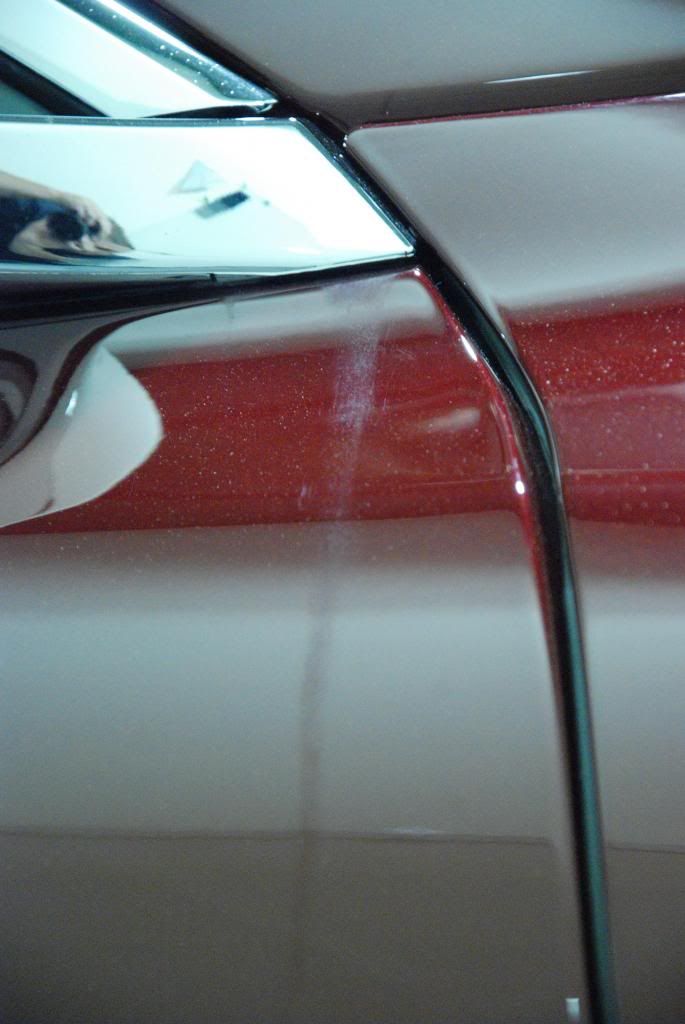 I followed up after polishing with a strong IPA wipe down. I prefer to use my IPA straight from the bottle. Diluted it can become grabby. I then went around and Opti-Coated every surface.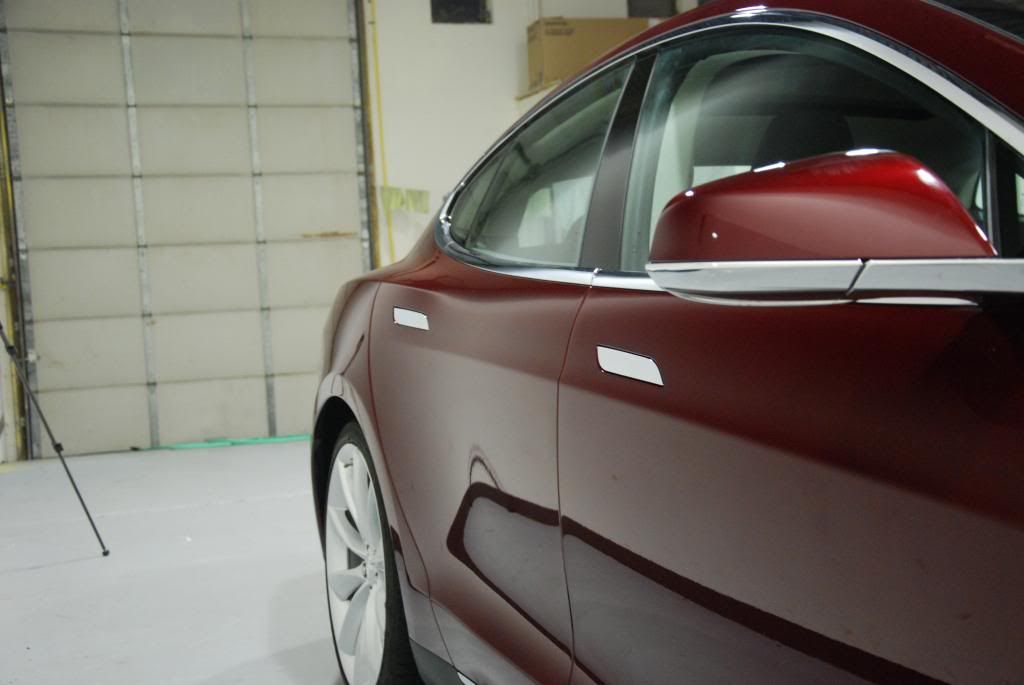 The hood is up cause the entire front end got wrapped in Expel Ultimate and we needed the edges to dry in order to wrap all of the edges so there were no hard lines...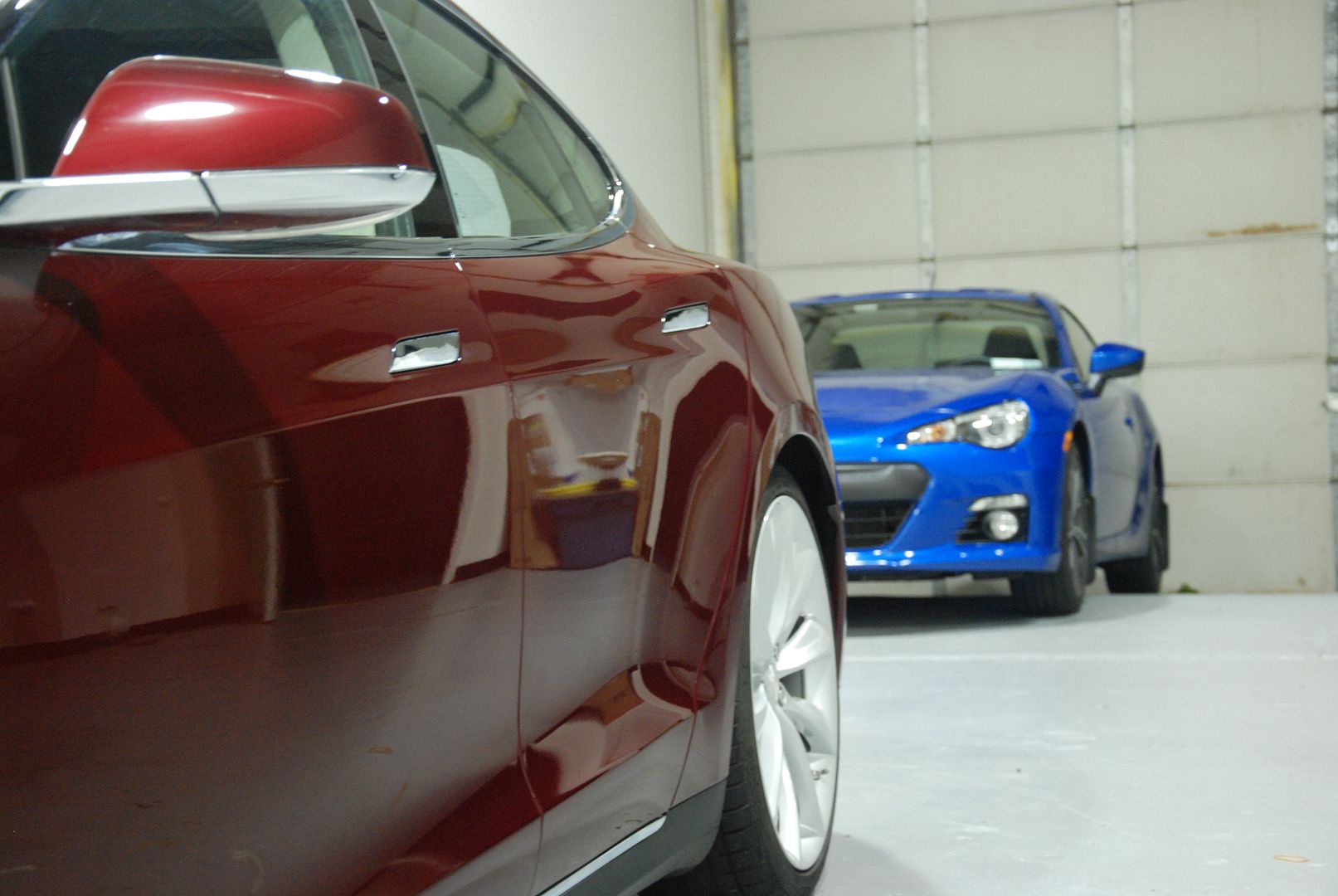 So how's it look outside....
As always thanks for looking
[email protected]