Well i have had my 02 rsx type s for almost a year now and figured its time to make a show off thred. Here are pics of stuff that i have done so far.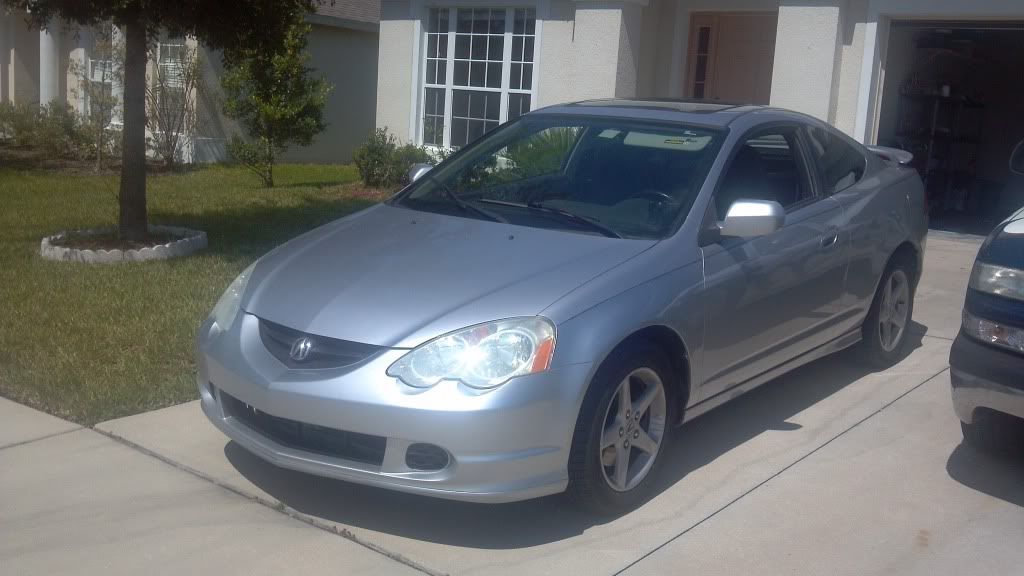 just got the fender fixed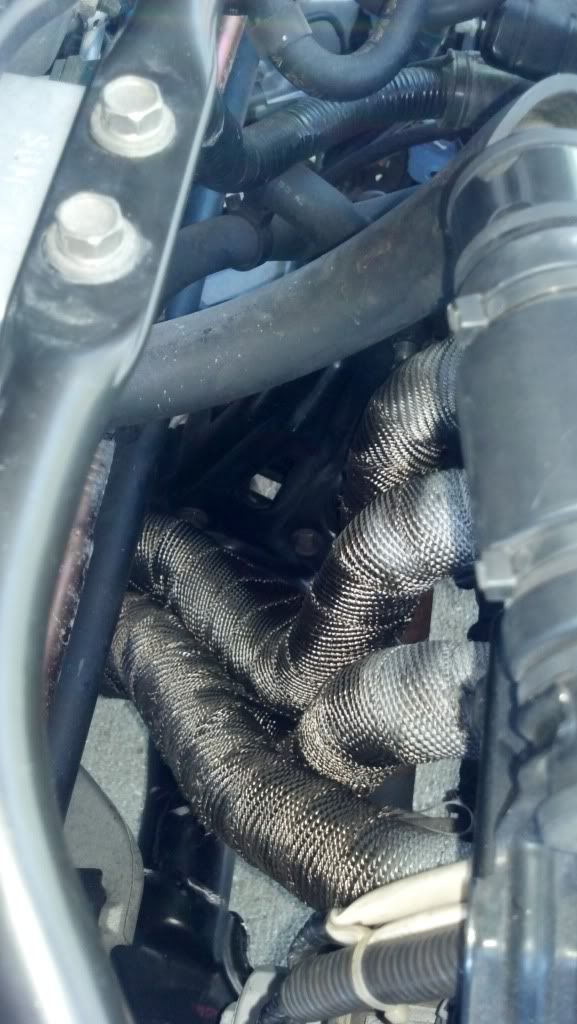 My dc rh wraped and on the car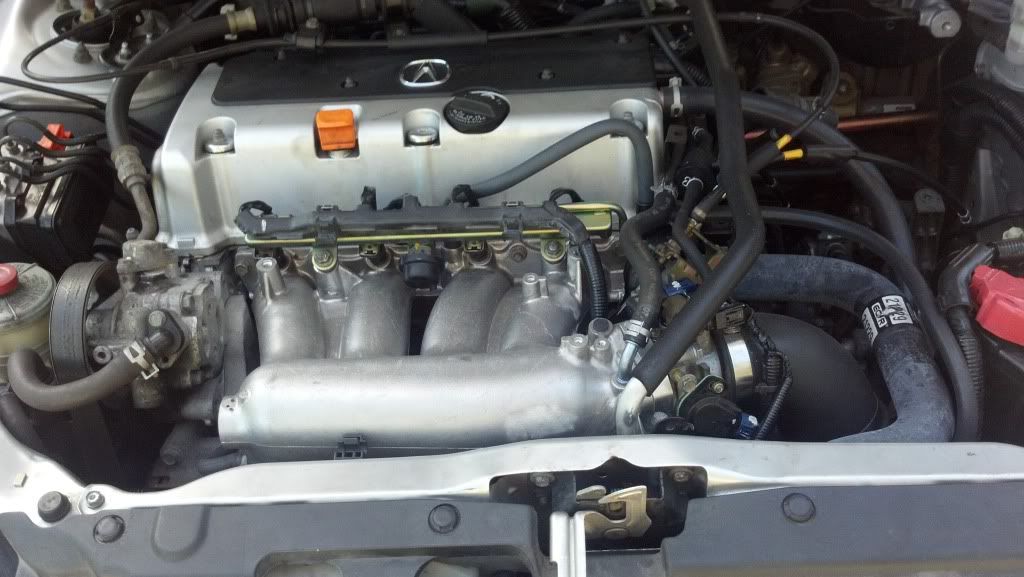 my rbc and hondata img on.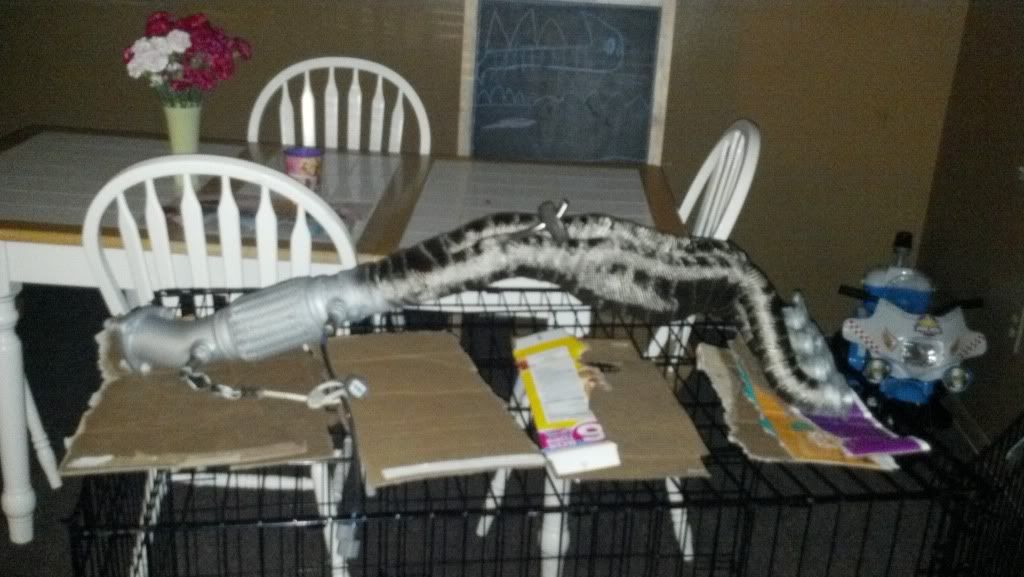 My wraped dc rh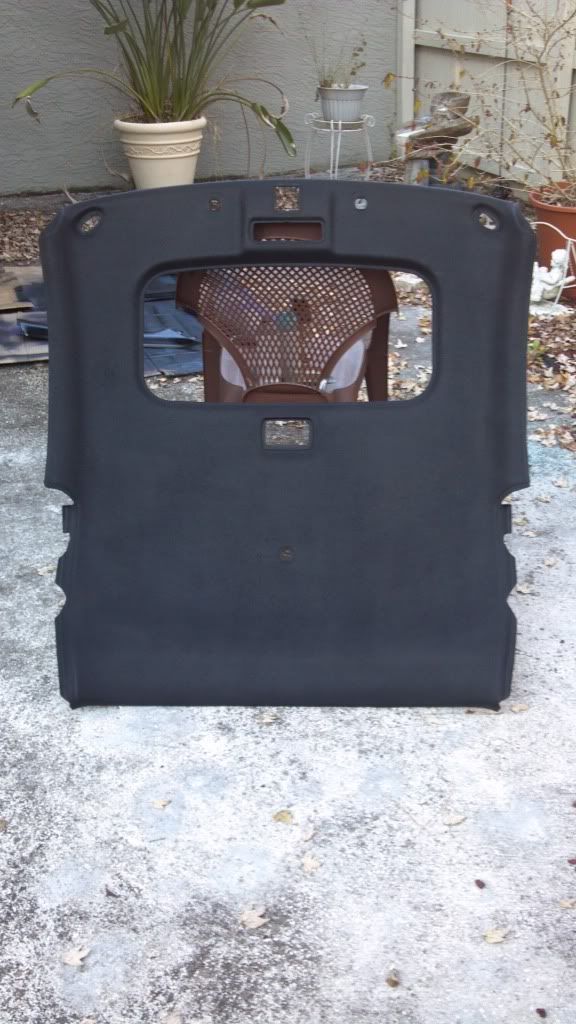 My head liner after i painted it
my pilar covers painted
my stereo with ipod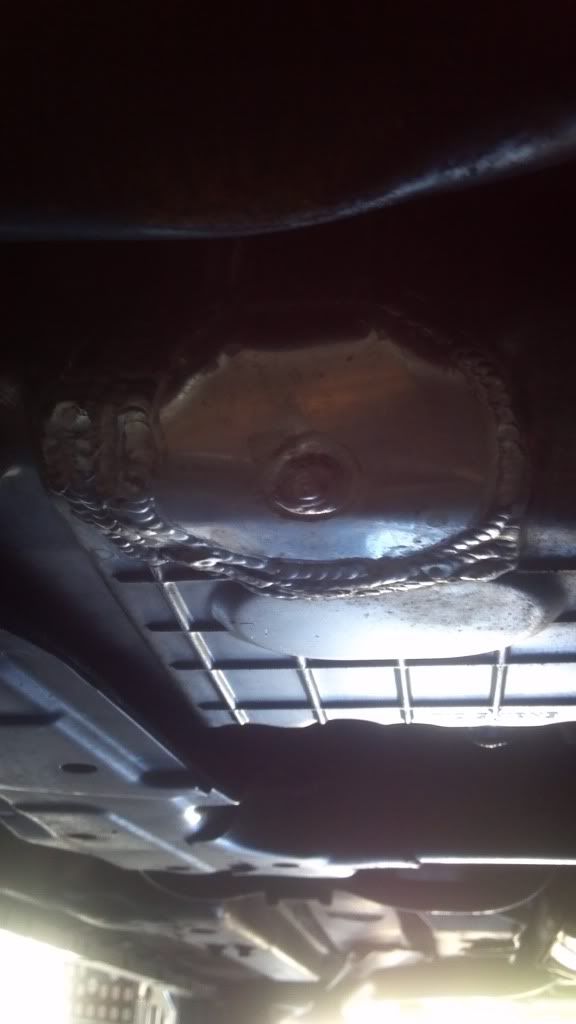 this is the next thing to get done