Discussion Starter
·
#1
·
Well I posted a previous thread, got locked as I put it in the wrong section. My bad!
I picked up a 2002 rsx prem model off an older guy who wanted it gone. Told me first $500 takes it, so I JUMPED on it. It has high miles 290 km but seems to be in good working order. I just fixed the power steering and plan on fixing some rust spots.
Any other suggestions to get some more miles out of this old girl? I will be using it as a winter beater as my 06 si is my summer fun. Pics attached.
Winter car: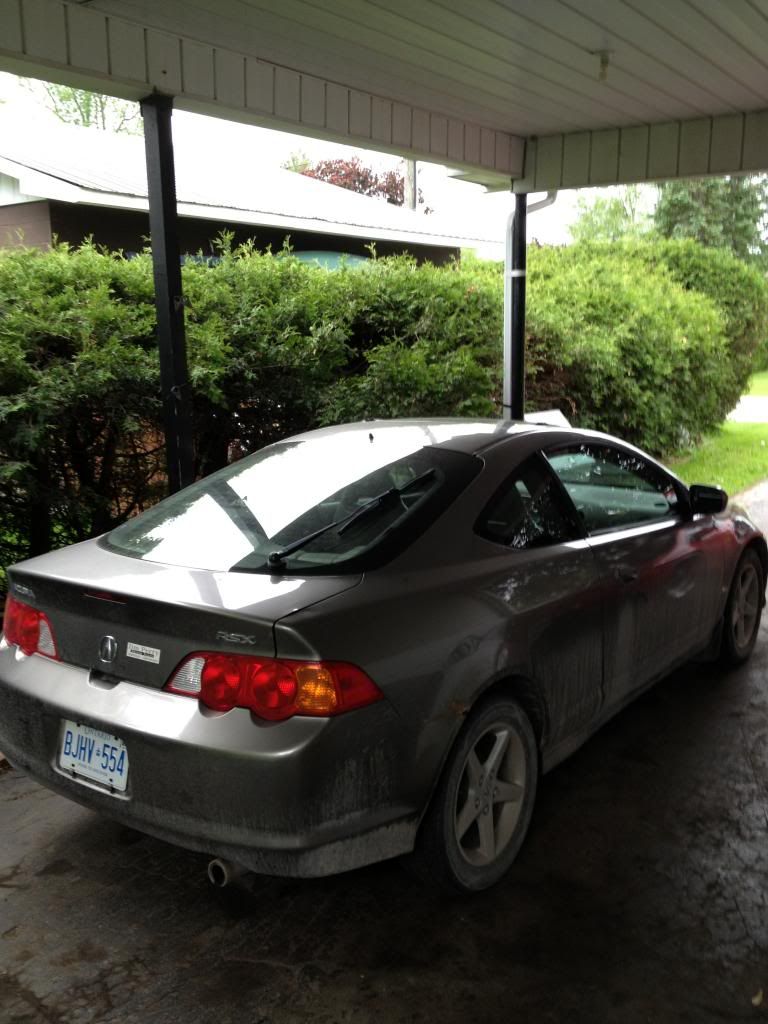 Summmmmmer: