So I bought my car in july 2006. Car is moving along nicely and I am going to keep adding pics as time goes along. enjoy
UPDATE! PAGE 4!!! ON THE DYNO!!!
right off the lot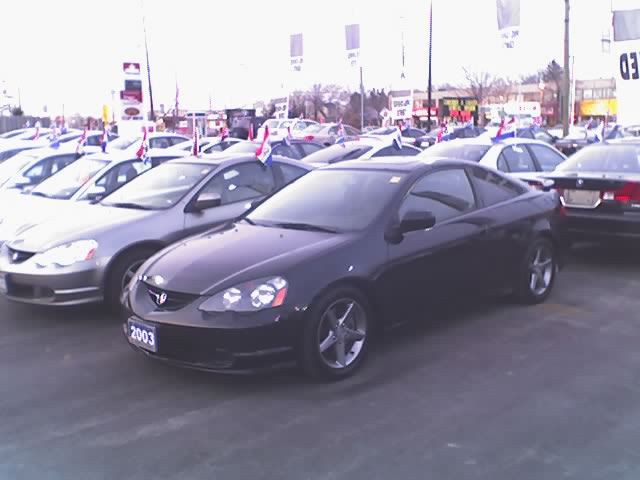 AEM CAI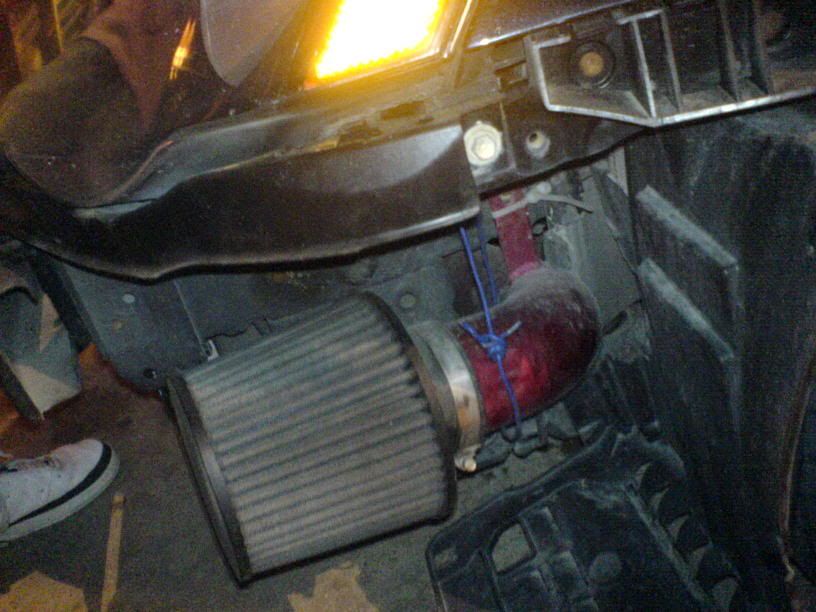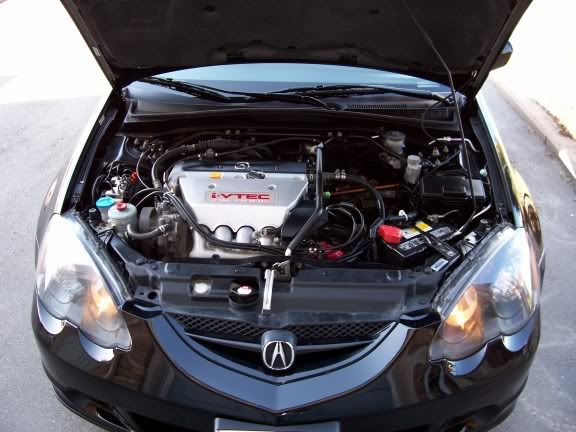 Got my HID's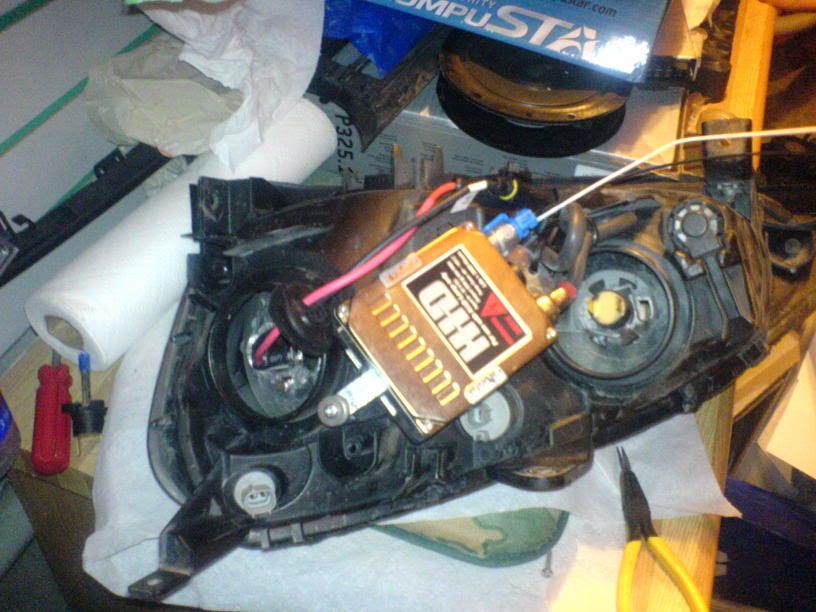 Then neuspeed Xbace strut bar, Ingalls TD, DC tie bar, Spoon rear strut bar, tints 20 20 35, JDM emblems, JDM door sills, ITR shift boot and knob, Eibach sportlines all went on and the mods will keep on flowing.