·
chilidog tails chili dogs
background
Some ask "why the hell would you put a screen in your steering wheel"?
well., the rsx type s is lucky enough to be supported by HONDAta.COM 'S KPRO ecu which lets u not only tune every possible angle of your car but also view every single possible information when the vehicle is operating ex(a/f ratio, gear,ait, knock sensor...list goes on) i knew i was going turbo so im def going to need this but i didnt want to have a laptop in the car at all times. so i decided on a touch screen carputer. now with turbo im def going to need guages in the car (boost,oil,fuel pressure). now i hate gauges that are on the driver pillar and i hate even more guages drilled onto dashboards( ruins the flow of the car interior wise). so this brought about a problem, if the gauges couldn't go in either of those two locations then where? the only suitable place was the stock radio location. so with that decided where was the touch screen going to go..... after sitting in the car looking around for an hour., i decided this is crazy but the only free space i see in here is the steering wheel. then the question arises well what about your airbag? i had already purchase this awsome after market nardi steering wheel i had seen on a show car rsx, the wheel felt 100% better than stock so i had to get it. so i was always going to lose my driver's airbag. some would say well what about putting the screen below the radio around the cup holder then your gauges can go where the radio was and the screen by the cupholders(infront of the shifter in the rsx).. well i ruled that out because i drink ALOT of fluids and i need that, i use it alot. not only that but it would be easier to see kpro readings if the screen was in direct line of sight. so after about 3 hours in the car, steering wheel it was...:lol: from the onset the purpose of this was never for show or for rice factor. the purpose was always to monitor the end results of my performance needs and mods. i only decided to add music/video/ and entertainment as a result of seeing Liquid smokes' amazing road runner theme. the final thing i had to make sure was not to attract anymore thieves than my type s badge does already. so this steering wheel is
100%
removable. matter of fact i take it everywhere i go from class to shopping its always in my hand or in my book bag. i slightly modified an NRG quickrelease hub so this baby is 2 seconds in and 2 seconds out. so after 3 months of on and off working on it and collecting parts. i present my surprisingly well turned out gauges and touchscreen steering wheel carputer
:turtle::turtle: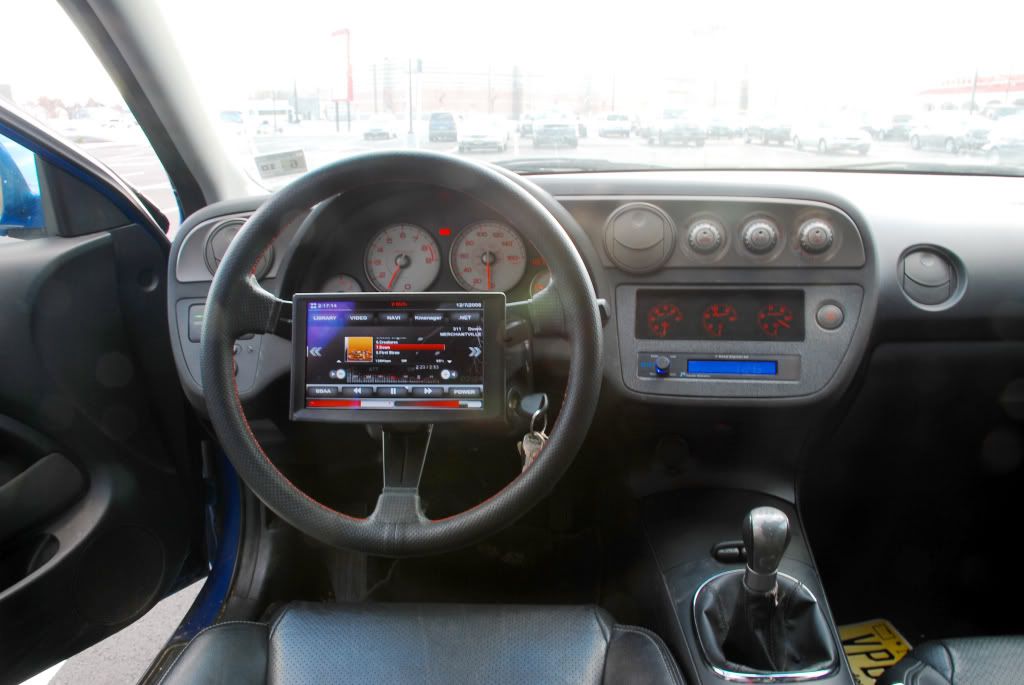 :turtle::turtle:
video in action . HQ video coming soon

http://www.youtube.com/watch?v=ye5uLmvdgwc
.
ALL DONE. CHECK PAGE 3 for new pics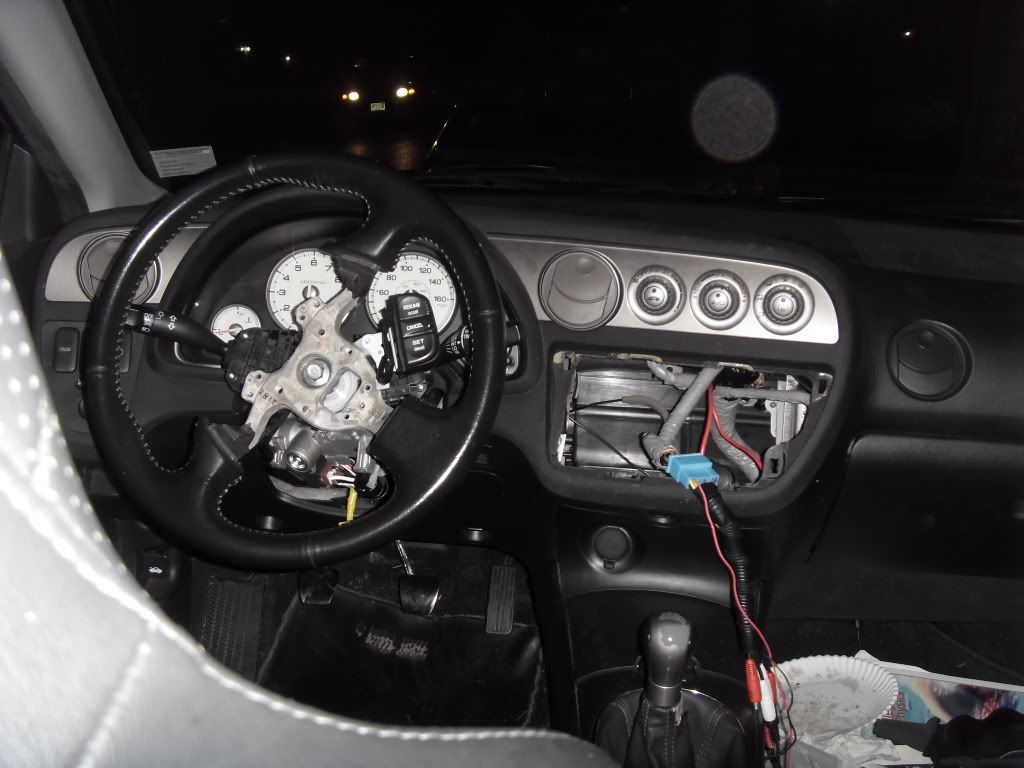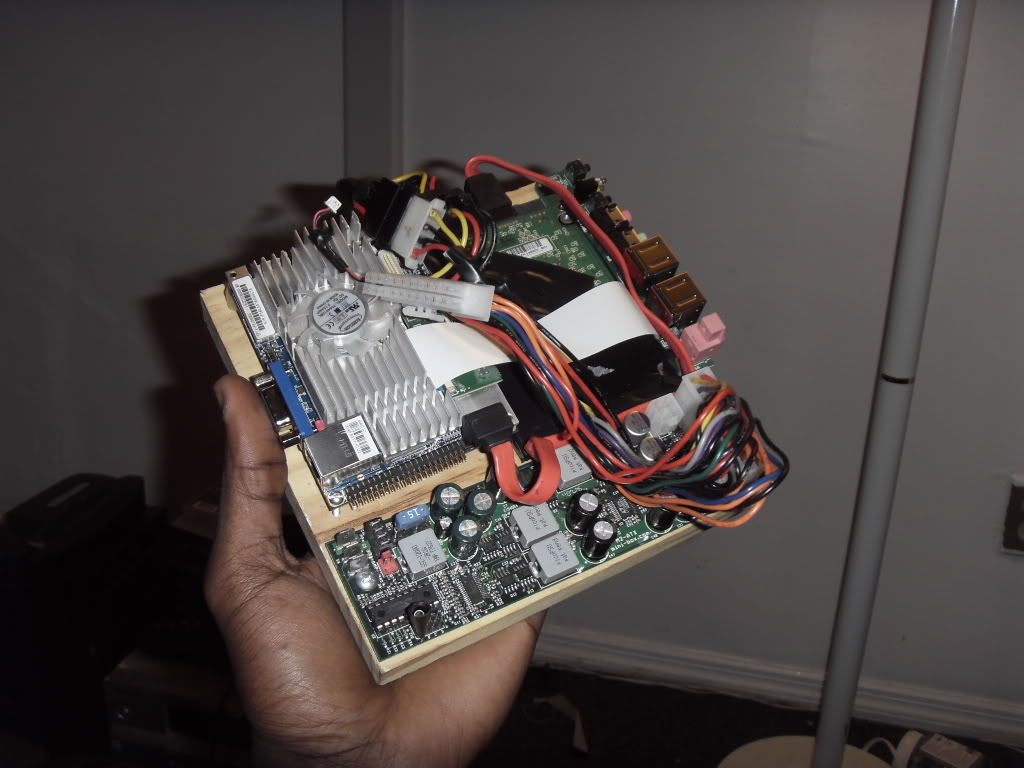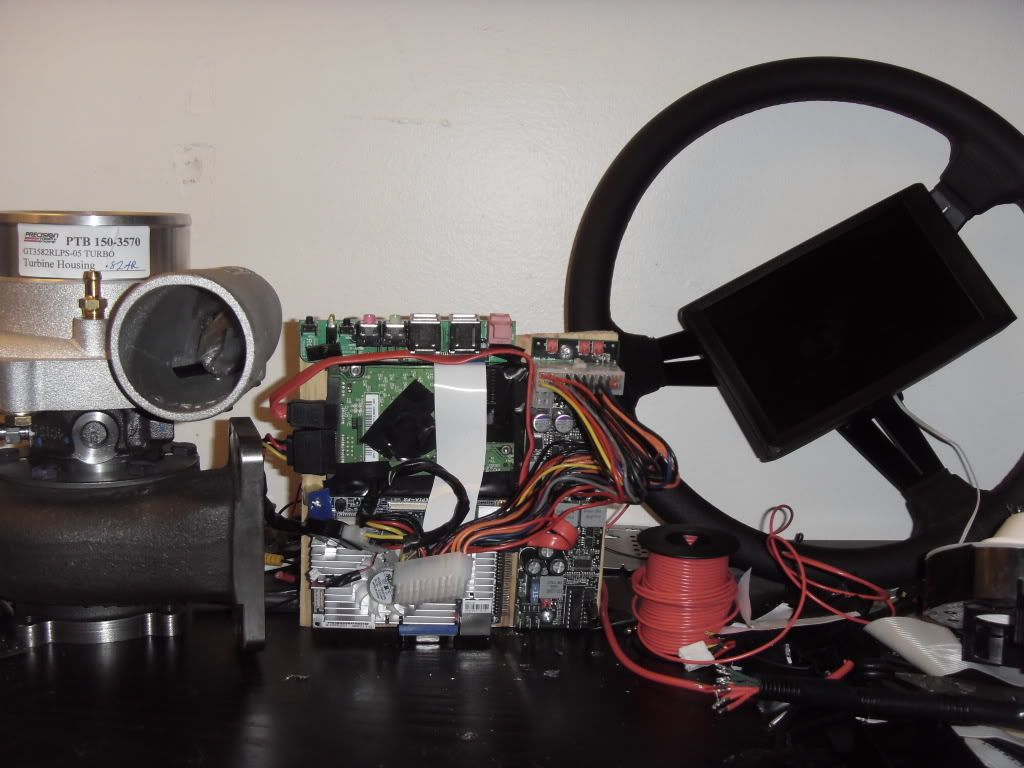 :ugh::ugh:
update pics