Discussion Starter
·
#1
·
hello peeps.
this is my set up now.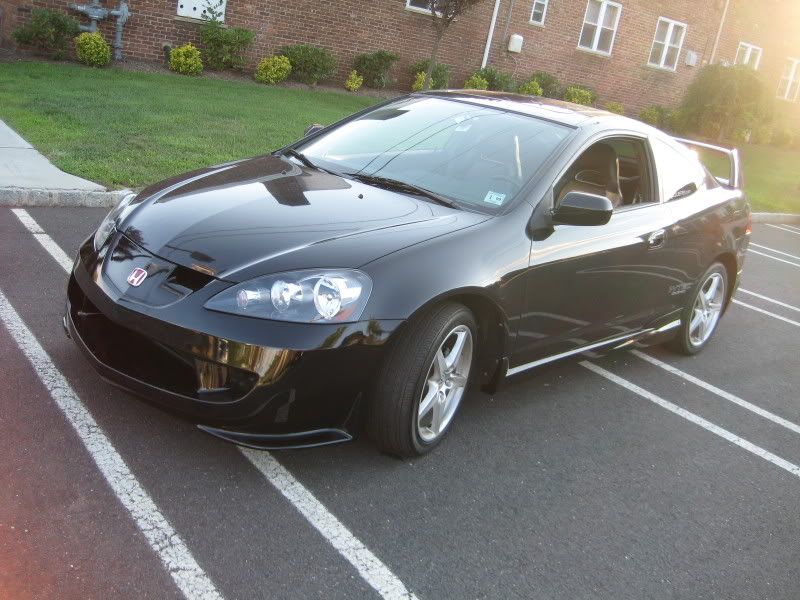 I might go back to stockie later~
so, i dont wanna deal with taking apart Front bumper and lip.
i just wanna straight trade up my Front bumper + lip for stocker bumper + cash.
I live in NJ. so, New Jersey only. lol
so do not ask "just take off lip" question.
YEAH U!! U!! STEVE!!!
of course, I prefer mint NBP bumper.
The condition of lip and bumper i would say 8 out of 10. and there is little crack on middle on lip but not that bad unless you come closely and look at it. You could repaint if you want. also driver side where it connects fender might need to be fixed little. most bodyshop will fix it easy. i will post pix as soon as i take. that way much easier to understand than explanation here.
PM me with reasonable $$$ if you are seriously interested in this
NO SALE for FOGS!
Here's pix that were on my car when i first got it.