TW/FS: 18x8 Rota Tarmac'3
Ok seeing what offers I can get for the rims WITHOUT! tires..
Hey guys, I'm trying to see what kind of offers I can get for these.. I might be picking up some new wheels locally, and they are 18's aswell so I need to keep the tires. So basically I'm trying seeing if anyone is interested in these wheels without tires. I bought them for $1200 with tires on them. now they have less than 1000 miles on them, with a couple minor scratches, nothing even noticable..
I would be hoping to get around $600 plus shipping, but price is very negotiable.. As always locals prefered, located in VA and would meet anyone half way within a reasonable distance... Rims are 18x8 48mm offset
Enough with the talk, don't have any pics of the rims off the car, b.c they are still on it... Heres a couple
Wheel 1.
Wheel 2.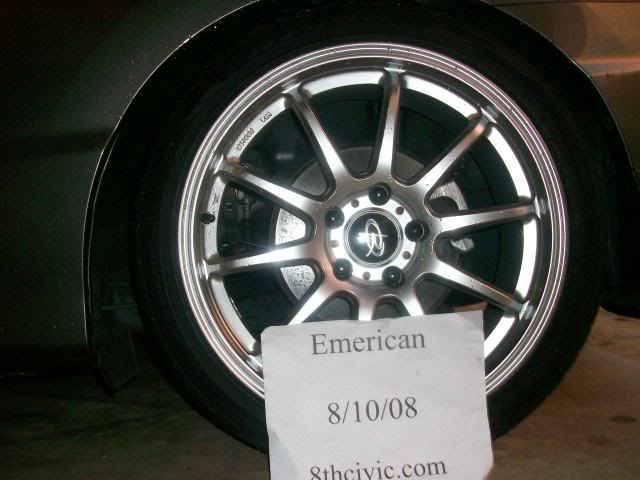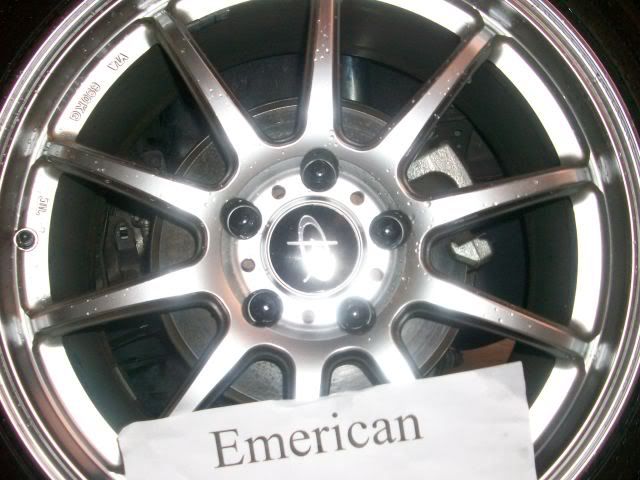 Wheel 3.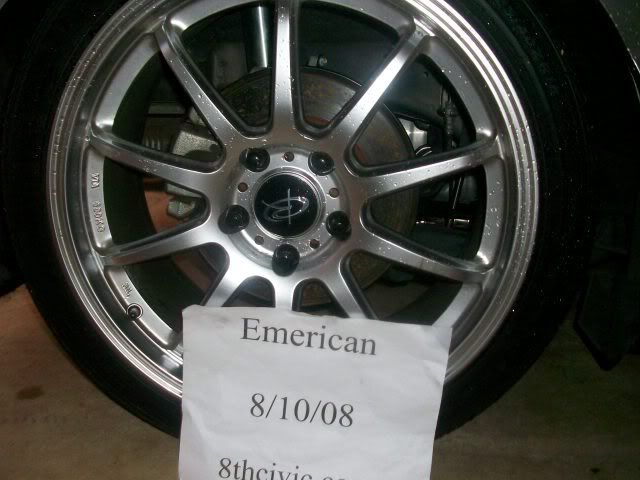 Wheel 4.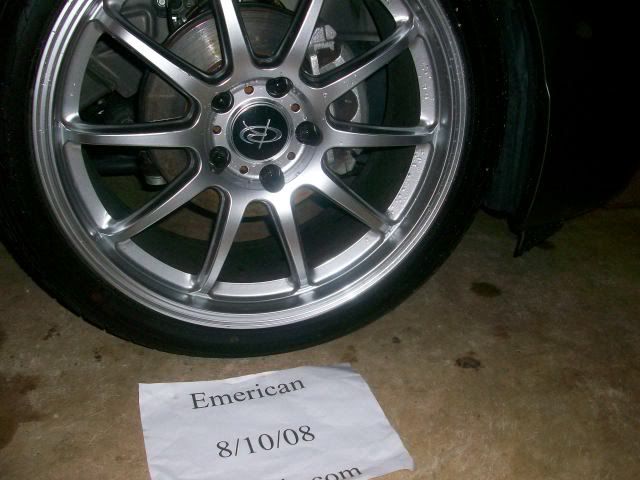 Again hoping to get around $600 locally, or $650+ shipping any paypal fees!
Any questions you can email me at
[email protected]
I can also get more/better pics of the wheels