I wanted to change up the look on my type s and was looking for new type s emblems and in my search for something new and different I came up with this...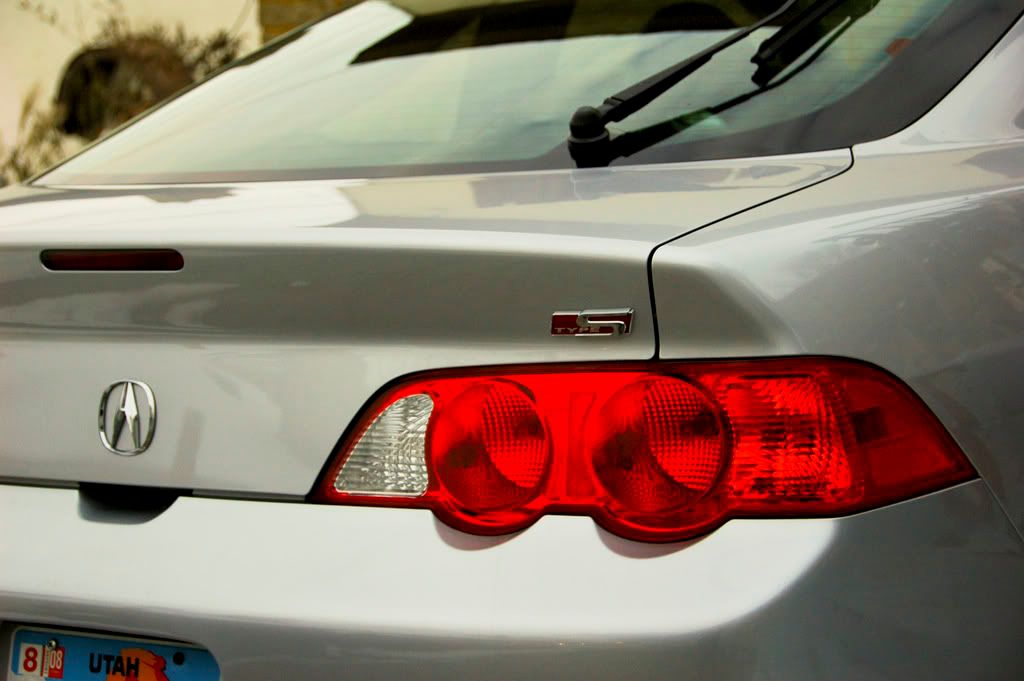 I like how it turned out...
Would like to get CRSX opinion of my new setup.
+ REP for INPUT.
ANYONE else done this yet???