Mainly I'm making this thread just because I want a place to gather all the photos of my car, and show my friends the progression of my car. As a poor college student, it's hard to mod my car, however it's getting there, slowly but surely. Enjoy.
As it sits now:
Driving up GMR:
http://www.youtube.com/watch?v=csazfwWq0yU
​
Updates:
Page 1, Injen CAI installed (pics below).
Page 2, Eibach Pro-kit drop. DDM 6000K HID. Broadway Mirror.
Current mods:
Engine
Injen CAI
Greddy Evo2 catback exhaust
Show
OEM Fog Lights (need install)
Type-R Wing
Vtec Decals
Amber corner light red-outs
DIY Headlight housing blackouts
Front-grill Type-S badge
Suspension/Rims
2006 17" Type-S wheels w/ Falken 912's
Eibach Pro-kit springs
Additional Mods
DDM 6000k 35W HID kit
Broadway Mirror
May 2007
Purchased my car in May of 2007. Immediately bought some vtec decals (I don't know why) and did a mini-photoshoot.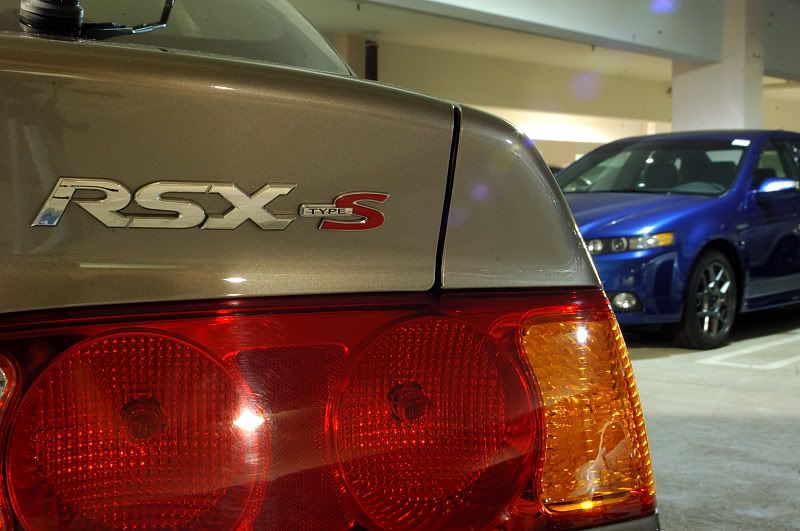 July 2007
Removed the front bumper and license plate frames, bought some vinyl red-outs from a clubrsx member, and got a free replica Type-R wing from a co-worker.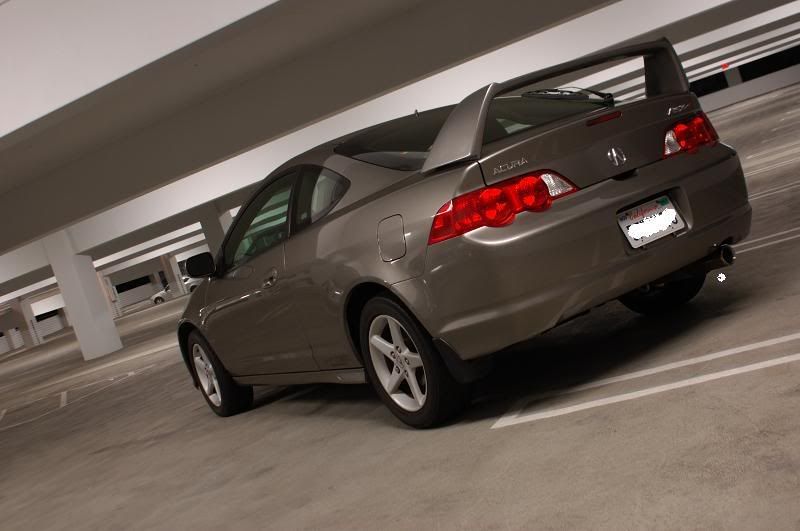 September 2007
Greddy Evo 2 from another board member.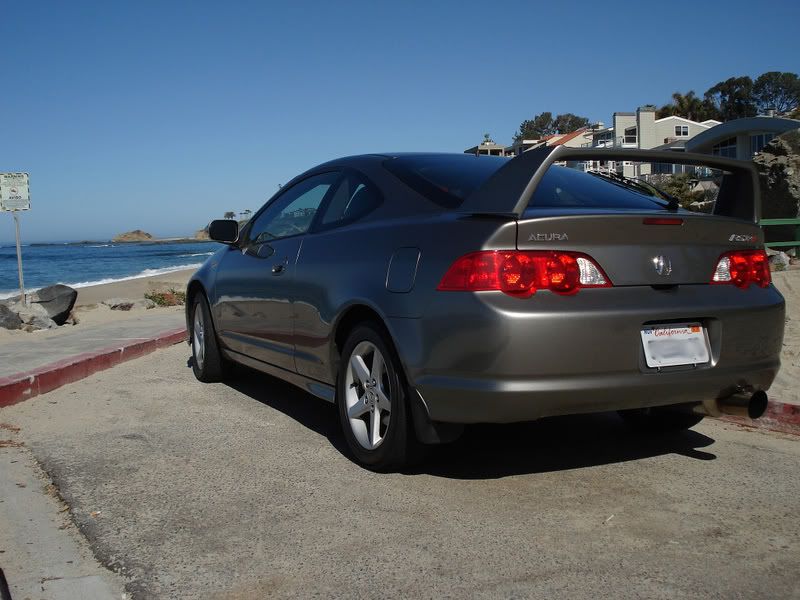 November 2007
Alpine f-450 amp with 2 10" subs installed. (Got rid of them April 2009)
May 2008
Decided to do the DIY headlight blackouts (about time) with success. Also added a super sweet type-s badge in the front.
August 2008
I bought some 2006 Type-S rims from another fellow board member, got some Falken 912's put on them, and installed on my car.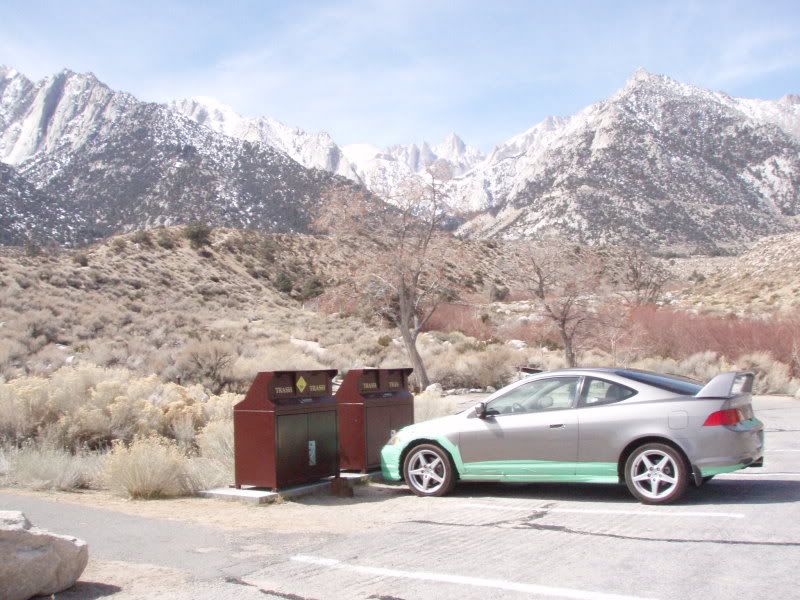 That's about it for now, not a whole lot done but I'm working on it.
Next Mods
-Aspec front lip
-Headers
-Mugen rear lip